Chemsex more common among Brits, gays
Cannabis, cocaine, ecstasy among most used sex drugs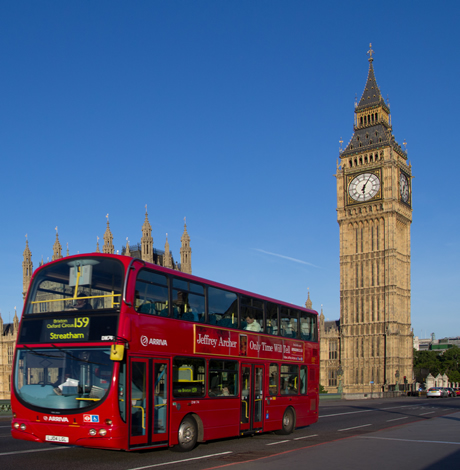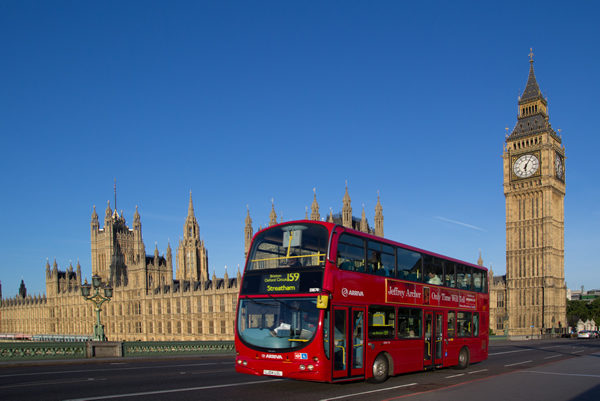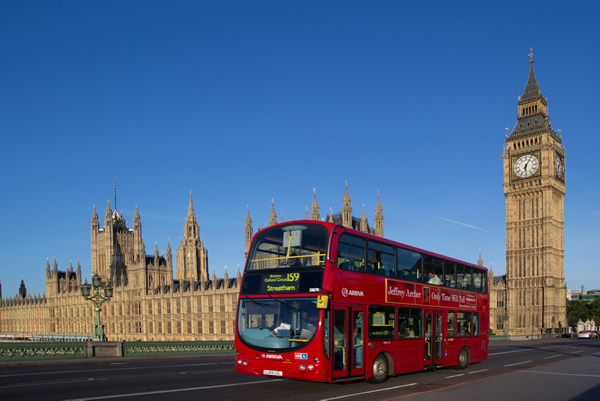 LONDON — Combining sex and drugs is common among all genders and sexual orientations, with people in Britain more likely to engage in the practice than Americans, Australians or other Europeans, according to a global survey reported on by Reuters.
The findings suggest that messages about reducing potential harm from the practice — including overdosing, date rape and the risk of sexually transmitted diseases — should be targeted at all genders and sexual groups, researchers said.
The findings, published on Tuesday in The Journal of Sexual Medicine, showed that alcohol, cannabis, cocaine and ecstasy, or MDMA, are the drugs most commonly combined with sex, and that users say MDMA in particular enhances "intimacy."
Survey respondents from Britain were the most likely to combine drugs with sex (known as "chemsex") as compared with America, other European countries, Australia and Canada, Reuters reports.
And while people of sexual orientations reported engaging in substance-linked sex, gay and bisexual men were more likely to have done so. Gay men were 1.6 times as likely as straight men to have used drugs with the specific intent of enhancing sexual experience in the last year, Reuters reports.
"While using drugs in combination with and to specifically enhance the sexual experience tends to be associated with gay and bisexual men, we found that in our sample, men and women of all sexual orientations engaged in this behavior," said Will Lawn, an expert at University College London's Psychology & Language Sciences department who co-led the research.
Alcohol, cannabis, MDMA and cocaine were most commonly used, while the so-called "club drugs" GHB/GBL and ecstasy/MDMA, were rated most favorably. For example, MDMA was reported to increase "emotionality/intimacy" the most, while GHB/GBL was said to heighten "sexual desire" the most, Reuters reports.
Biden budget earmarks funds for HIV along with new programs for PrEP, hepatitis C
Budget seen as preview of Biden's reelection campaign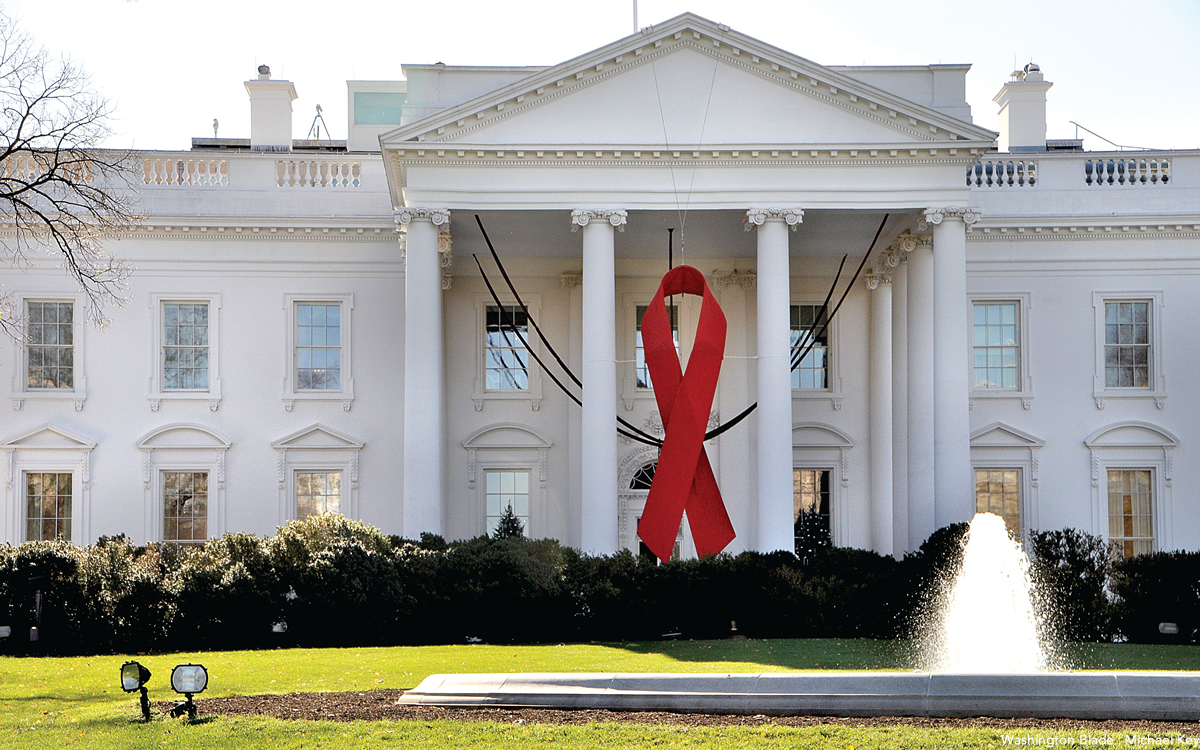 The $6.8 trillion budget unveiled by President Joe Biden on Thursday includes increased investment in existing programs to fight HIV/AIDS, along with new initiatives to expand access to HIV prevention medications and eliminate hepatitis C.
U.S. House Republicans are expected to kill the proposal, which is nevertheless seen as a possible blueprint for the major themes to come in Biden's expected reelection campaign.
Major focus areas of the plan include deficit reduction, increased taxes for the wealthy, and increased spending on the military and other endeavors to compete with China.
The HIV + Hepatitis Policy Institute praised the budget in a press release Thursday, writing that it will "significantly increase the federal resources necessary to end both HIV and hepatitis C."
The group's president, Carl Schmid, said Biden "recognizes the historic role the federal government must play, and the investments needed to end infectious diseases."
First, the plan would bolster funding for the Trump-era Ending the HIV Epidemic in the United States initiative by $313 million, bringing the total to $850 million. Second, it would debut a "ten-year $9.7 billion nationwide PrEP delivery program" and a "historic initiative to eliminate hepatitis C."
PrEP, or preexposure prophylaxis, is a medication regimen that reduces the risk of contracting HIV. According to the HIV + Hepatitis Policy Institute, only 30 percent of patients who could benefit from the drug are taking it.
The new hepatitis C program "seeks to provide outreach, testing, and curative medications to the estimated 2.4 million people living with hepatitis C, many of whom are unaware of their infection."
Gov. Newsom: Calif. will not do business with Walgreens after decision to not distribute abortion pill
20 Republican state attorneys general threatened to sue Walgreens for offering mifepristone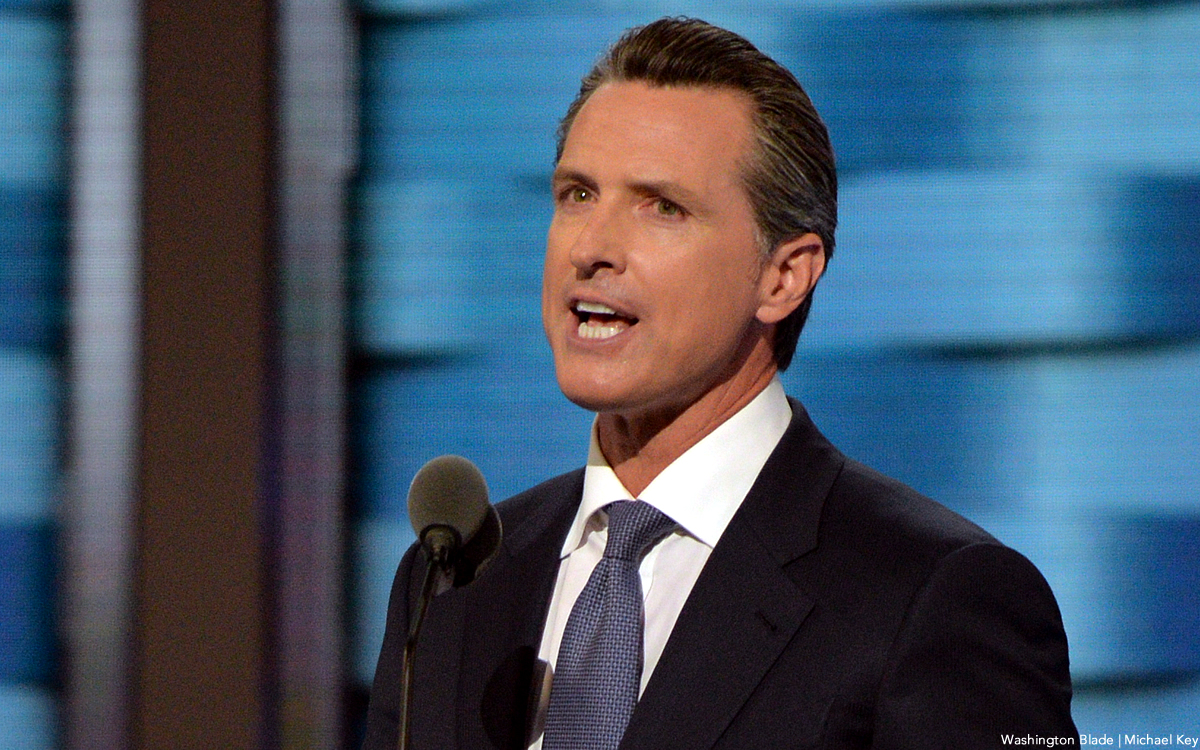 Gov. Gavin Newsom (D-Calif.) announced on Monday that California will not do business with Walgreens following the company's announcement of its decision on Friday to not distribute the abortion pill mifepristone in 20 states.
The move comes amid pressure from conservative lawmakers and threats of legal action against Walgreens and CVS from 20 Republican state attorneys general, who claimed in a Feb. 1 press release that selling mifepristone is "unsafe and illegal."
Mifepristone is still legal in several of the states where Walgreens has decided to stop providing it in response to the specter of lawsuits from state attorneys general: Alaska, Iowa, Kansas and Montana.
Newsom's office told NPR that California will review "all relationships between Walgreens and the state," but declined to provide more specifics.
"California won't be doing business with @walgreens – or any company that cowers to the extremists and puts women's lives at risk," Newsom wrote in the tweet. "We're done."
California won't be doing business with @walgreens — or any company that cowers to the extremists and puts women's lives at risk.

We're done.https://t.co/OB10cYfm8H

— Gavin Newsom (@GavinNewsom) March 6, 2023
"Elected officials targeting pharmacies and their ability to provide women with access to safe, effective, and FDA-approved medication is dangerous and just unacceptable," White House Press Secretary Karine Jean-Pierre said during a briefing on March 3.
"The administration will continue to stand by the FDA's expert judgment in approving and regulating medications. And in the face of barriers to access and concerns about safety of patients, healthcare providers, and pharmacists, we will continue to support access to this critical medication within the limits of the law," Jean-Pierre said.
Meanwhile, Judge Matthew Kacsmaryk of the U.S. District Court for the Northern District of Texas is expected to soon rule on a case challenging the safety of mifepristone that advocates for reproductive justice fear could lead to a nationwide injunction prohibiting the sale and distribution of the abortion drug.
Medical experts have slammed the Texas plaintiffs' lawsuit, arguing that mifepristone's safety and efficacy have been well demonstrated for years. Kacsmaryk, who was appointed by former President Donald Trump, is nevertheless expected to rule in their favor.
"The plaintiffs who have no legitimate standing have hand-picked him to hear this case that has no merit because they know what they're getting with Judge Kacsmaryk," Sen. Ron Wyden (D-Ore.) said last month.
Jean-Pierre addressed the case during a press briefing on March 1: "The decision would be unprecedented, as you know, and devastating to women's health. And we may find ourselves in uncharted territory," she said.
"And so, we're closely — closely working with the Justice Department and DHS — HHS on this, on how to be prepared for any range of outcome or potential outcomes," Jean-Pierre added.
Nasty Pig co-founder: White House 'walking the walk' on LGBTQ public health
David Lauterstein, husband met with mpox response coordinator on Jan. 12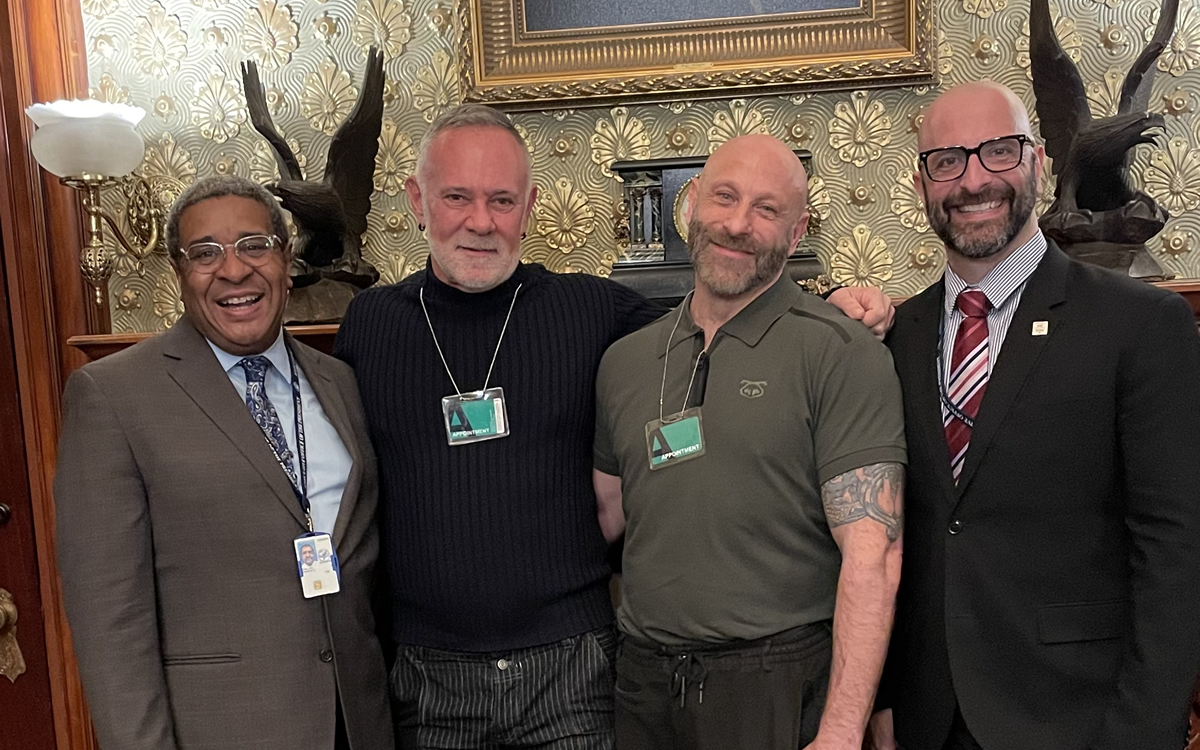 David Lauterstein, co-founder of the popular clothing brand Nasty Pig with his husband, Frederick Kearne, spoke with the Washington Blade by phone on Thursday about his company's work with the Biden administration on public health initiatives targeting the LGBTQ community.
The Nasty Pig team received an invitation to the White House on Jan. 12, ahead of the company's planned participation in Mid Atlantic Leather, the fetish event held annually in D.C. over Martin Luther King Jr. weekend.
After meeting with officials, including White House National Mpox Response Deputy Coordinator Demetre Daskalakis and Harold Phillips, policy director of the White House Office of National AIDS Policy, Lauterstein and Kearne decided to scrap their Nasty Pig booth at MAL in favor of administering a popup mpox and sexual health clinic in partnership with federal and D.C. public health teams.
During those conversations at the White House, "We found out that there was a big need for second shots," Lauterstein told the Blade on Thursday.
"We learned we have queer siblings in smaller towns and cities where asking for a vaccine is outing yourself — there are queer people who have to put their health at risk because they can't go to Walgreens and ask for an mpox vaccine," he said.
Lauterstein told himself, "I don't give a fuck if we help [just] one person" with the popup clinic, which turned out to be a resounding success. "After day one, the D.C. Department of Health had to call for backup" to meet the demand, Lauterstein said.
From the time he founded Nasty Pig in 1994 amid the AIDS crisis, "we wanted to be a voice of sexual positivity at a time when our community had adopted so much of the stigma placed unfairly upon us, when back then the prevailing wisdom was to blend in and be heteronormative because we were seen as the spreaders of death," Lauterstein said.
At the White House, a visit that was "one of the most humbling and profound experiences of my life," Lauterstein said he was stuck by the diversity of the teams working on behalf of the mpox response and other public health initiatives.
"Talk about 'walking the walk,'" he said.
The administration's decision to partner with Nasty Pig and hire health officials like Daskalakis who have experience administering programs that are tailored to the needs of LGBTQ people and grounded in, for example, a realistic and judgment-free understanding of the sexual behaviors of gay and bisexual men, is revelatory, Lauterstein said.
"It's such an evolution of public health and the magnitude of it isn't lost on me due to our history," he said, adding that "if we could have had these conversations in 1981 [as the AIDS crisis emerged], the amount of suffering and pain that could have been spared our community would have been tremendous."
"The fact that we have an administration that understands we don't need to be lectured to but rather spoken with about how we solve these problems together is a huge shift," Lauterstein said [emphasis added.]
Lauterstein and Daskalakis developed a friendship during the early days of the COVID-19 pandemic, during which time Daskalakis was a decorated public health official in New York.
They discussed the unmet need for recommendations tailored to the LGBTQ community, and Daskalakis's guidelines for how to have safe sex during the pandemic reached a broad audience thanks to Lauterstein's network of devoted Nasty Pig fans and large social media following.
"I recognized the power of our relationship when [Daskalakis] was promoted to the [Centers for Disease Control and Prevention] and then quickly snapped up by the White House to lead the mpox coordinated response," Lauterstein said. "They couldn't have asked for a better guy."
Following months of aggressive public outreach and vaccination campaigns coordinated by the federal government with state, local and community partners, the U.S. Department of Health and Human Services allowed the mpox public health emergency to expire on Tuesday.