New online exhibit explores queer AAPI life
Smithsonian helmed multi-media series will continue throughout '19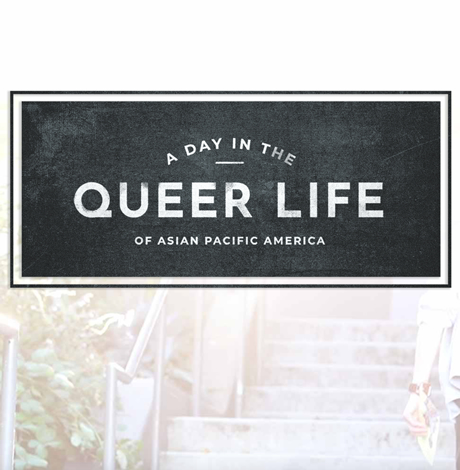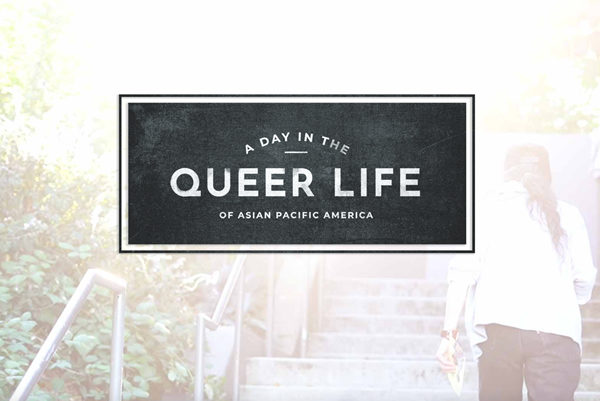 Anybody with internet now has access to a burgeoning world most of us would never otherwise see. The Smithsonian Asian Pacific American Center has launched a new digital exhibition called "A Day in the Queer Life of Asian Pacific America."
A joint partnership between the Smithsonian, AARP and Kundiman, a New York-based organization dedicated to the creation and cultivation of Asian-American creative writing, the series (smithsonianapa.org/day-queer-life) will feature both solicited and crowd-sourced media of all types — film, photography, boomerangs and video poems, that explore queer life in Asian-American and Pacific Islander communities throughout the country including lesser-known areas with a focus on everyday life.
"Our center has a long-running commitment to support and develop and provide resources to queer Asian-American artists and scholars," says Lawrence Davis, curator. He's straight but considers himself a queer ally. "It's a long-running push of ours to support and recognize areas of need in communities that have been marginalized and that have a long-running problem of underrepresentation in art history and culture."
There are several components to the series. Among them are:
• Queer Elders: a series of four video shorts of queer elders in San Francisco, Los Angeles and sites in the South and Midwest curated by archivist, photographer and filmmaker Mia Nakano
• Queer Check-ins: a series of 12 video poem "check-ins' by queer diasporic poets in the U.S. and beyond curated by poet Franny Choi
• Queer Youth: a crowd-sourced photography and short video exhibit
• Queer Motion: a crowd-sourced boomerang series exploring queer survival, heartbreak and joy in motion
• Queer Time: long-form essays on the queer experience of time by poet Rajiv Mohabir.
Davis says a lot of his team's work will involve arranging the submissions in ways that make them "cohere in ways that will resonate."
"It's not a matter of saying, 'We like this one, we don't like this one,'" he says. "We find a way to give it shape, not in the process of what we think is good or not good, but thinking about how we can repackage it in a way that amplifies the material, especially the crowd-sourced material."
His team worked on it for about a year. It launched March 25 and elements will continue to be added throughout the year. Davis would not say how much the series cost but says the Smithsonian, AARP and Kundiman all donated "considerable funding resources" to the project.
So overall, what is the plight for queer Asian-American and Pacific Islander people? Is it demonstrably better or worse than it is for other queer ethnic groups?
Davis, who is Asian himself, says there is "no magical place totally free from queerphobia and transphobia" and that it is pronounced in some AAPI communities.
"Also no AAPI person lives in exclusively AAPI communities, we live in other communities and within family spaces and community spaces … so that's all the more reason to have a project like this that engages the realities of queer life."
BMA exhibit traces friendship between Matisse and Etta Cone
Baltimore collector helped build world's preeminent repository of French master's work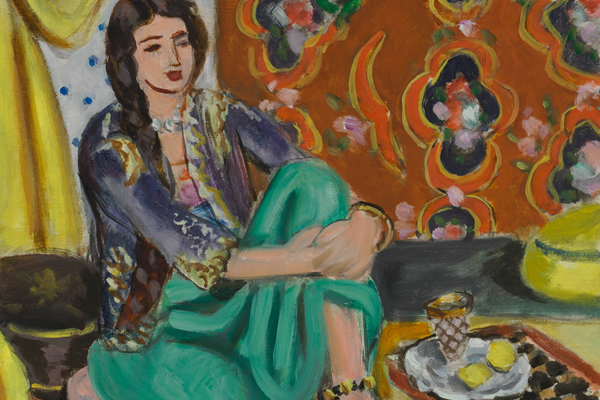 The Baltimore Museum of Art is the world's most important repository of French modern master Henri Matisse's work and this fall, a new exhibition will explore the friendship between the artist and Etta Cone, the Baltimore collector who befriended Matisse in 1906.
The two maintained a close 43-year friendship, during which time Matisse traveled to Baltimore and created works with Etta and the BMA in mind. Etta and her sister Claribel ultimately collected about 700 of Matisse's works, according to the BMA, including Blue Nude (1907), The Yellow Dress (1929-31), and Large Reclining Nude (1935).
This new exhibit, "A Modern Influence: Henri Matisse, Etta Cone, and Baltimore" will trace their friendship through letters they exchanged and includes more than 160 paintings, sculptures, prints, drawings, and illustrated books.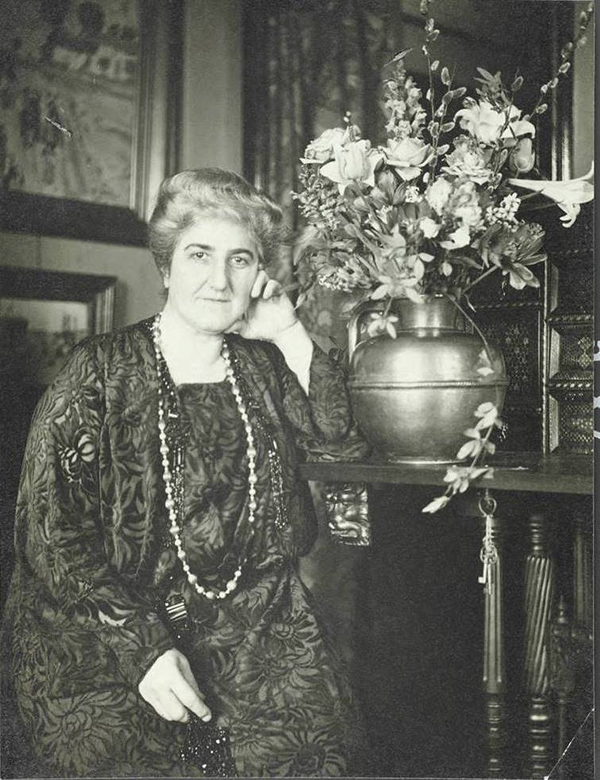 "For years, scholars have debated the purchases made by both Cone sisters, with much more credit given to the important acquisitions of major paintings by older sister Claribel," the BMA said in a statement. "'Modern Influence: Henri Matisse, Etta Cone, and Baltimore' will for the first time fully recognize Etta's achievements as a collector and acknowledge her role in building the majority of the sisters' Matisse collection, particularly the sculpture, drawings, and prints."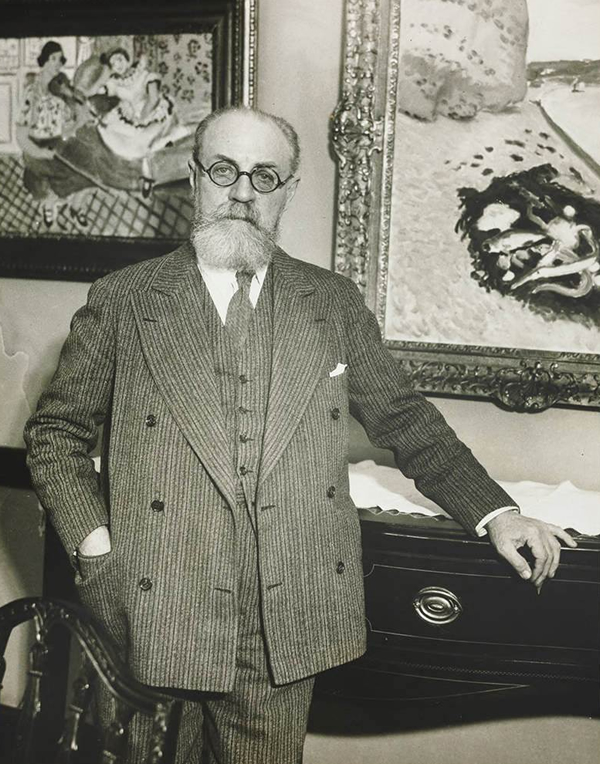 "Etta Cone and Matisse shared a love of gesture and the female form, expressed not only through her collection of his major paintings, but through an early and sustained interest in his print making and drawing practices. The exhibition begins with work on paper and ends there as well," said Leslie Cozzi, BMA associate curator of prints, drawings, and photographs.
The exhibition will feature a large selection of drawings, including masterpieces that are rarely on view due to light exposure restrictions, the BMA announced.
"Etta Cone's dedication to art, and to Matisse's work in particular, has had a profound impact on the BMA and the focused and studied ways in which the museum continues to develop its collection. The forthcoming exhibition captures the exciting possibilities that can be achieved when artists, collectors, and public institutions join in a shared vision and commitment. We are delighted to present visitors with the incredible story of Etta Cone and the significant works of art that she brought to our museum, and to have this exhibition serve as a prelude to the presentations, programs, and publications that we'll be able to create through our soon to be opened Ruth R. Marder Center for Matisse Studies," said Christopher Bedford, the BMA's Dorothy Wagner Wallis Director.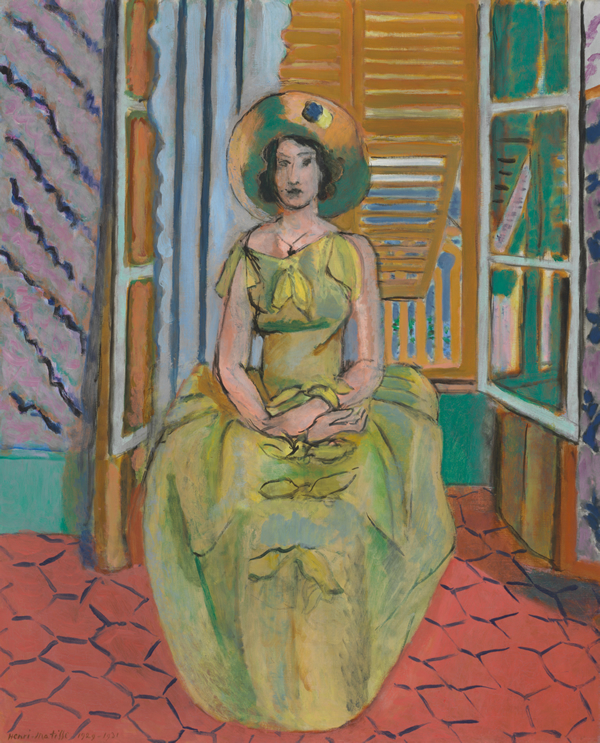 The Marder Center, which is scheduled to open in December, will present the breadth of the BMA's Matisse holdings, while supporting the development of new scholarly publications that advance discussions on the trajectory of modern art, according to a statement.
"A Modern Influence: Henri Matisse, Etta Cone, and Baltimore" opens Oct. 3 and will be on view until Jan. 2, 2022. Tickets are available through artbma.org. Prices are $15 for adults, $13 for seniors, $12 for groups of 7 or more, $5 for students with ID, and $5 for youth ages 7-18. BMA Members, children ages 6 and under, and student groups are admitted free. For more information, call 443-573-1701.
A slow return to normal for area museums
National Gallery remains closed, but others have reopened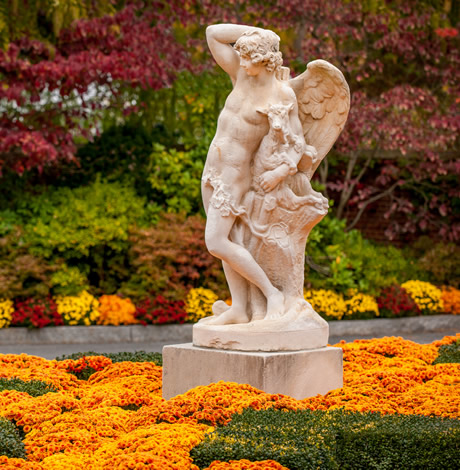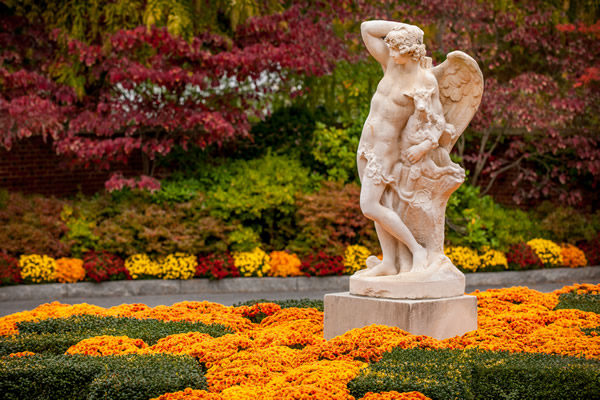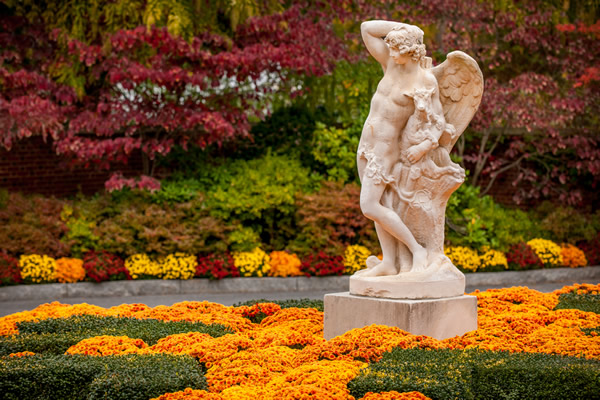 The Smithsonian Museums remain closed and the National Gallery of Art recently announced it would not open in time to commemorate its 80th anniversary. But the good news is that with COVID restrictions slowly lifting, some area museums are looking at reopening events while others have already opened their doors .
Below is a smattering of area museums that have reopened. Be sure to check with each museum directly before making plans.
• The National Zoo and the National Air and Space Museum's Steven F. Udvar-Hazy Center in Chantilly reopened on July 24.
• The Smithsonian American Art Museum, the National Portrait Gallery, the National Museum of African American History and Culture, the Renwick Gallery, The National Museum of American History and the National Museum of the American Indian reopened back in September.
• The National Gallery of Art's sculpture garden reopened last month.
• Hillwood Estate, Museum and Gardens reopened last week.
• The National Museum of Women in the Arts has also reopened.
• The International Spy Museum reopened in January.
National Portrait Gallery art competition now open
Expert panel seeks entries that broaden the definition of portraiture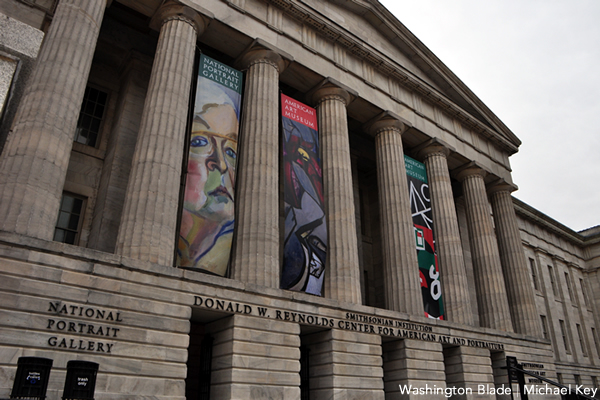 The Outwin Boochever Portrait Competition hosted by the Smithsonian National Portrait Gallery is open for submissions until Friday, Jan. 29.
This competition seeks entries that broaden the definition of portraiture with images and media that reflect the country's diversity as represented through the identities of the artists and subjects as well as their varying backgrounds depicted.
Artists 18 and up who are living and working in the U.S. and its territories are invited to submit one portrait to be reviewed by a panel of experts. First prize is $25,000 and a commission to portray a remarkable living American for the gallery's collection.
The finalists' and prizewinner's works will be included in The Outwin 2022: American Portraiture Today exhibition to be displayed at the National Portrait Gallery April 30, 2022 – Feb. 26, 2023, before continuing on to other cities.
For more information, and to submit works electronically, visit portraitcompetition.si.edu.