November 29, 2019 at 6:55 am EST | by Alexandra Radovic
Washington Blade Gift Guide 2019 part II: gifts for home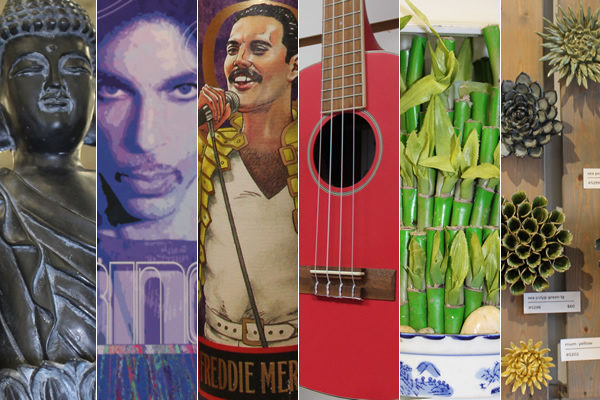 Editor's note: This is part two of four Blade holiday gift guides. Last week's installment (pop culture) is online at washingtonblade.com if you missed it. Look for "hot this year" (Dec. 6) and "last minute" (Dec. 13).
Home decor gifts are tricky. Yeah, maybe she collects ceramic frogs, but will she like the one you picked? And let's face it — unless you're a zillionaire, tabletop and wall real estate in our D.C.-area homes, apartments and rented rooms is precious. A gracious gift giver never wants to inadvertently guilt someone into having to have something on display the next time the giver pays a call.
So think strategically, find out the return policy for any shop you purchase a gift from and hang onto receipts just in case. A $3.99 porcelain cottage from Value Village? Yeah, pretty safe. The Prince canvases $850 (and up!) from Busboys and Poets? Could make someone's year or be a colossal mistake.
That said, here are some regional spots with cool stuff that may not be on your radar.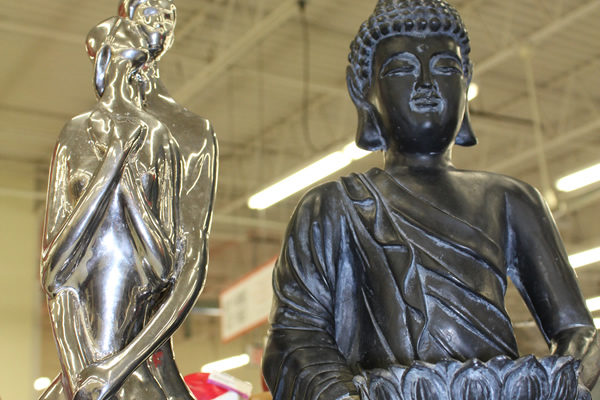 These finds from Value Village, (10121 New Hampshire Ave, Silver Spring, Md.), make great thrifty and unusual gifts for loved ones. Each item is one of a kind to spice up your home, like the statue of lovers embracing ($19.99) or the sculpture of the Tara ($24.99).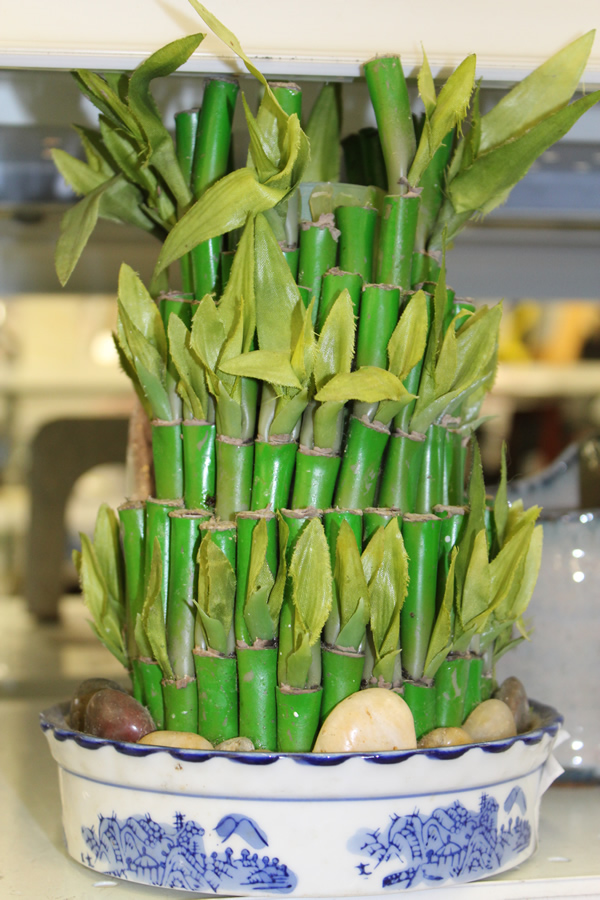 This mini bamboo, also from Value Village, can bring good luck to any home for just $5.99.

These mini porcelain antique cottages sell for $3.99-5.99 at Value Village as well. They can add a cozy feel to any size home this season.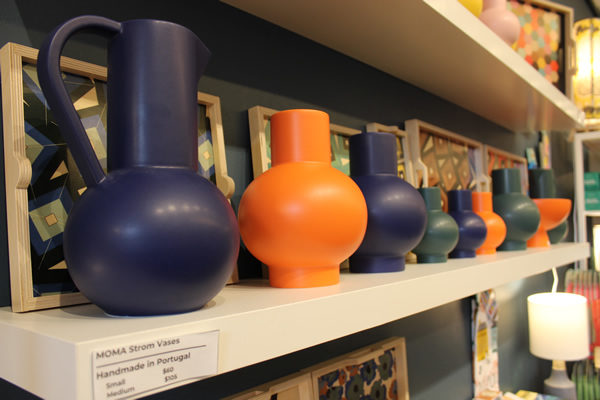 These distinctive vases from Tabletop (6927 Laurel Ave, Takoma Park, Md.) range from $60-105 and are handmade in Portugal.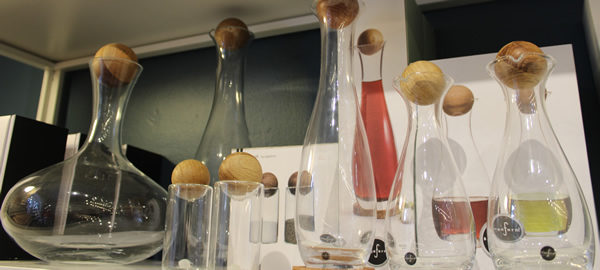 These $44-48 Sagaform vases from Tabletop also bring lots of versatile decorating potential for your friends and family who like an eye-catching piece.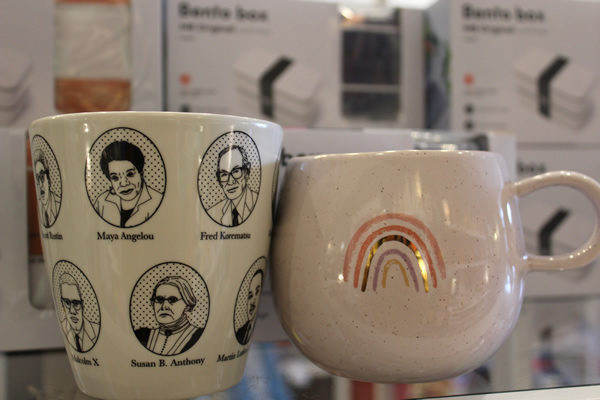 Tabletop has smaller gifts, whether it be a mug bearing powerful leaders of different genders in history ($18), a satirical troubled bird quote ($16) or a simple rainbow ($14). This small décor is fitting for your hippest family and friends.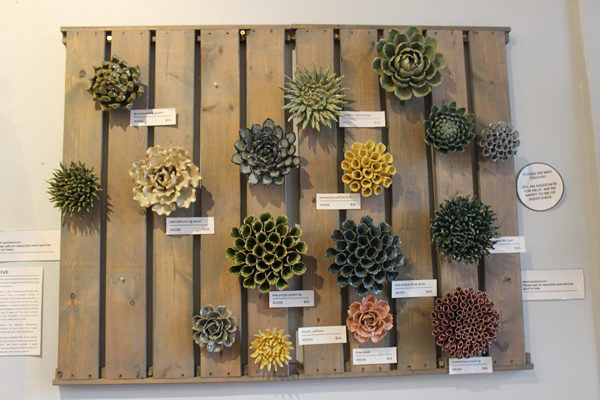 Another eye-catching piece from Tabletop are these trendy ceramic wall succulents that run from $24-48.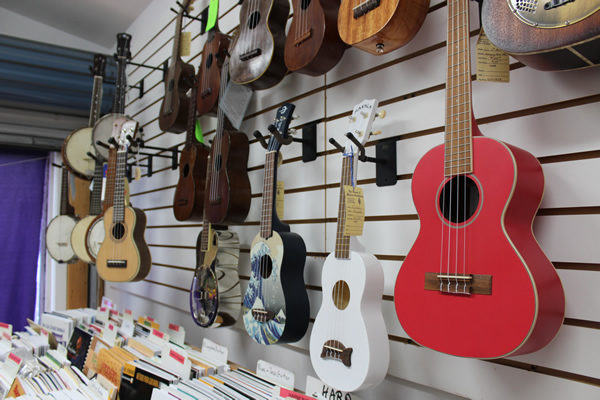 Another quirky music shop in Takoma Park, House of Musical Traditions (7010 Westmoreland Ave), is the perfect place to by specially made instruments for your music loving friends. Ukuleles typically range from $50-400, depending on the handmade size and style. Vintage accordions run about $2,850.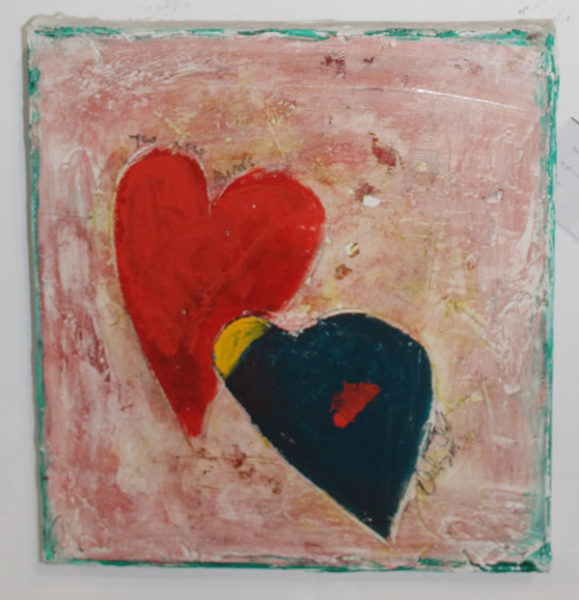 Artful Framing & Gallery (6960 Maple St., N.W. B) offers a particularly prideful acrylic piece titled "All Love." It sells for $99.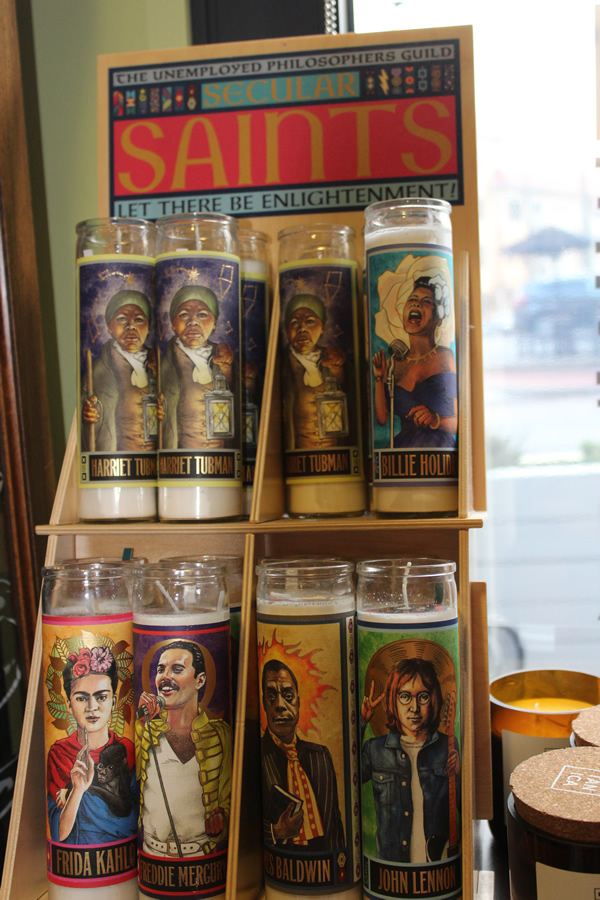 The trendy urban-based café Busboys and Poets, (235 Carroll St., N.W.) offers a wide selection of LGBT-friendly home décor, books and one-of-a-kind art. For $15 you can get an iconic "Spectacular Saints" candle picturing Frida, John Lennon, Freddy Mercury and more.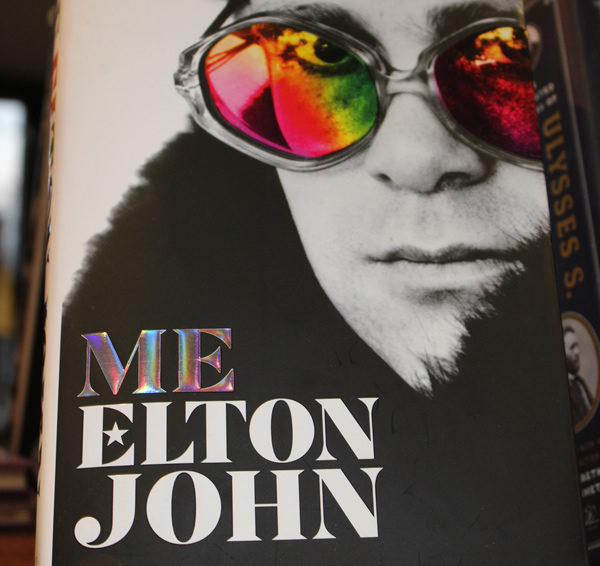 Busboys offers a gender and sexuality book section, perfect for any LGBT person on your list. Currently stocked titles include: "We are Everywhere" for $40 and "A Queer History" for $20. Others pictured include the Elton John memoir for $30, "Gender Outlaws" for $16.99 and "To My Trans Sisters."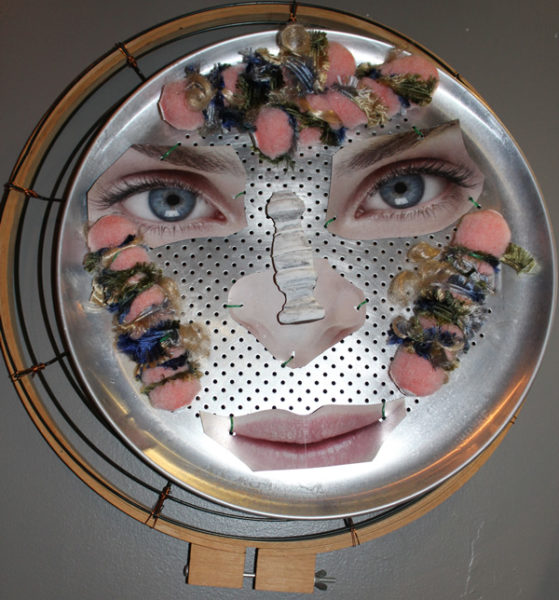 These hand-crafted abstract pieces add a cool flare of eccentricity to any wall. The top left collage is titled "BEAUTY," selling for $400. Next to it, also for $400 is "BEAST." Below these two, GEISHA (bottom left) and "BALI" both price at $120.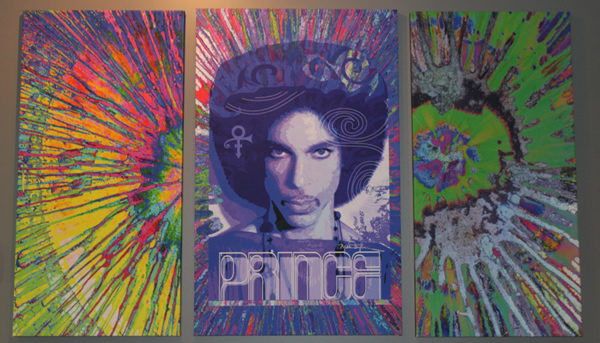 This three piece set of Prince canvases sells for $850 per 24×48-inch and $1,200 for the 30×48-inch work.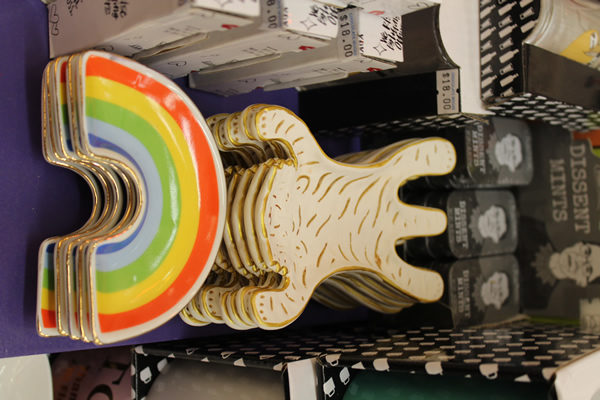 This fierce tiger and rainbow accessory tray serve as a cute table topper to add an extra pop to any surface. The tiger runs at $9 and the rainbow at $8, both from Chocolate Moose (1743 L St., N.W.).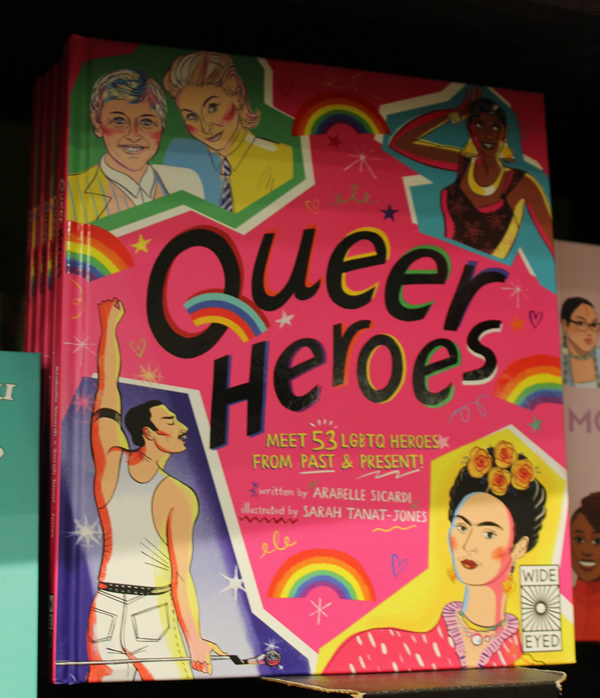 Also swing into Chocolate Moose to grab a collection of books, or even just one that celebrates queer life. Selections include: "Queer Heroes" for $14.99 and "Seeing Gender" for $17.50.