January 28, 2020 at 3:55 pm EST | by Peter Rosenstein
Comings & Goings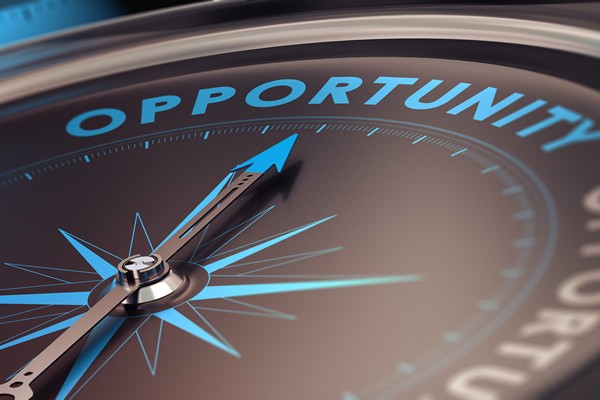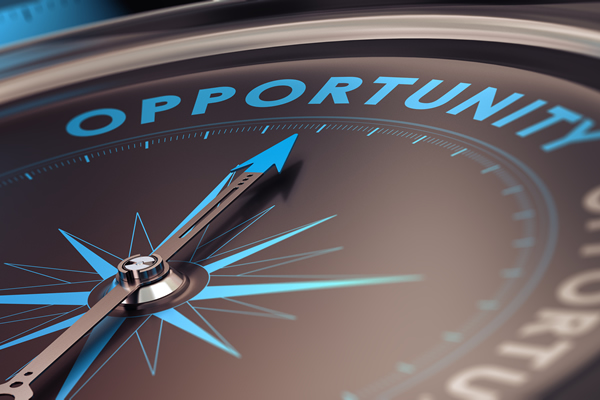 The Comings & Goings column is about sharing the professional successes of our community. We want to recognize those landing new jobs, new clients for their business, joining boards of organizations and other achievements. Please share your successes with us at: comingsandgoings@washblade.com.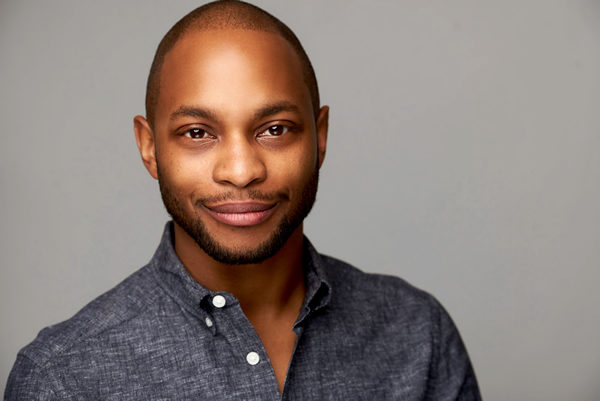 Congratulations to Reginald (Reg) L. Douglas the new Associate Artistic Director of Studio Theatre. He comes to Studio from City Theatre Company in Pittsburgh, where he served as Artistic Producer since 2015. David Muse, Studio's artistic director said about him, "Reg has distinguished himself as a director, a producer, and an institutional-builder in equal measure. His thoughtfulness about the state of our art form, advocacy for emerging talent, and commitment to community engagement make me feel lucky to have him around as we head into Studio's fifth decade with ambitious plans for the future."
Douglas said, "I am thrilled to be joining the staff of Studio Theatre, an organization and team that I so believe in and admire. I have longed to work at Studio since my Georgetown days so this opportunity is a dream come true in many ways. Some of my closest friends from college still live in D.C. and I have come back to visit quite often, but now I get to call the city home again! I found my artistic voice here and I am beyond excited and inspired to now use it in service of this dynamic arts community."
As the Artistic Producer of City Theatre Company, Douglas line-produced, helped curate, and directed in the theater's six-show season and new play development programs; built artistic initiatives and community engagement partnerships, including the theater's Directing & Producing fellowship program; played a vital role in fundraising, marketing, and strategic planning; and helped spearhead the organization's Equity, Diversity, and Inclusion initiatives. Throughout his tenure, he championed local artists, placing Pittsburgh talent at the center of the company's hiring and programming practices.
Douglas serves on the board of directors of the National New Play Network and is also a guest lecturer at the Eugene O'Neill Theater Center's National Theatre Institute. He is a member of the Stage Directors and Choreographers Society. He has worked with Eugene O'Neill Theater Center, TheaterWorks Hartford, Contemporary American Theatre Festival, Everyman Theatre, Weston Playhouse, Pittsburgh CLO, TheatreSquared, Playwrights' Center, The Kennedy Center, among others. He is a graduate of Georgetown University, where he earned a bachelor's in Theatre & Performance Studies and English, with a concentration in African-American Studies.
Congratulations also to Micah Escobedo who has begun his new position as a Digital Strategist with New Blue Interactive, a full-service digital firm that specializes in helping Democratic candidates/causes and non-profit organizations bring their digital programs to the next level of sophistication. Escobedo is a detail-oriented communications professional with expertise in high-level messaging and outreach in both the public and private sectors. He said he "hopes to use his skills to work on creating and coordinating strategies in digital fundraising for clients in the political and non-profit arenas."
For the past nearly five years Escobedo worked as a communications specialist with SelectUSA at the Department of Commerce and managed digital media. Prior to that he worked as an editorial intern at The American Prospect in D.C. and as congressional intern, for Rep. Devin Nunes in his district office in Visalia, Calif.
His additional experience includes being a guest blogger for The Bilerico Project and Gay Fresno; management of The Gabriel Arana Reader (via MailChimp) in 2014; and he had several pieces published The Collegian (Fresno State's student newspaper). He was a canvasser for the Hillary Clinton campaign in 2016. He has his bachelor's in communication from California State University Fresno and his master's in political communication from American University.