America's Leading Gay News Source
Betty DeGeneres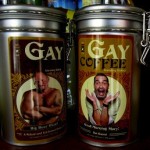 Time for your morning pick-me-up: marriage news, Bowie moves like Jagger, Argentinian ID laws, North Carolina domestic partners, and cupcake ATMs!
July 10, 2012 |
Comments Off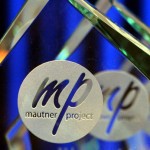 The Mautner Project held its annual gala on Mar. 17 at the Omni Shoreham Hotel
March 19, 2012 |
1 Comment

Ellen's mom among guests
March 8, 2012 |
Comments Off
© Copyright Brown, Naff, Pitts Omnimedia, Inc. 2014. All rights reserved.