Hook-up addiction?
Apps and sex sites offer quick thrills, but could keep you from the LTR you seek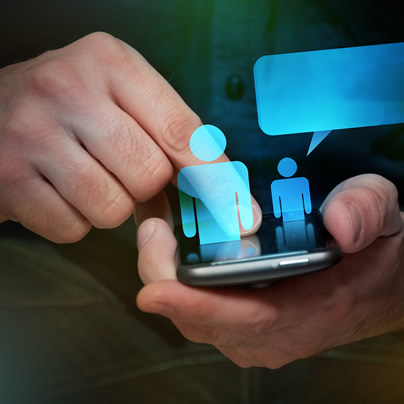 Dear Michael,
I seem to be spending more and more time on my phone lately, looking for hookups, but I'm having some doubts that this is all good. Pro: I'm meeting lots of hot guys and having a lot of hot sex. Con: I still am not in a relationship and want to have a boyfriend. Pro: All my friends are on the same apps and we have a lot of fun comparing notes. Con: We don't seem to talk about much else. Pro: It gives me a rush and feels fun.  Con: I think it's eating up all my time. Pro: It's fun to be able to meet guys quickly, wherever I am. Con: I almost had an accident while looking for guys on my phone while driving through North Carolina.
What do you think?
Possibly Screwed by my App
Dear Screwed,
Hooking up with people and the hunt for hookups, can feel great. Our brains produce chemicals that give us intense feelings of pleasure not just when we have sex, but also as we move toward getting naked: during foreplay, while we're flirting, and — if we're using an app to look for potential partners — when we take the very first step of launching the app. So, as you start scanning all those alluring possibilities on your phone, you are triggering a neurochemical response in your brain that can create an awesome high.
The problem is, because simply getting on the app makes you feel good, you are likely to get on it more and more often. And because actually finding hookups makes you feel good, you can easily get obsessed with chasing this particular high.
If it sounds like I'm using the language of addiction: You're right, I am.
Now, let's look at your situation from a slightly different perspective. The road to hooking up can be a speedy route to feeling attractive and desired. The validation we get, from both hookups and potential hookups, can seem like a powerful self-esteem boost. Typically, this leads us to pursue more and more hookups. Gay men, who usually have a core experience of feeling different and defective, are highly susceptible to this sort of fix.
Some problems with this: The boost is fleeting, because external praise for our surface attributes doesn't really change how we feel about ourselves and we are likely to spend more and more time chasing short-lived validation from people we hardly know.  If you don't actually feel good about endlessly pursuing hookups, then hanging out with your app will ultimately lower your self-esteem. This is the opposite of what you're looking for — and what you feel like you're getting — when you launch the app.
The upshot is, you may be addicted to an experience that is keeping you hunting for hookups, even though you say you want a relationship. And because the particular high of intense excitement that you are chasing is a very different experience from the intimacy and commitment of a relationship, you are conditioning your brain to crave hookups, and their pursuit, rather than something more long-term.
If you want to make a change, you would benefit tremendously from strong support, because it isn't easy to stop a behavior with such seductive and pleasurable payoffs, even if there are also negative consequences. You report that all your friends are similarly engaged, which makes it difficult to do something different. Consider looking for an additional social network (live rather than virtual) and perhaps a therapist knowledgeable about this issue to help you broaden your sources of pleasure, stimulation and connection.
Michael Radkowsky, Psy.D. is a licensed psychologist who works with gay couples and individuals in D.C. He can be found online at personalgrowthzone.com. All identifying information in the questions has been changed for reasons of confidentiality. Have a question? Send it to [email protected].
Drag now a leading draw at Olney as 'Kinky Boots' debuts
'A beautiful piece about acceptance and tolerance'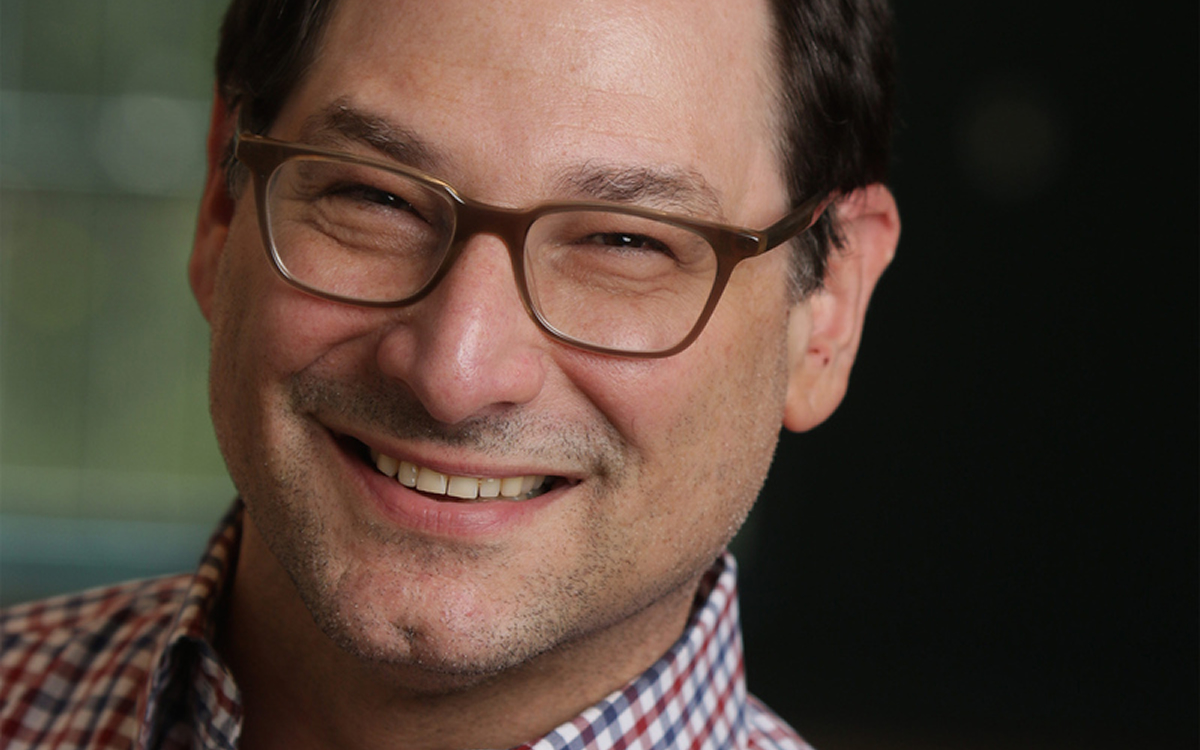 'Kinky Boots'
Feb. 10-March 19
Olney Theatre Center
2001 Olney-Sandy Spring, Rd., Olney, Md.
$42-$95
Olneytheatre.org
In the last few years, Olney Theatre Center's leafy, suburban campus has become a hotbed of drag activity and audiences are eating it up.
"We're getting old straight couples who don't come for theater, but they'll come for this," says Jason Loewith, Olney's artistic director for a decade.
What began as part of Olney Outdoors, a COVID-inspired open air summer series, drag shows quickly exploded into a leading draw. In fact, Olney's drag nights — initially suggested by director of curator programming Kevin McAllister — have sold better than all other outdoor offerings including cabaret and jazz, Loewith explains.
"Drag has brought us the most diverse audience for anything we've ever done: regular theatergoers and nontraditional theatergoers, queer and straight, old and young, and the very young for whom it would be illegal to watch a drag show in several states."
With that in mind, Loewith is now directing Olney's production of "Kinky Boots" (opening Feb. 10), the uplifting Tony Award-winning collaboration featuring Cyndi Lauper's quirky, hard driving rock score and Harvey Fierstein's familiarly sentimental book. Adapted from a small British film, it's the story of Charlie Price, a young man trying to save his family's failing shoe factory in depressed Northampton. A chance meeting with Lala, a London drag queen, unites the unlikely pair in an improbable business venture.
Though "Kinky Boots" has been on his radar for a few years, it wasn't always. In the early years of his Olney tenure, Loewith, 54, wasn't that into a drag centric show. It just wouldn't have answered the "why this" and "why now" that theaters ask when building a season, he says. But things have changed, and he's learned a few things about what his audience likes.
Now it's the company's first main stage show planned after the height of the pandemic. Still, Loewith was oddly nervous about directing. Despite having once dated a drag queen, he came to the project with little knowledge of the drag community so there was some anxiety involved, but that soon went away.
It seems Loewith, who married his husband in the backyard of their Bethesda home in the summer of 2021, has rather fallen in love with the show: "It's elegantly put together yet very strong; there's a delightful simplicity to it, resulting in a beautiful piece about acceptance and tolerance.
"It's a great show about self-acceptance that touches on some universal themes like daddy issues. And with its message of opening your mind to free yourself, makes every day of the work a soul-affirming experience, especially in this moment of gender fluidity being under attack and perceived as something incredibly threatening."
He's also elated with the cast. Although they considered looking to New York to fill some of the parts, it wasn't necessary. They've found a phenomenal group of DMV talent (19 members of the show's 20-person cast are locals). "And as Lola and Charlie, Solomon Parker III and Vincent Kempsi, respectively, have claimed the triple threat roles," he says. "They're really born to play the parts."
A hit on the Broadway boards, "Kinky Boots" promises a great experience on Olney's comparatively intimate main stage too, he adds. Audiences get the big production numbers, the conveyer belt, and rock ballads, but here you get a much better sense of Charlie and Lola's intertwining journeys.
Replete with its own drag consultant Devon Vaow (who's known to perform as Evon Michelle), the production is sponsoring related events including an opening night panel discussion on drag history; a Sip 'n' Face Paint (BYOM); a singles mixer that's open to everyone; and Drag Queen Story Hour at nearby Olney Library (go to olneytheatre.org for details).
All in all, Olney's "Kinky Boots" is poised to offer a lot. At a moment when there are legislators attempting to ban drag performances on college campuses, it's a good opportunity to support the visibility of drag. And Loewith says to expect a good time. He likens the experience to seeing four drag shows wrapped into one fabulous Broadway musical.
Celebrate Mardi Gras in the DMV
'Arty-Gras' held at Whino in Arlington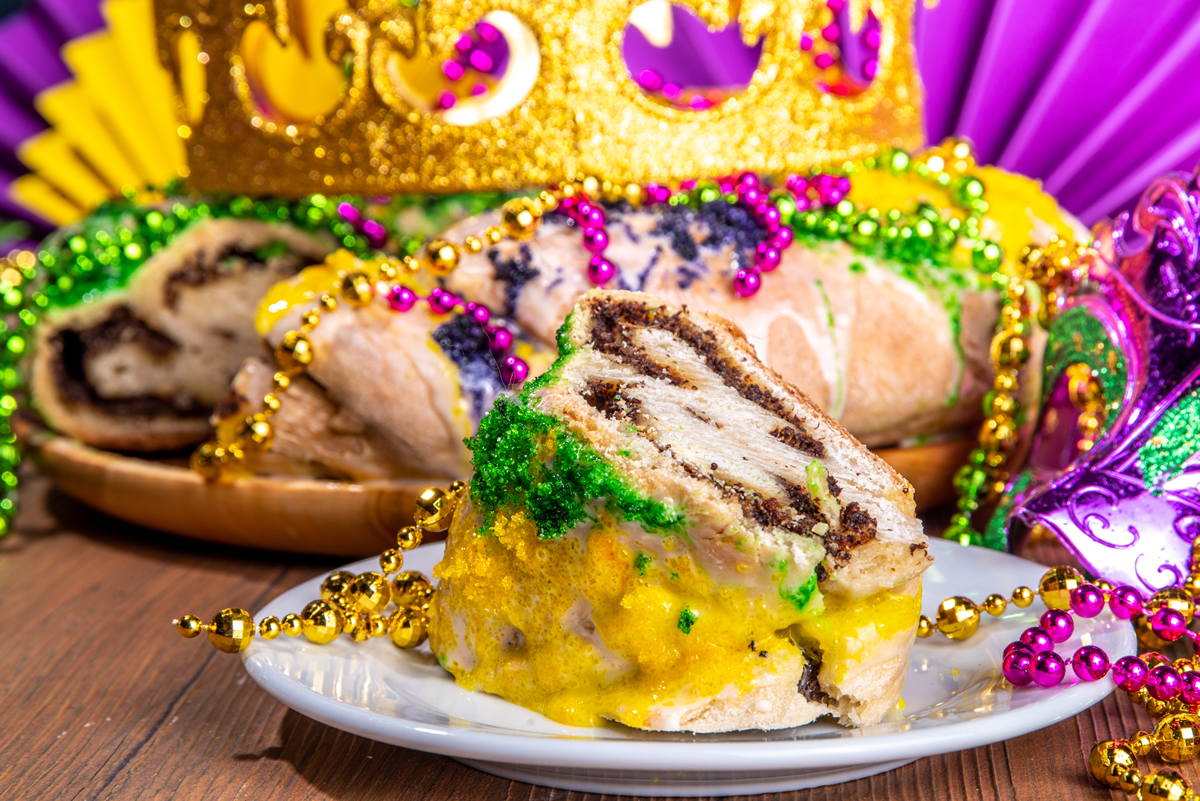 Artomatic will host "Arty-Gras" on Friday, Feb. 27 at 8 p.m. at Whino in Arlington, Va.
This event is an art-centric mardi gras party in the DMV. There will be a masquerade parade and a costume contest party. Winners of the contest will be awarded cash prizes. The event will end with a dance party hosted by a DJ.
Admission is free, for any inquiries email [email protected].  
Rainbow History Project to interview Malebox! publisher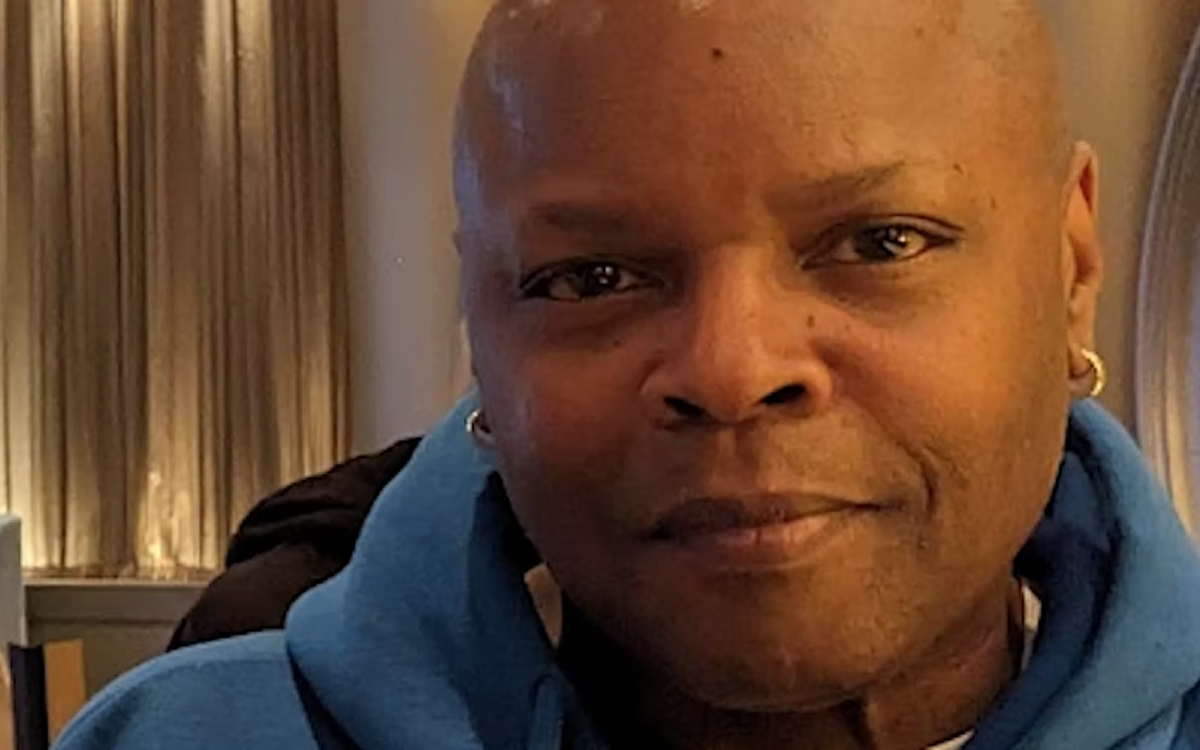 Rainbow History Project will host "Talking Gay History" to celebrate Black History Month by interviewing Ric Irick on Sunday, Feb. 12 at 12 p.m. on Zoom.
Irick is ​​the creator and publisher of the magazine Malebox!: DC's Largest Publication for Black Gay Men. Rainbow History Project will also dig into its recent donations of Black gay and lesbian publications to interview Irick. To register for this event, visit Eventbrite.