Memoir claims 'American Bandstand' dancers were closeted
the book says most dancers weren't straight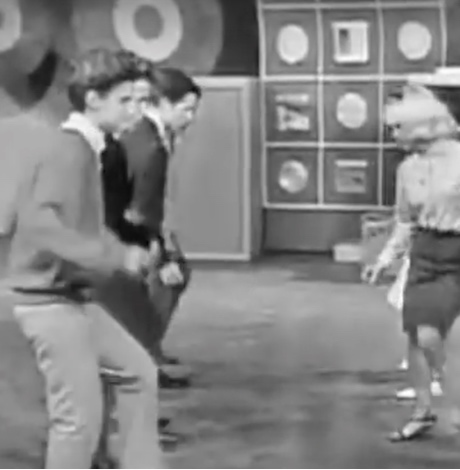 "American Bandstand" was the first reality show craze for high schoolers in the '50s and '60s who would rush home to watch their favorite couples dance on screen. Although all the pairings were heterosexual the truth was that when the cameras switched off the dancers, both male and female, were living gay double lives.
Arlene Sullivan, one-half of the popular Arlene and Kenny dance couple, and Ray Smith have written a tell-all memoir "Bandstand Diaries" about their days as the coveted "Bandstand" dancers. Sullivan and Smith say that most of the dancers were gay.
"I knew I was different early on, but being with all these ['Bandstand'] friends, I came to terms with my feelings. I kissed a girl, and I liked it!" Sullivan, 74, told the New York Post. 
Smith, who knew he was gay when he joined the show, found himself in a similar situation and said he was "shocked" to find his fellow dancers were also gay.
"The one thing that really shocked me," Smith told the New York Post, "was that those boys who were 14 and 15 and 16 were sleeping with each other."
Sullivan says the dancers would hang out at Rittenhouse Square, the "Gayborhood" in Philadelphia. However, host Dick Clark never wanted anyone to know about his dancer's secret lives possibly for fear of the show getting canceled. Sullivan and Smith even believe Clark sent members of the production team to spy on the teens and come back with a list of who was suspected to be gay.
"Parents across America would never, NEVER have allowed their kids to put 'Bandstand' on," Sullivan writes.
"Bandstand Diaries" can be purchased here. 
PHOTOS: Summer Kickoff Party
Washington Blade holds annual event at The Pines in Rehoboth Beach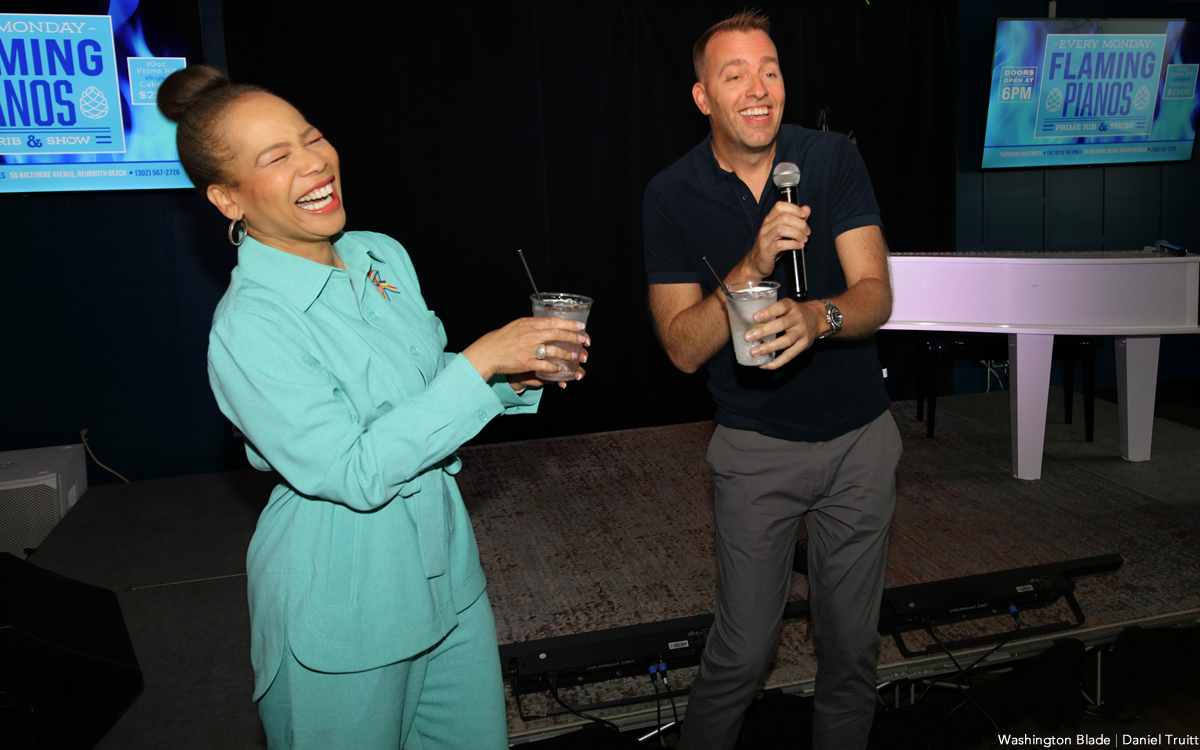 The Washington Blade held its 15th annual Summer Kickoff Party at The Pines in Rehoboth Beach, Del. on Friday, May 20 with special guest Congresswoman Lisa Blunt Rochester (D-Del.).
(Washington Blade photos by Daniel Truitt)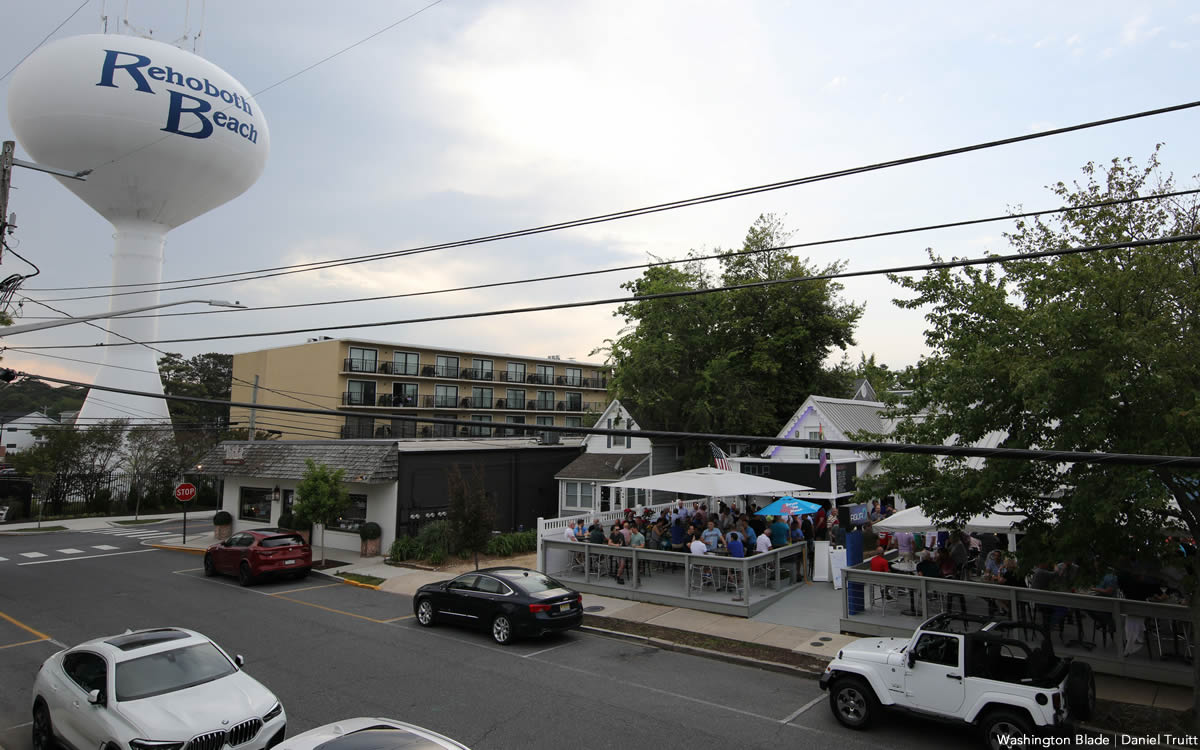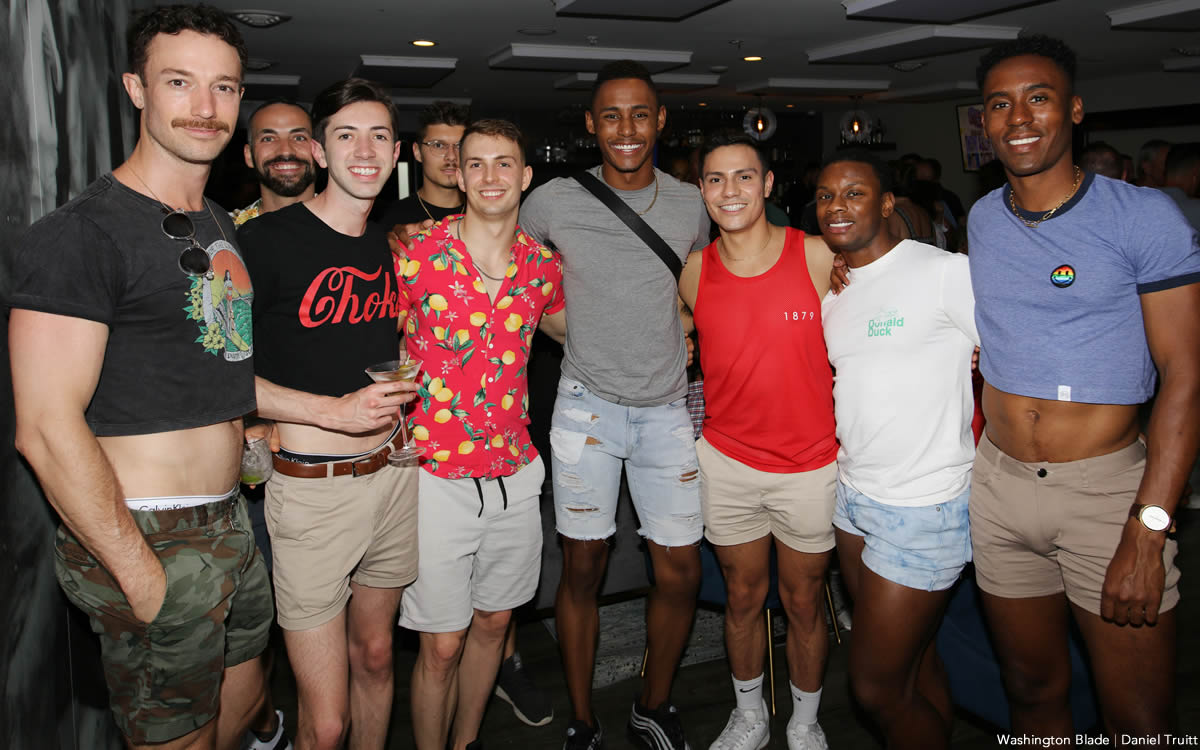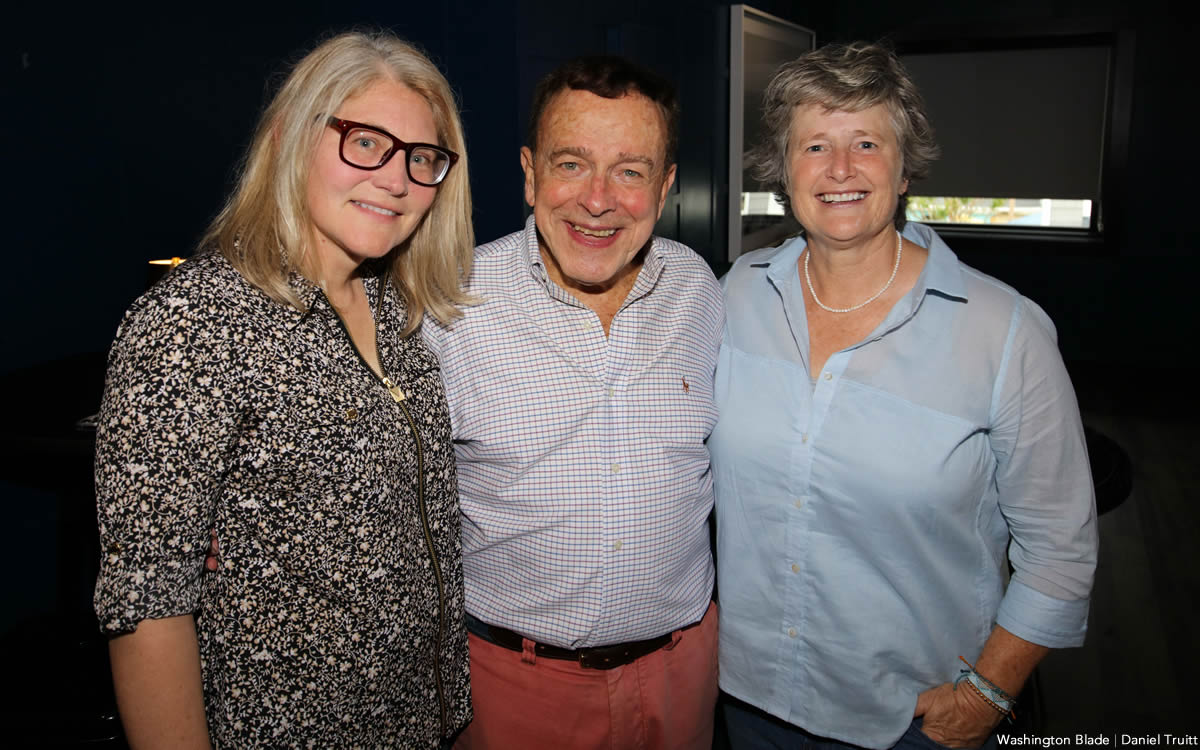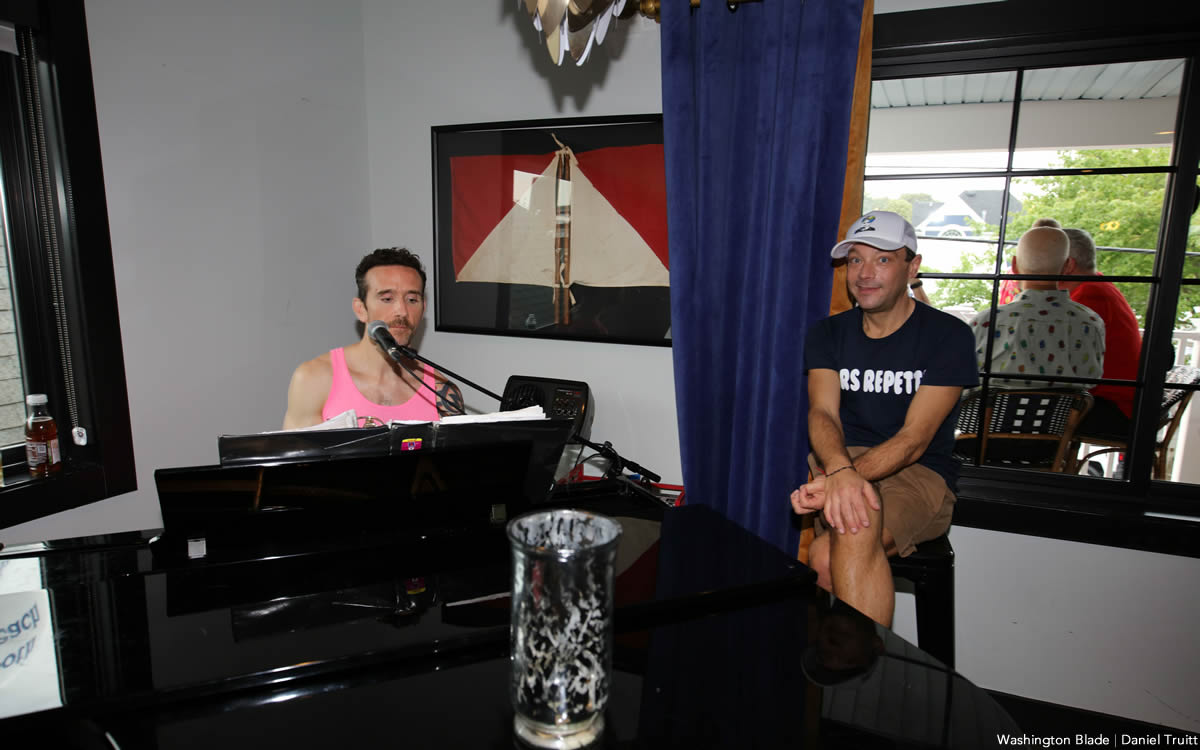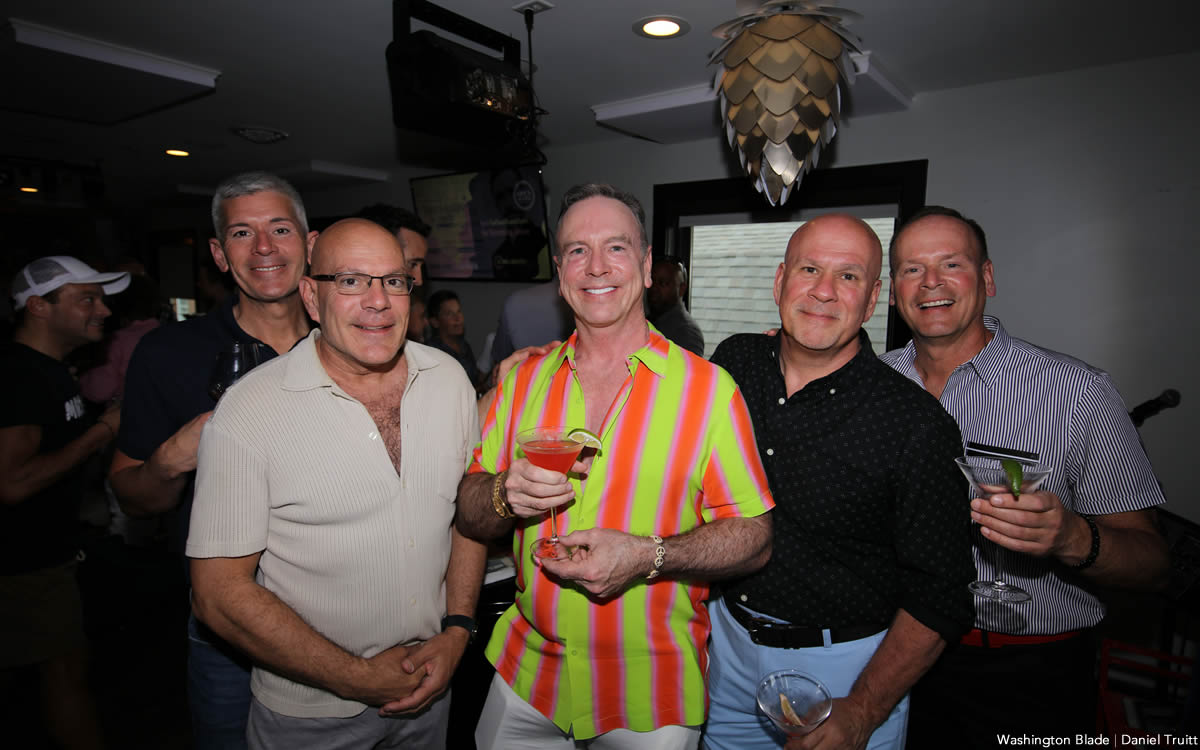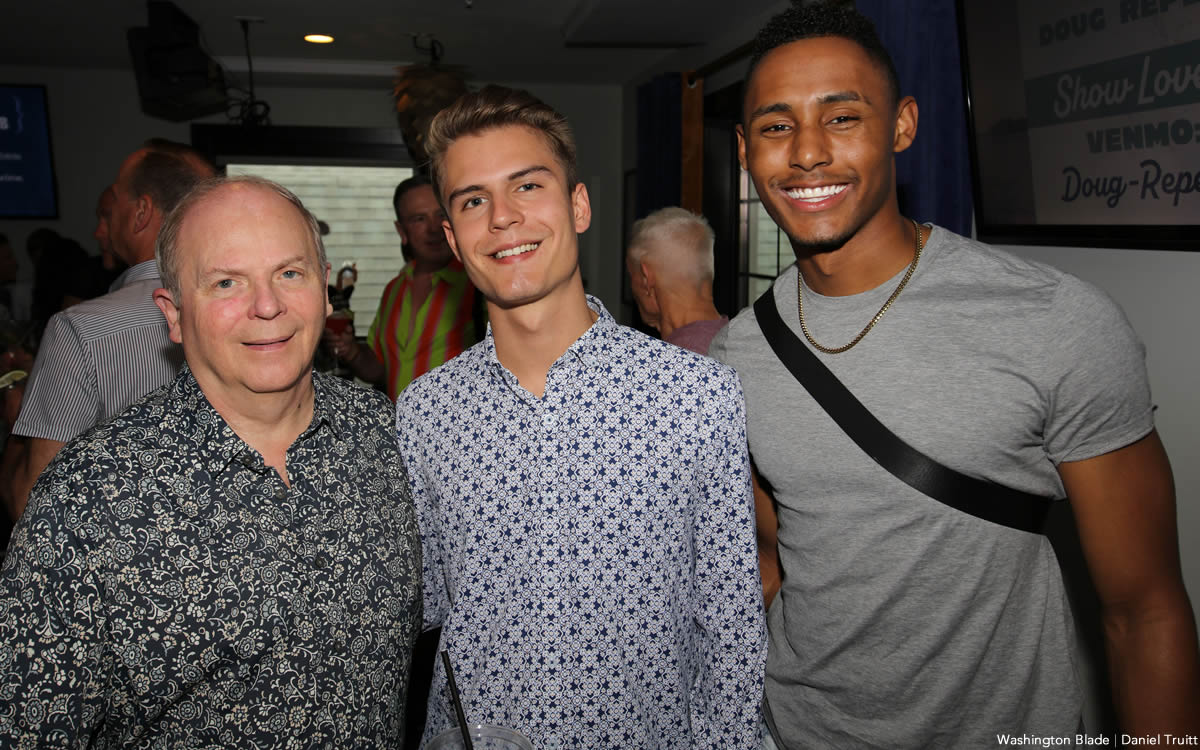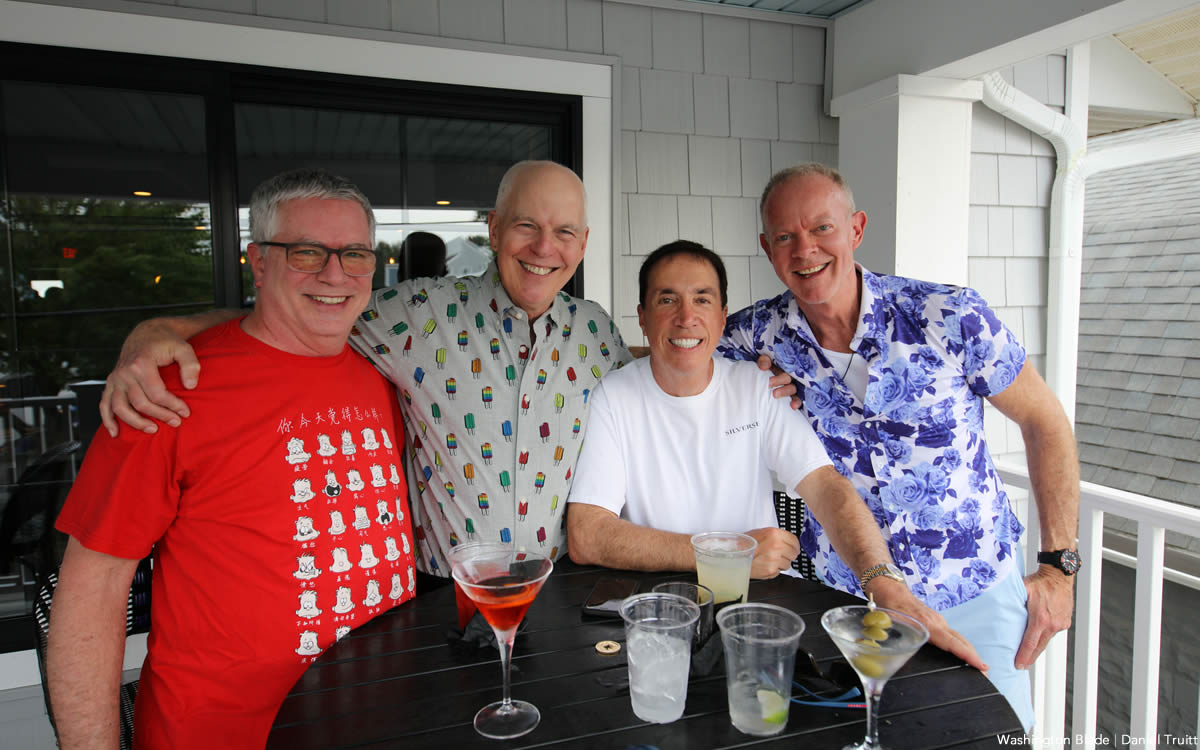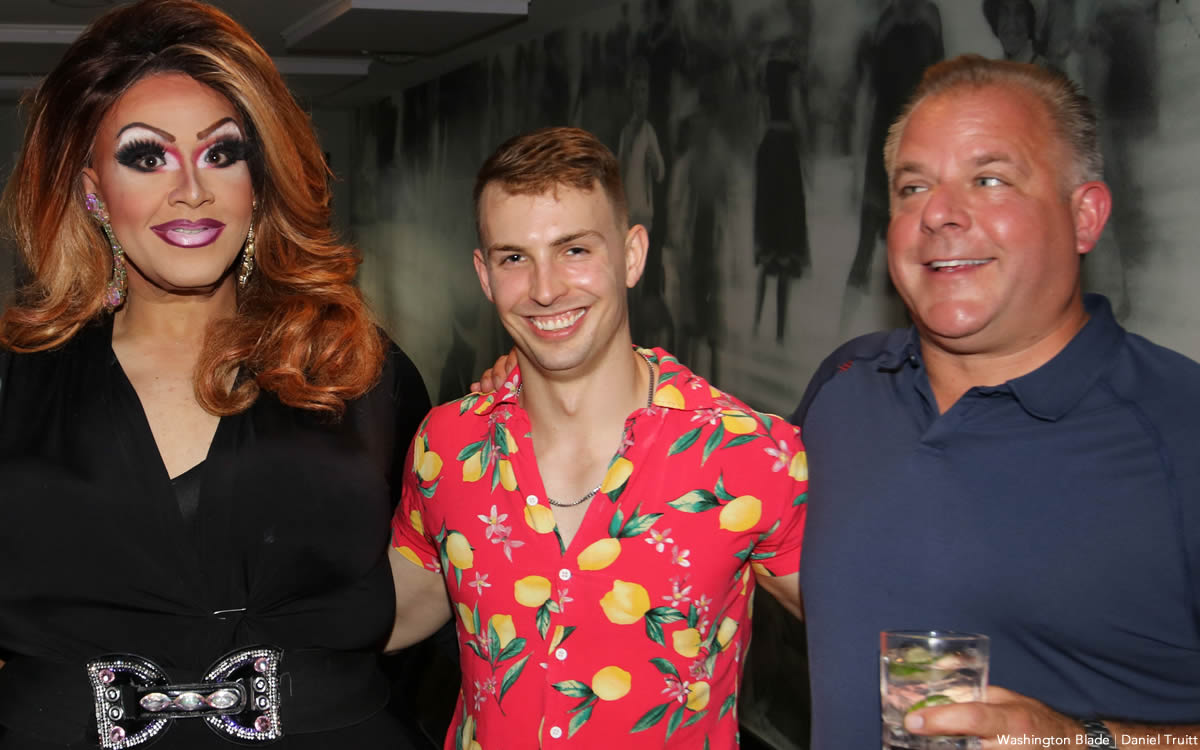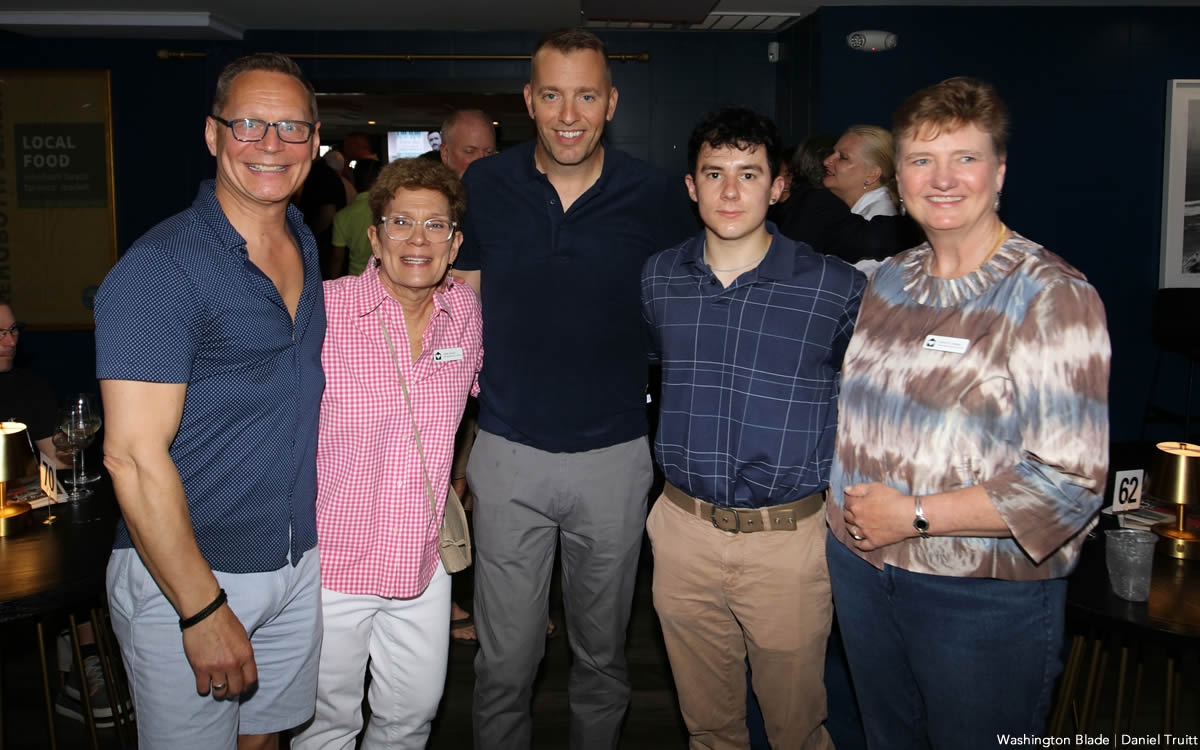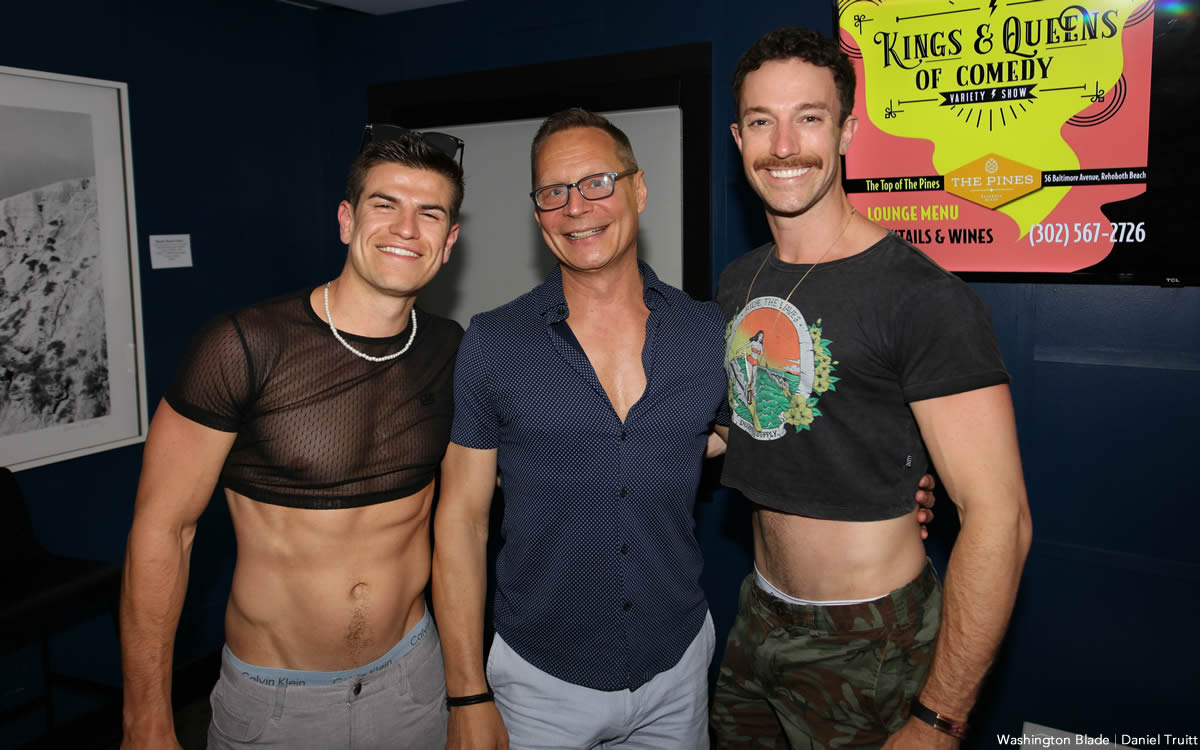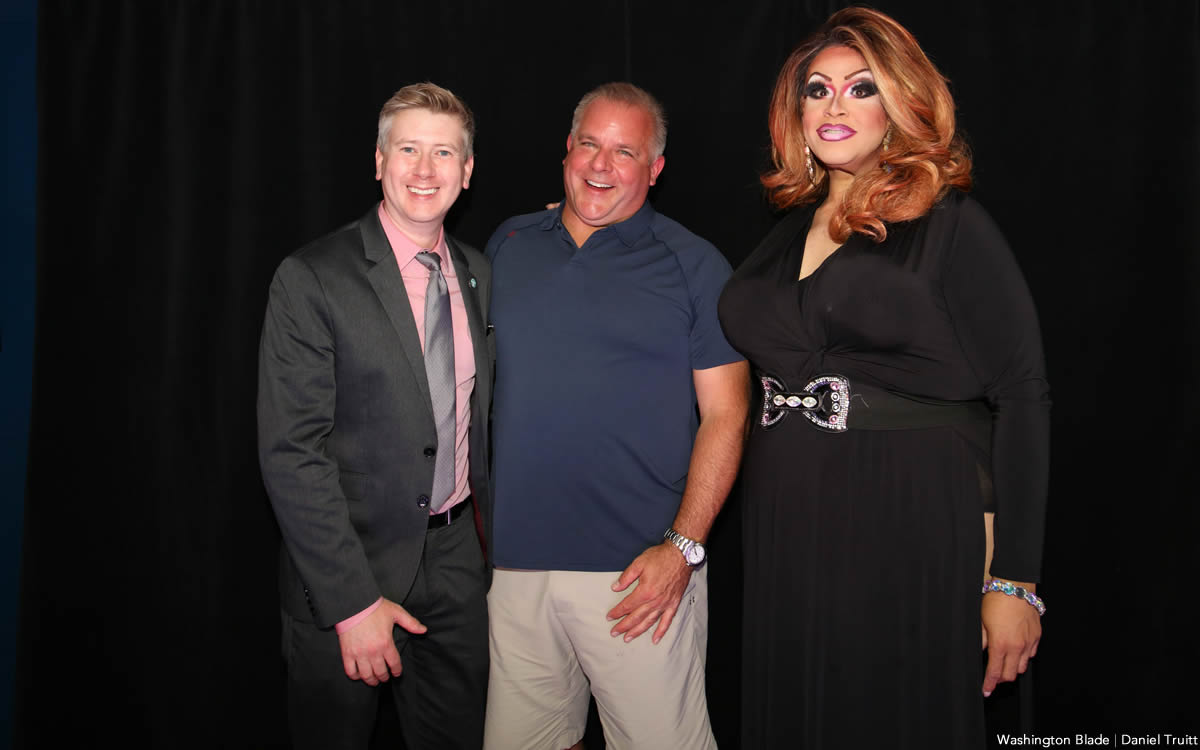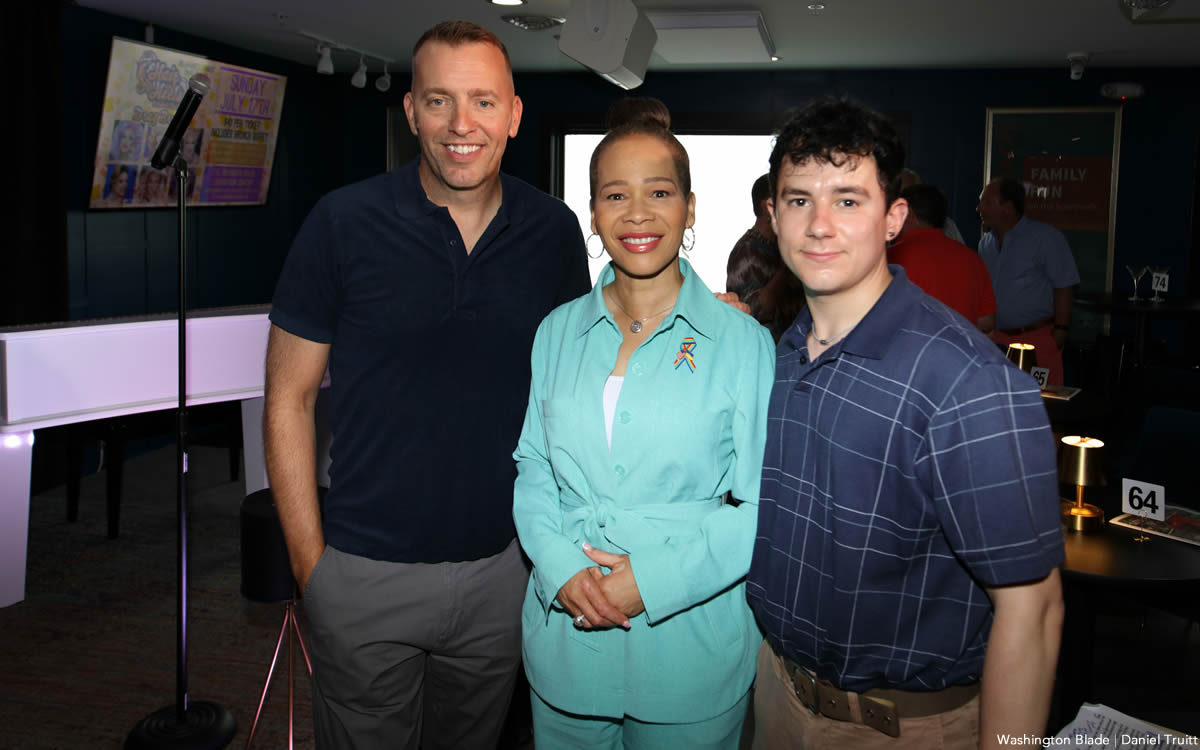 PHOTOS: Worthy Mentoring Pride Brunch
Carson Kressley serves as emcee for LGBTQ fundraiser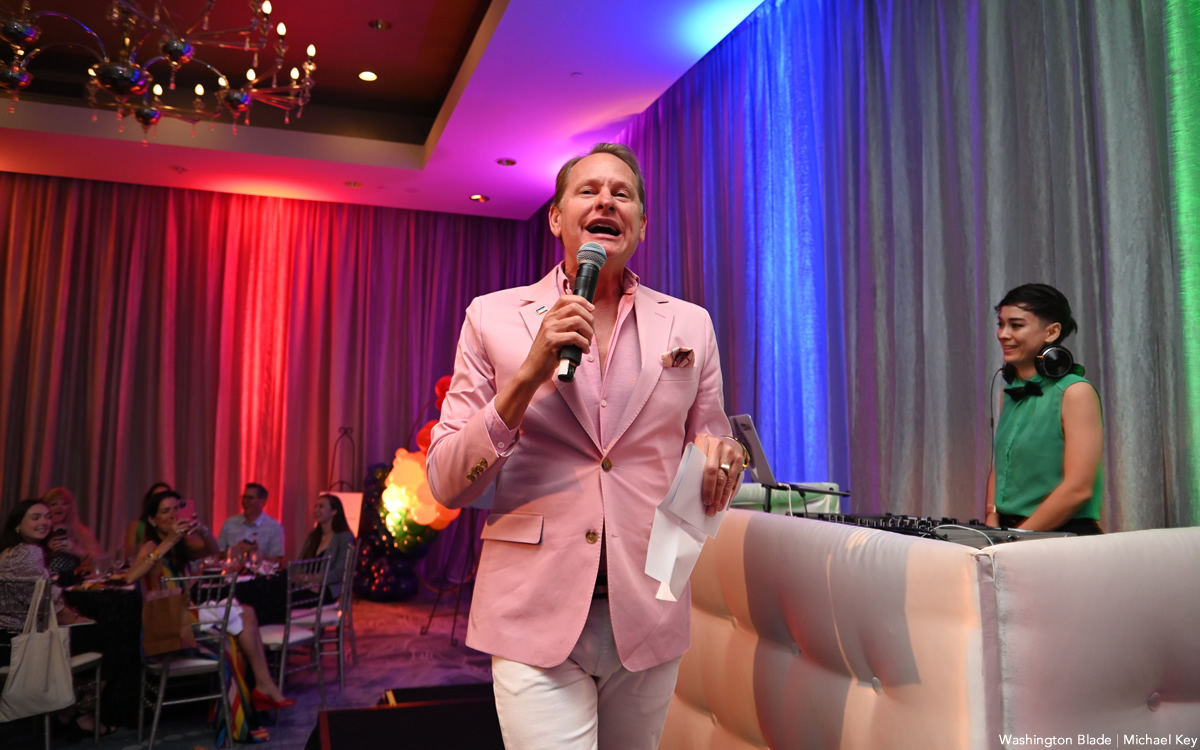 Carson Kressley of "Queer Eye for the Straight Guy" and "RuPaul's Drag Race" served as the emcee for the Worthy Mentoring Pride Brunch at the Four Seasons Washington Hotel on Sunday, May 22. Worthy Mentoring is a nonprofit that connects mentors and mentees in the LGBTQ+ community through a mobile iOS and Android App.
(Washington Blade photos by Michael Key)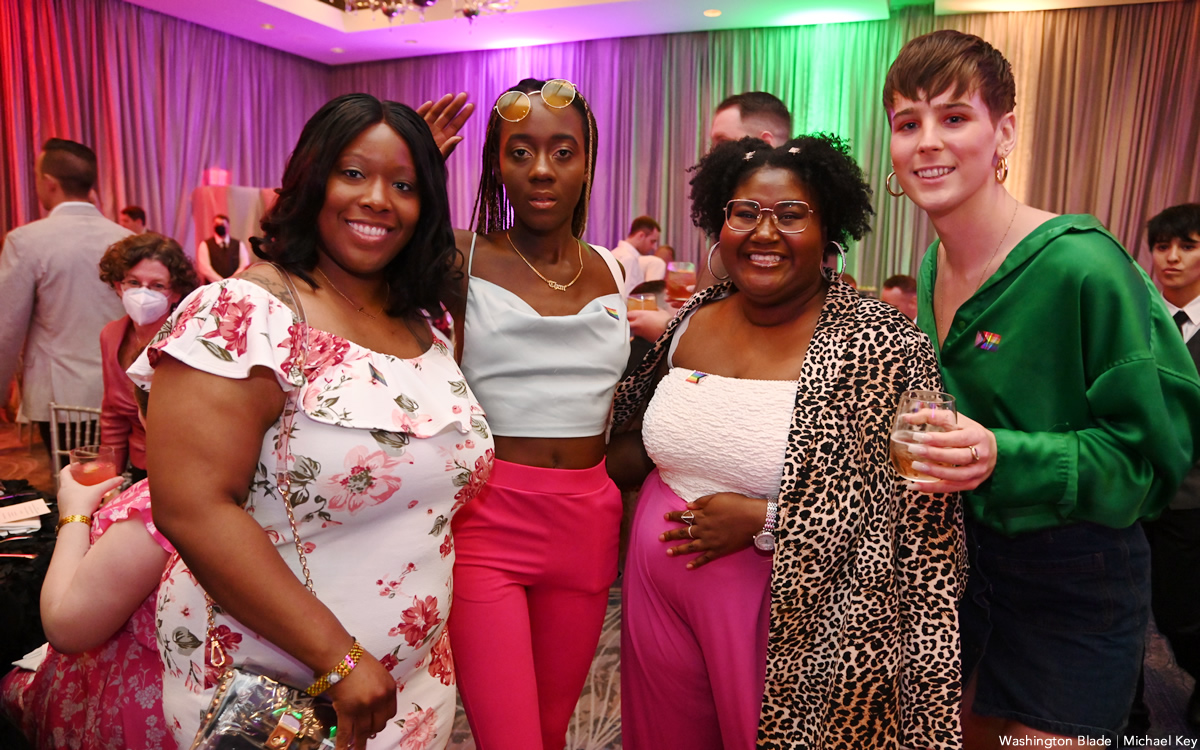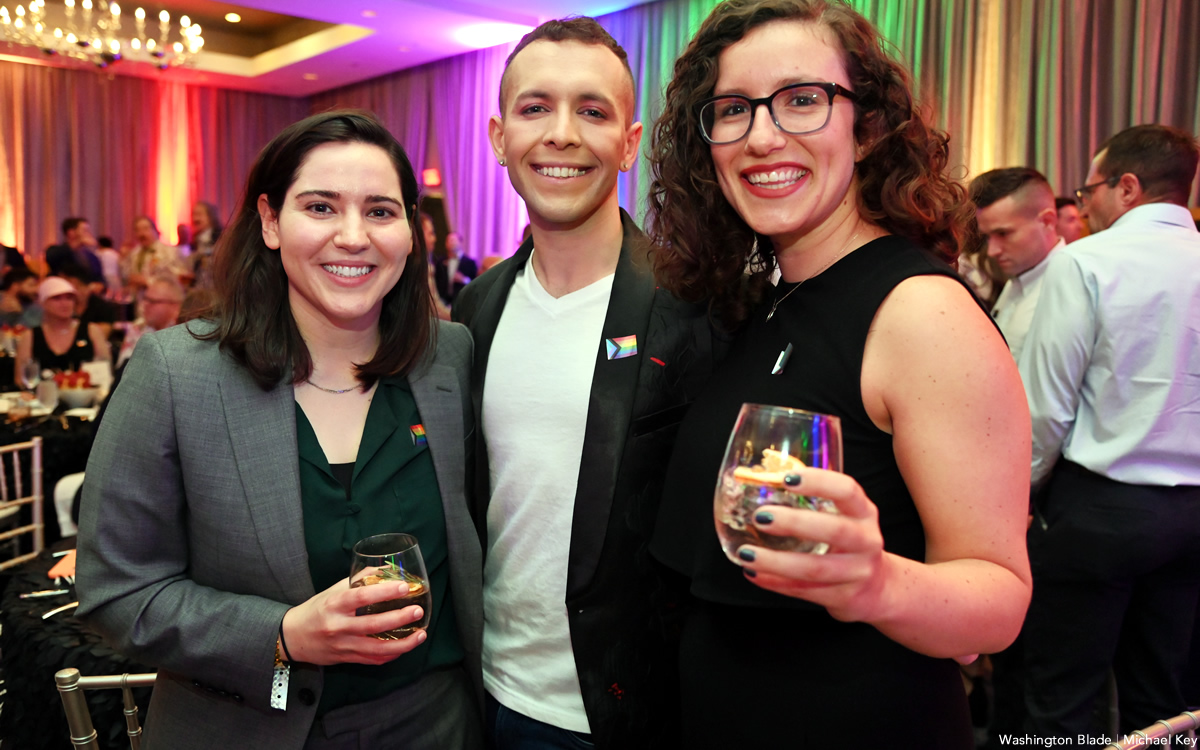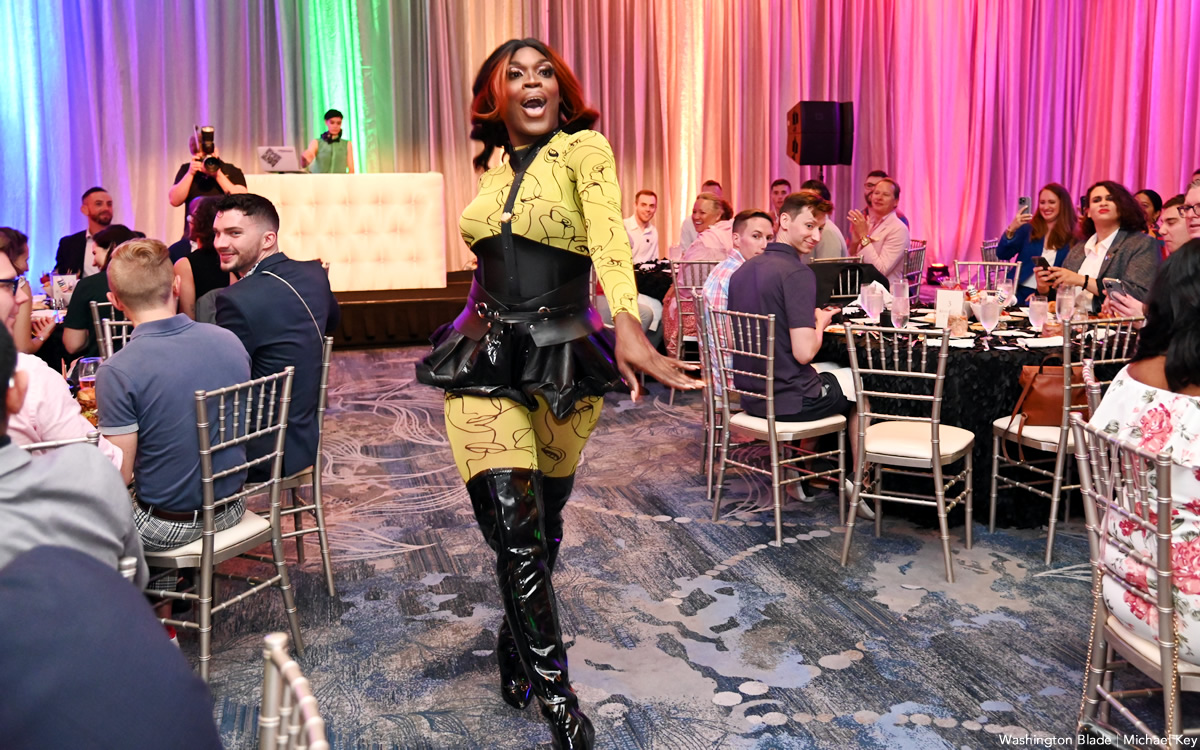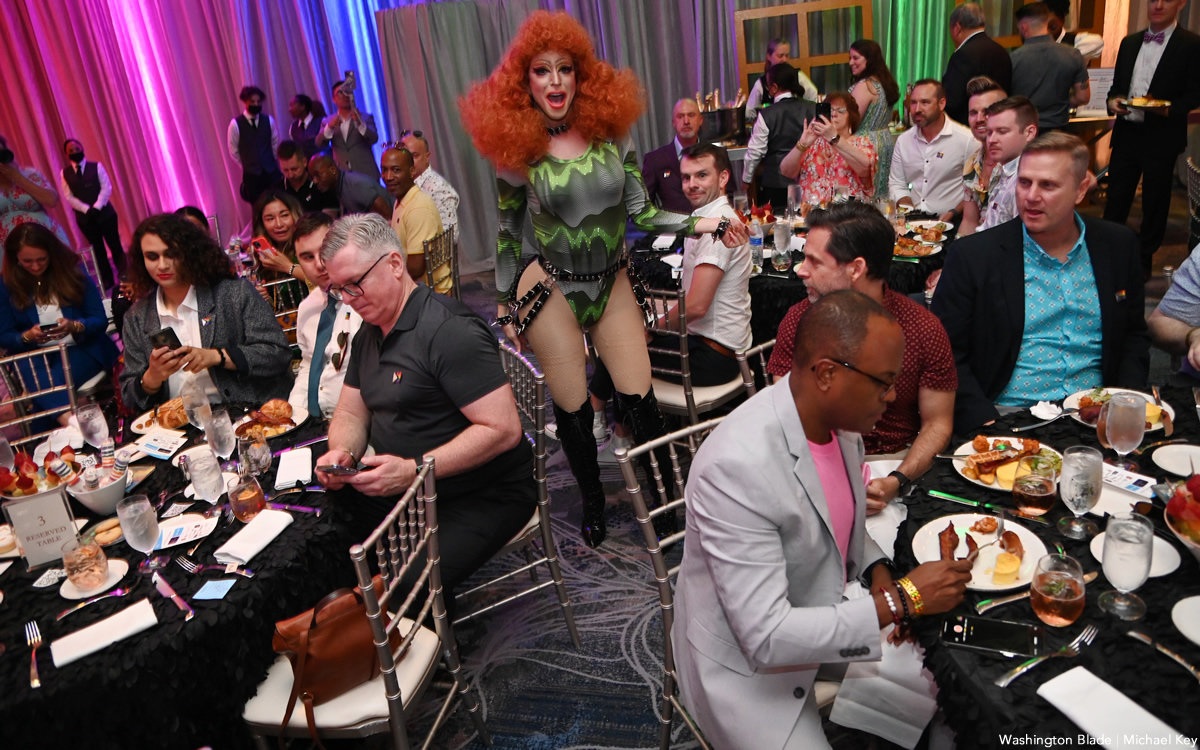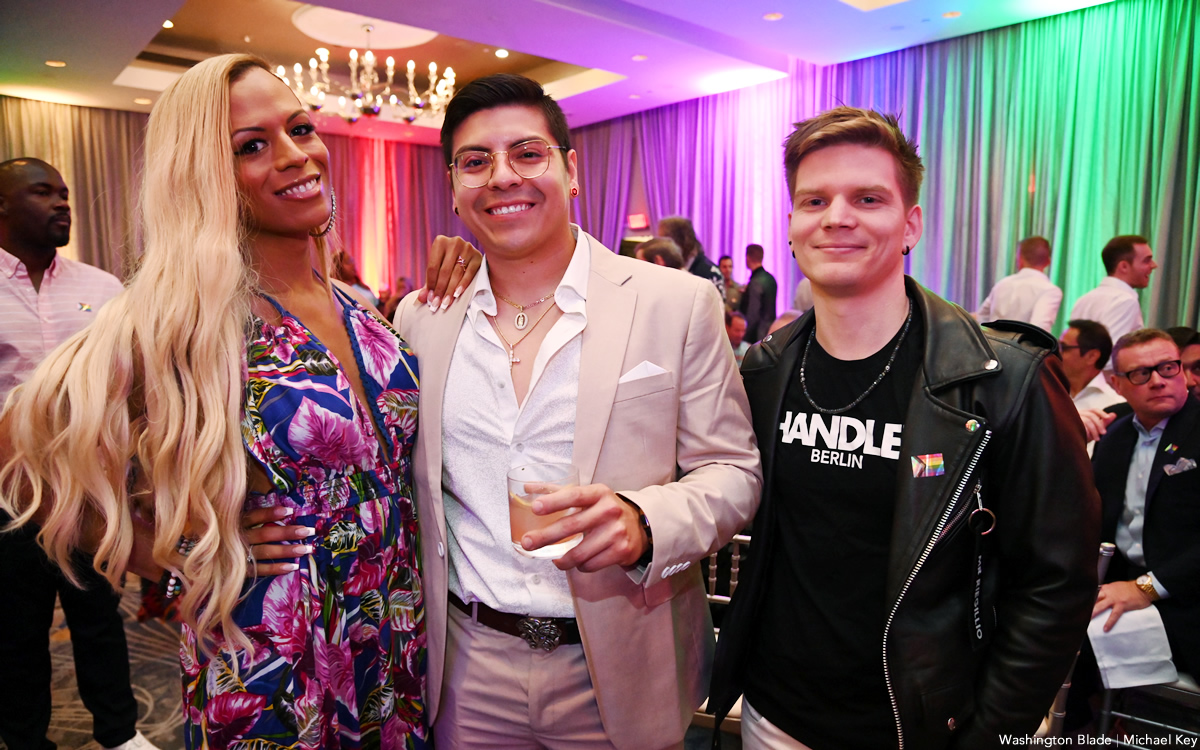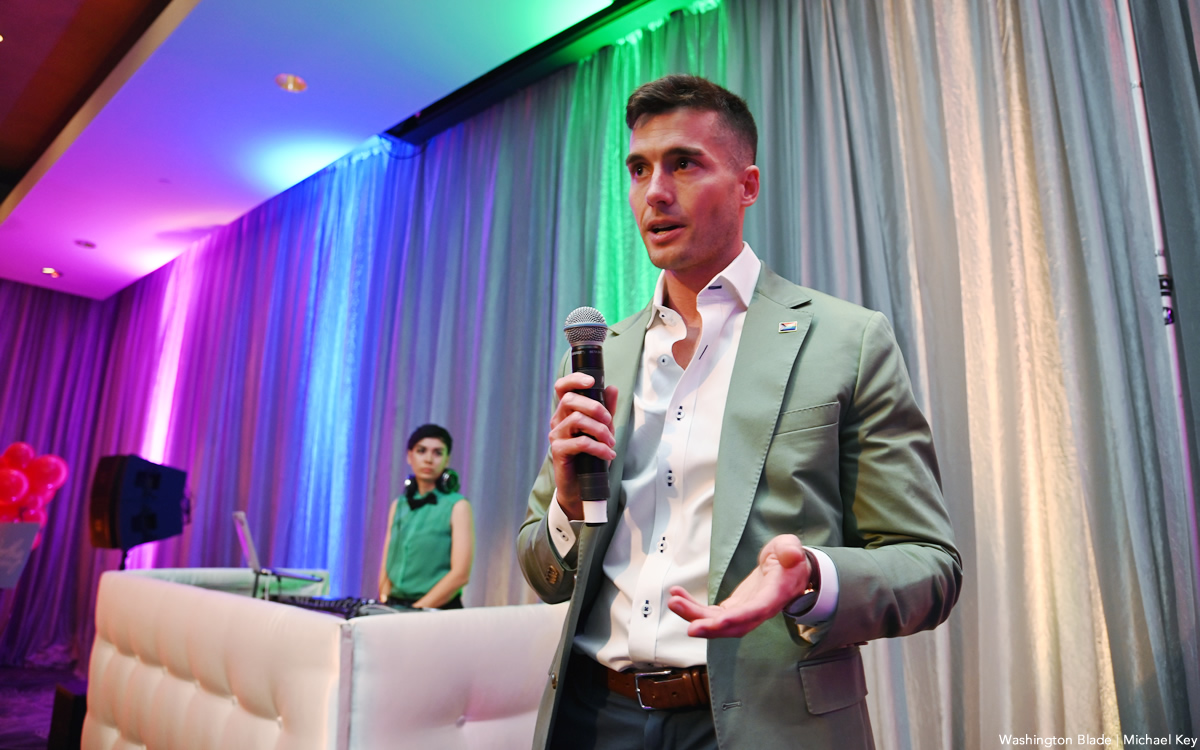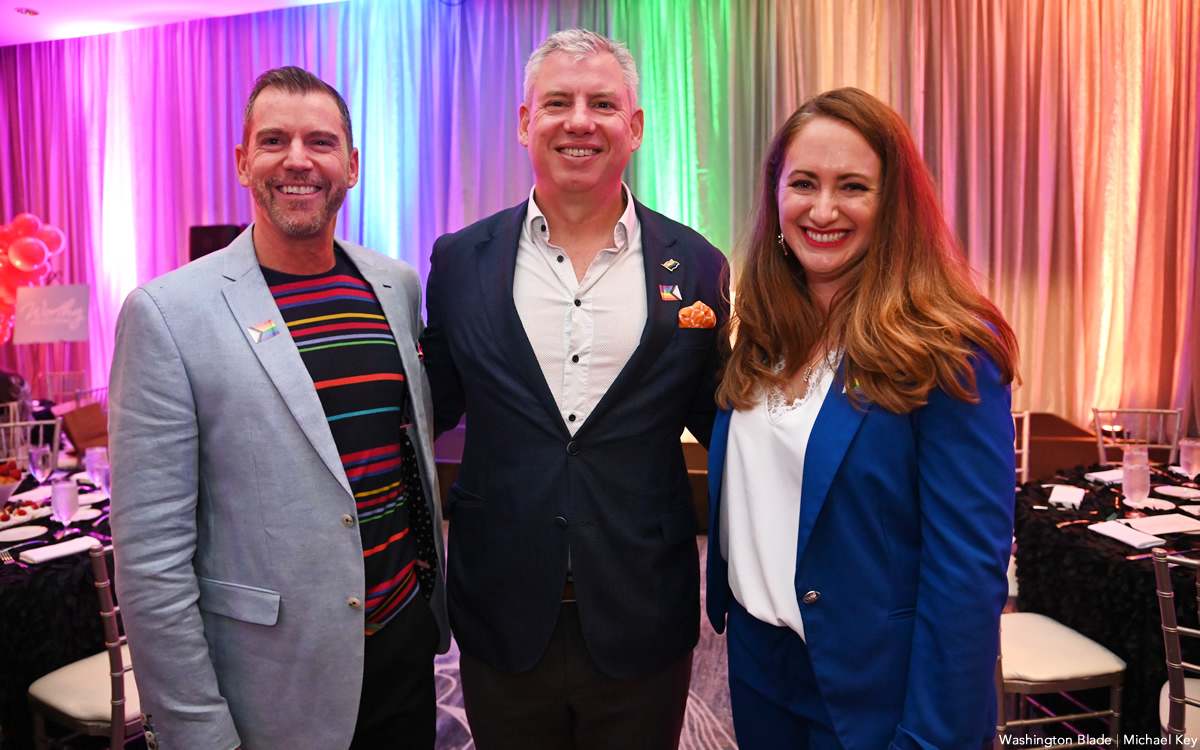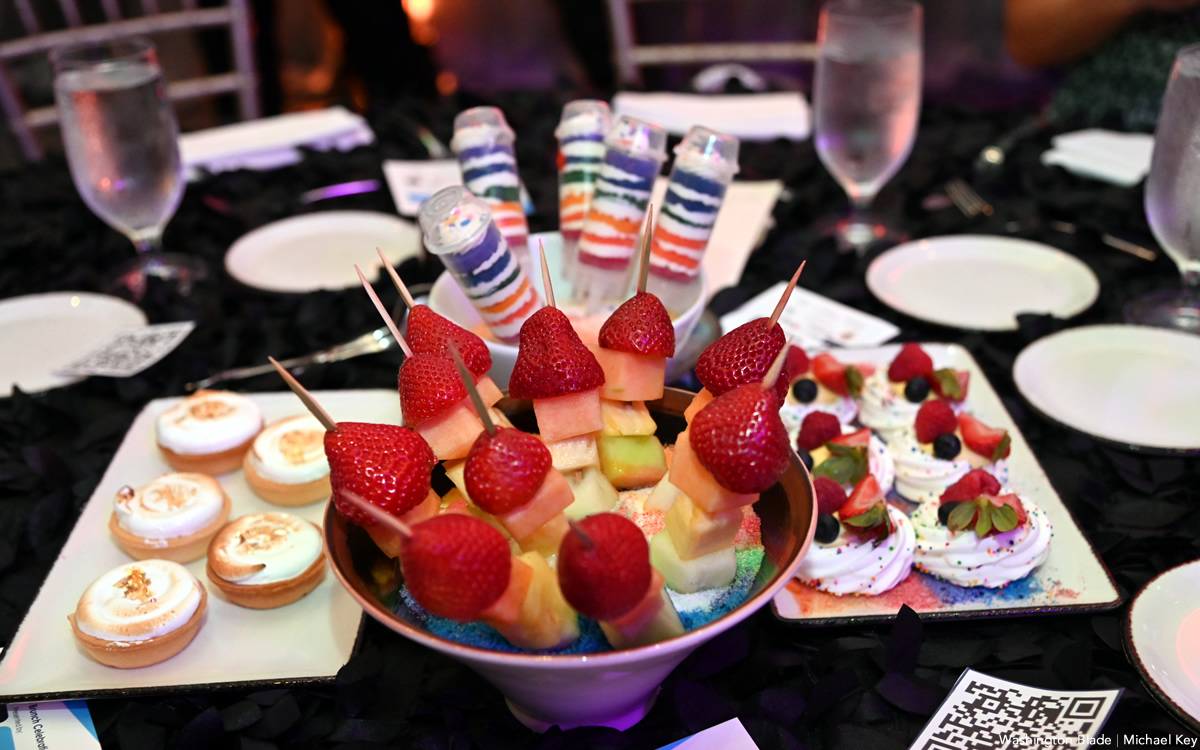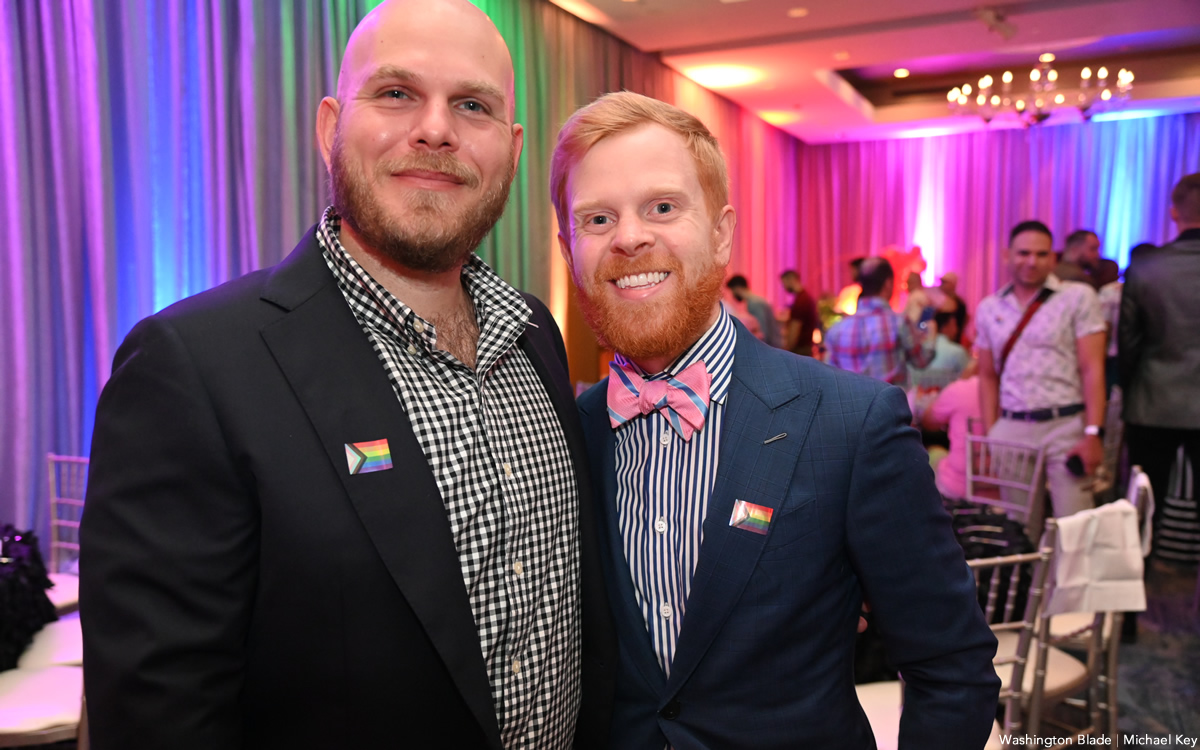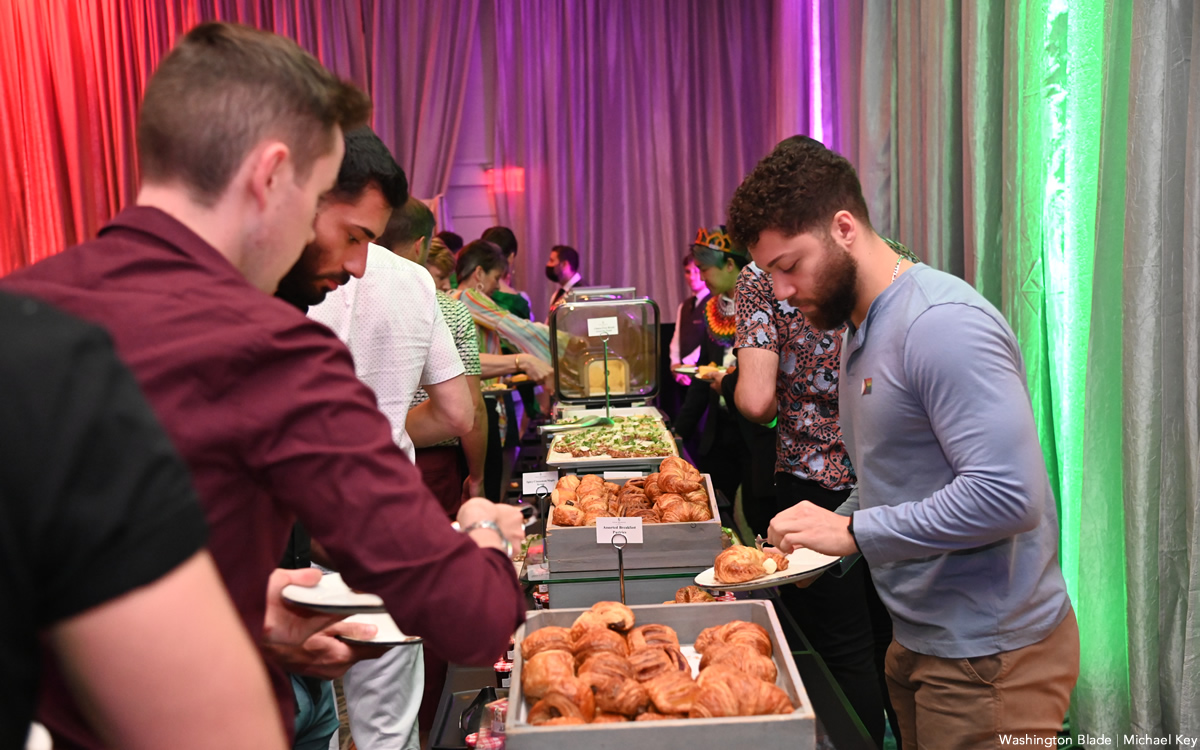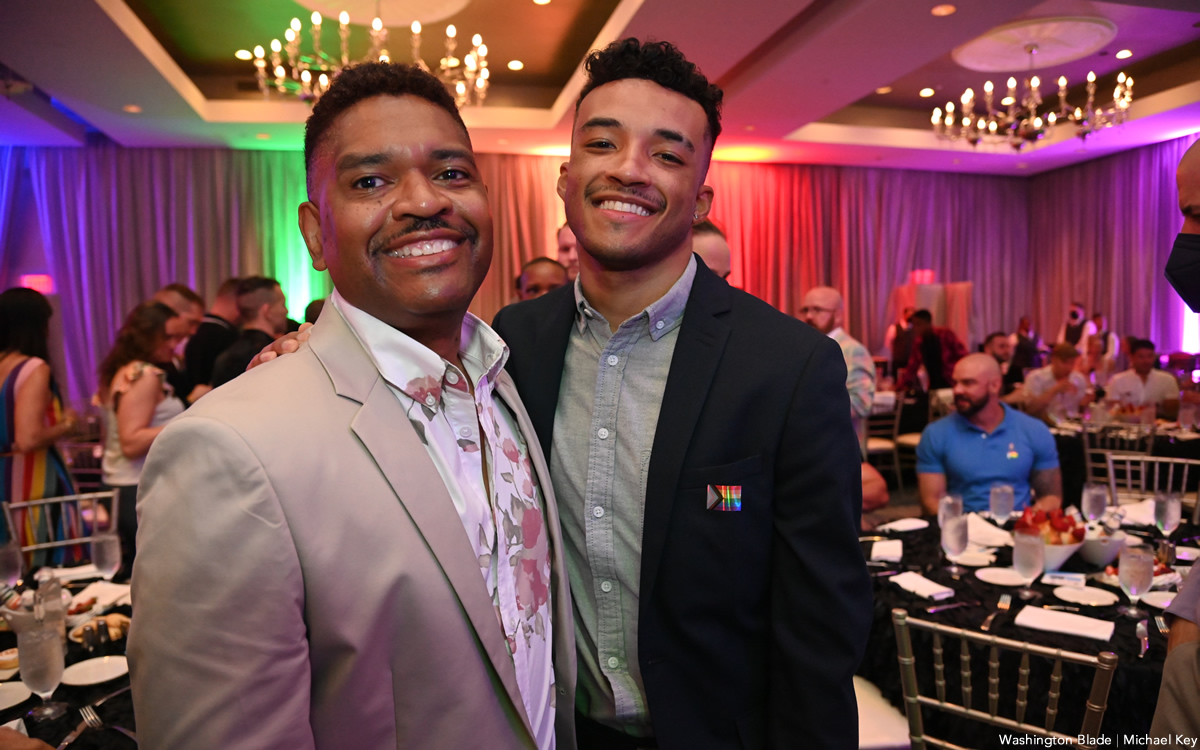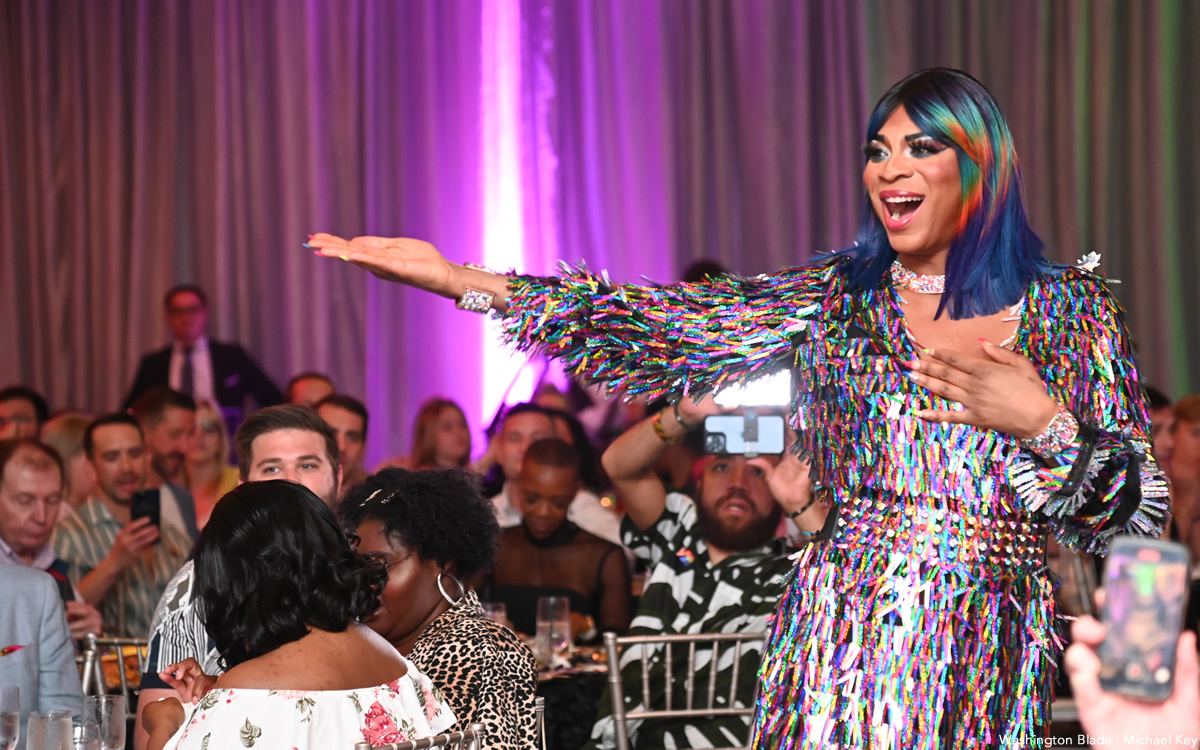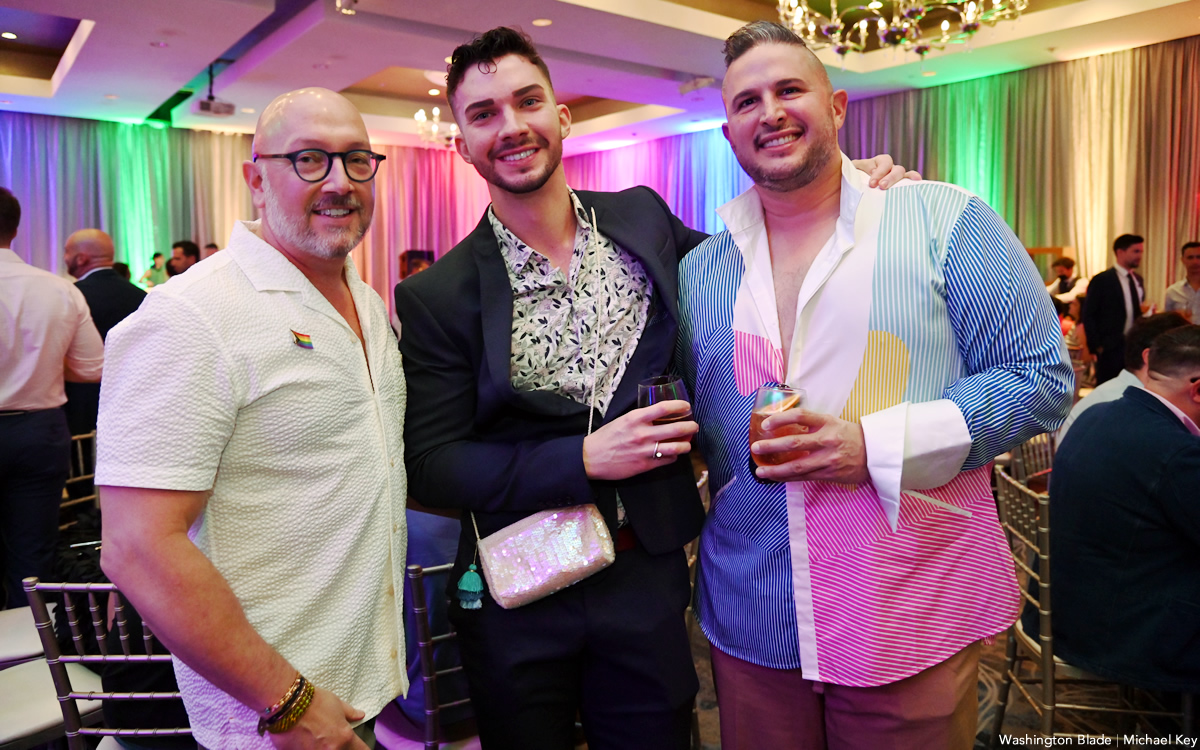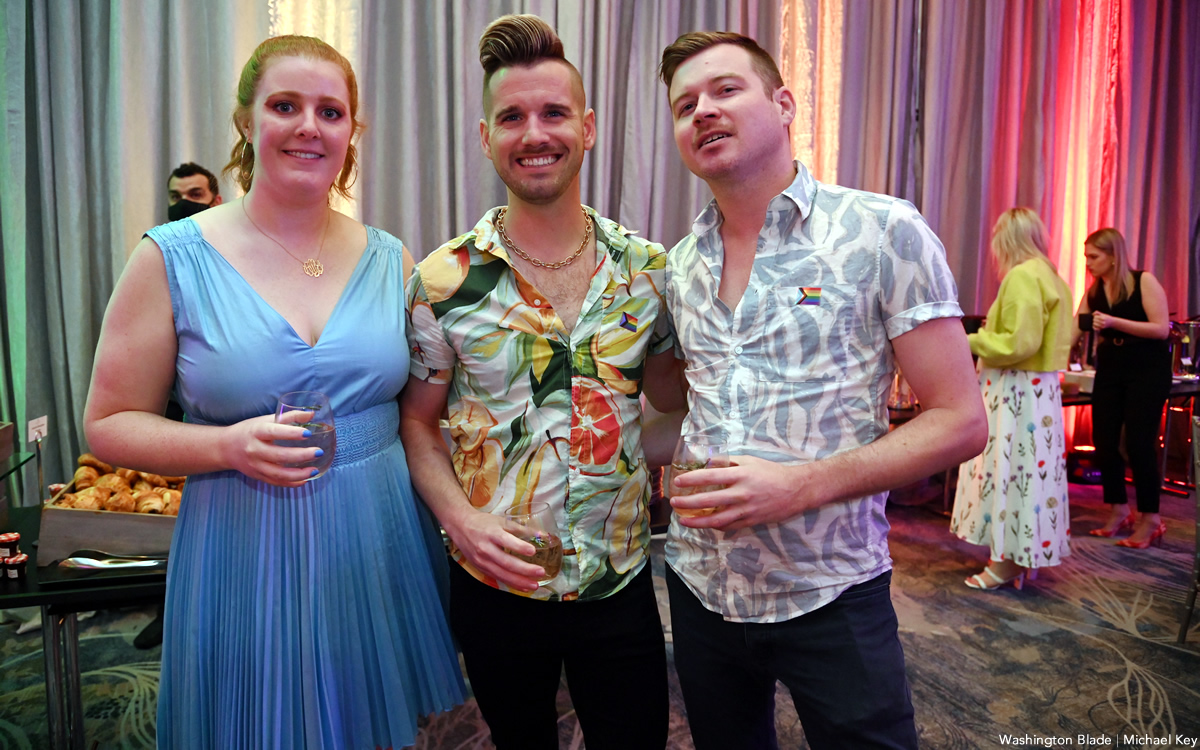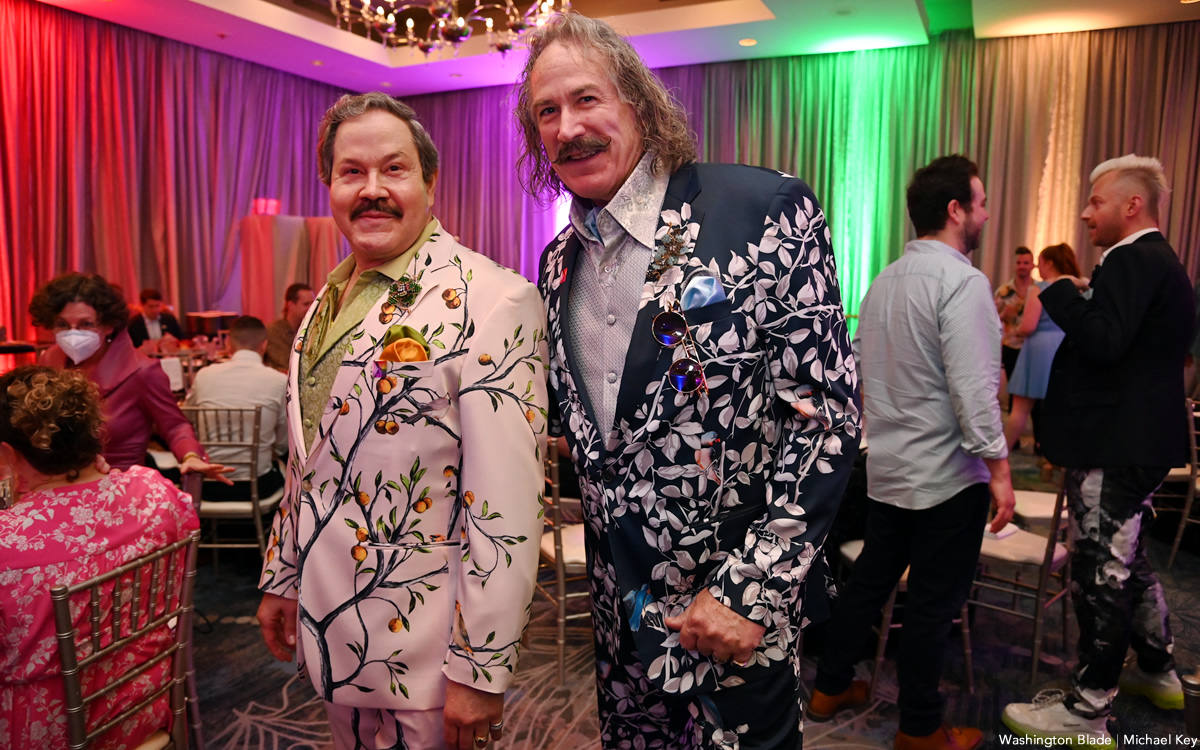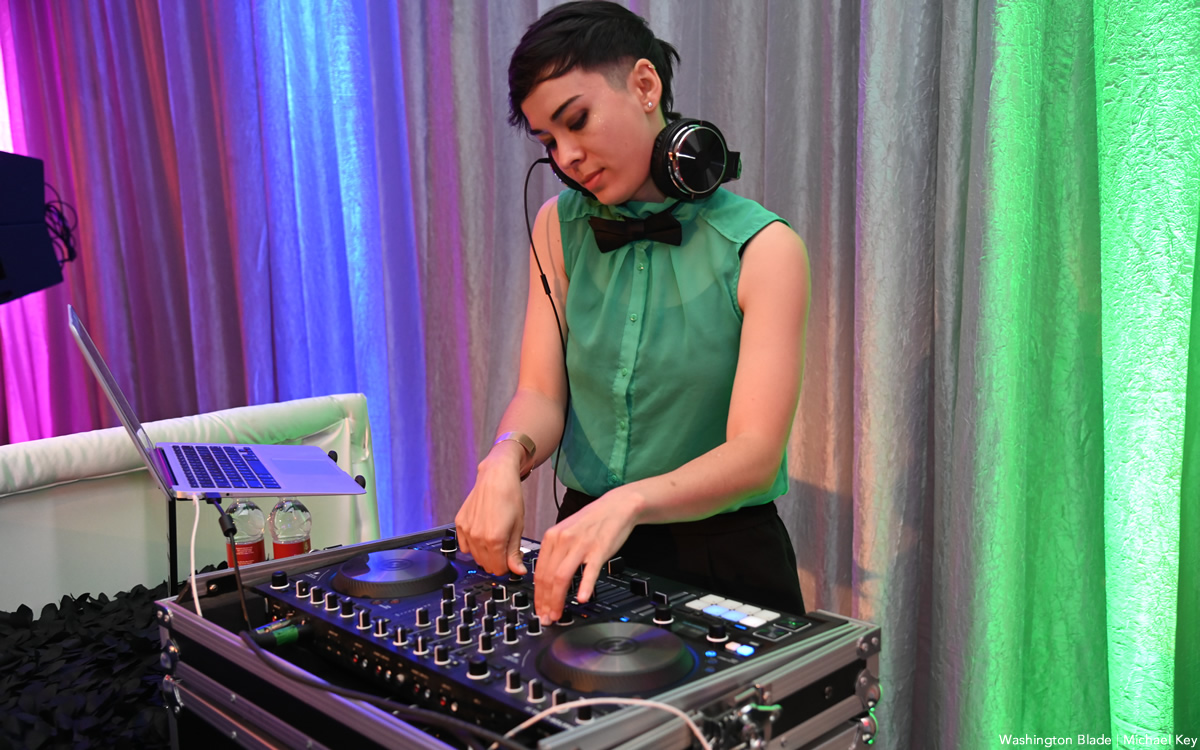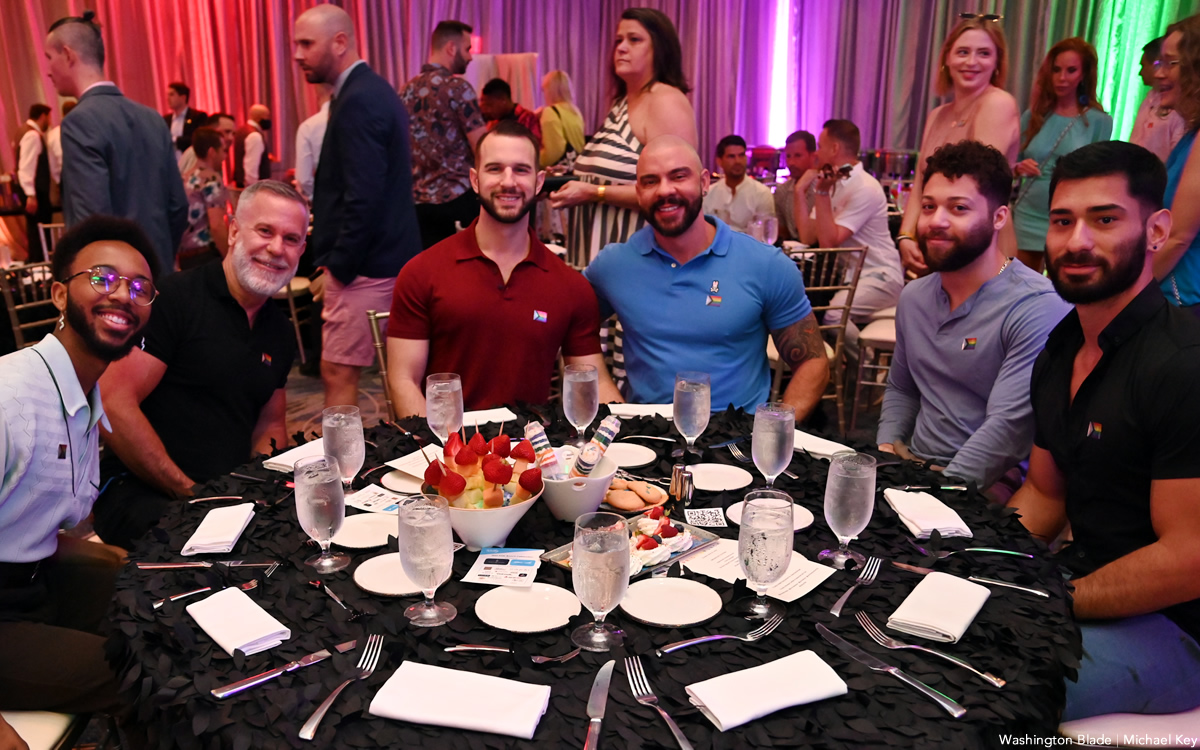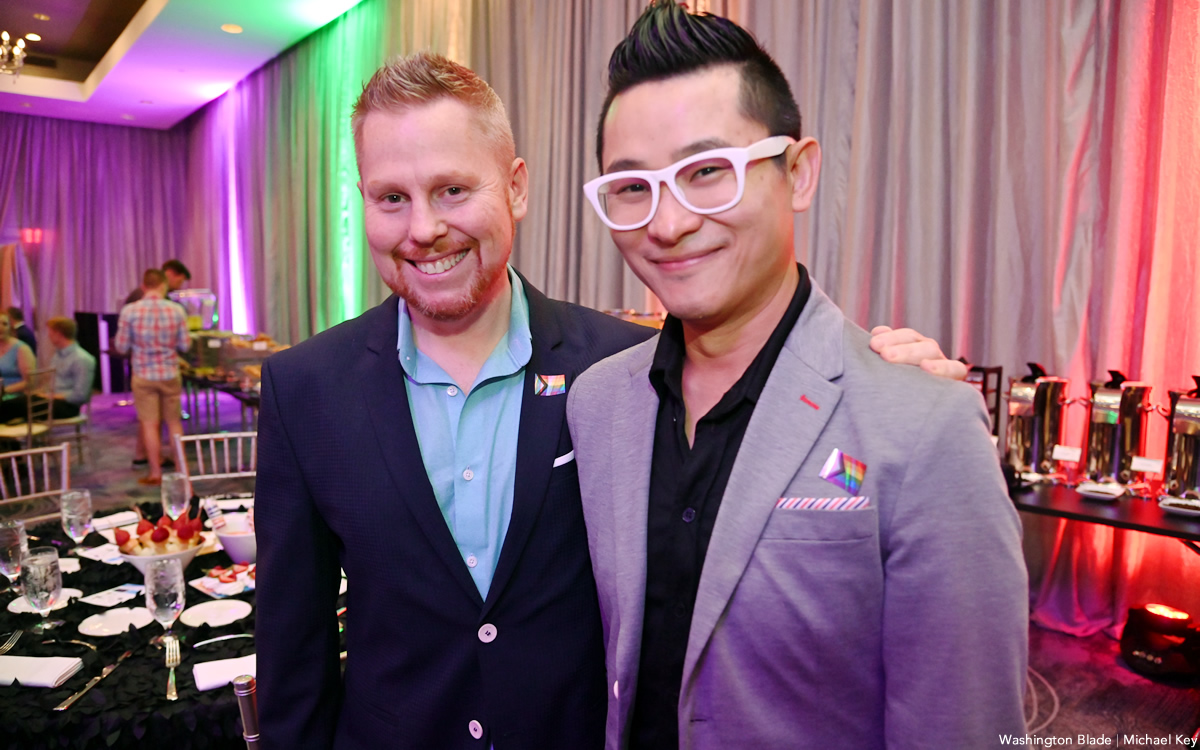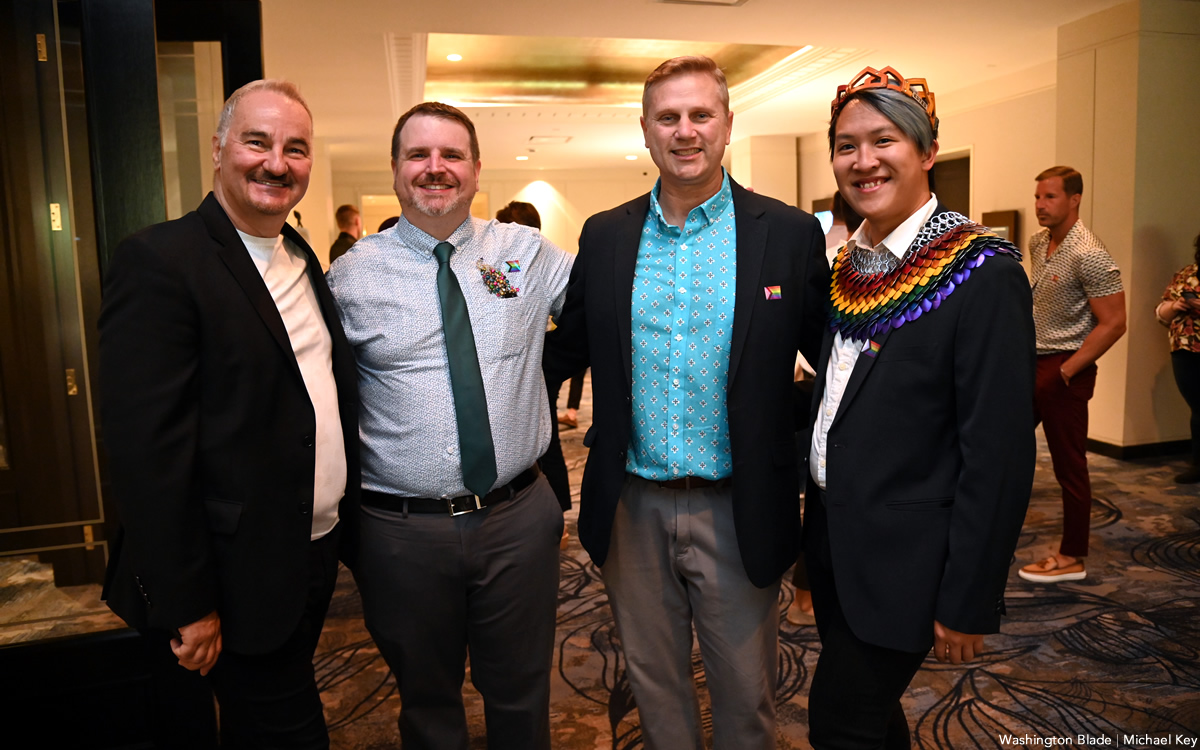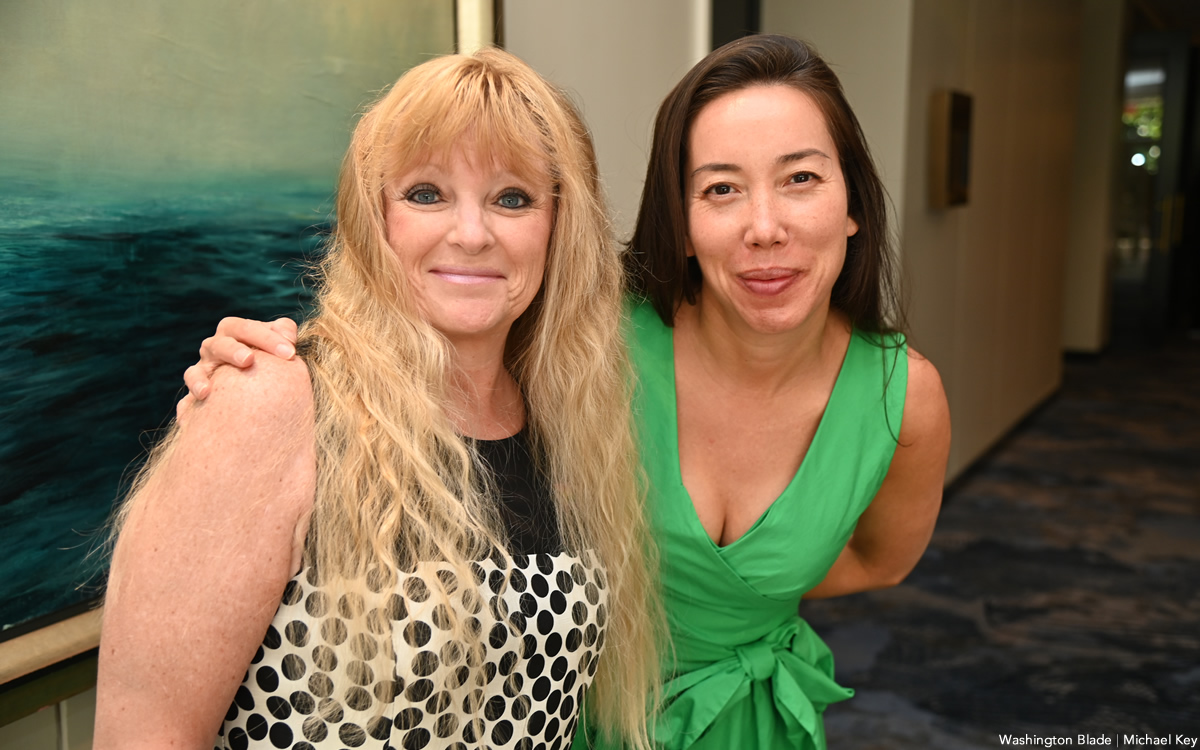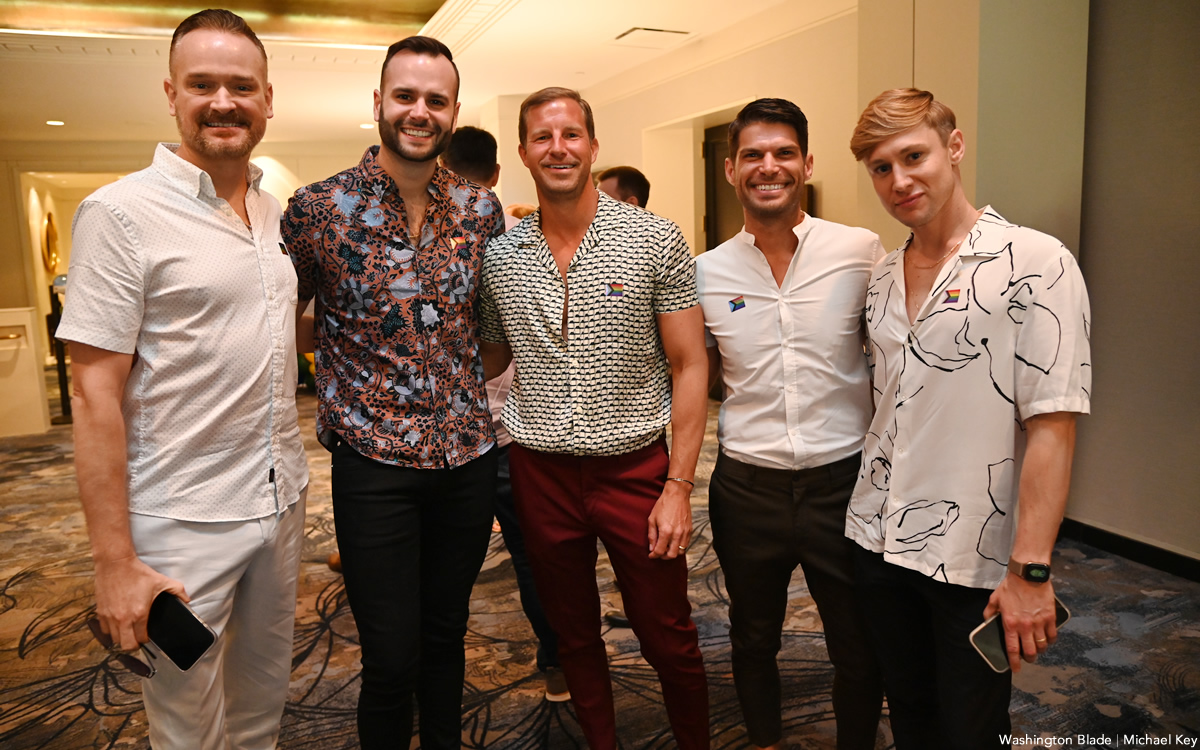 PHOTOS: Miss Freddie's 2022
Brooklyn Heights wins the coveted crown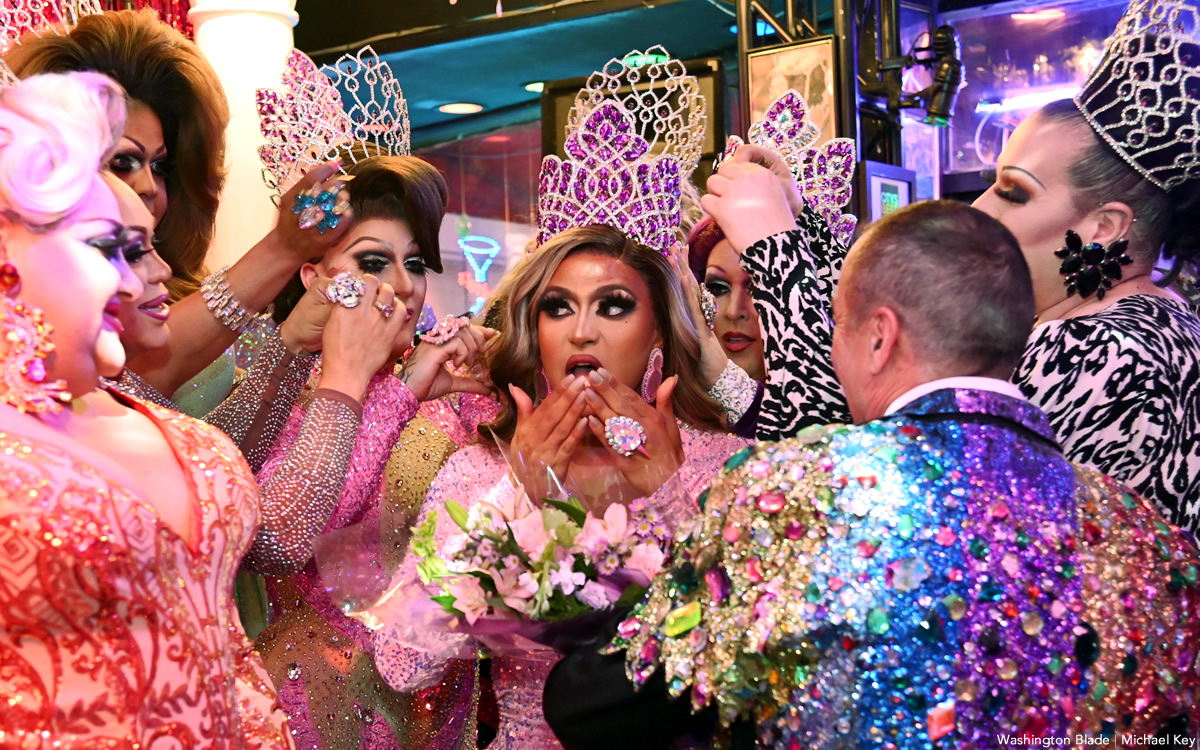 The Miss Freddie's drag pageant returned in-person this year to Freddie's Beach Bar & Restaurant in Arlington, Va. on Friday, May 20. Six contestants vied for the crown, but the "Pandemic Queen," Tatiyanna Voche' (Miss Freddie's 2020 and 2021) passed on her crown to Brooklyn Heights of Baltimore, Md. following talent, beachwear, "Met Gala-inspired looks," and on-stage question categories of competition. Chasity Vain and Deja Diamond Jemaceye placed second and third respectively.
Patti Lovelace was crowned Miss Freddie's Emeritus as voted upon unanimously by the former Miss Freddies.
"First Lady of Freddie's" and the Washington Blade's Best of Gay D.C. "Best Drag Queen" of 2015 Destiny B. Childs served as emcee alongside former Miss Freddie's Monet Dupree.
(Washington Blade photos by Michael Key)