On Oscar weekend, Spirit Awards reflect diversity with inclusive noms, female directors, and GMCLA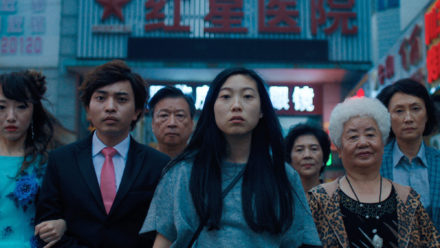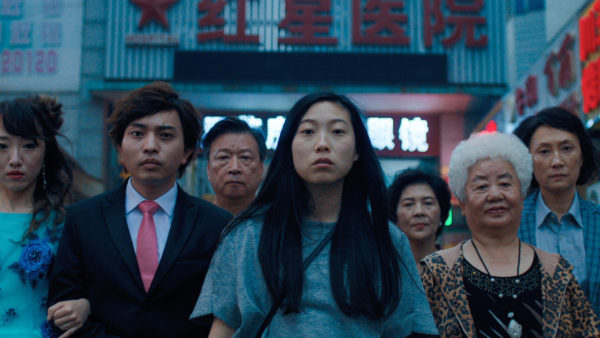 The Oscars may be the big movie news this weekend, but fans of Indie cinema might be more interested in the winners announced by another awards body on Saturday.
The 35th Annual Film Independent Spirit Awards, which took place in Santa Monica on February 8, honored the cream of the 2019 crop from the film industry's independent creators, with a slate of nominees that was notably more diverse than the one heading into Sunday night's Oscars, and a lineup of talent that included host Aubrey Plaza and the Gay Men's Chorus of Los Angeles.
The night's biggest prize, for Best Feature, went to Lulu Wang's "The Farewell," with Olivia Wilde's "Booksmart" taking home the award for Best First Feature. However, "Uncut Gems" from the Safdie brothers won the most trophies for the evening, taking home Best Director, Best Editing, and Best Actor for star Adam Sandler. All three were notably snubbed by the Academy, especially Sandler, who had been a surprise omission from the list of Oscar nominees.
Noah Baumach's "Marriage Story" was the recipient of this year's Robert Altman Ensemble Award, which was awarded to the entire cast of the film, which stars Adam Driver, Scarlett Johansson, Laura Dern, and Alan Alda, among others. Because the film had been previously announced as the winner in this special category, its cast members were ineligible for the competitive acting categories.
While this year's Academy nominations had been slammed for a disappointing lack of diversity, the Indie Spirit Awards featured a far more inclusive roster. While the Oscars failed to recognize any female directors in the Best Director category, two women, Alma Har'el ("Honey Boy") and Lorene Scafaria ("Hustlers") were nominated for the equivalent prize at Saturday's Spirit ceremony – with additional irony arising from the wins for female-directed films in both of the Best Feature categories. Further, while the Academy's acting nominees included only one person of color (Cynthia Erivo, "Harriet"), the Spirit Awards included nods for Hong Chau ("Driveways") and Alfre Woodard ("Clemency") as Best Actress, Kelvin Harrison Jr. ("Luce") for Best Actor, and Taylor Russell ("Waves"), Jennifer Lopez ("Hustlers"), and Octavia Spencer ("Luce") for Best Supporting Actress.
In addition, while the Academy's choices featured little recognition for LGBTQ-themed films or their performers, the Spirit nominations included "Booksmart," which features a lesbian lead character, and "Hustlers," the sex-worker dramedy that includes trans actress Trace Lysette among its ensemble cast.
The ceremony also paid tribute to the year's "gayest moments you didn't know were gay," with a hilarious video compilation accompanied by members of the Gay Men's Chorus of Los Angeles, which highlighted ally Laura Dern's performance in "Marriage Story." Dern, in the audience, was moved to laughter, and later posted on Twitter, "Did this…really happen? Thank you @GMCLA @filmindependent and @JTfirstman for making me realize how much I need a choir to go everywhere with me!"
The performance has since gone viral on social media, with a worldwide aggregate of 5 million views and counting across various platforms.
For a full list of Spirit Award winners, visit the Film Independent website.
PHOTOS: Virginia Pridefest
Richmond LGBTQ celebration held on Brown's Island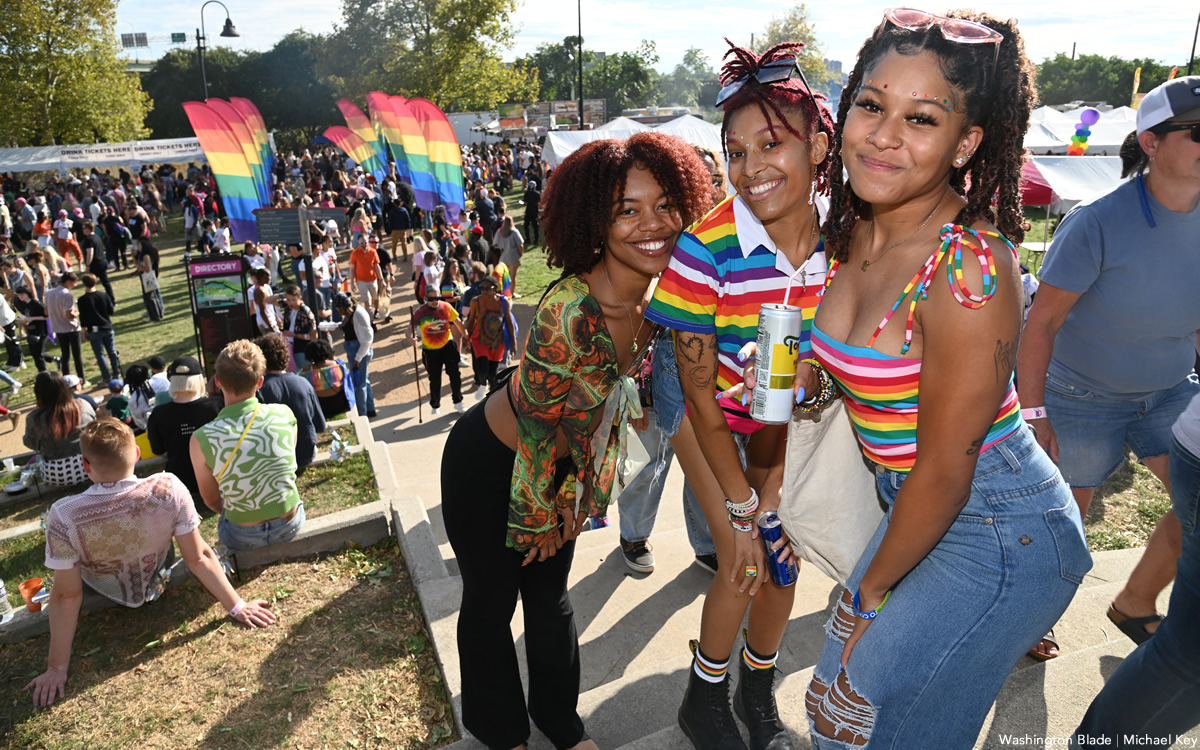 The 2022 Virginia Pridefest was held on Brown's Island in Richmond, Va. on Saturday, Sept. 24.
(Washington Blade photos by Michael Key)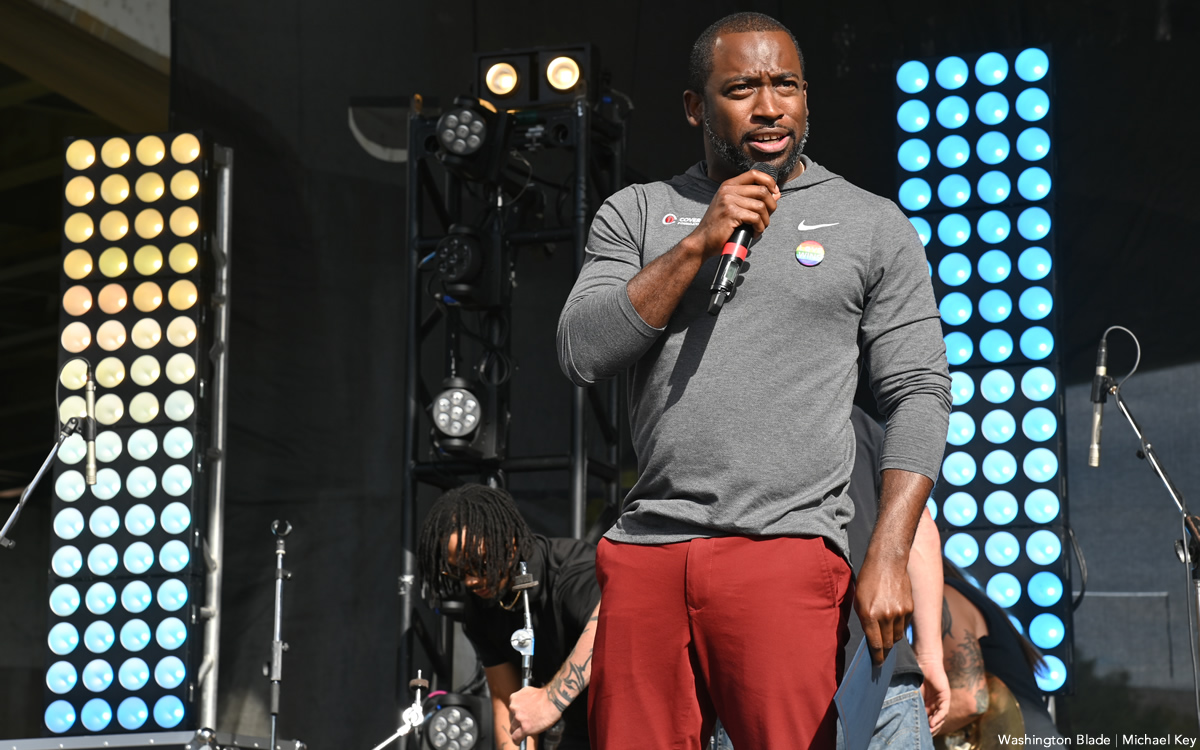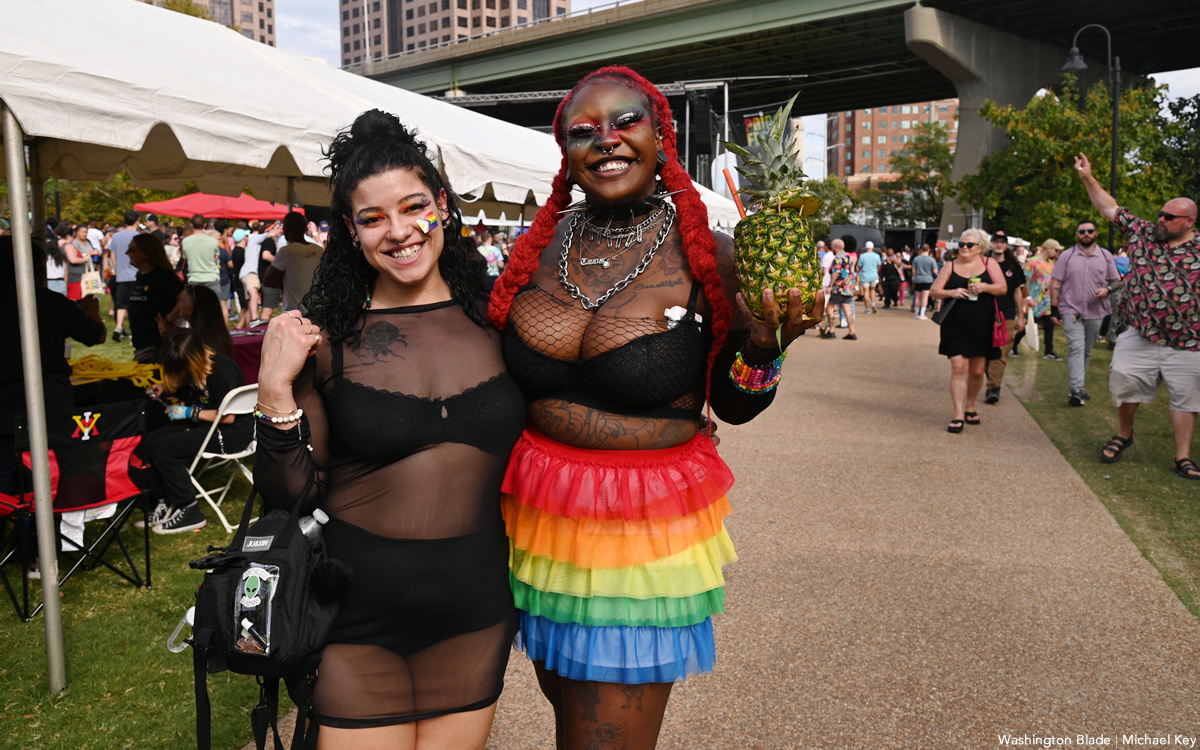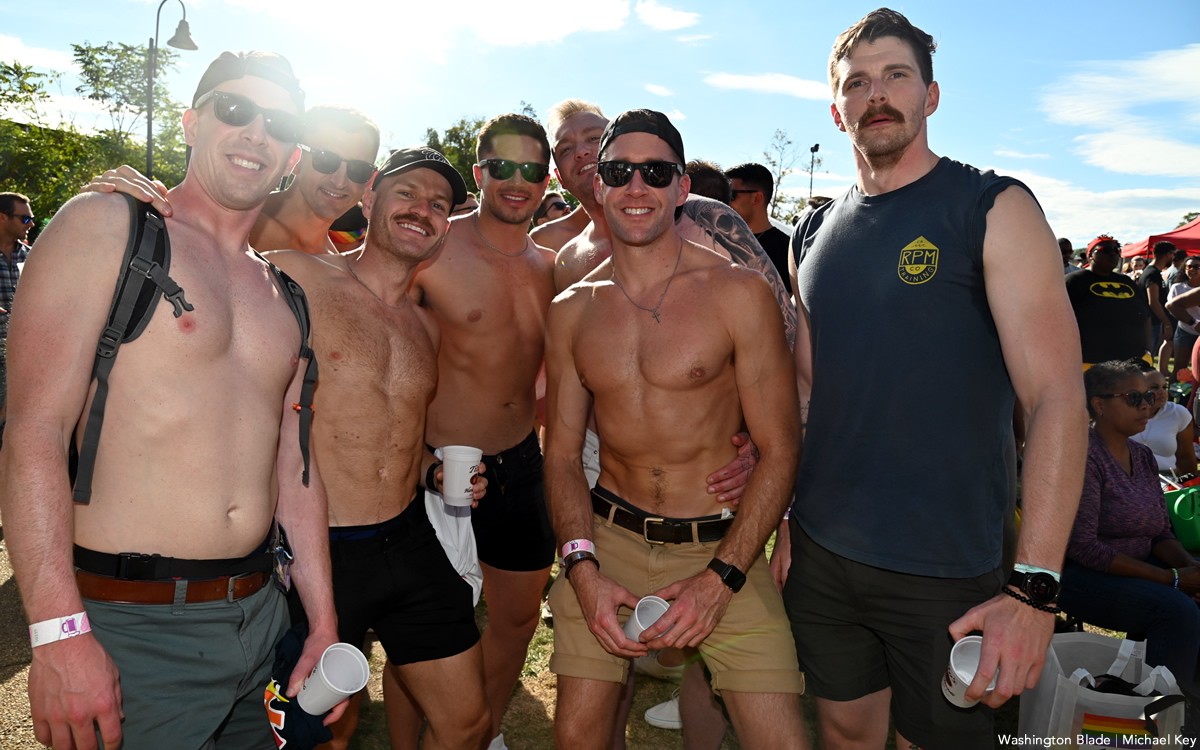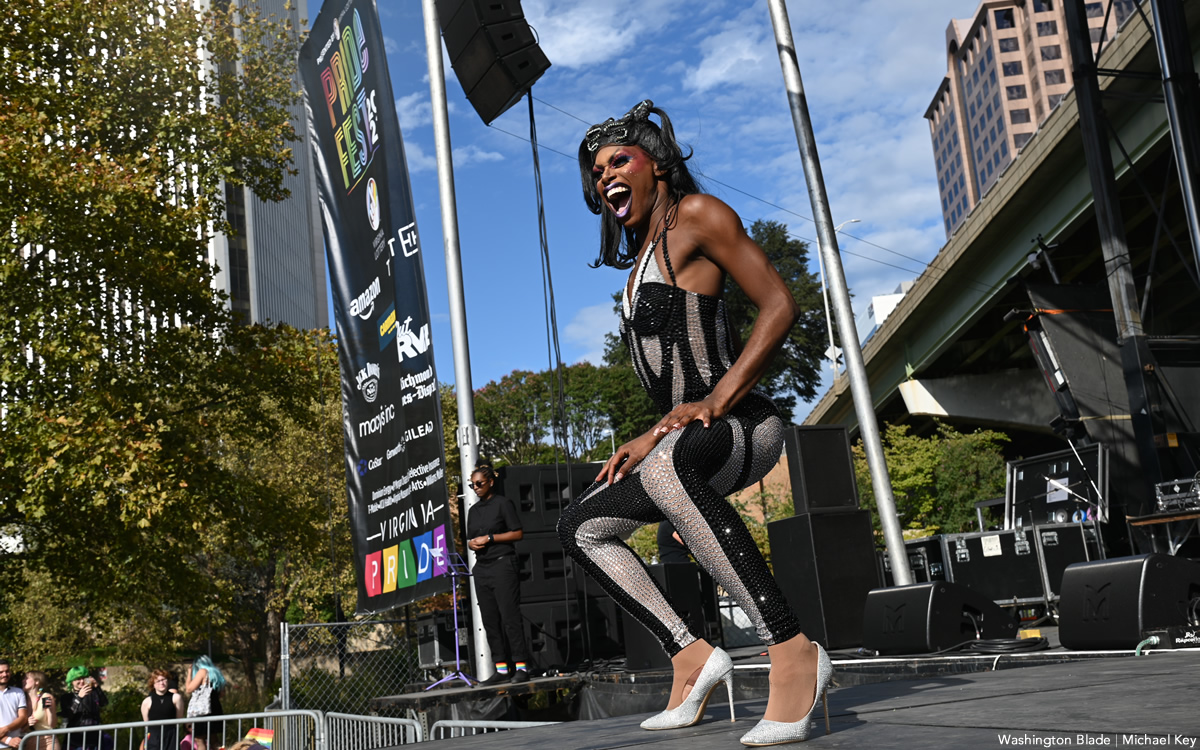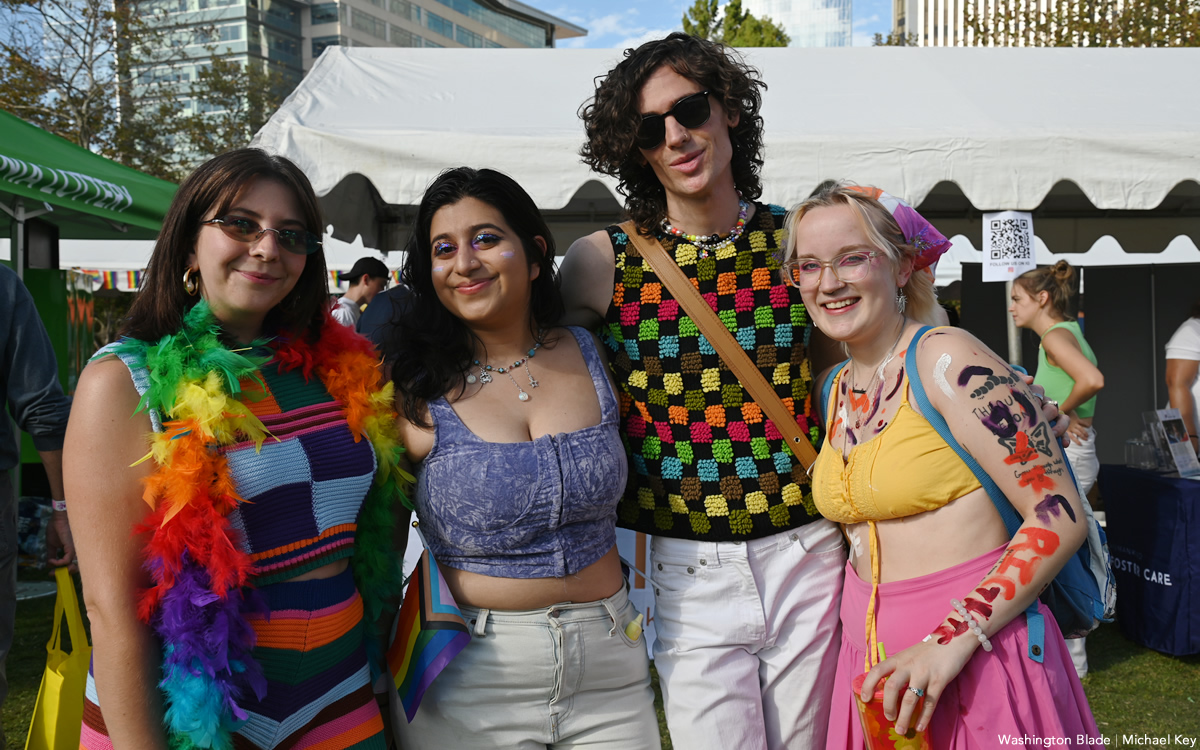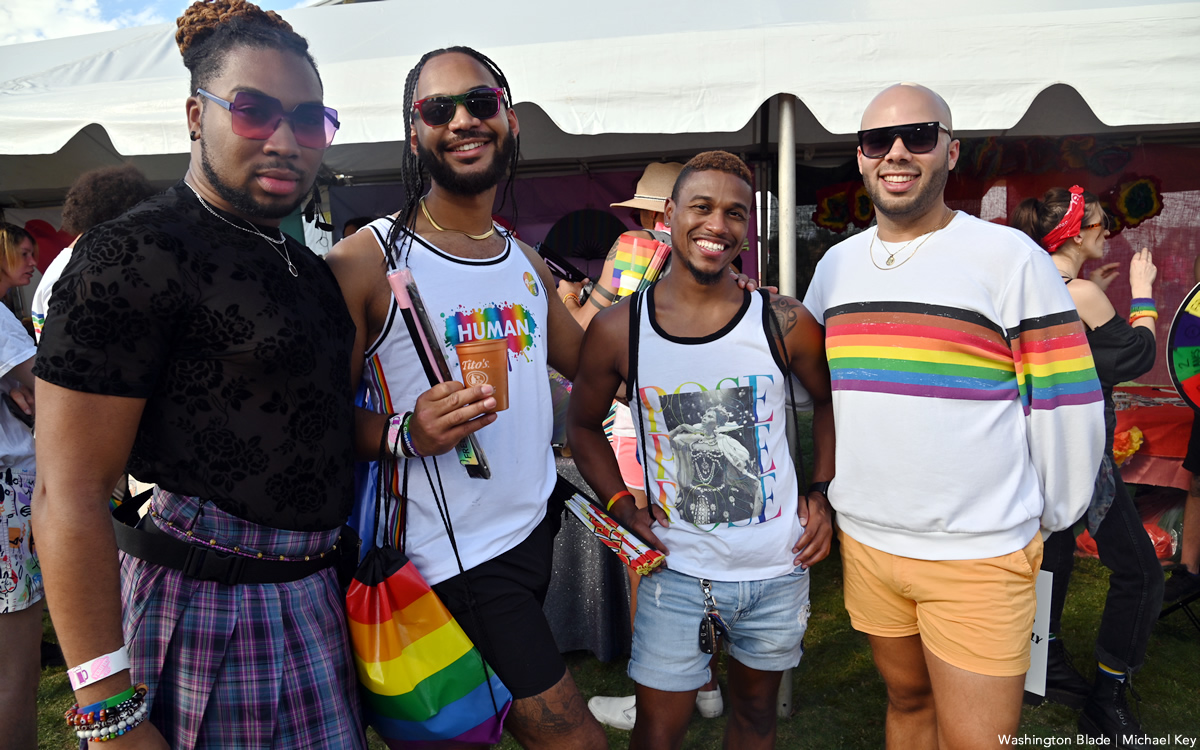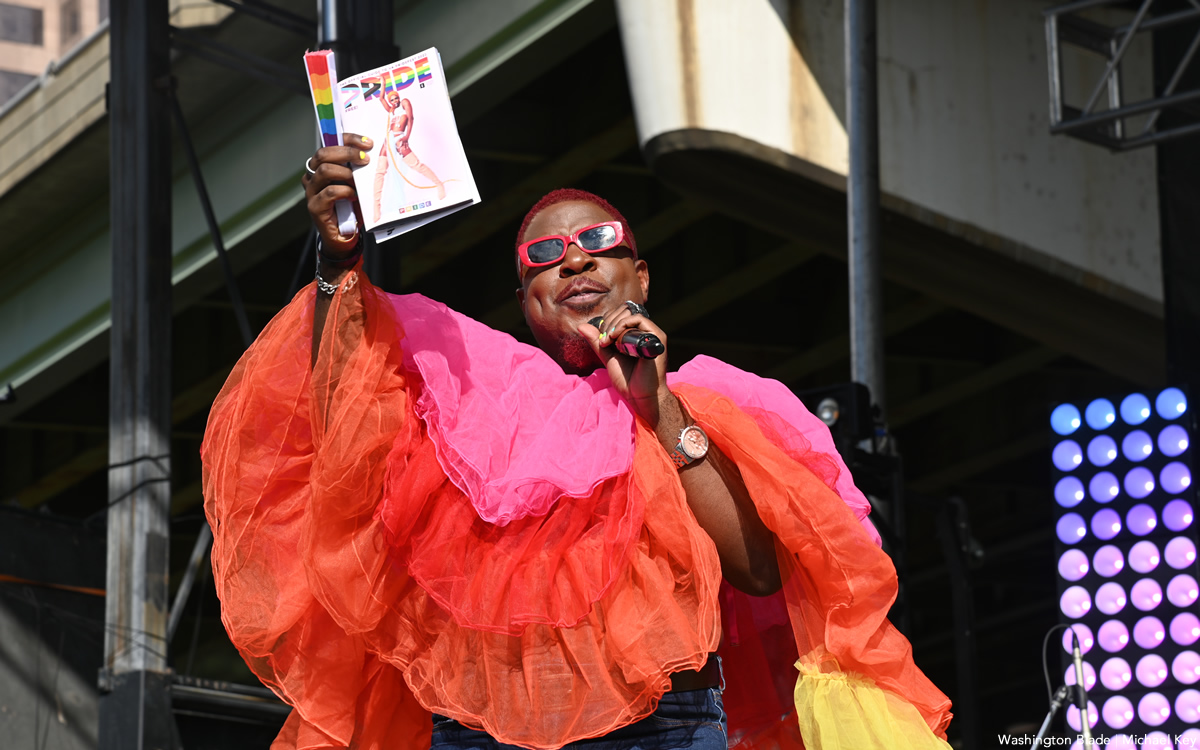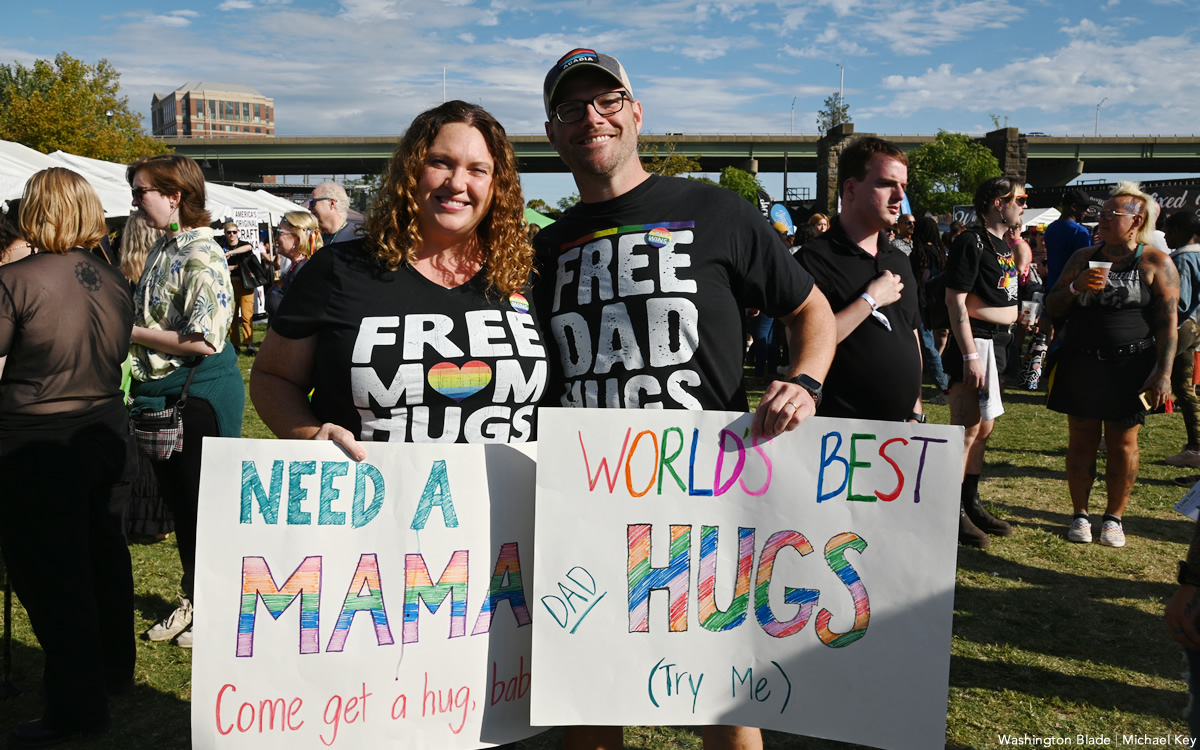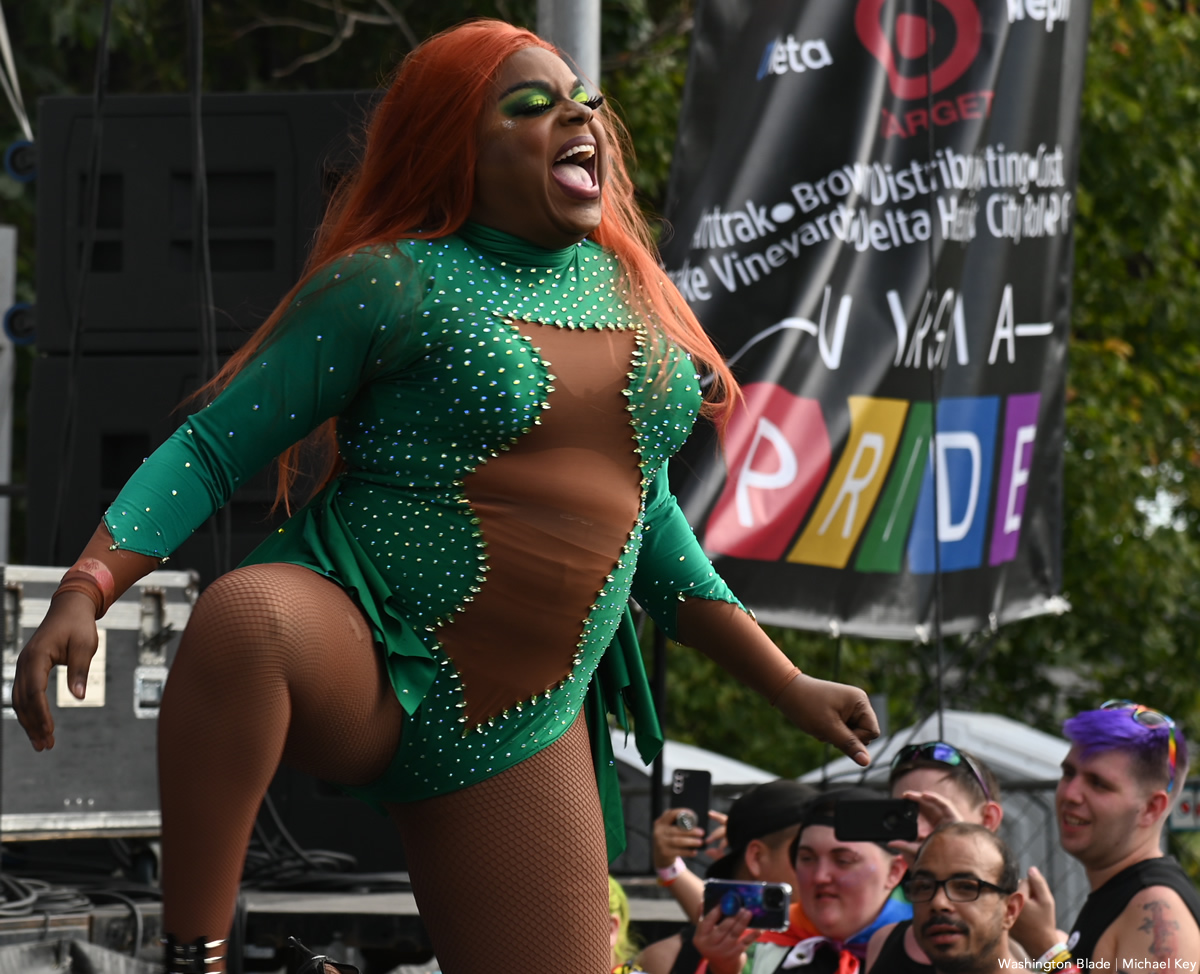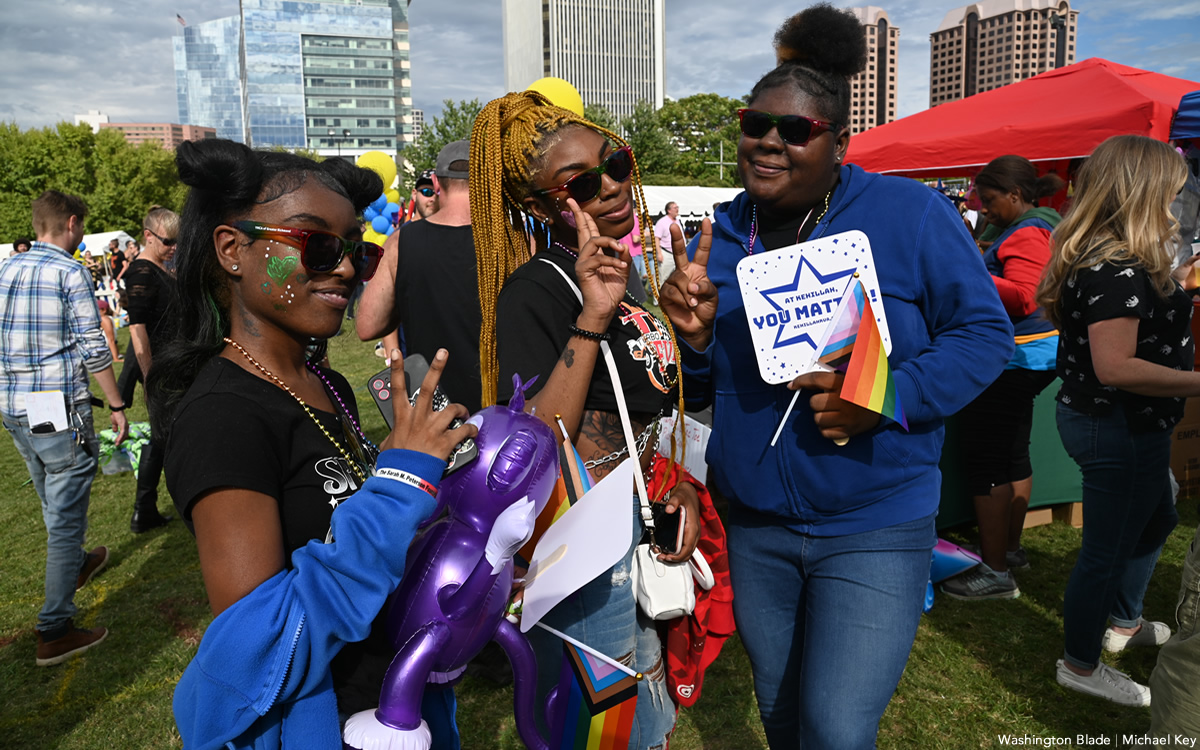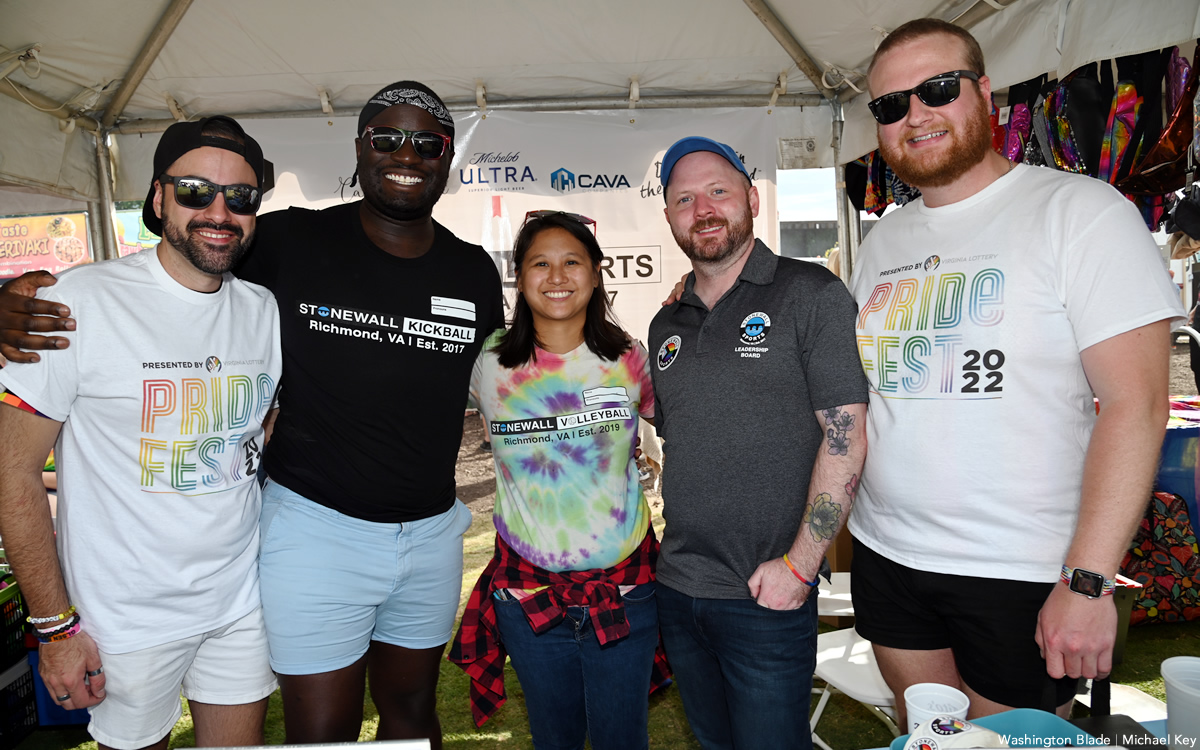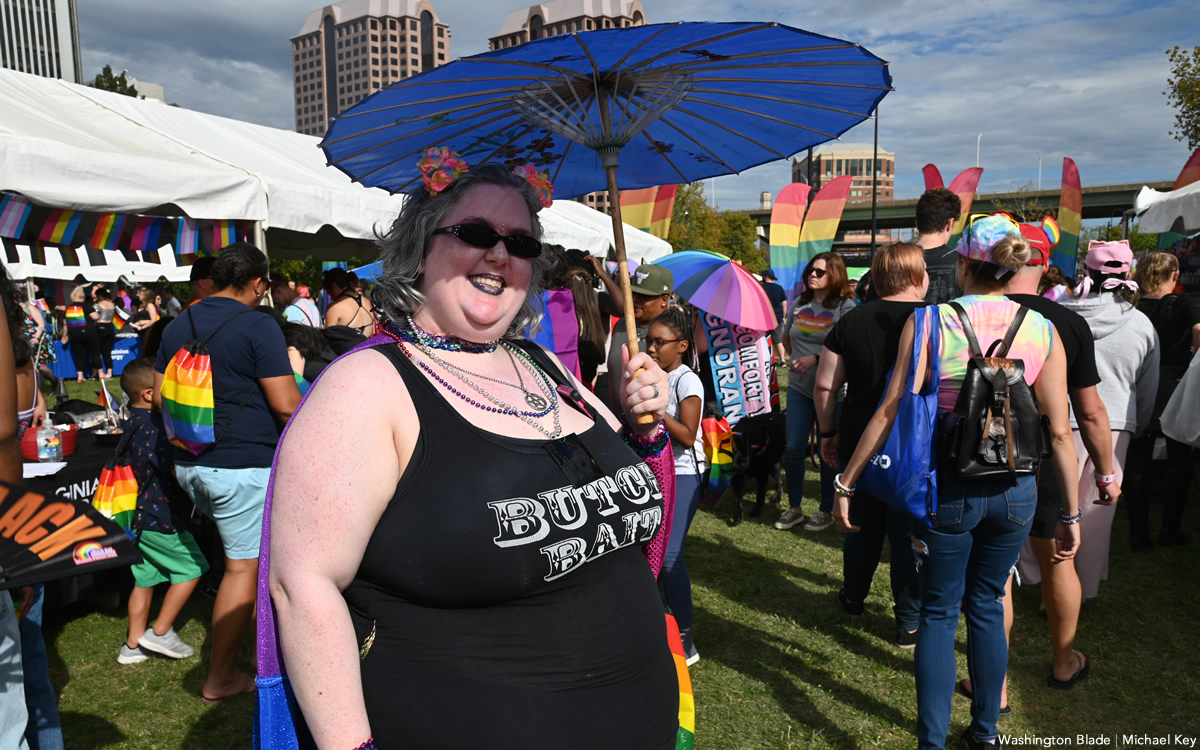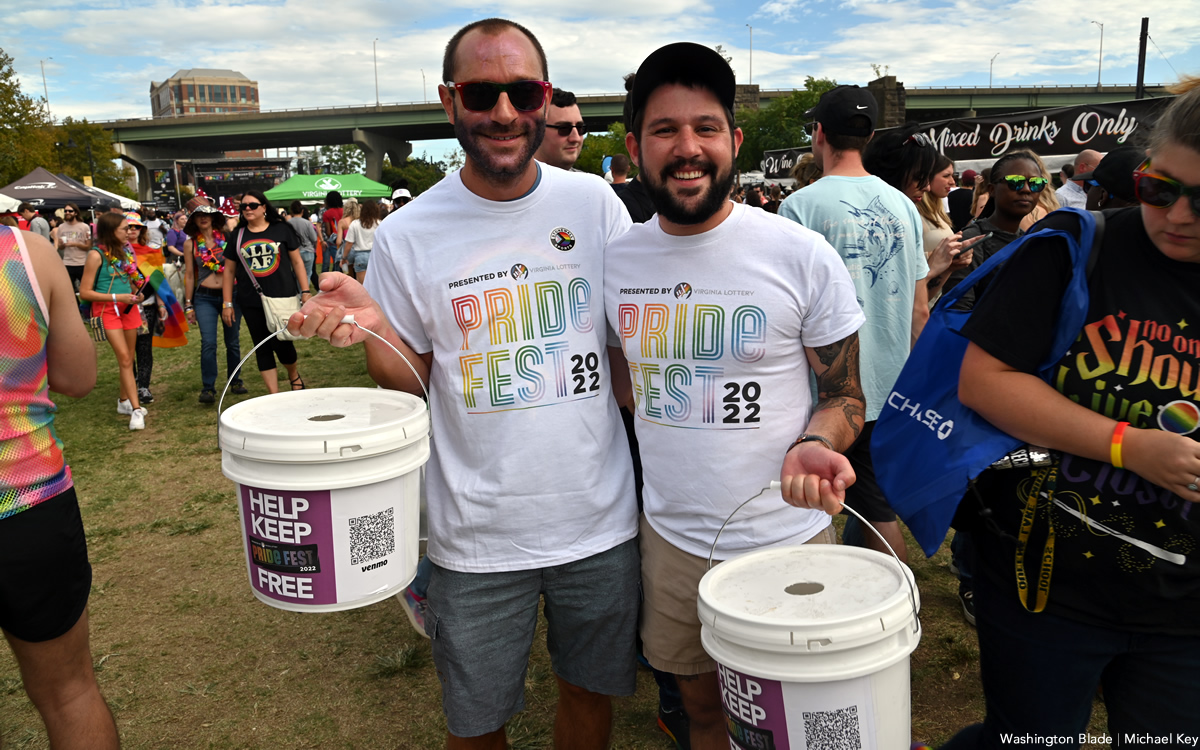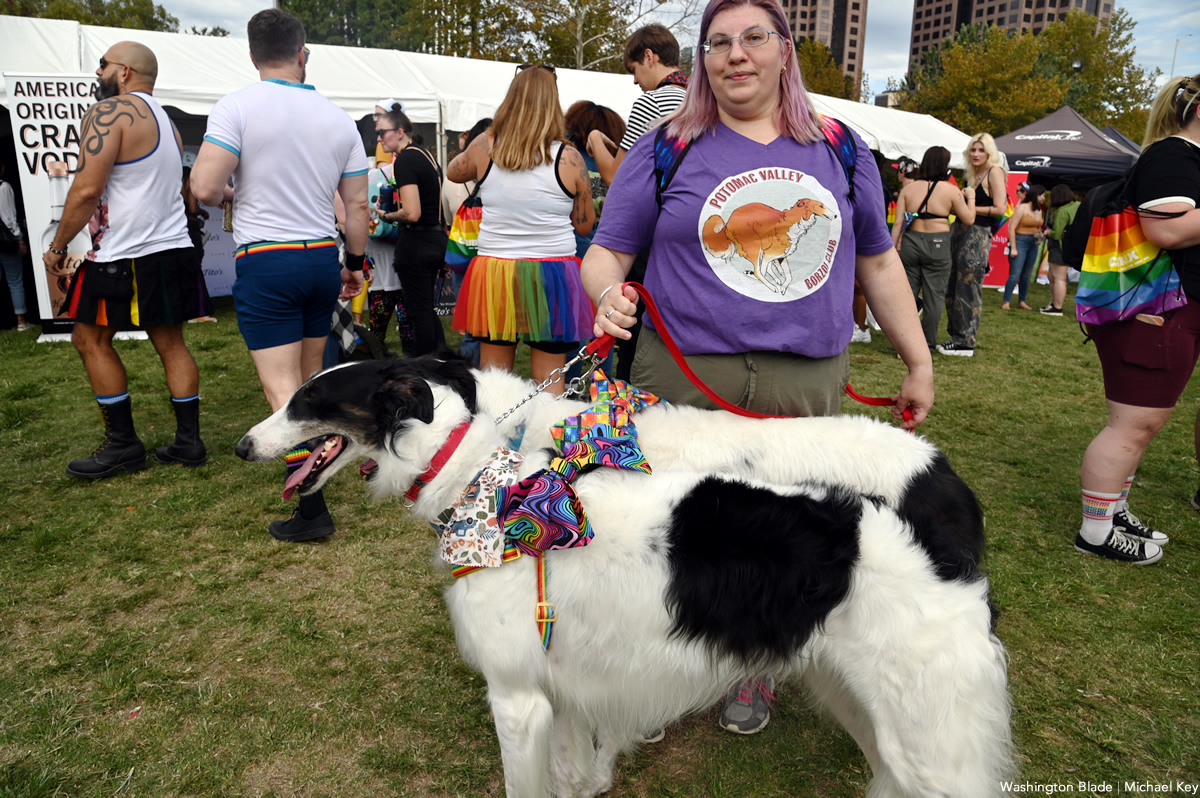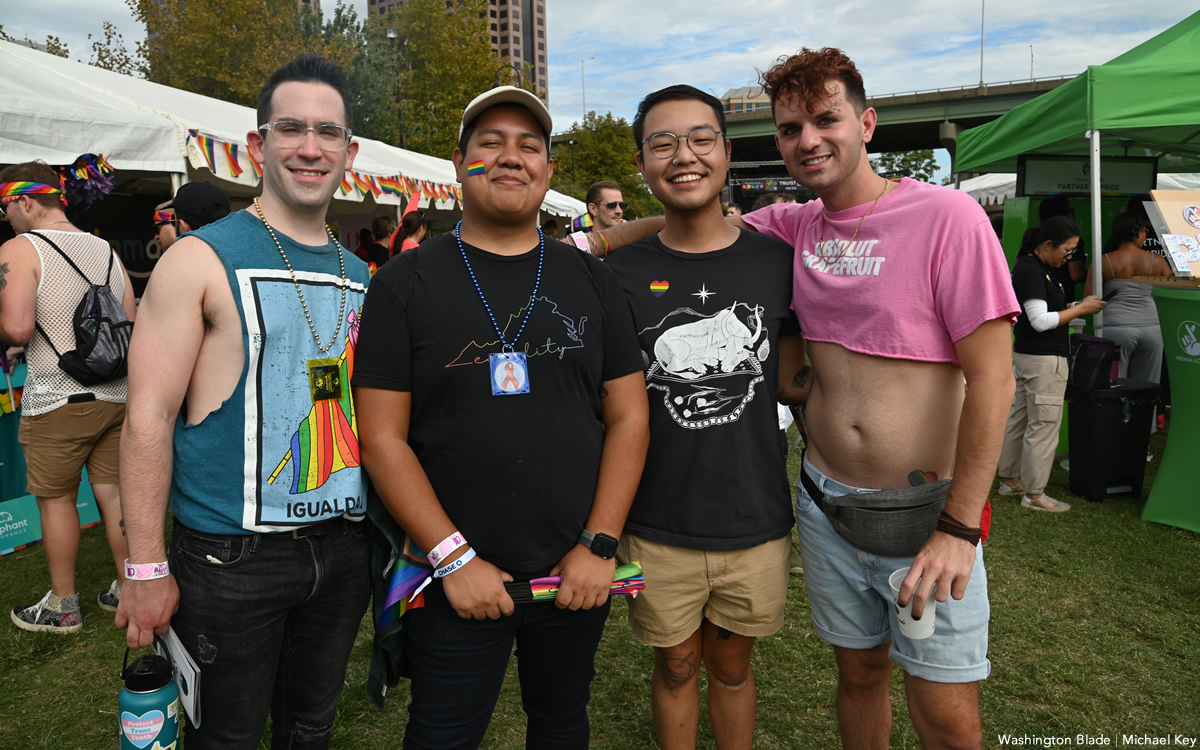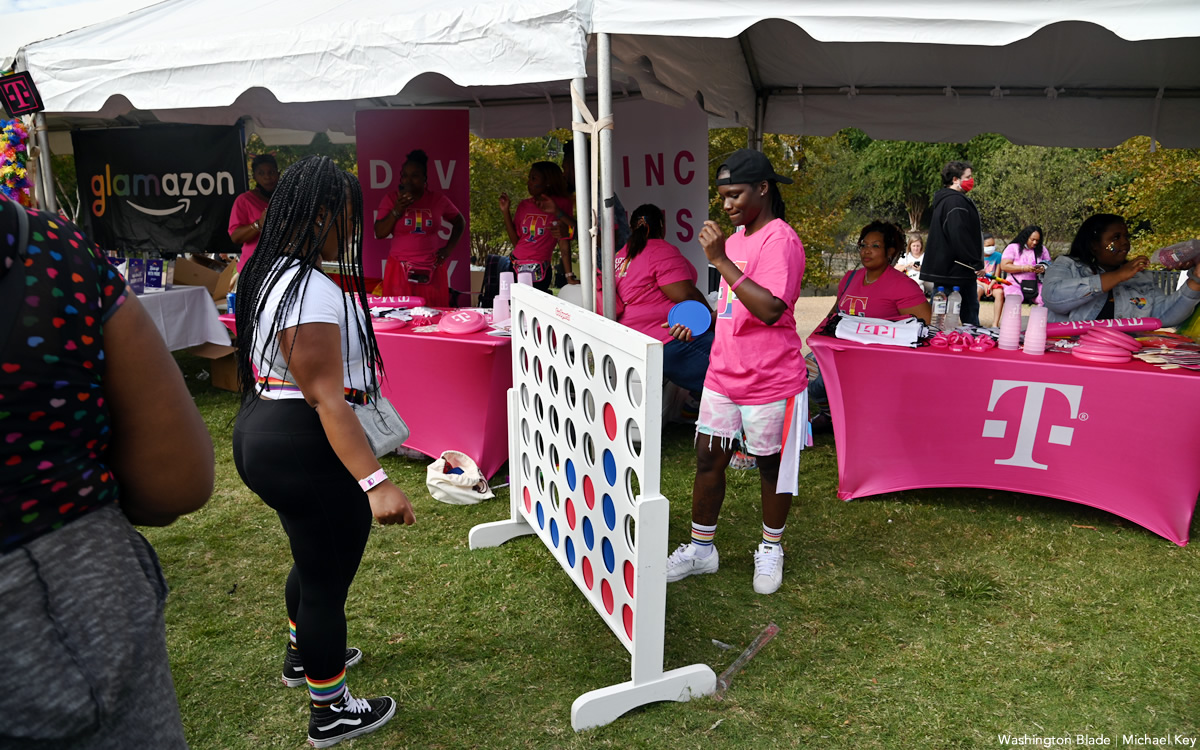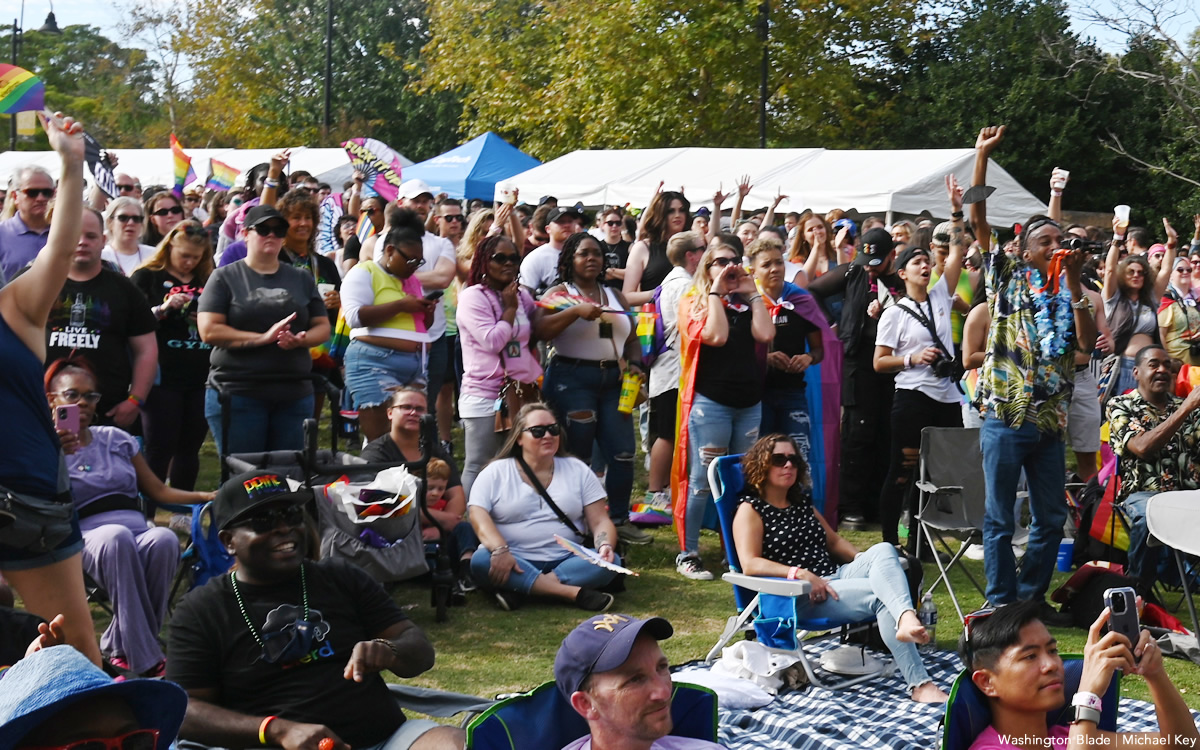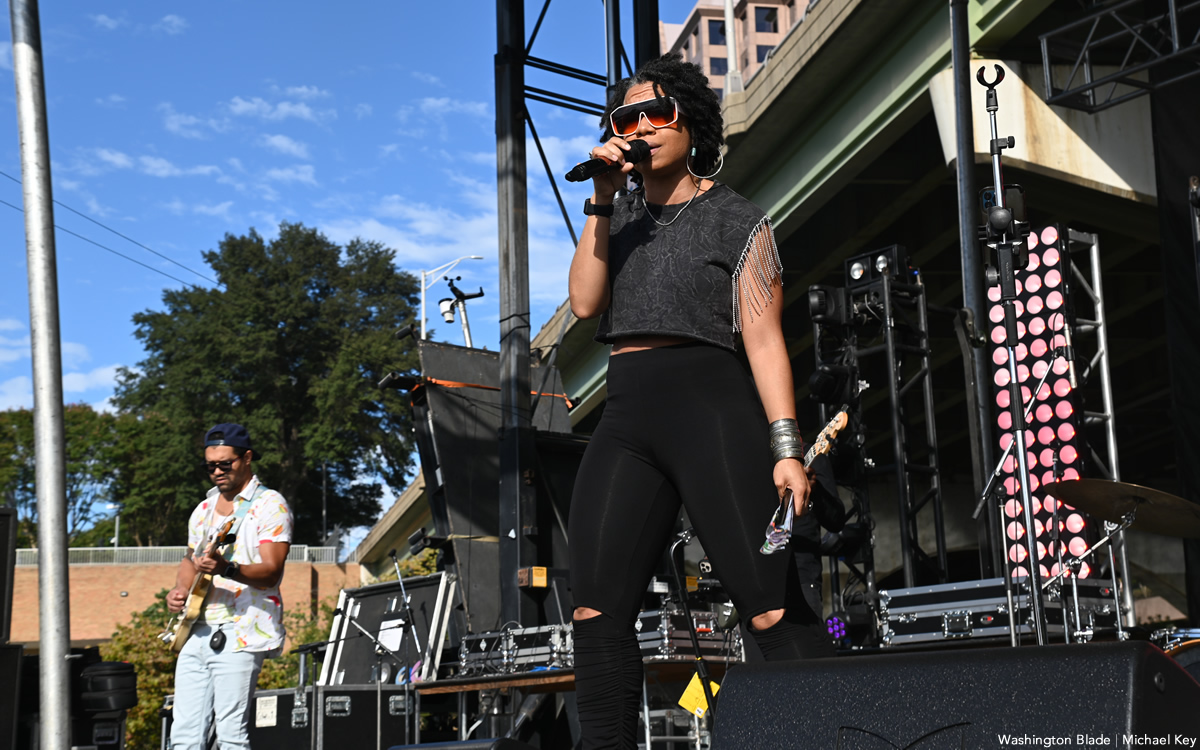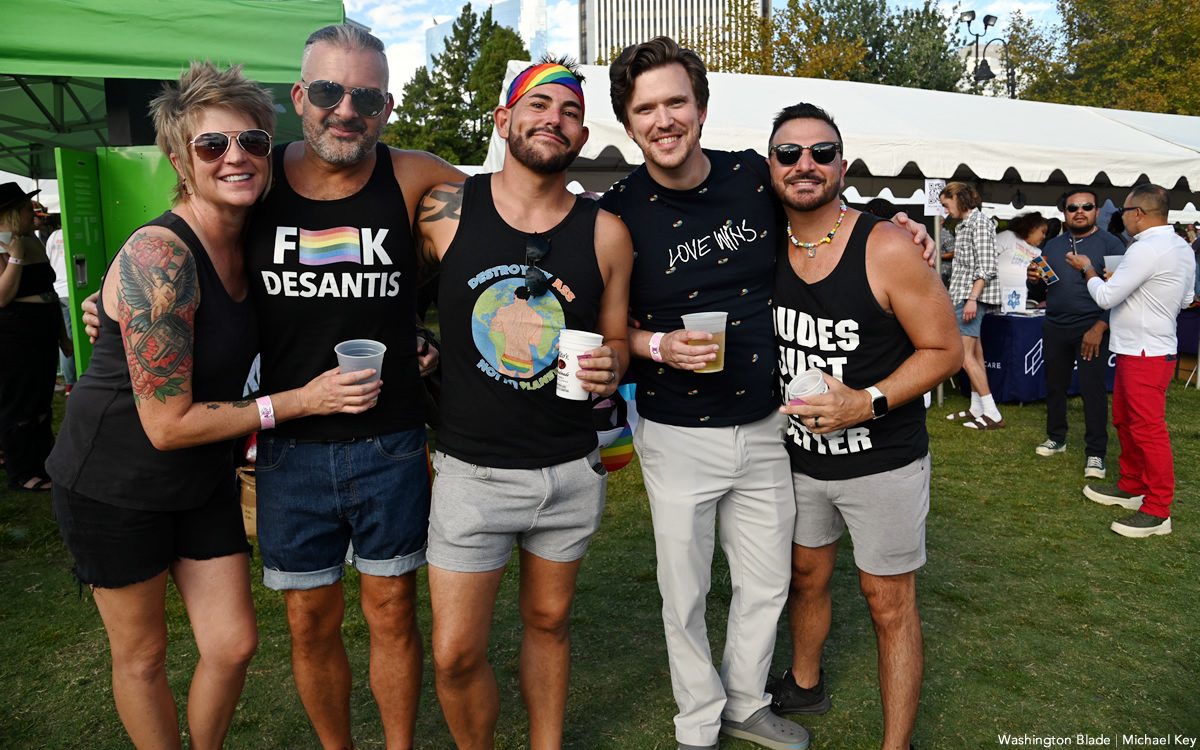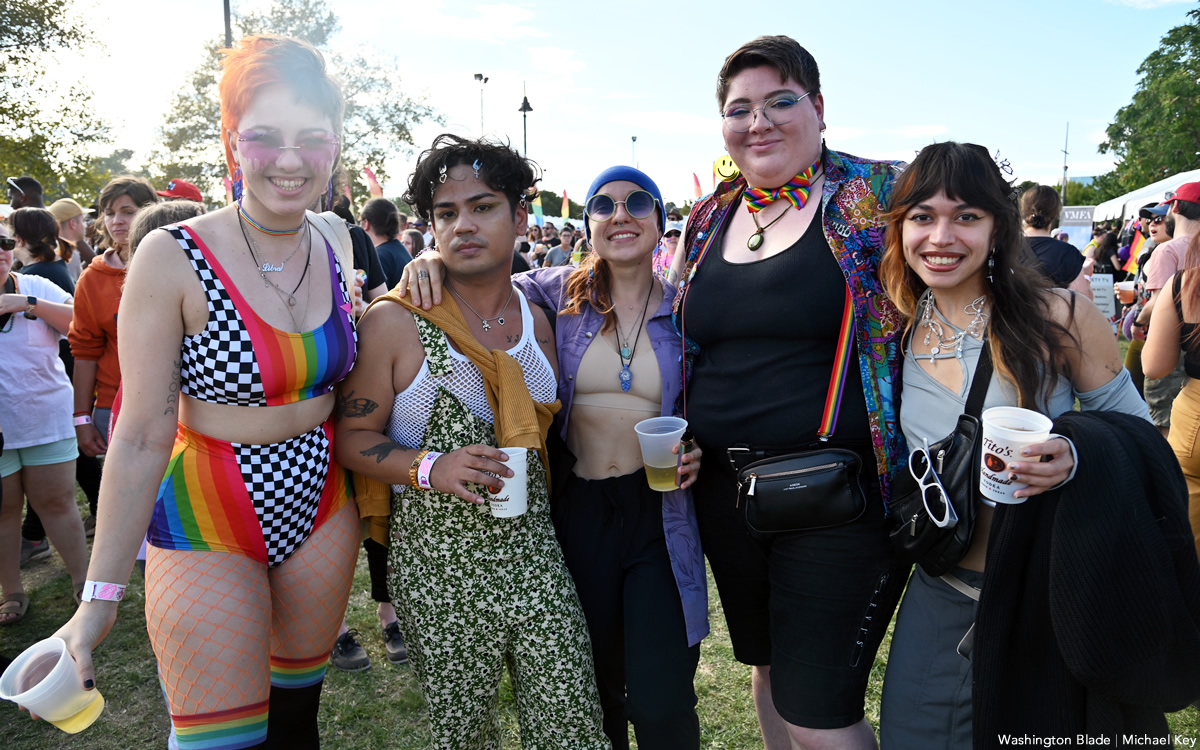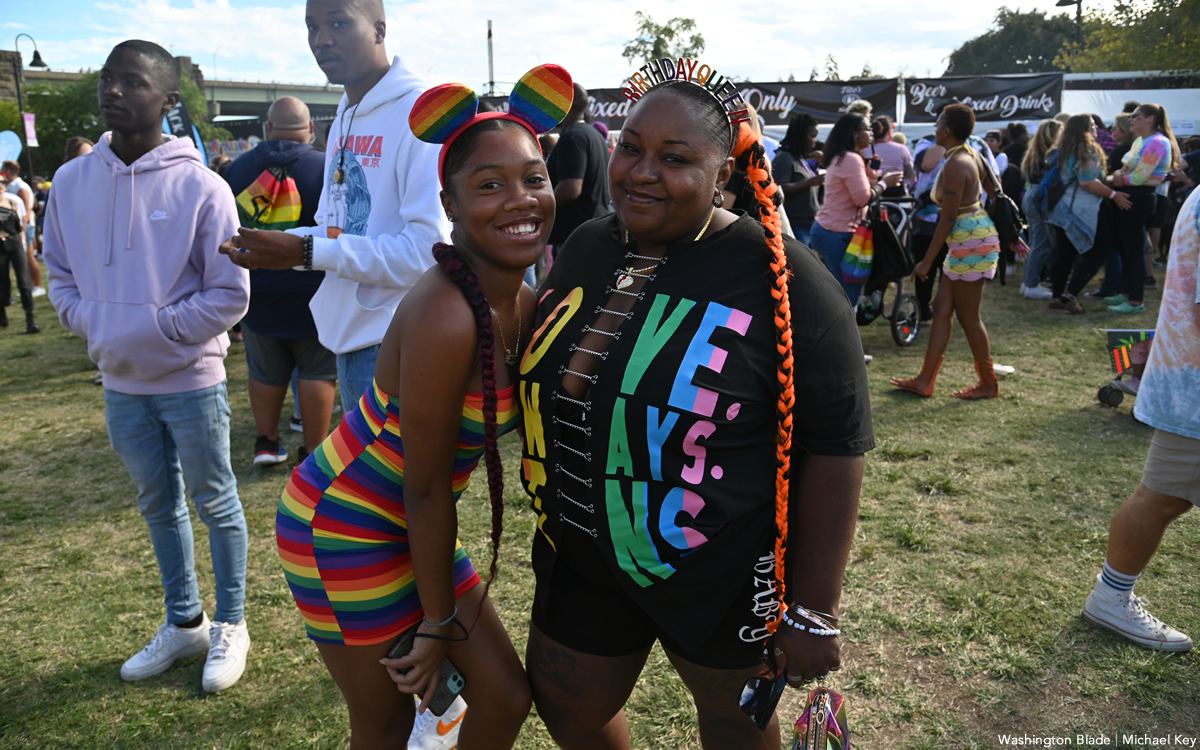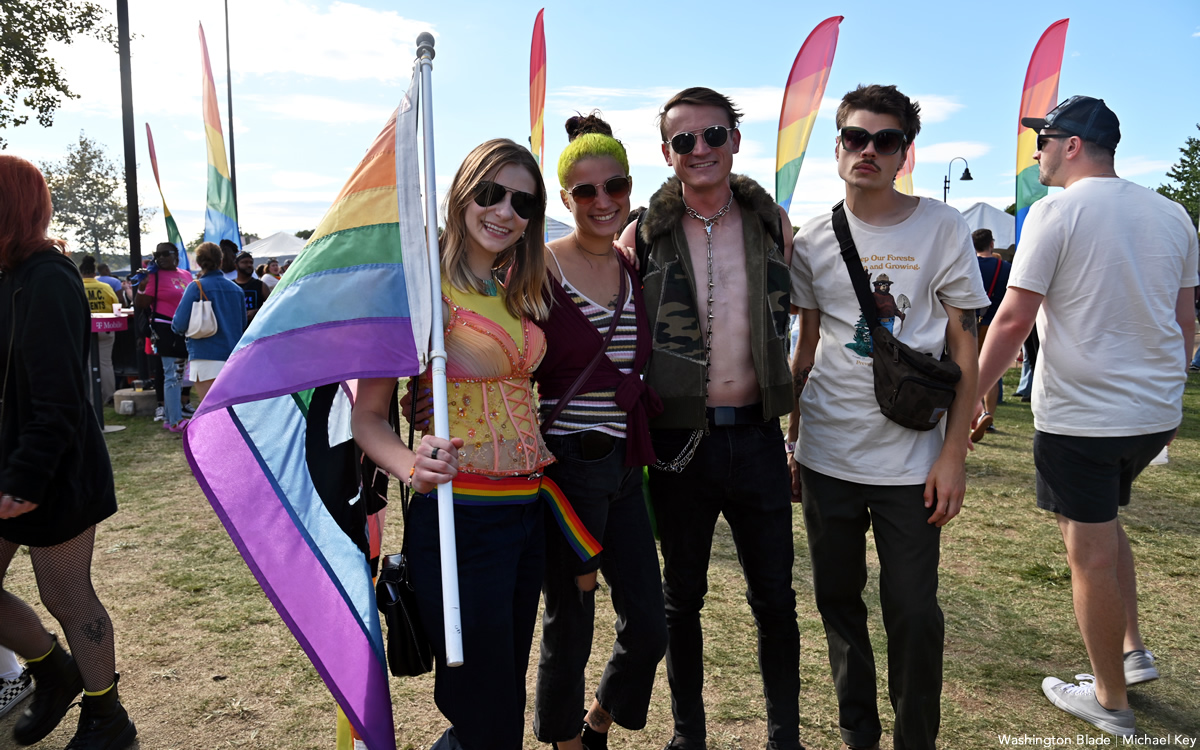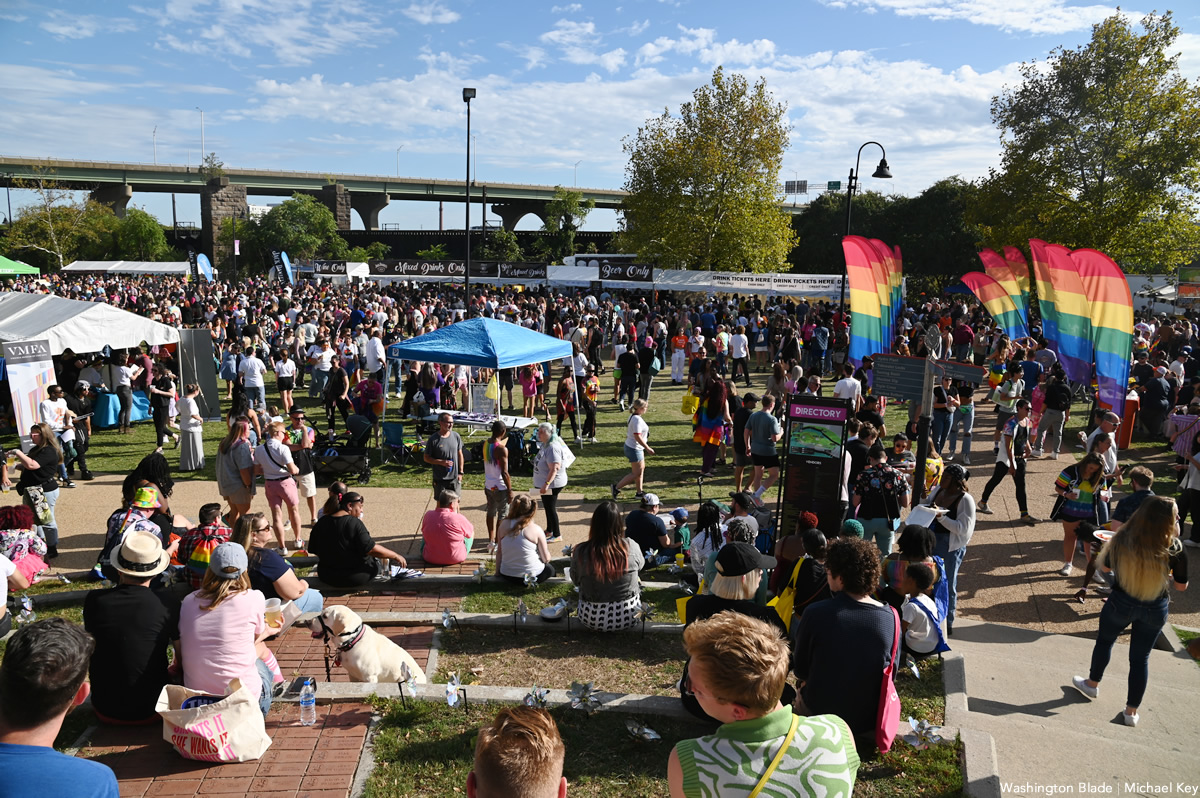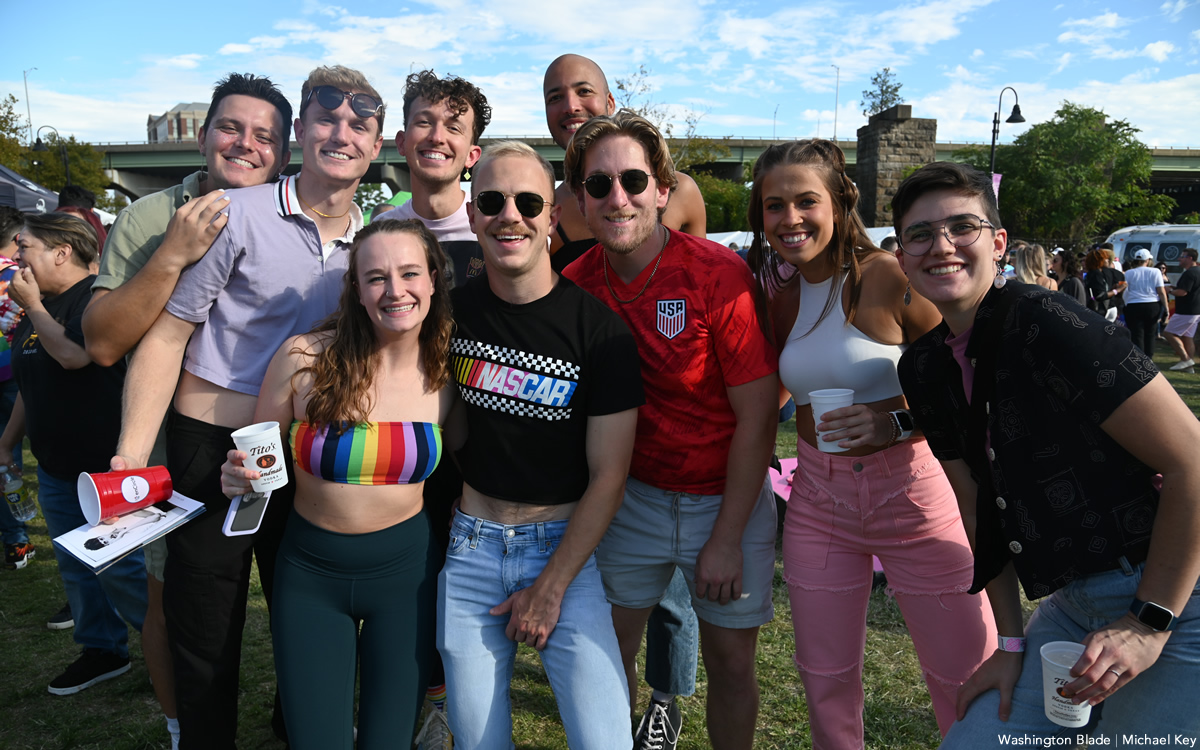 PHOTOS: SMYAL Fall Brunch
25th annual event raises money for LGBTQ youth services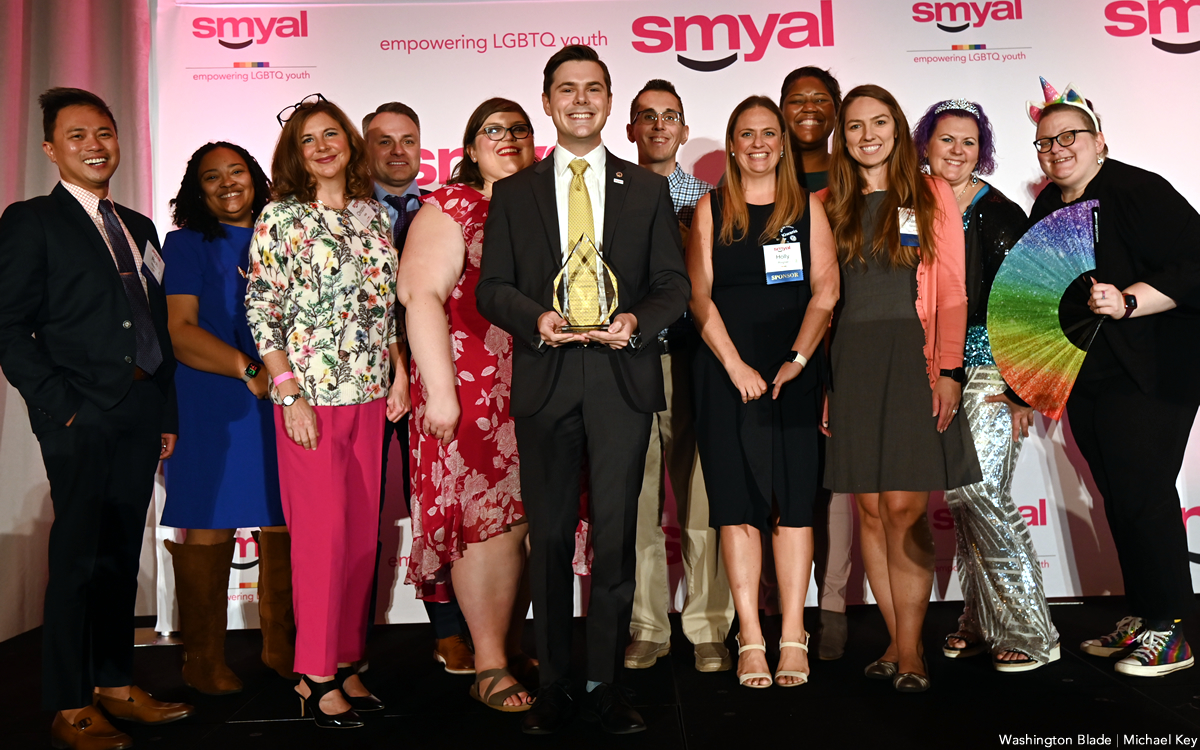 The 25th annual SMYAL Fall Brunch was held at the Marriott Marquis on Saturday, Sept. 24. SMYAL, Supporting and Mentoring Youth Advocates and Leaders, is a D.C.-area LGBTQ youth services organization.
(Washington Blade photos by Michael Key)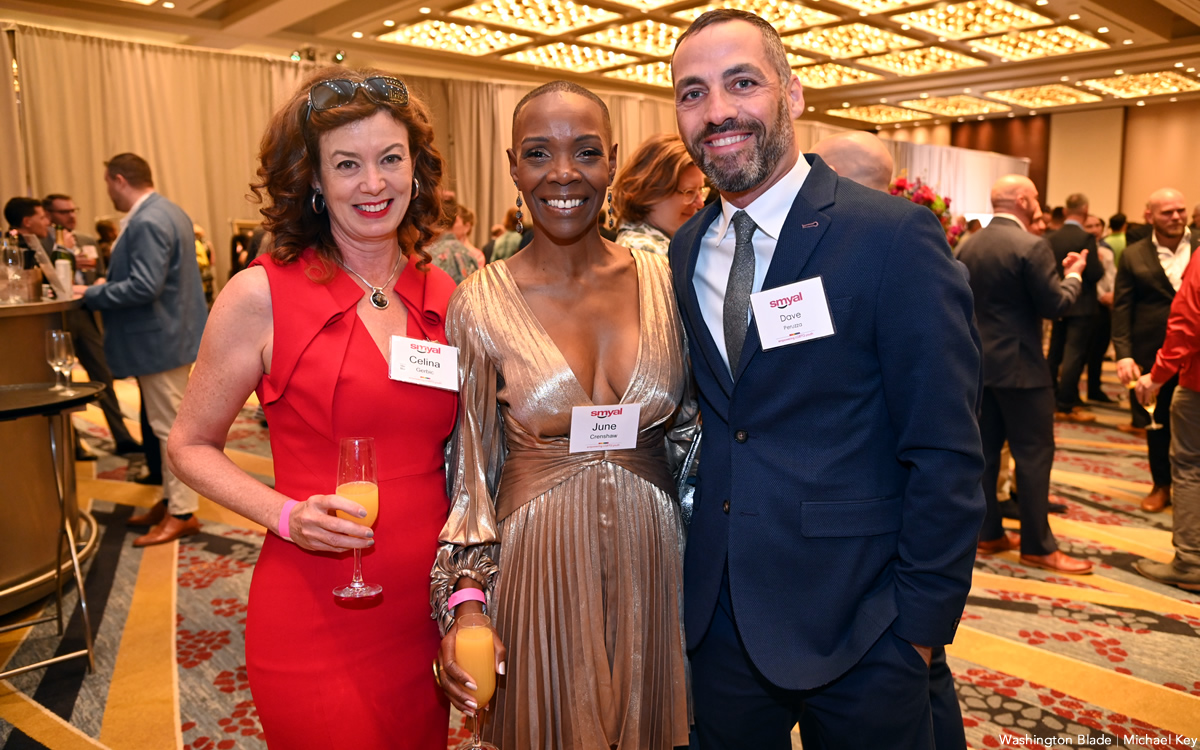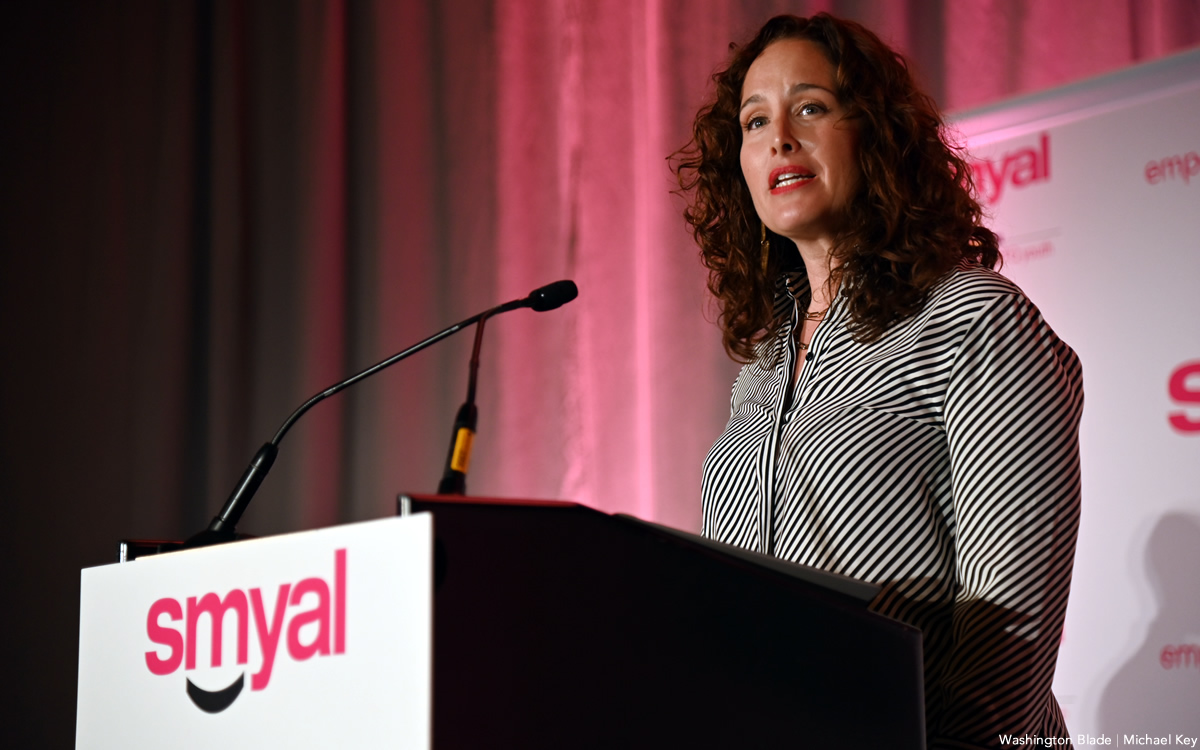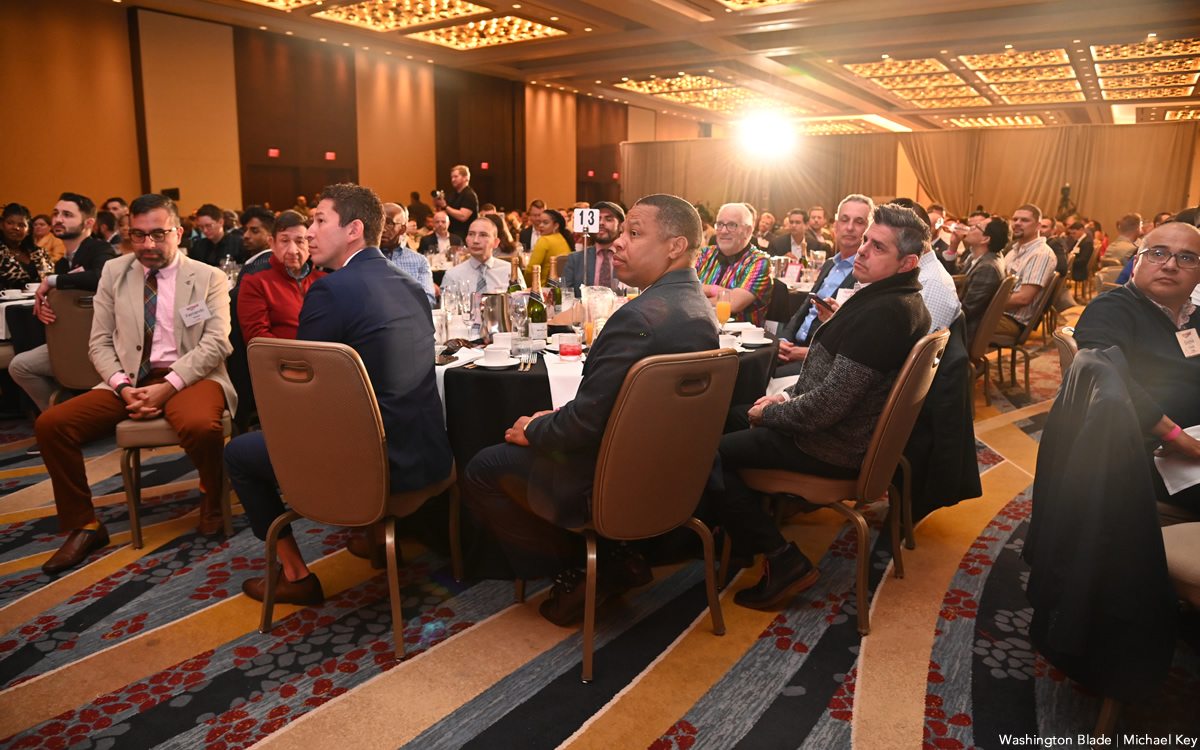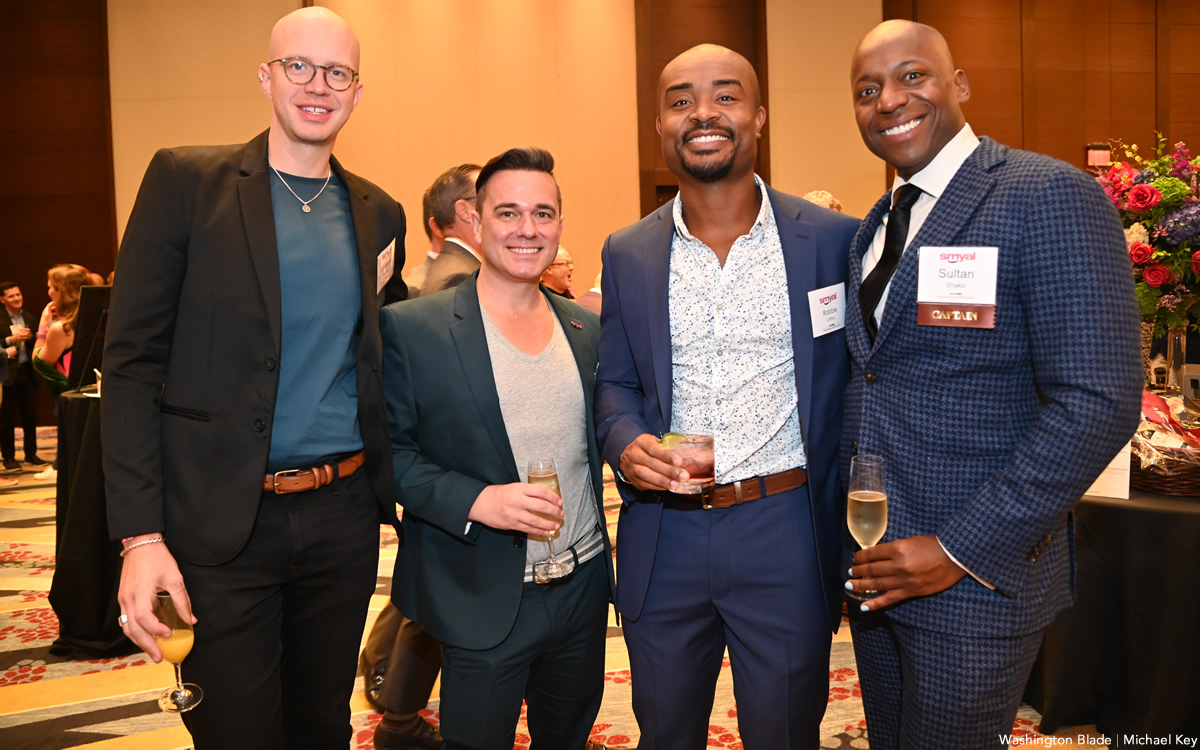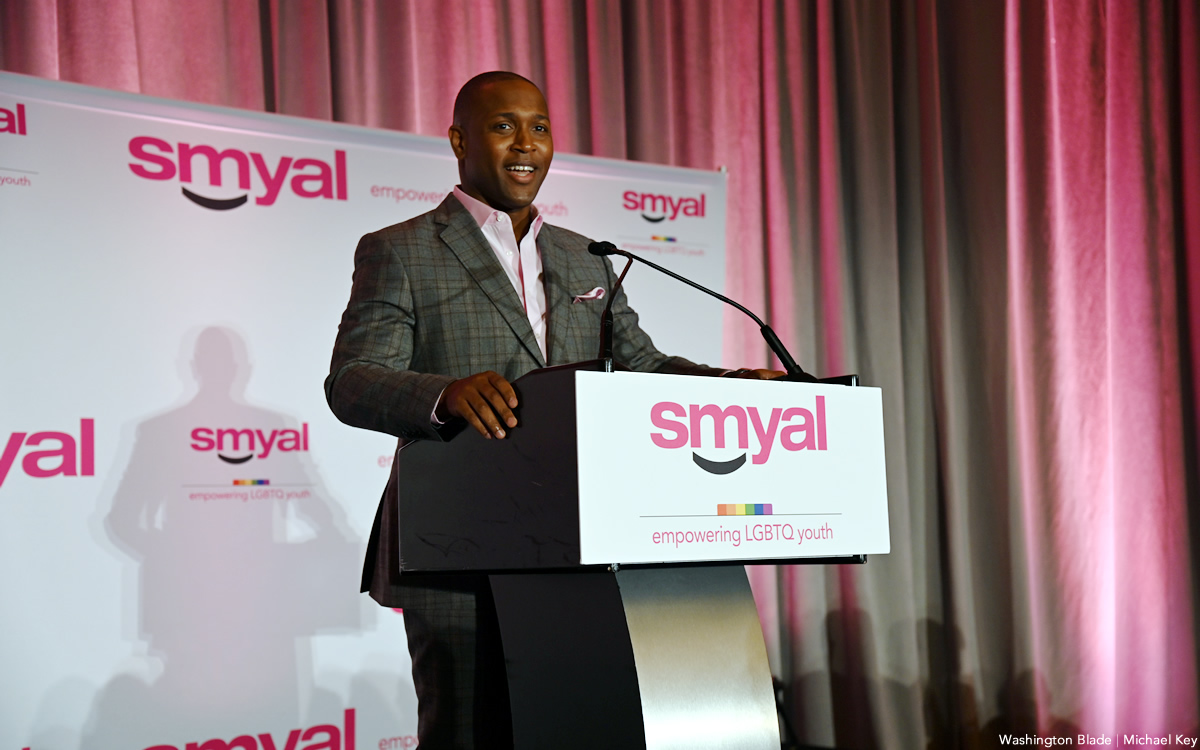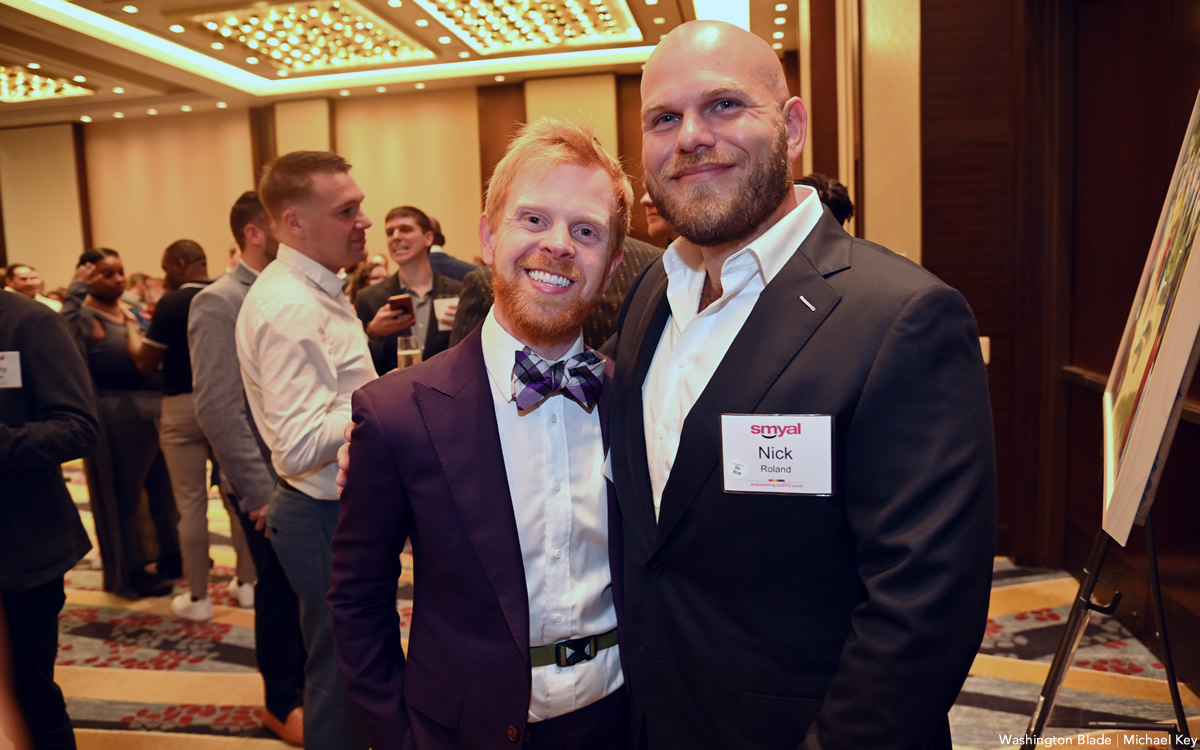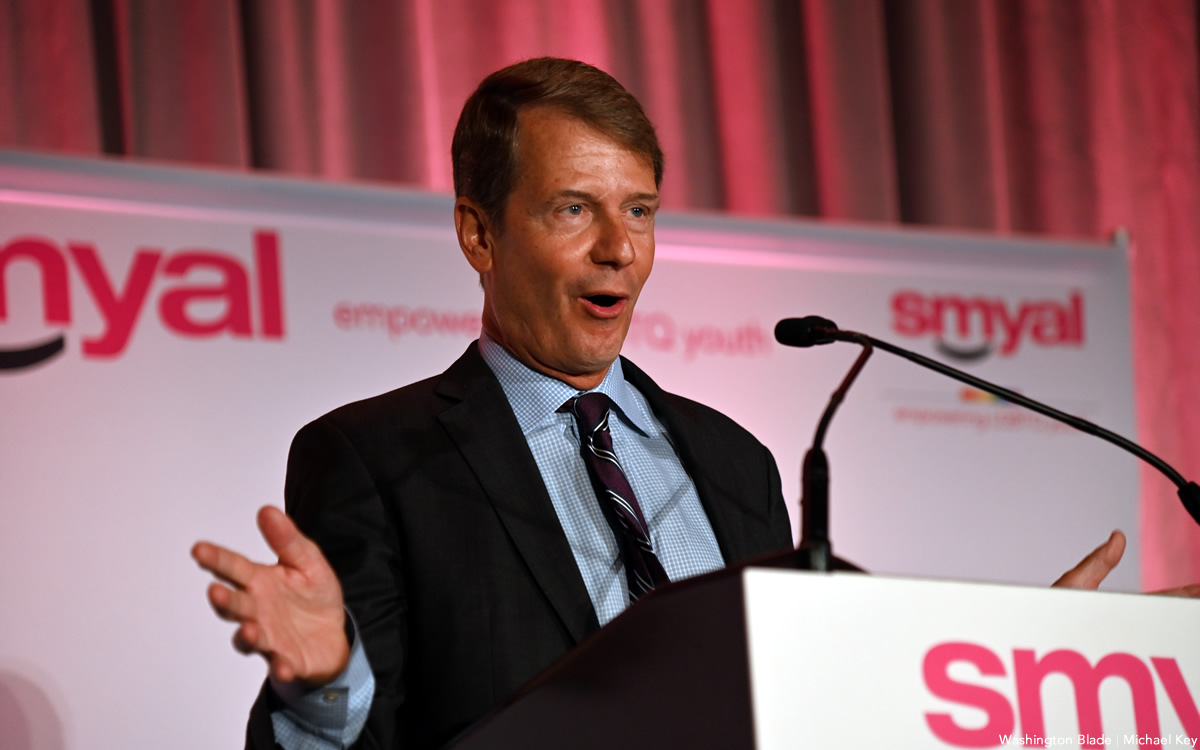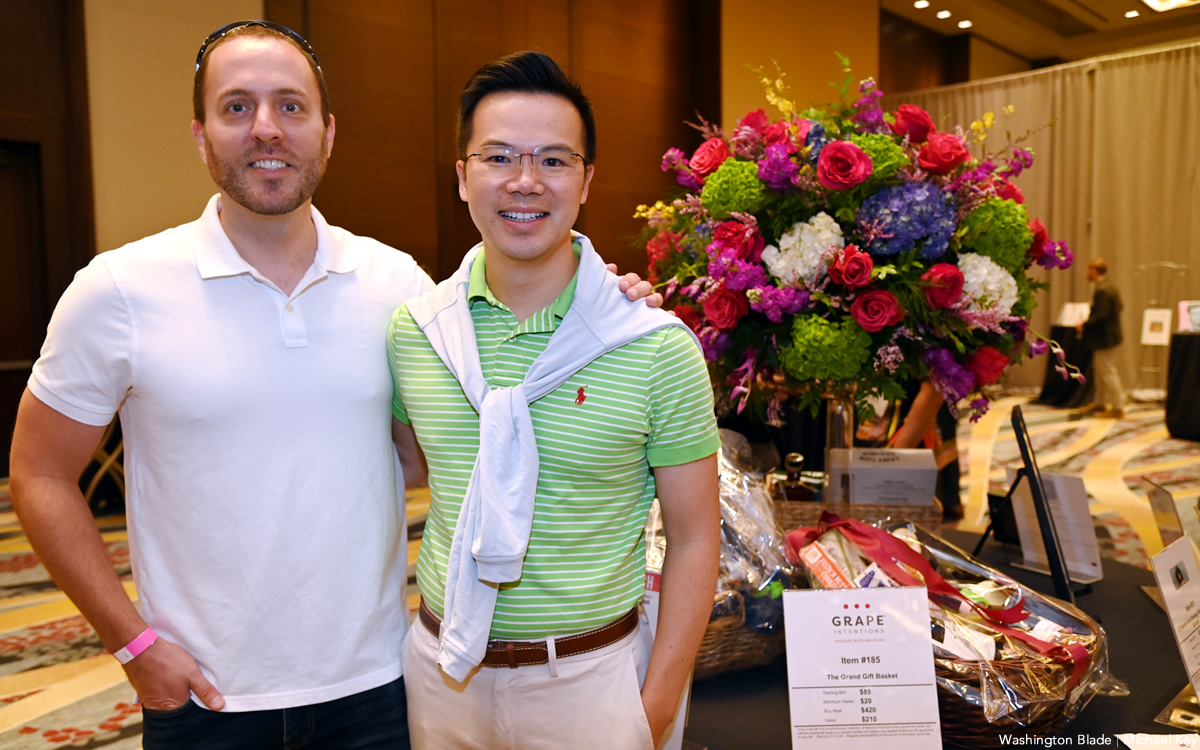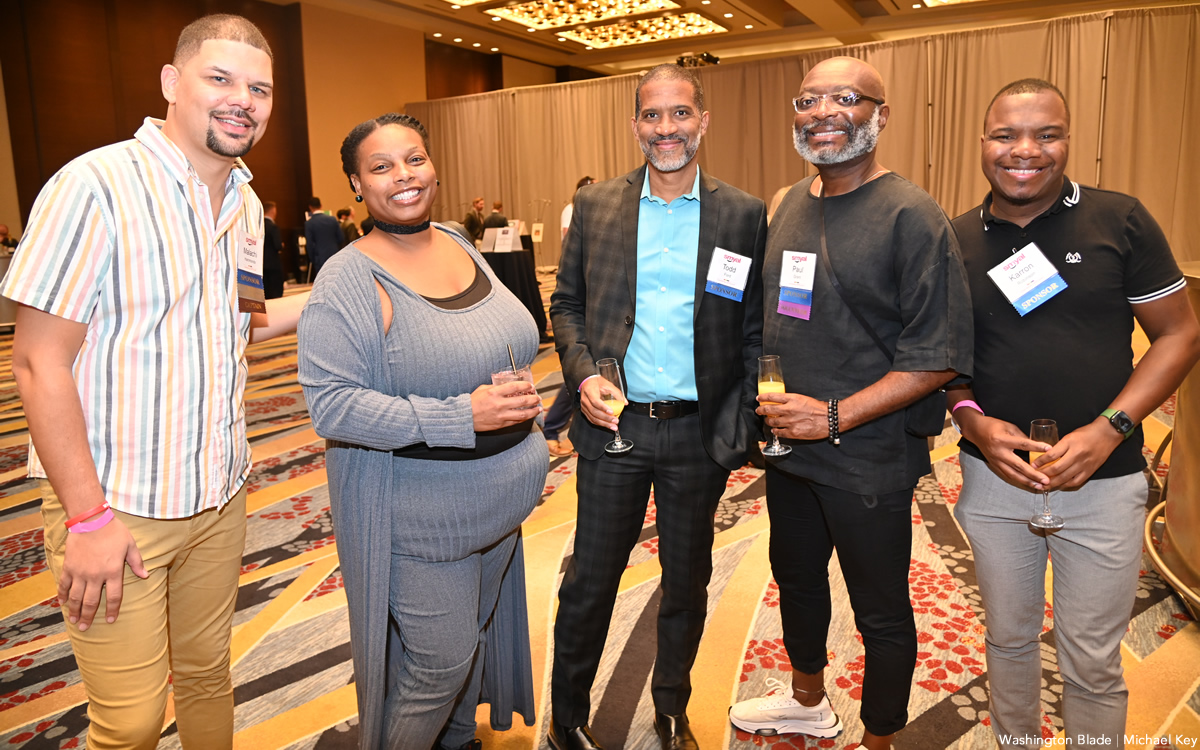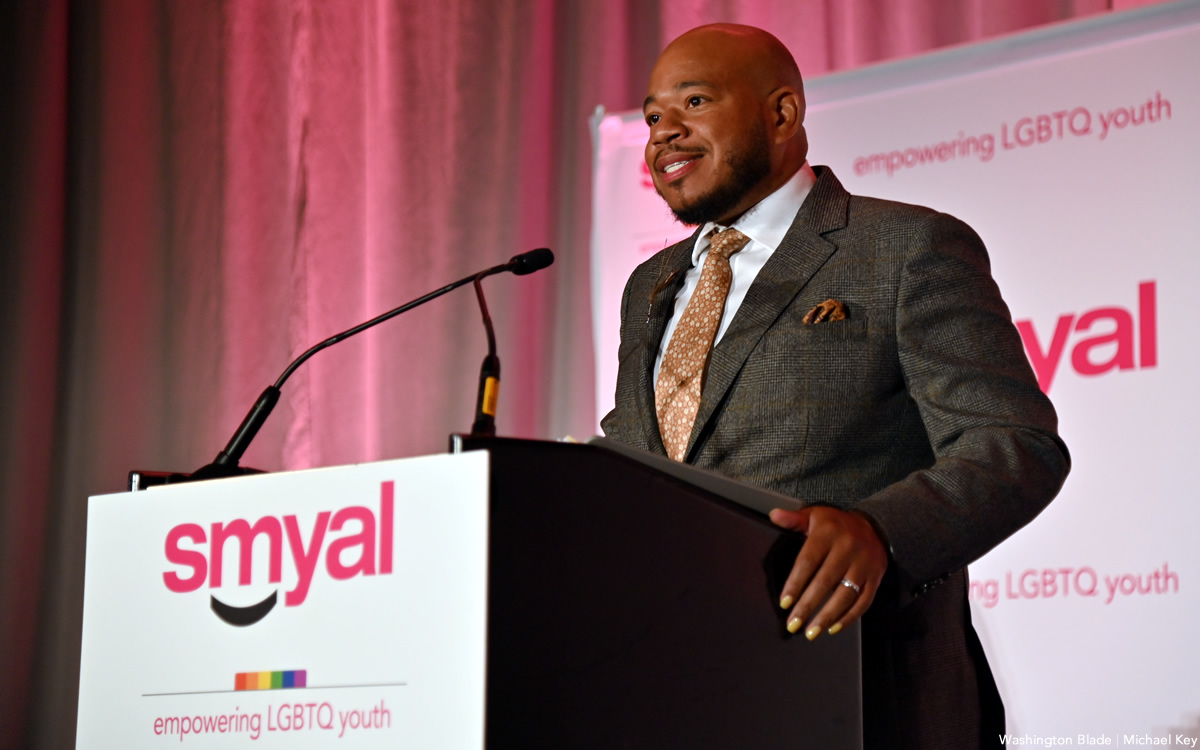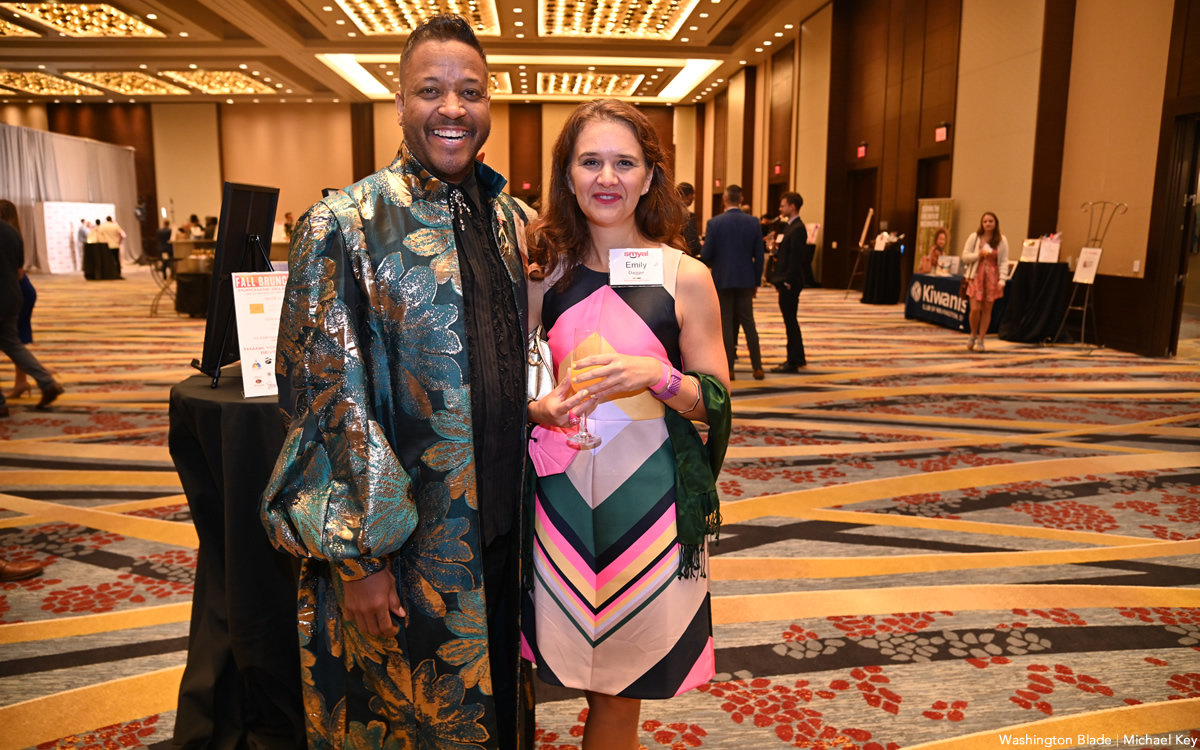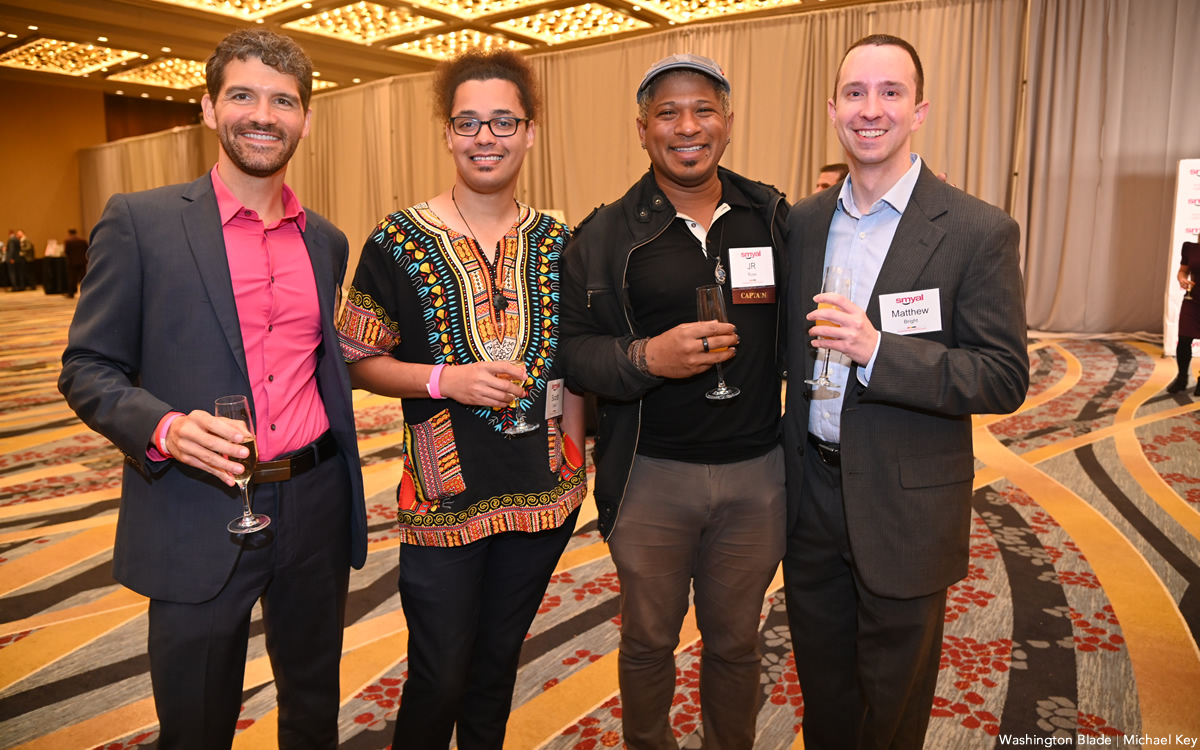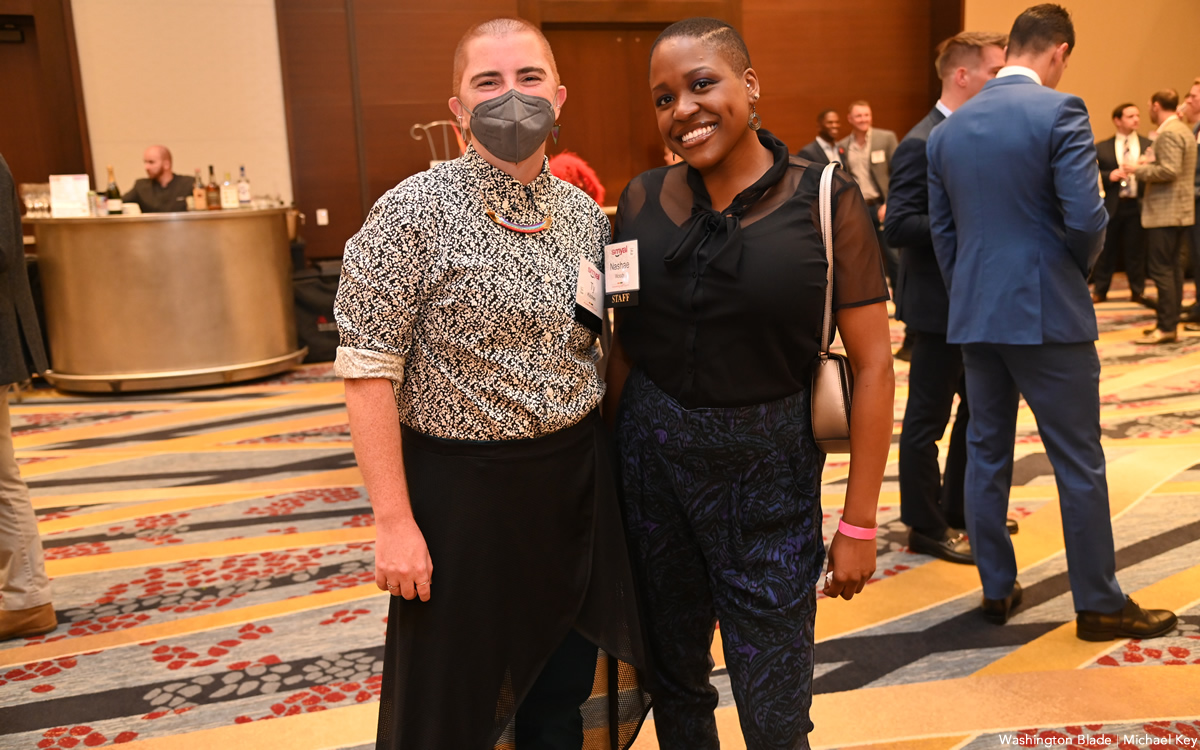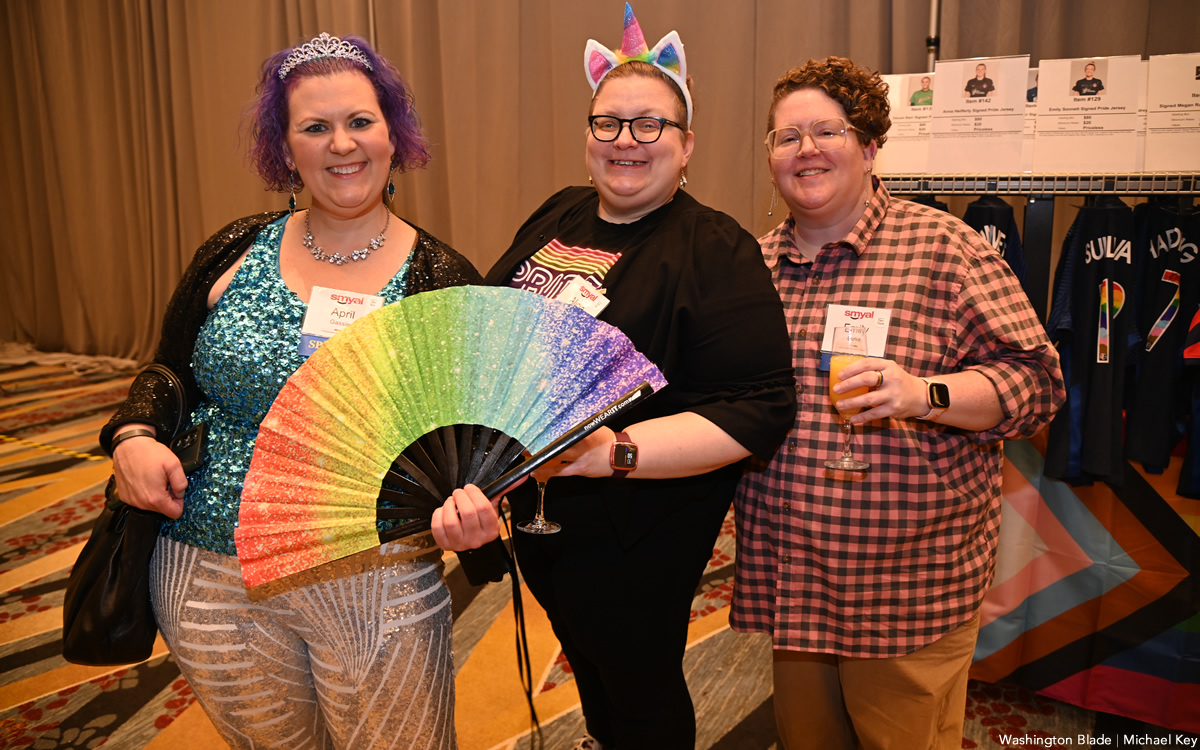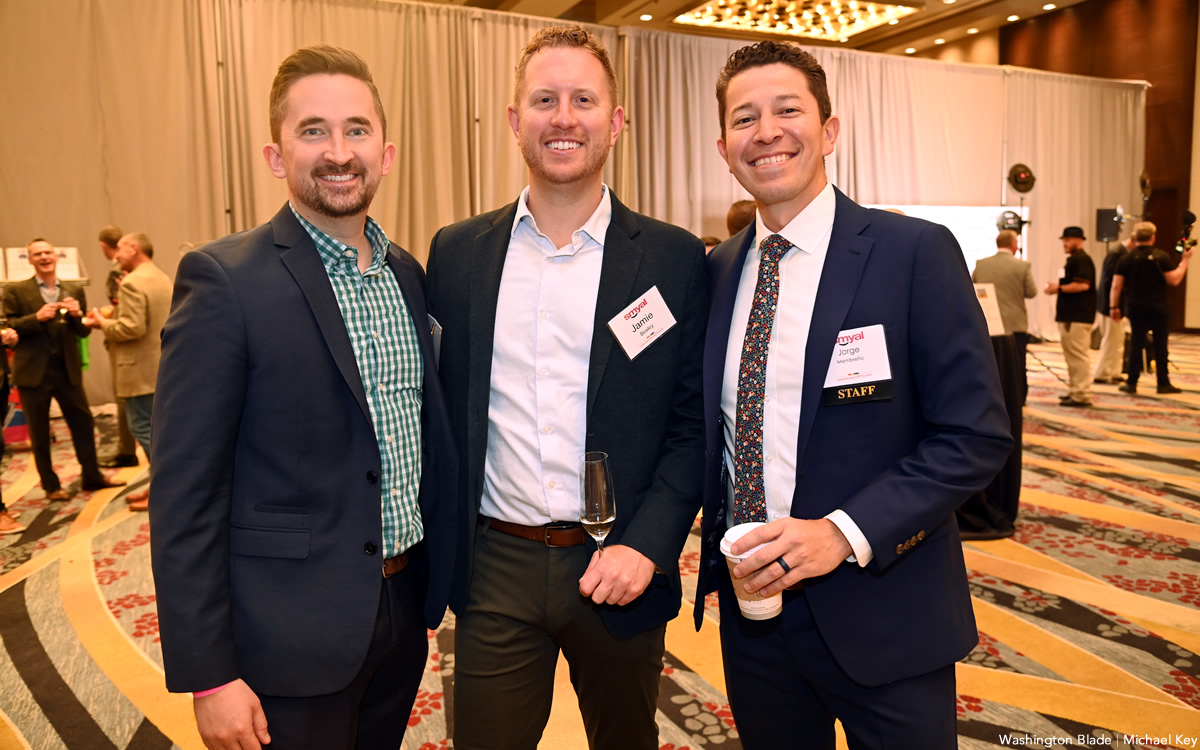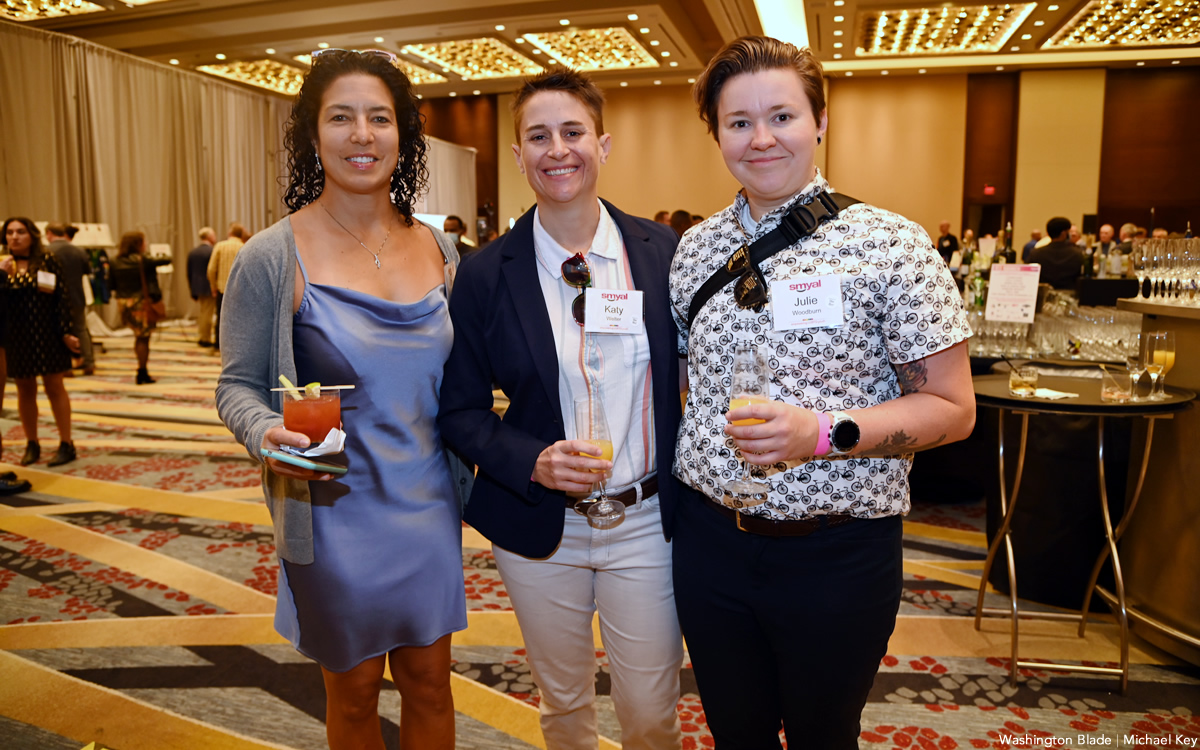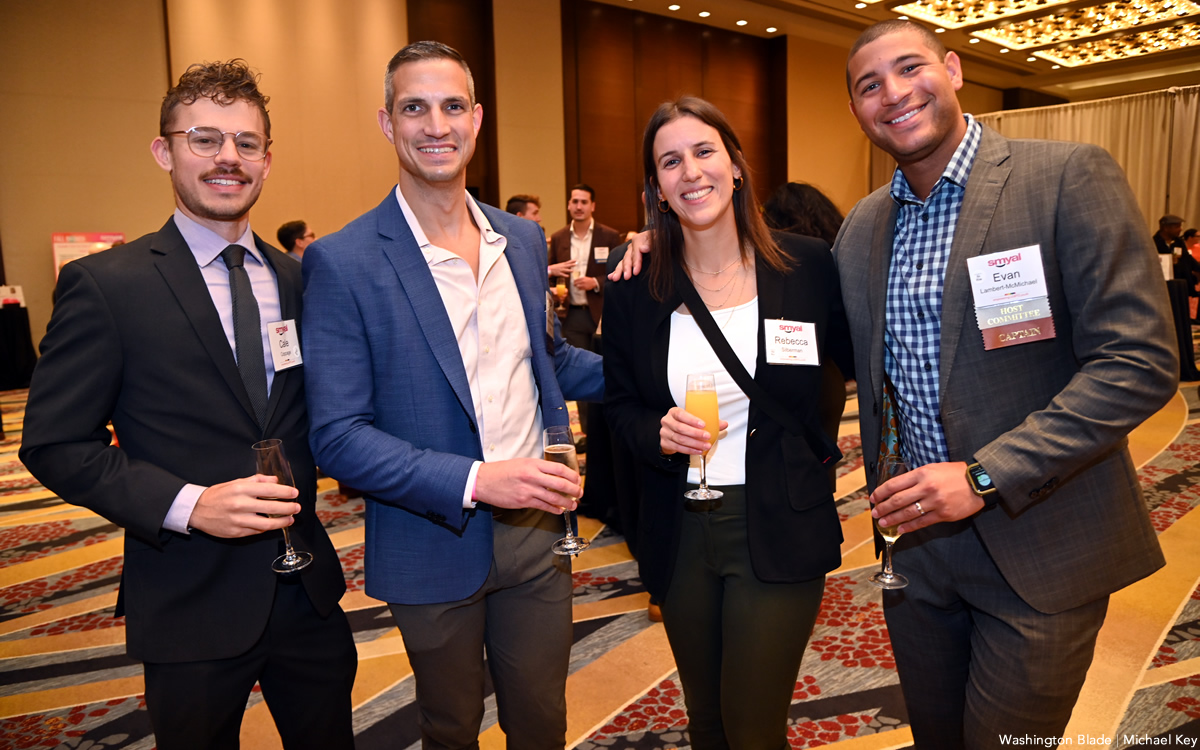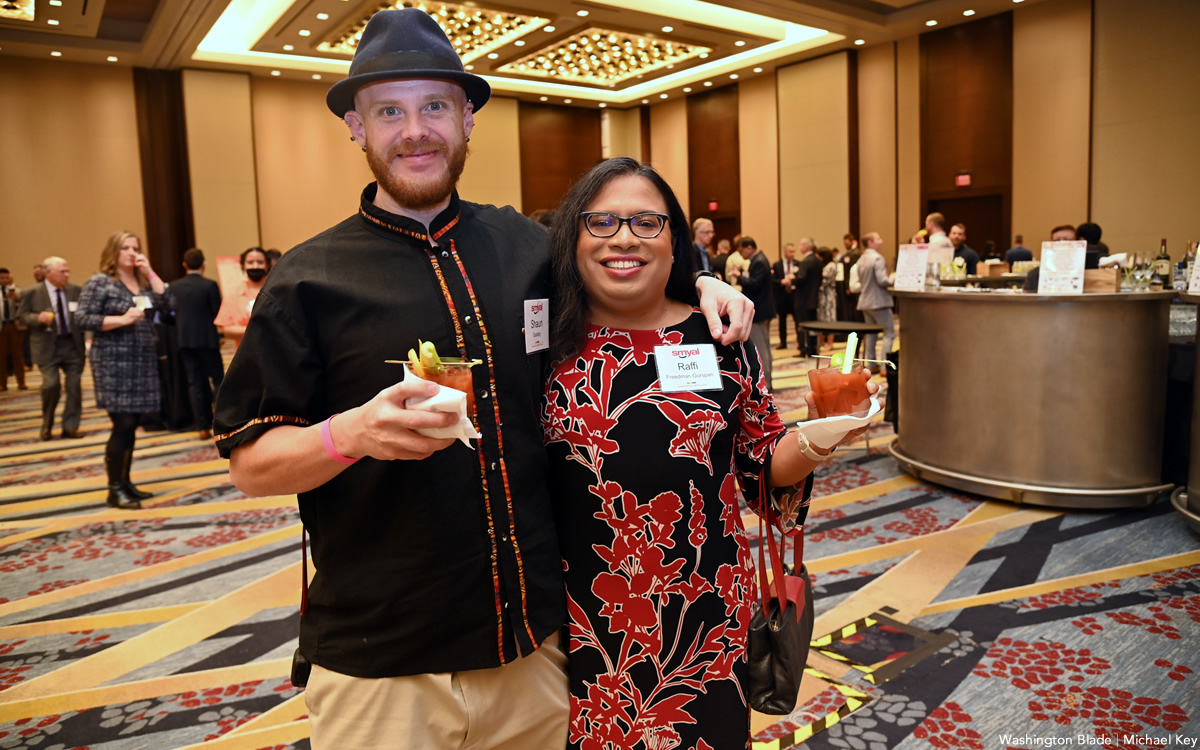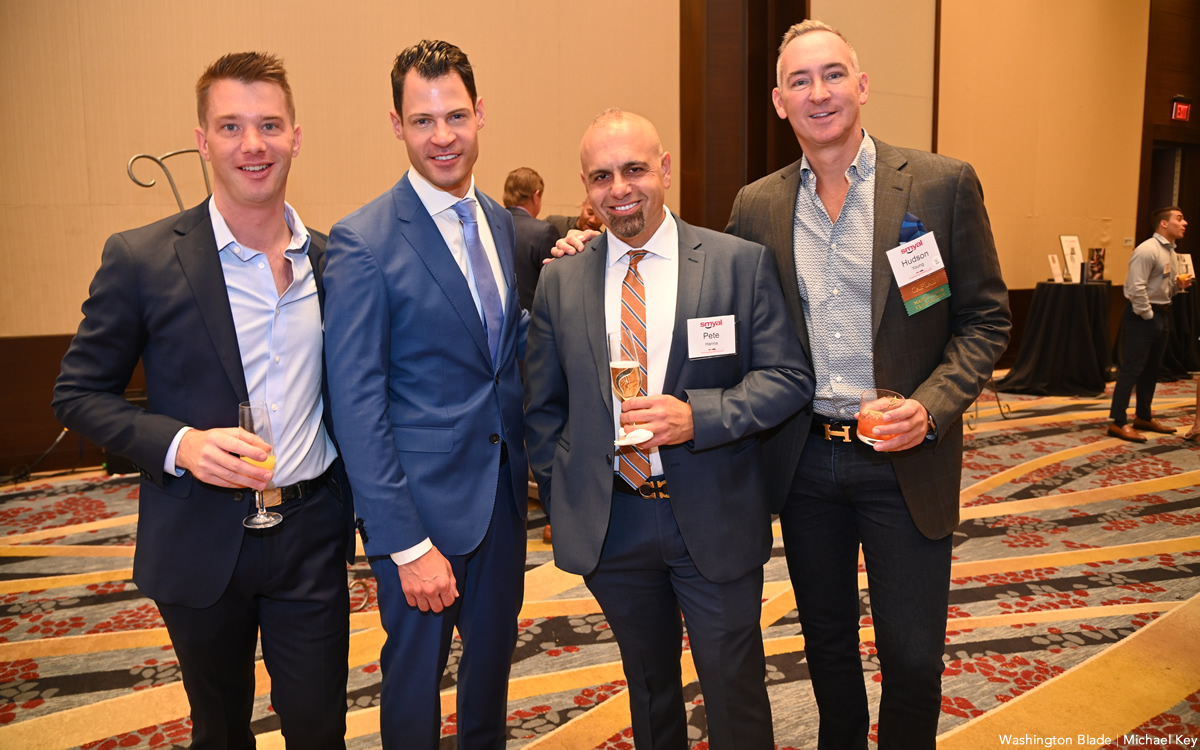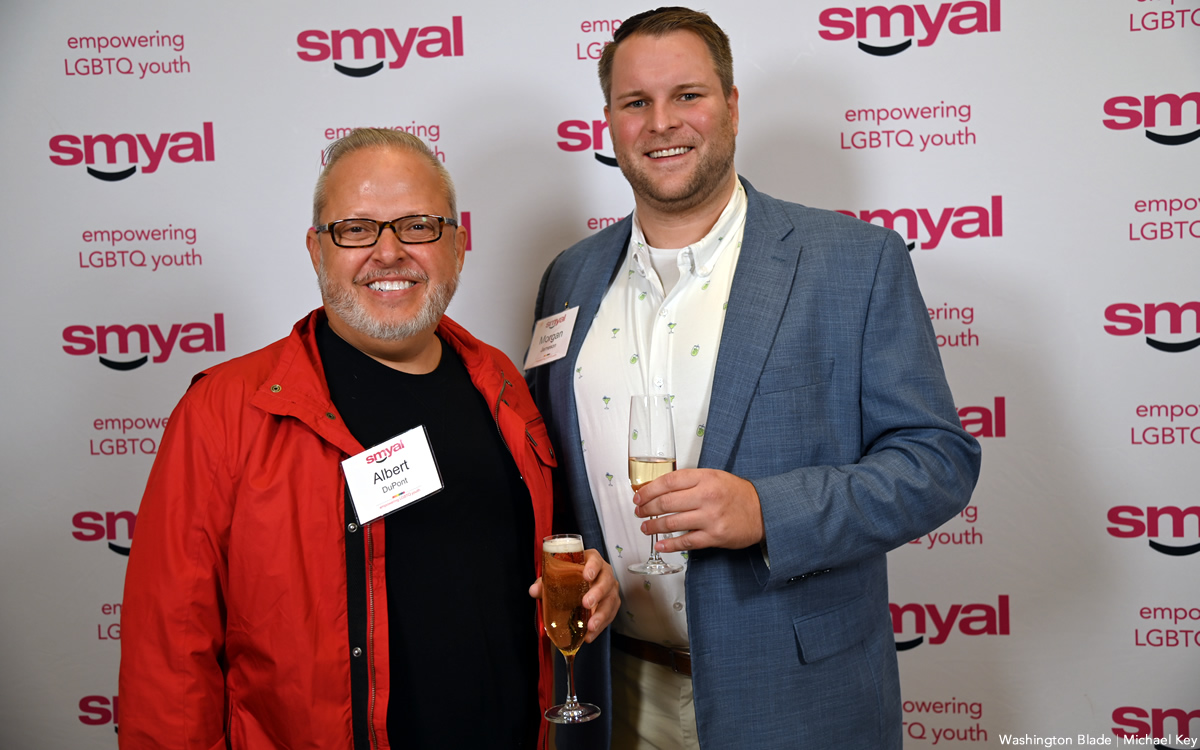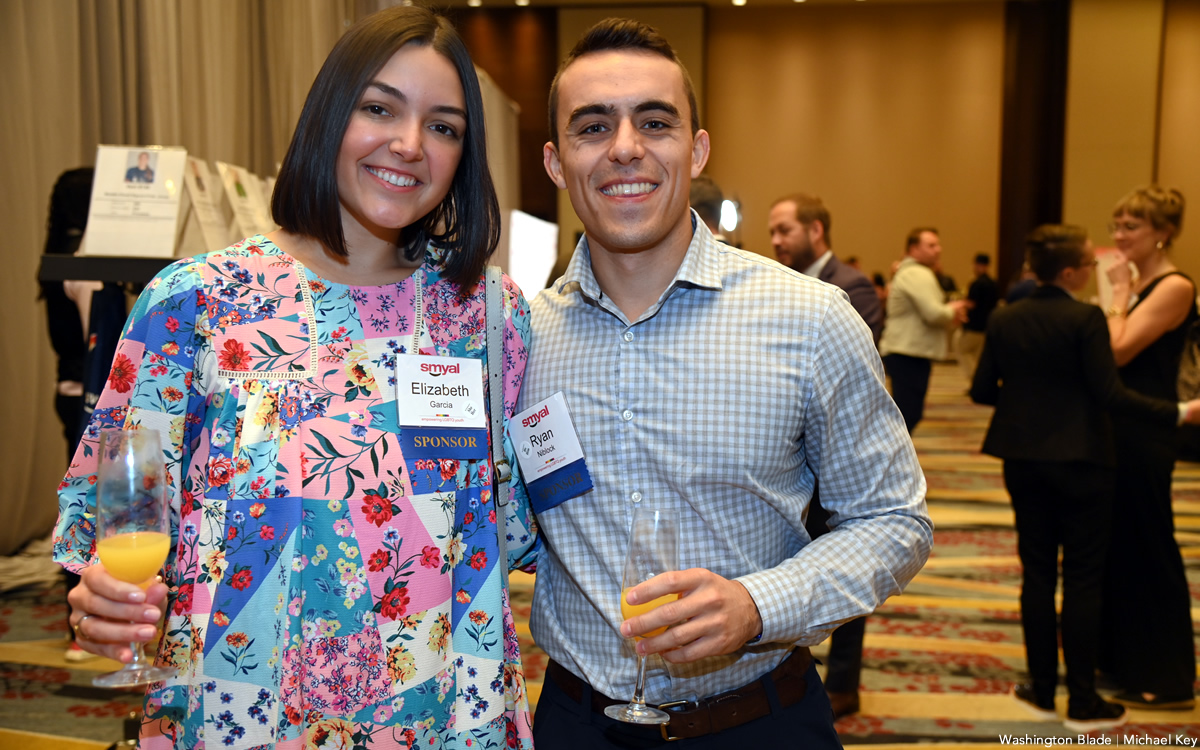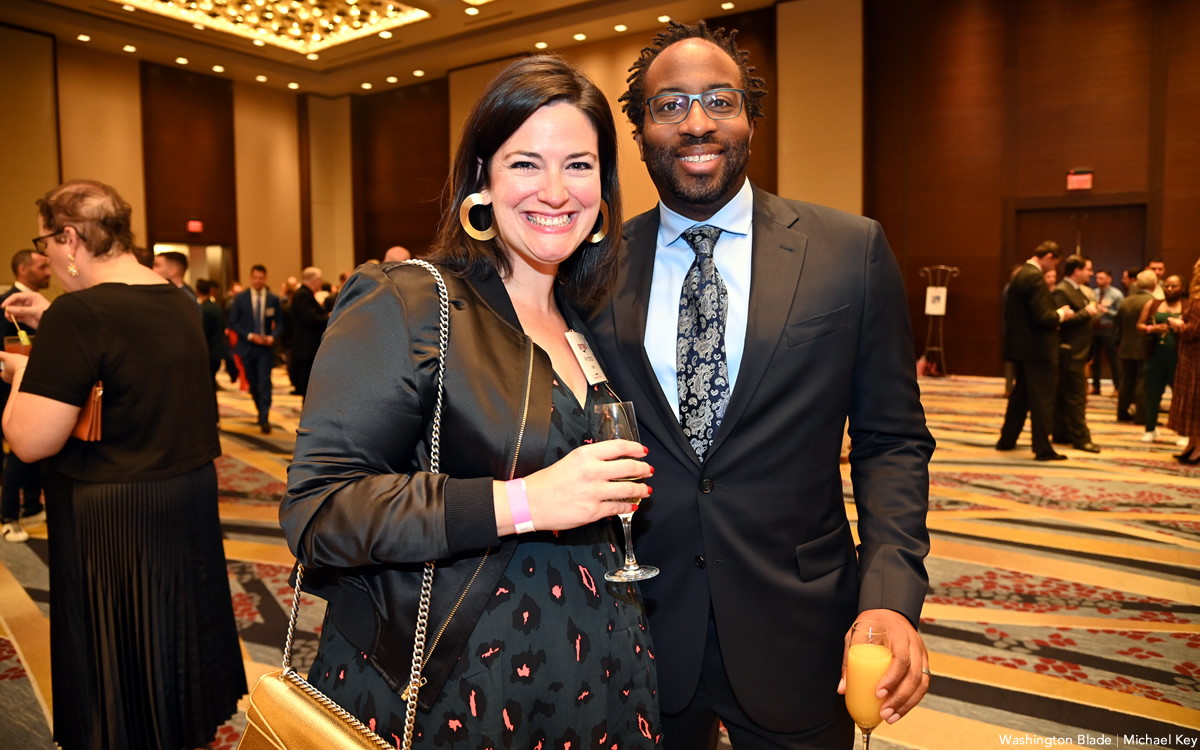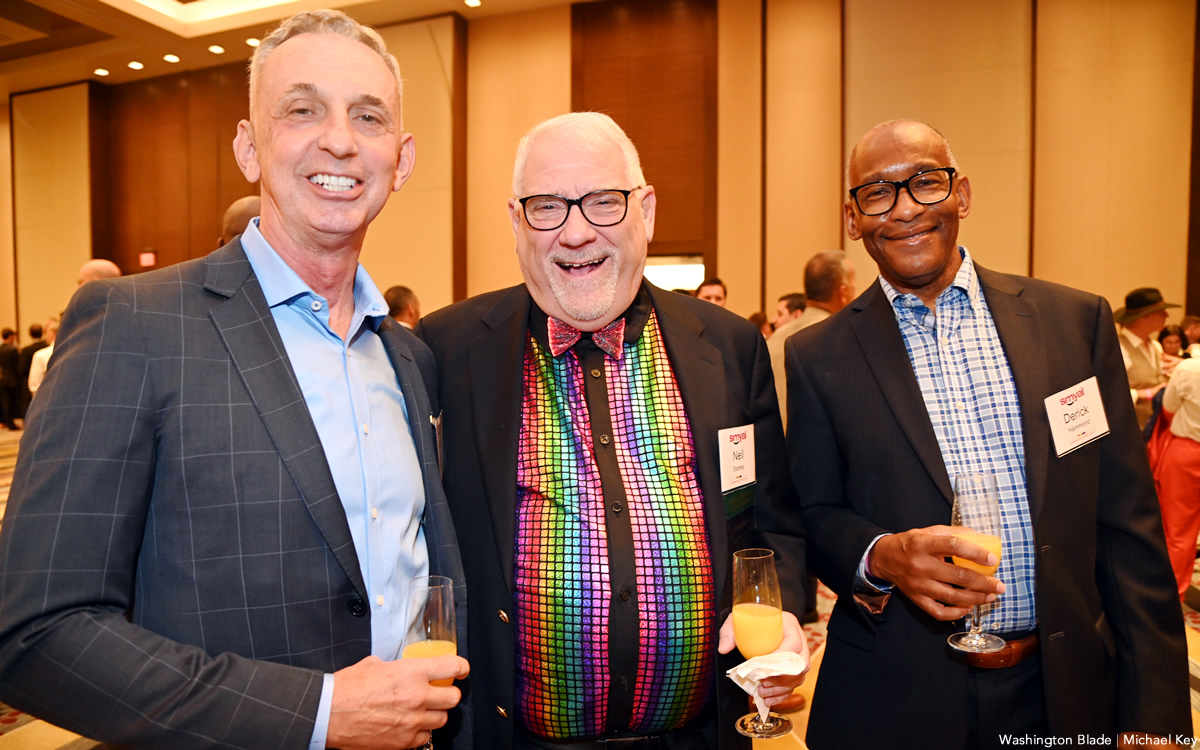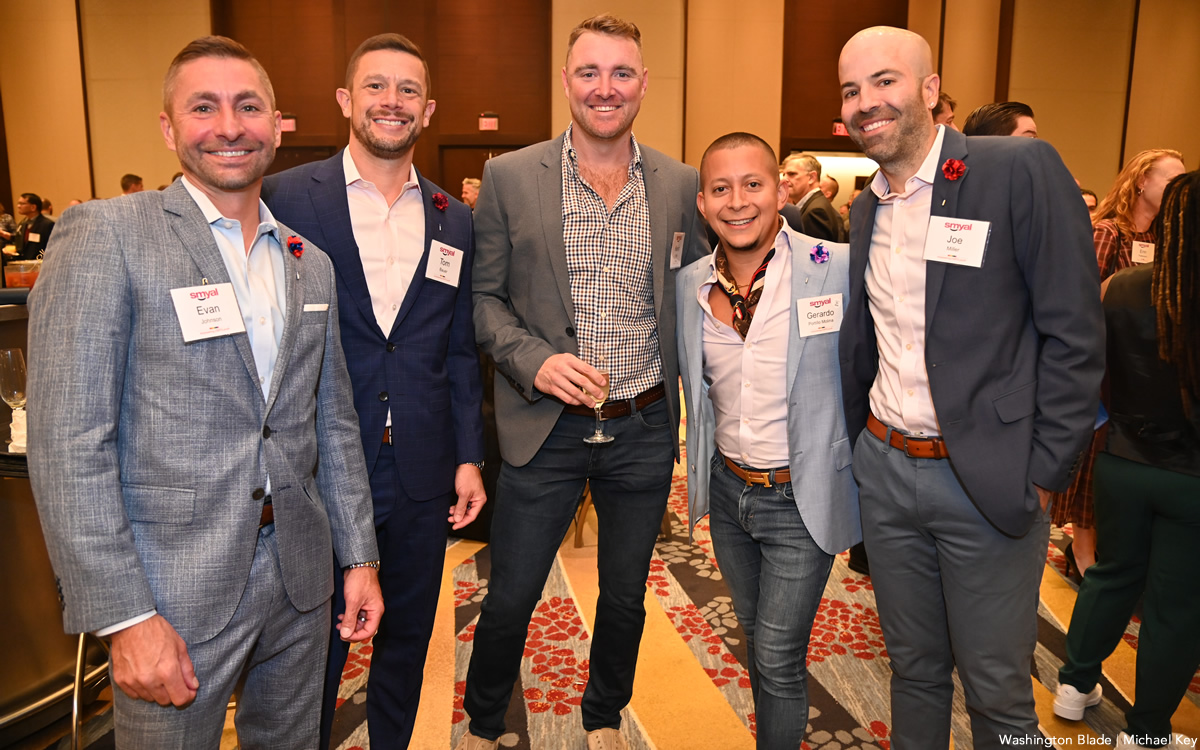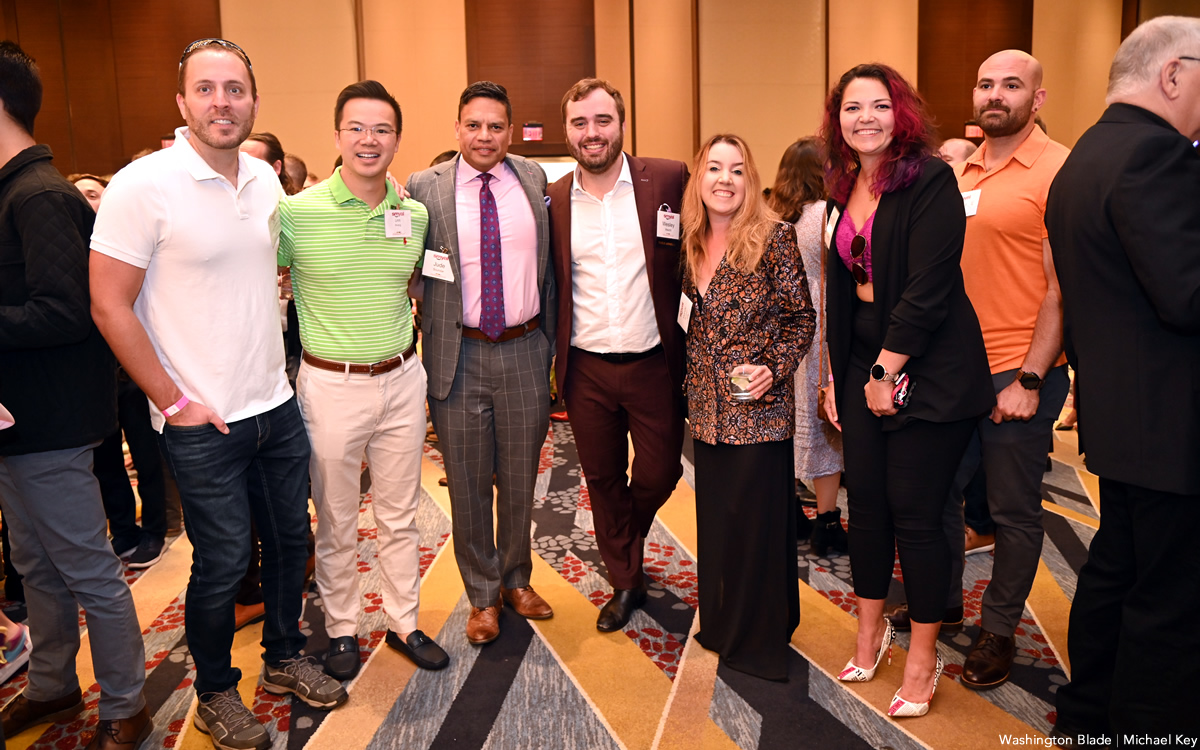 DC Different Drummers Jazz Band to perform 'Oasis'
Performance by combo '2nd Independence' scheduled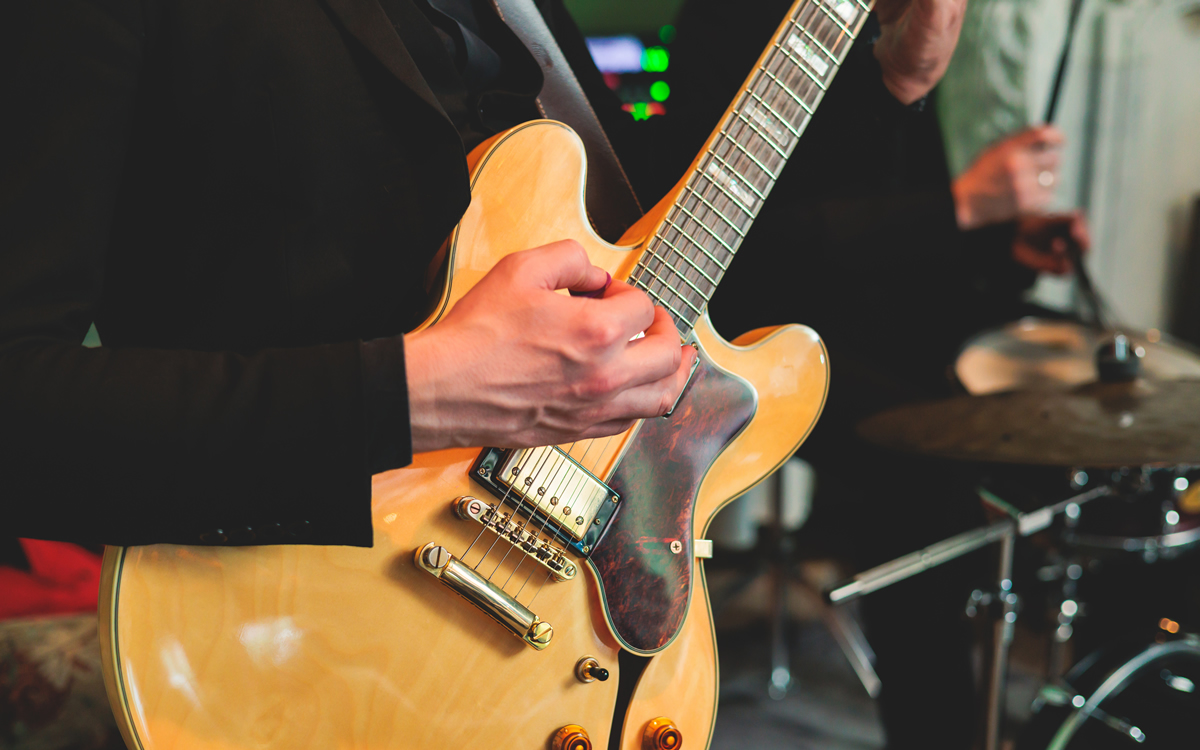 The DC Different Drummers Jazz Band will perform on Sunday, Oct. 16 at 3 p.m. at Martin Luther King Jr. Memorial Central Library.
This concert, titled "The Oasis," will feature the 20-person big band playing jazz pieces in a variety of styles, from swing to bossa nova to jazz fusion and more. There will also be a performance from the improvisational jazz combo, 2nd Independence.
Admission is free and more details are available on the event's website.