August 12, 2020 at 8:45 am EDT | by Kaela Roeder
Calendar: Aug. 14-20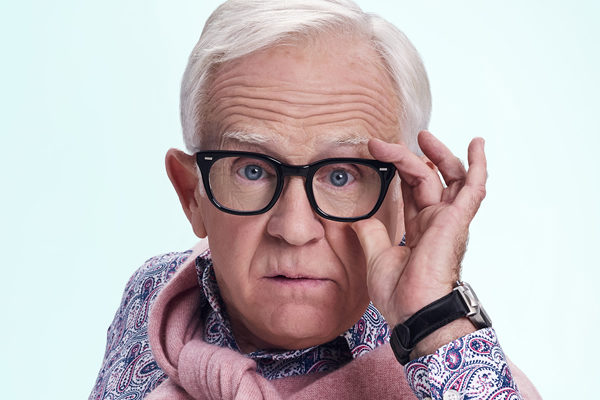 Friday, Aug. 14
BusboysOnLive, an online open mic and poetry slam, will be live on Instagram tonight at 8 p.m. at @busboysandpoets. The event is also every Monday, Wednesday and Friday. Admission is free. Details at busboysandpoets.com/events.
Saturday, Aug. 15
The Gay Men's Chorus hosts a virtual event tonight at 7 p.m. featuring Leslie Jordan. There will be performances by the chorus, special guests and a silent auction, which is live until noon tomorrow at 11:59 p.m. Visit gmcw.org to learn more.
Sunday, Aug. 16
The National Museum of Women in the Arts has reopened from 12-5 p.m. on Sundays, and 10 a.m. to 5 p.m. Monday to Saturday. Timed-entry tickets must be reserved in advance, and prices range from $8 to $10. Details at nmwa.org/reopening.
Monday, Aug. 17
Summer Restaurant Week, presented by the Restaurant Association Metropolitan Washington, begins today and runs until Aug. 30. This year, the event has expanded to include a to-go program with a variety of family-style offerings as well as alcoholic beverage options available over the two weeks. Details at ramw.org/restaurantweek.
Tuesday, Aug. 18
The DC Center will host its monthly Bi roundtable discussion at 7 p.m. The roundtable is an opportunity for people to gather to discuss issues related to bisexuality or as bi individuals in a private setting. Details at thedccenter.org.
Wednesday, Aug. 19
Profs and Pints Online will host "The Fire of Frederick Douglass" tonight, a presentation on the history of the American social reformer with Rick Bell, professor of history at the University of Maryland at 7 p.m. tonight. Tickets are $12. Learn more by visiting profsandpints.com/online-talks.
Thursday, Aug. 20
The DC Area Transmasculine Society is hosting a Transmasc and Nonbinary Game Night at 7 p.m. on Jackbox.tv, a multi-player video game tool. The event is primarily for transmasculine and nonbinary folks, but friends, spouses and allies of any gender are also welcome. Admission is free. Details at dcats.org.