America's Leading Gay News Source
nutrition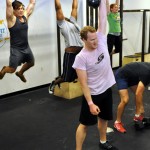 Now that we're well into 2013, how are you holding up with your fitness goals?
April 11, 2013 |
Leave a comment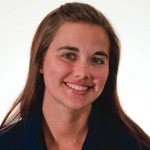 Whole grains, more fruits, skim milk among recommendations
March 7, 2013 |
Comments Off

Quit smoking, eat right and exercise to boost health
February 20, 2013 |
Comments Off
© Copyright Brown, Naff, Pitts Omnimedia, Inc. 2013. All rights reserved.