Gay Del. candidates lose bids for office
Andy Staton and Marie Mayor lost their bids to become first openly gay candidates elected to Del. legislature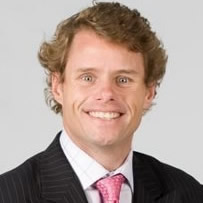 Gay Democrats Andy Staton and Marie Mayor lost their bids to become the first openly gay candidates elected to the Delaware Legislature on Tuesday in districts where large numbers of LGBT people live.
Staton, a real estate agent in the popular gay beach resort town of Rehoboth Beach, ran for a seat in the Delaware Senate in a newly created district that included Rehoboth Beach and the nearby towns of Lewes, Dewey Beach and Milton.
Supporters believed Staton had a good chance of winning in the majority Democratic district, which was viewed as being more progressive-leaning than surrounding parts of Republican dominated Sussex County.
Final but unofficial returns from the Delaware Board of Elections show Staton received 42.7 percent of the vote compared to Republican challenger Ernesto Lopez, who received 56.1 percent. Libertarian candidate Gwendolyn Jones received 1.2 percent.
In a nearby district, lesbian businesswoman Marie Mayor was believed to have a shot at winning a seat in the Delaware House of Representatives in a district in Milton. Mayor received 46.8 percent of the vote, losing to Republican Stephen Smyk, who received 53.2 percent.
When asked why Staton and Mayor fell short of predictions by some that they were poised to win their races, gay Democratic activist Peter Schott, an official with Stonewall Democrats of Delaware, said: "It's very simple. The whole county has become increasingly more Republican."
Staton, who couldn't immediately be reached for comment, told the Blade last week that he was optimistic about his prospects for winning.
"People are responding overwhelmingly," he said, referring to his campaign's TV ads.
Delaware Gov. Jack Markell, state Attorney General Beau Biden, U.S. Sens. Chris Coons and Tom Carper were among the big name elected officials that endorsed Staton.
Bowser's highest-level adviser resigns after sexual harassment allegation
Female staffer accuses John Falcicchio of longstanding abuse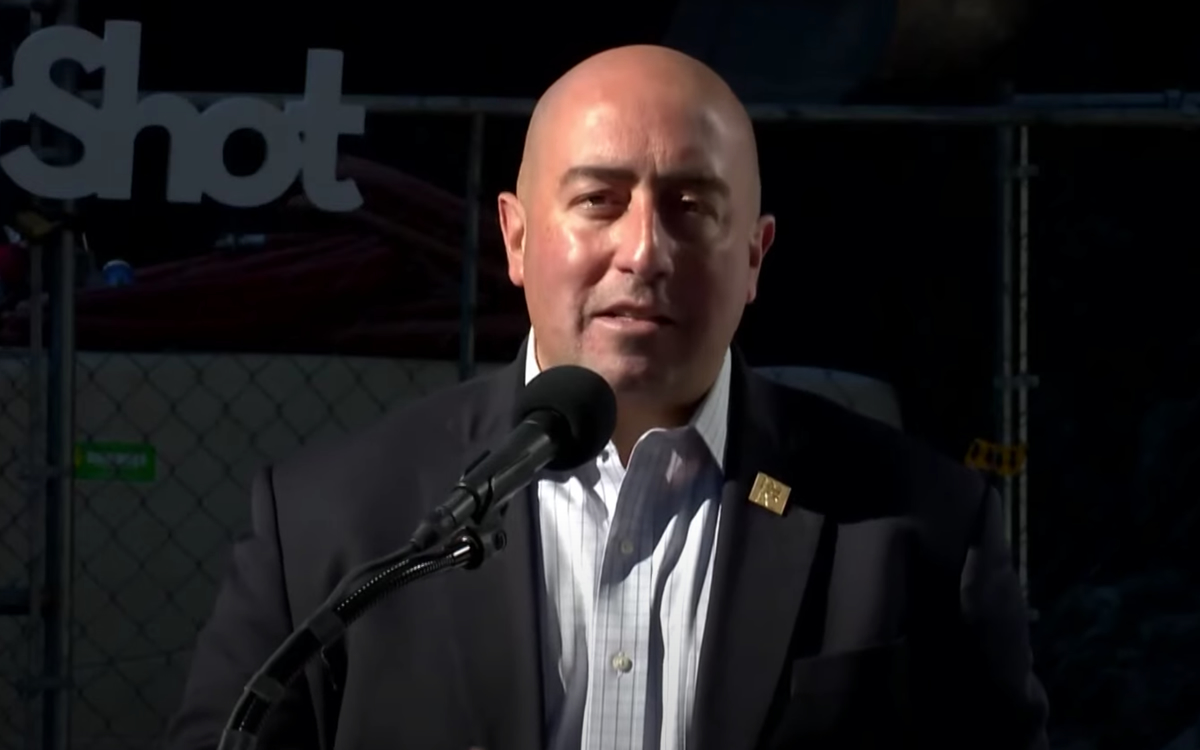 Lawyers representing a D.C. government employee shook up the city's political establishment on Monday when they announced that the employee filed a sexual harassment complaint against John Falcicchio, the now former D.C. Deputy Mayor for Planning and Economic Development and Mayor Muriel Bowser's longtime chief of staff.
The attorneys, Debra Katz and Kayla Morin, did not identify the city employee.
The announcement by Katz and Morin in a press release came shortly after Mayor Bowser issued her own announcement at a news conference on the same day. The mayor confirmed that Falcicchio's sudden resignation last Friday, March 17, followed her decision to launch an investigation into allegations against Falcicchio.
But Bowser said issues surrounding her longtime adviser's departure amounted to "a sensitive matter that includes privacy concerns" that prevented her from disclosing why she initiated the investigation and why Falcicchio abruptly resigned.
She said the investigation was being conducted by the city's Office of Legal Counsel, which is "following established policies and procedures" and that all relevant D.C. government staff members were fully cooperating with the investigation.
"I can also tell you that this investigation does not involve any allegations of improprieties related to business transactions," Bowser told reporters attending the news conference, which was initially called to celebrate the completion of the city's 9th Street, N.W. protected bike lane project and to discuss updates on the Capital Bikeshare program.
"I have every confidence in my new chief of staff, Lindsey Parker, and in our new Interim Deputy Mayor for Planning and Economic Development, Keith Anderson," Bowser said at the news conference. "And I have immense confidence in the 37,000 employees of the D.C. government who will keep us moving forward," she said.
Parker has served as the city's chief technology officer since 2019 and as assistant city administrator since 2022. Anderson has served as director of the D.C. Department of General Services, which oversees the city's buildings and properties.
"We represent an employee of the District of Columbia who came forward to report serious allegations of sexual harassment by former Chief of Staff and Deputy Mayor for Planning and Economic Development John Falcicchio," the statement released by attorneys Katz and Morin says.
"It is our understanding that this behavior is longstanding, and our client is cooperating fully with the investigation, which Mayor Bowser initiated immediately," the statement continues. "Our client is courageous. She came forward to ensure accountability and protect other women," it says. "Given the gravity of our client's allegations – which involve unwelcome advances and sexual contact – we ask the media to respect her privacy," the statement says.
It concludes by encouraging "everyone affected" to contact Maia Ellis, the Associate Director of the Mayor's Office of Legal Counsel, who's leading the investigation, at [email protected].
Katz is a founding partner and Morin is an associate of the D.C. law firm Katz Banks Kumin, which specializes in sexual harassment law, whistleblower law, and employment law, according to a write-up on its website.
Md. Senate approves transgender rights bill
Maryland House of Delegates passed similar measure on Saturday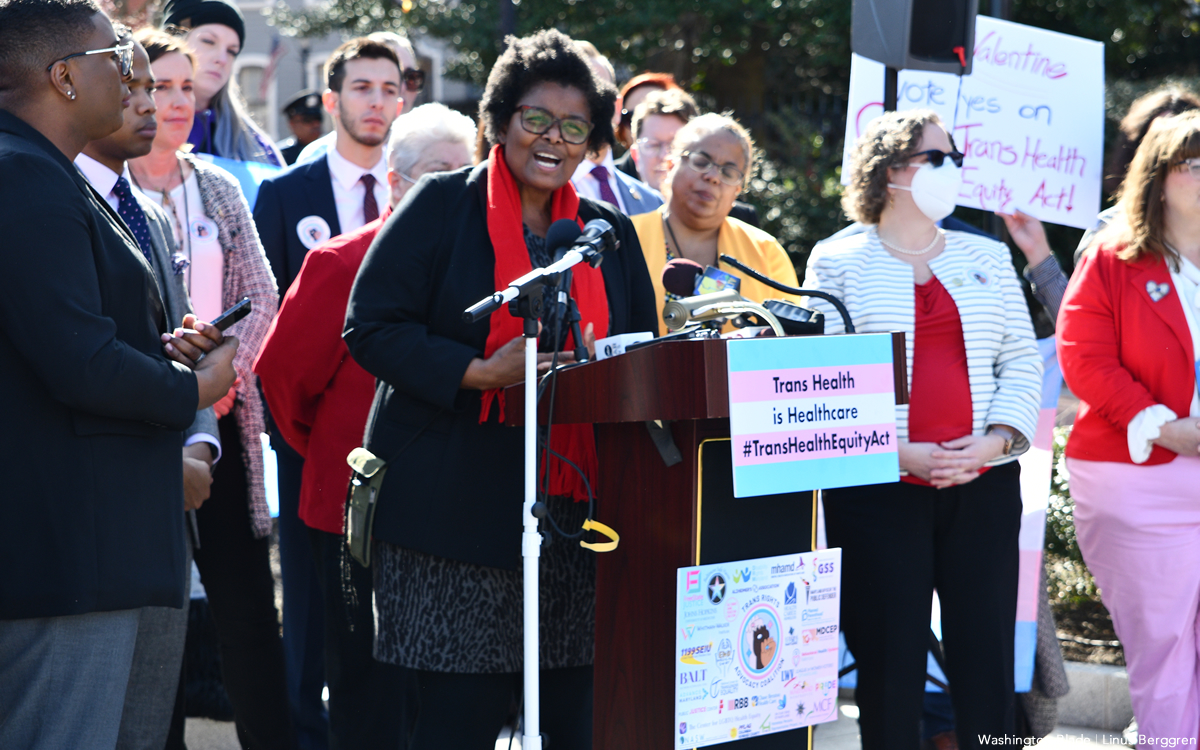 The Maryland Senate on Monday approved a bill that would require the state's Medicaid program to cover gender-affirming treatment for transgender people.
Senate Bill 460 or the Trans Health Equity Act passed by a 31-15 vote margin.
"Requiring, beginning on Jan. 1, 2023, the Maryland Medical Assistance Program to provide gender-affirming treatment in a nondiscriminatory manner; requiring that the gender-affirming treatment be assessed according to nondiscriminatory criteria that are consistent with current clinical standards; prohibiting the issuance of an adverse benefit determination related to gender-affirming treatment unless a certain experienced health care provider has reviewed and confirmed the appropriateness of the determination; etc," reads a summary of the bill.
The Maryland House of Delegates on Saturday passed a similar measure.
Md. House of Delegates approves transgender rights bill
State Medicaid program would be required to cover gender-affirming treatment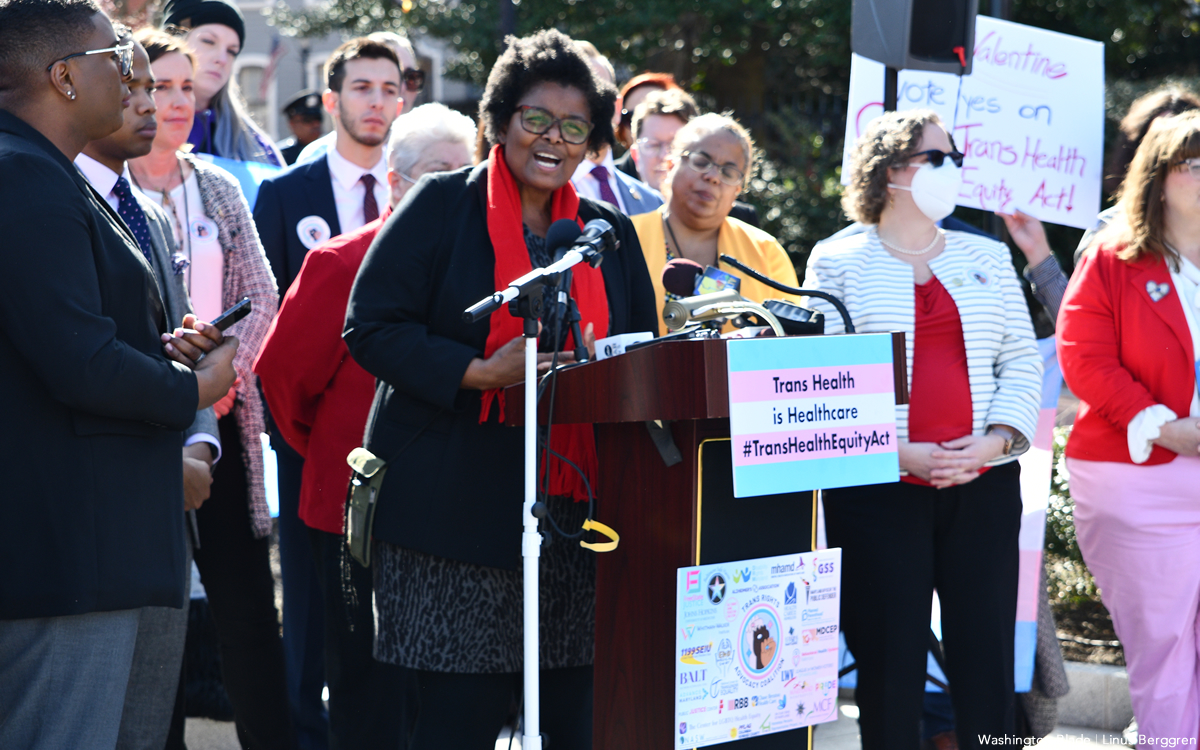 The Maryland House of Delegates on Saturday approved a bill that would require the state's Medicaid program to cover gender-affirming treatment for transgender people.
House Bill 283, or the Trans Health Equity Act, passed by a 93-37 vote margin. The measure now goes before the Maryland Senate.
"Proud that the MD House of Delegates passed the Trans Health Equity Act with such a strong majority," tweeted state Del. Anne Kaiser (D-Montgomery County), who introduced HB 283.
Proud that the MD House of Delegates passed the Trans Health Equity Act with such a strong majority. #TransHumanity pic.twitter.com/1E8MoDFQex

— Anne R. Kaiser (@DelegateKaiser) March 18, 2023