Liberty Counsel hacked in major data breach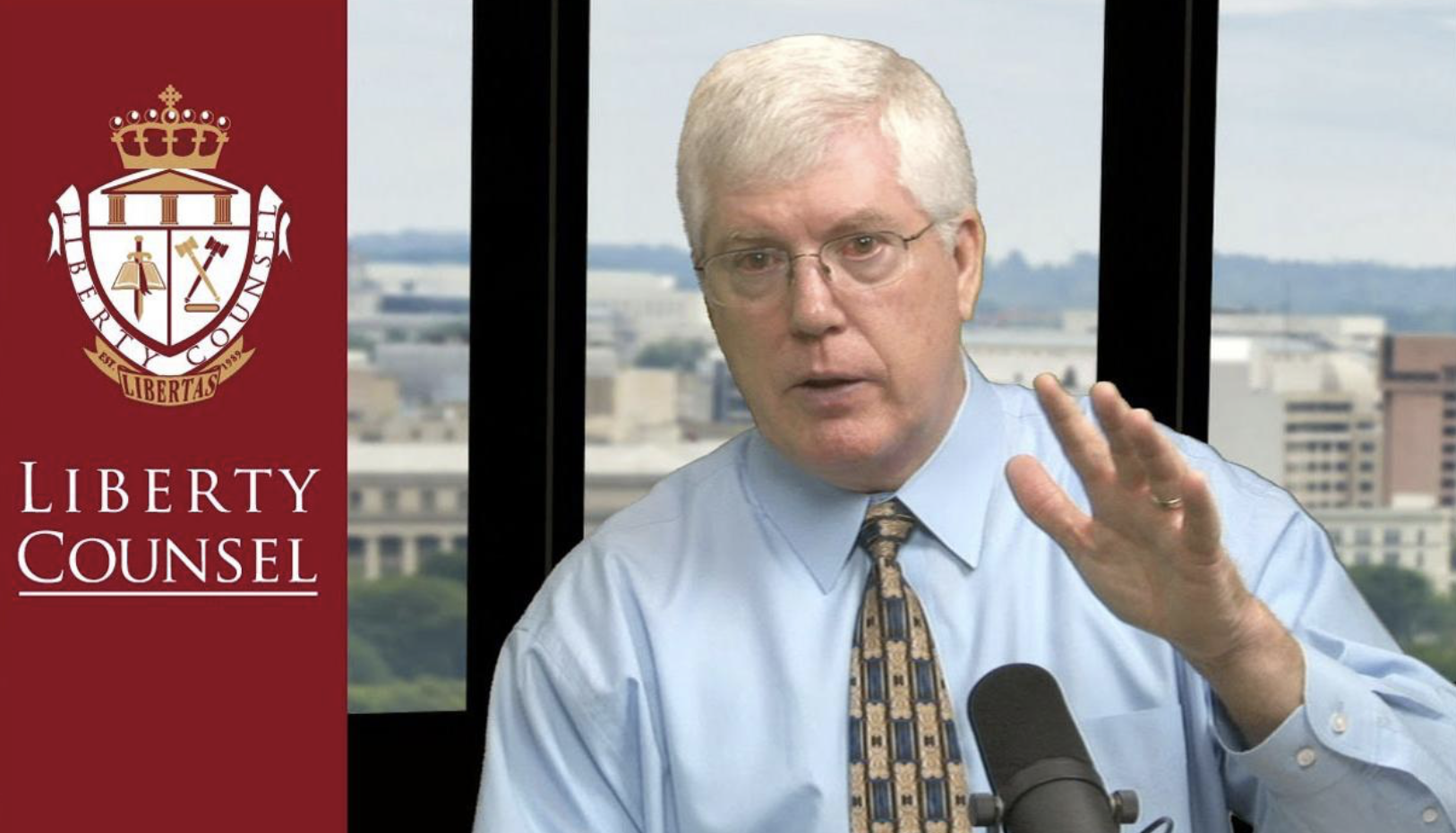 The vehemently anti-LGBTQ evangelical Christian nonprofit Orlando-based legal group Liberty Counsel, which has been listed as a hate group for its lies, propaganda, and attacks on LGBTQ people by the Southern Poverty Law Center, was targeted in a digital hacking intrusion that exposed a 25 gigabyte internal database that contains nearly seven years' worth of records. 
The data breach according to a lengthy investigative news piece by Intercept journalists Micah Lee and Michael Sherrard, was executed by a hacker, who identifies with the Anonymous movement, who released the data on the hacktivist site Enlace Hacktivista.
The Intercept reported that the transparency collective Distributed Denial of Secrets is providing it to journalists who request access.
Among the data records exposed, according to Lee and Sherrard, included content from Liberty Counsel's website, emails the group sent to its supporters, and documentation of about $12 million in donations from some 44,000 donors since 2015. These donations, limited to those tracked on Liberty Counsel's digital platform, represent only a portion of those the organization receives.
The records show that 501(c)(3) nonprofit organizations controlled by Liberty Counsel encouraged supporters to vote for former President Donald Trump despite IRS rules that prohibit such entities from directly or indirectly endorsing candidates for political office. They also reveal how Liberty Counsel has skillfully employed misinformation and partisan polarization over election integrity and the COVID-19 pandemic to build its email list and raise millions of dollars in small contributions — and done so at a breakneck pace since November 2020.
While churches and other 501(c)(3) organizations are allowed to take stands on issues like abortion, same-sex marriage, and gun control, the IRS's Internal Revenue Code prohibits these organizations from engaging in political campaign activity. "Because the IRS has not been very diligent in enforcing the law, many 501(c)(3) groups are pushing the envelope when it comes to politics," Rob Boston, a senior adviser at Americans United for Separation of Church and State, told the Intercept.
The Intercept team also reported that apart from Liberty Counsel's data, the hack includes another 425 gigabytes of records from dozens of Christian organizations that used the same customer relationship management software, many of them mission agencies aimed at converting humanity to Christianity.
Beyond the unceasing and relentless attacking of LGBTQ people and organizations, the Intercept notes that more recently, Liberty Counsel has been involved in other right-wing causes.
The day after the deadly Jan. 6, 2021, attack on the U.S. Capitol, Staver sent an email to supporters stating that "our research and legal staff have been deeply engaged in stopping the steal of our 2020 elections." The email, later published as a blog post, stressed that Trump could remain in power if God intervened: "We know God can intervene and turn what looks like a hopeless cause into a miraculous victory!"
Read the entire article here: https://theintercept.com/2022/08/25/liberty-counsel-data-breach/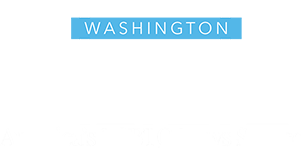 Pete Buttigieg targeted with homophobic tweets
Co-chair of Michigan's Republican party, referred to the first openly gay cabinet secretary as a "weak little girl"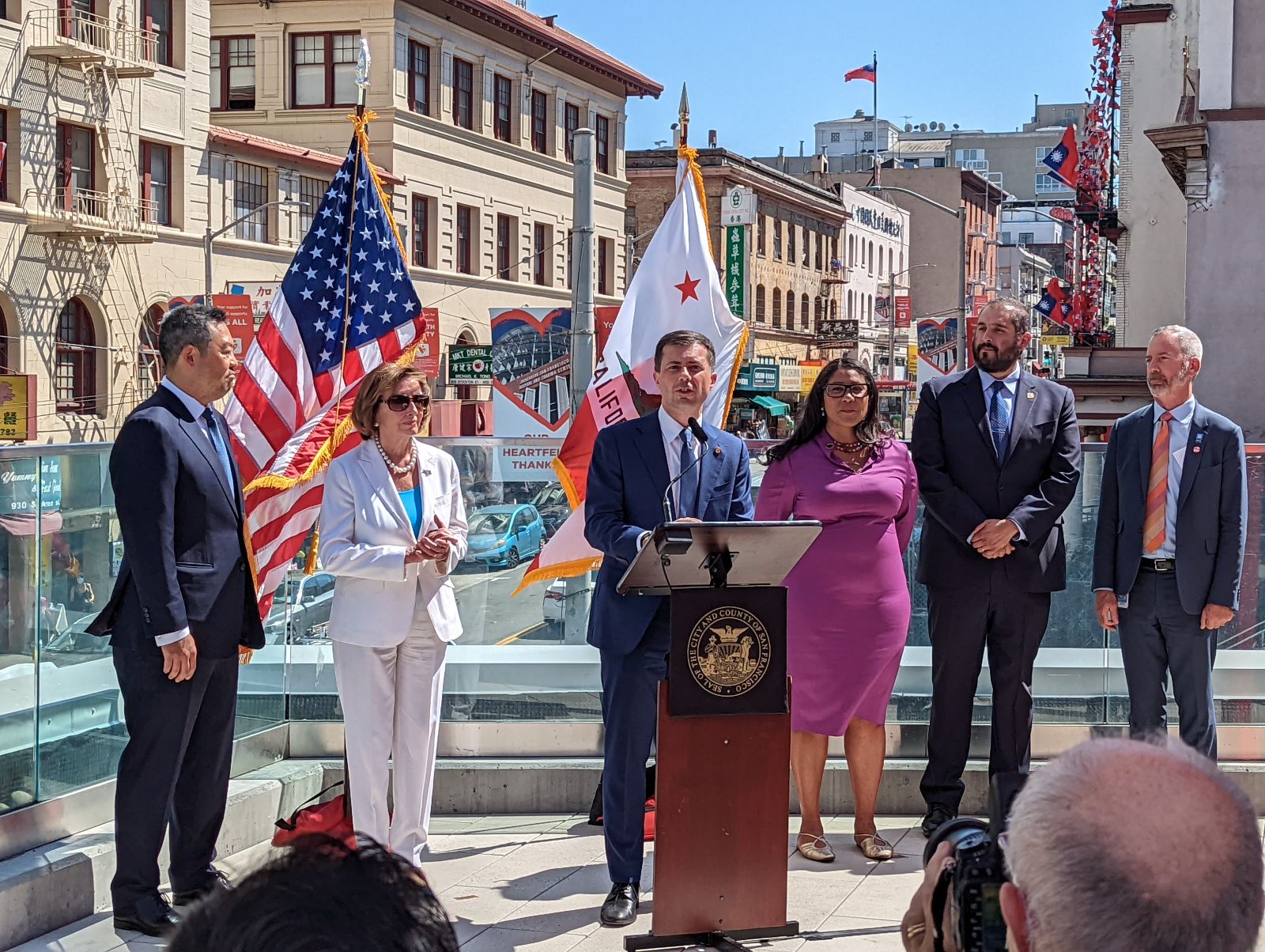 As Pete Buttigieg, secretary of the U.S. Department of Transportation (DoT), continues his push for broader adoption of electric vehicle use, he was again targeted with homophobic attacks online.  
Meshawn Maddock, co-chair of Michigan's Republican party, referred to the first openly gay cabinet secretary as a "weak little girl" on Twitter Sunday, as many were honoring those killed 21 years ago in the worst terrorist attack ever perpetrated on American soil.
We're so blessed this weak little girl moved to Michigan! Looks like he's bringing all his California Dreaming here with him. https://t.co/85MQNcN3f1

— meshawn maddock (@CoChairMeshawn) September 11, 2022
Buttigieg is a decorated war veteran, having served in the U.S. Navy Reserve from 2009 to 2017, including in a deployment to Afghanistan in 2014. A DOT spokesperson and the Michigan Republican Party did not immediately return a request for comment on Maddock's tweet.
Meanwhile, on September 10, U.S. Customs and Border Protection Commissioner Chris Magnus condemned the use of the agency's official Twitter account for the West Texas region for offensive retweets and likes, including of homophobic posts targeting Buttigieg.
These included a tweet in which the Transportation Secretary was called "Pete Buttplug" as well as content from former President Trump's far-right senior advisor Stephen Miller.
Reached for comment, a spokesperson from a regional press office shared a statement excerpted from that which was tweeted by Magnus, who announced that @CBPWestTexas was deactivated and the offending content was removed.
Totally unacceptable and disappointing that any CBP Twitter account was used to R/T offensive, unauthorized content. We've removed the content and will deactivate the account. The Office of Professional Responsibility will investigate. This must not happen again. pic.twitter.com/O0Vwr3K7nI

— CBP Commissioner Chris Magnus (@CBPChrisMagnus) September 11, 2022
Bigoted attacks against Buttigieg by conservatives are not new. Last year, when the Secretary took a leave of absence to care for his and his husband Chasten's newborn twins, Fox News host Tucker Carlson said he was "trying to figure out how to breastfeed."
Bizarrely, at a rally in March, extremist Republican Rep. Marjorie Taylor Greene (GA) said the couple should "stay out of our girls' bathrooms," which appeared to be an attempt to suggest they are sexual predators.