June 3, 2016 at 8:39 pm EDT | by Staff reports
HPV vaccine slated for pilot program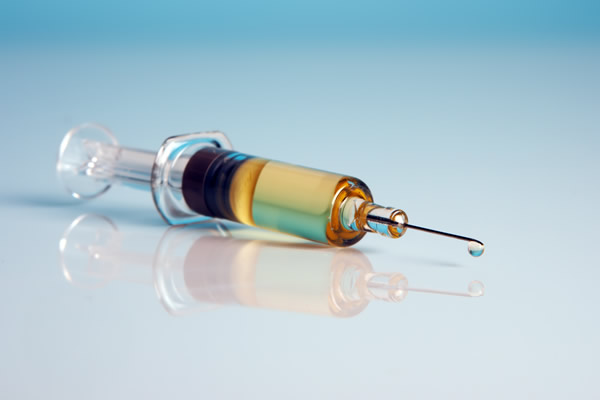 LONDON — A vaccine to prevent HPV-related cancers in gay and bisexual men is being offered in England this month in a pilot program, BBC News reports.
The vaccine is being rolled out in Wales to gay men 45 and younger following a 2015 recommendation from the Joint Committee on Vaccination and Immunization. It has been offered to school-age girls since 2008 to protect them from cervical cancer. It will be offered through Public Health England at various gay and HIV clinics.
A full UK rollout may follow depending on the outcome of the pilot, the BBC reports.
Some activists scoffed at the delay, the BBC reports.
"The announcement of this pilot feels like a cynical stalling tactic," Dr. Shaun Griffin of the Terrence Higgins Trust, told the BBC. "Back in November, the government said that all (men who have sex with men) up to the age of 45 would be able to access the HPV vaccine across the country. Now, six months later, we are disappointed to see this has been scaled down to a small scale and unnecessary pilot."