August 12, 2016 at 5:41 pm EDT | by Lou Chibbaro Jr.
New D.C. health ed. standards adopted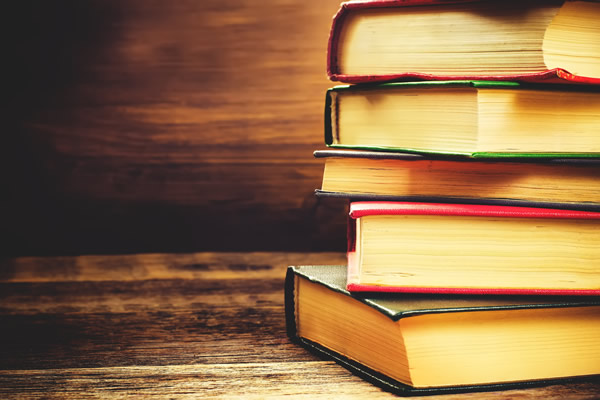 D.C. public school students in grades three-five will be taught how to "identify trusted adults to ask questions about sexual orientation" and how to "define sexual orientation and gender identity and describe the difference between the two."
Middle school students will be asked to "analyze external influences that have an impact on attitudes about gender, sexual orientation and gender identity."
And high school students, among other things, will be asked to "compare and contrast attitudes and beliefs about gender identity, sexual orientation and gender equity across cultures."
These and a wide range of other topics that touch on LGBT people will be taught in health education and sex education classes or lessons in the 2016-2017 school year beginning in September.
They are part of an updated version of the D.C. public school system's Health Education Standards that school observers consider to be among the most far-reaching and progressive in the nation.
The standards, which are to be used as the basis for curricula and classroom instruction, were developed by the Office of the Superintendent of Education and approved earlier this year by the nine-member elected D.C. State Board of Education.
"These standards provide a clear, skill-based and age-appropriate approach to the essential health topics that currently impact District students," an introduction to the 106-page document says. "Reflecting a strong consensus among educators, these standards establish high expectations for all of our students. They detail the knowledge and skills that students need to maintain and improve their health and wellness, prevent disease and reduce health-jeopardizing behaviors."
Donna Anthony, the school system's assistant superintendent for health and wellness, told the Washington Blade that school officials incorporated into the standards suggestions and recommendations from members of community based organizations that work with young people, including LGBT youth such Metro Teen AIDS, now part of Whitman-Walker Health.
Anthony said the revised version of the standards, among other things, "are much more comprehensive" on bullying targeting LGBT people and ways to teach students to help curtail bullying. She said that similar to most other public school systems throughout the country, D.C. schools give parents the right to have their children "opt out" of attending sex education classes or lessons
"The opt out rate is very low in D.C.," she said.
Others who played a role in helping to develop the new Health Education Standards were Ward 2 Board of Education member Jack Jacobson, who's gay, and at-large Board of Education member Mary Lord, school officials said.
The standards include a wide range of health-related topics other than sex education such as ways to avoid obesity and substance abuse, personal self-esteem and suicide prevention.
Other LGBT matters addressed include:
• Explanations that people, regardless of biological sex, gender, ability, sexual orientation, gender identity and culture, have sexual feelings and the need for love, affection and physical intimacy. (sixth grade)
• Definitions of sexual orientation, using correct terminology and explanations that as people grow and develop they may begin to feel romantically and/or sexually attracted to people of a different gender and/or to people of the same gender. (eighth grade)
• Definitions of the concepts of prejudice and discrimination and how they can lead to unequal opportunities and negative consequences for the individual and society as a whole. (sixth grade)
• Analysis of behaviors that place one at risk for HIV/AIDS, STIs or unintended pregnancy. Explain why abstinence is the most effective way to prevent STIs/HIV and unintended pregnancy. (sixth-eighth grades)
The full document with the 2016 Health Education Standards is here.