May 11, 2019 at 10:25 am EDT | by Staff reports
Gay couples remained serodiscordant during study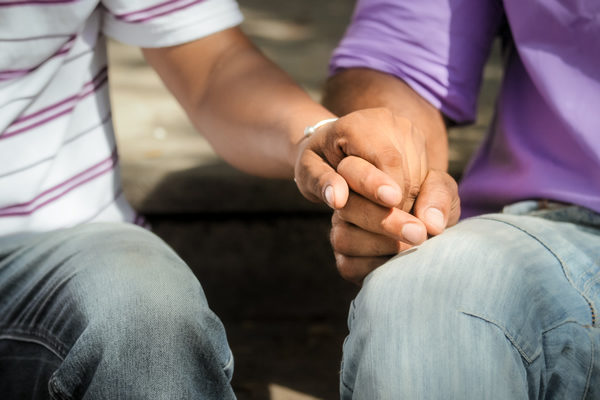 NEW YORK — The risk of passing on the HIV virus is completely eliminated by effective drugs treatment, a landmark study has shown, in a significant boost to the prospects of ending the AIDS pandemic, CNN reports.
A study of nearly 1,000 gay male couples with one partner with HIV who took antiretroviral therapy (ART) found no new cases of transmission to the HIV-negative partner during sex without a condom, CNN reports.
Over the course of the eight-year study, 15 men were infected with HIV, the virus that causes AIDS. But genetic tests showed that the transmissions were a result of the HIV-negative men having sex with someone other than their regular partner, CNN reports.
The report, published in The Lancet medical journal, shows that using ART to suppress HIV virus to undetectable levels renders it incapable of transmission during sex, according to researchers.
If everyone in the world with HIV knew their status and had access to effective treatment, no new cases would occur, the study suggests.
Alison Rodger, a professor at University College London who co-led the research, told CNN's Hala Gorani that if everyone in the world had access to the right treatment, the virus could be eliminated, CNN reports.
"We've got a way to go to get people easier access to testing and treatment, but if we could get global coverage, then we could really make headway in eliminating the virus," she told CNN. "It was such a powerful result that we thought we just improve the quality of life for people with HIV."
Rodger told CNN that what the study shows is that the risk of transmission is zero with ART treatment "and that's quite new and important."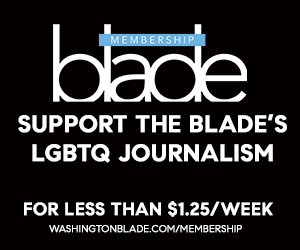 Sign Up for Blade eBlasts