February 20, 2015 at 7:30 am EST | by Staff reports
Gay parenting study findings questioned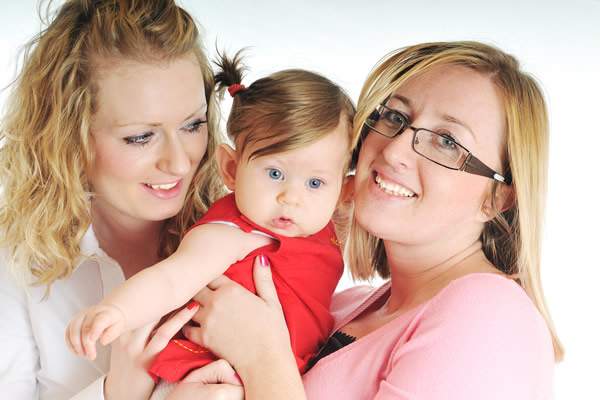 WASHINGTON — Journalists and LGBT activists are responding with scrutiny to what they say is a flawed study from the Catholic University of America in Washington published this month in the British Journal of Education, Society & Behavioral Science that claims children raised by same-sex parents are twice as likely to suffer emotional and behavioral problems as children with heterosexual parents.
It also claims children raised jointly by both biological parents do best and that children from same-sex households are four times as likely to suffer depression, anxiety, defiance or inattention.
Dr. Paul Sullins, a sociology professor at Catholic and author of the study, said the 512 children of same-sex couples he studied suffered because they were not raised jointly by their biological parents. Several conservative publications have reported the findings.
Think Progress ran a lengthy analysis in which Zack Ford said the findings are flawed because they don't consider whether the children had a biological connection to one of the same-sex parents or some of the negative outcomes resulted from children from broken homes.
"[Sullins] proceeds to admit that one of the ways to make children 'appear to fare fine (if not better)' with same-sex parents is to control for factors like relationship instability and residential instability," Ford said. "Indeed, the only way that he got his negative results was to not control for the fact that most of the children in his study experienced relationship instability before one of their parents entered a same-sex relationship."