May 19, 2017 at 2:04 pm EDT | by Staff reports
Enzyme key to flushing out hidden HIV: study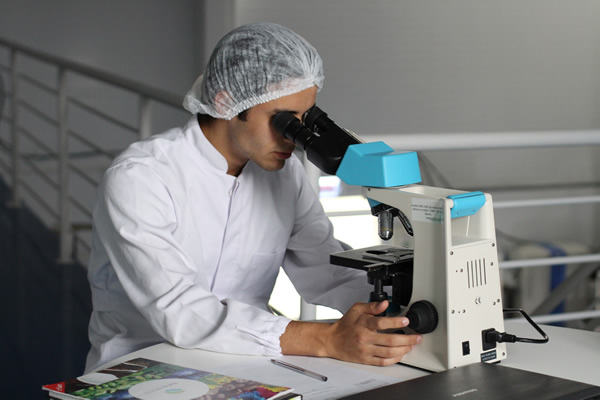 CAMBRIDGE, Mass. — Scientists at the Gladstone Institutes discovered that an enzyme called SMYD2 could be a new therapeutic target for flushing out the HIV that hides in infected individuals. Overcoming this latent virus remains the most significant obstacle to a cure, amfAR, the Foundation for AIDS Research, said in a press release.
While drug therapy allows people living with HIV to lead relatively normal lives, it also comes with adverse effects. In addition, patients must stay on the drugs for life to prevent the virus hiding in their body from reactivating. In the early stages of infection, HIV hides in viral reservoirs in a type of immune cells called T cells. This dormant, or latent, virus can then spontaneously reactivate and rekindle infection if drug therapy is stopped.
To eliminate HIV latency, scientists are exploring a "shock-and-kill" strategy that would use a combination of drugs to wake up the dormant virus, then act with the body's own immune system to eliminate the virus and kill infected cells. Previous research has had limited success in efficiently reactivating latent HIV, so scientists are working to find new, more effective drugs.
"Our study focused on a class of enzymes called methyltransferases, which have emerged as key regulators of HIV latency," said Melanie Ott, MD, PhD, a senior investigator at Gladstone and lead author of the study published in the scientific journal Cell Host & Microbe. "These enzymes have also become increasingly important in disease development, particularly cancer, and efforts have intensified to develop specific pharmacological inhibitors targeting them."