June 2, 2017 at 8:00 am EDT | by Staff reports
Mental health issues plague LGBT college students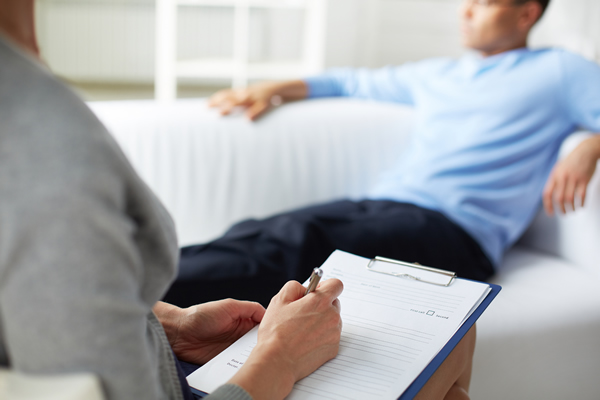 LOS ANGELES — College students who belong to sexual minority groups are more likely to seek help for mental health problems than their straight peers, but they still face many barriers to using on-campus mental health services, according to a new RAND Corporation study, MedicalXpress reports.
Researchers found that students who identify themselves as LGBT were more likely to use off-campus mental health services than their straight peers and were more likely to report being deterred by barriers such as concerns over confidentiality and uncertainty over eligibility for on-campus services.
The findings are from one of the largest surveys ever of college students about mental health issues. More than 33,000 students from 33 public four-year and two-year colleges in California were surveyed about mental health needs during 2013. The study was published online by the Journal of Adolescent Health.
"It's encouraging that college students who identify as sexual minorities are more likely to utilize mental health services, but our findings suggest there is a need to develop campus-based mental health services tailored to this group and address barriers to using them," said Michael S. Dunbar, lead author of the study and an associate behavioral scientist at RAND, a nonprofit research organization.
The study found that 7 percent — roughly one in 15 — of the students surveyed identified as LGBT or questioning. Compared to straight students, sexual minority students had higher rates of psychological distress (26 versus 18 percent), were more likely to report academic impairment related to mental health problems (17 versus 11 percent) and reported higher overall levels of stress over the past month (63 versus 55 percent).
Members of sexual minority groups were nearly twice as likely to have used some type of mental health services during their time in college (31 versus 18 percent). Among all students, most of those who reported serious psychological distress did not use mental health services, MedicalXpress reports.
Among students who needed services but didn't get them on campus, sexual minority individuals were more likely than their straight peers to report specific barriers to using on-campus mental health services.
The RAND study analyzed information from a survey about mental health completed by students from nine University of California campuses, nine California State University campuses and 15 California community colleges. The results were weighted to help reflect the state's overall college student opulation, MedicalXpress reports.