January 12, 2019 at 12:51 pm EST | by Joseph Hudson
Spring market starts earlier than you think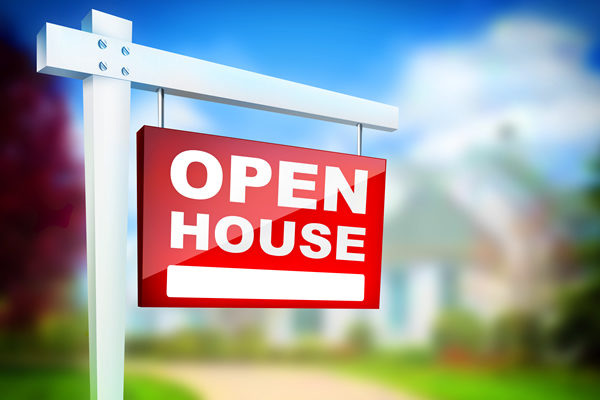 I remember doing my first open house, EVER. It was in February in Fort Totten. I was hosting it open for another team at my brokerage, and I went by there on Friday afternoon just to see the house and the neighborhood. The house was nice, clean, staged decently, and in a quiet neighborhood but not too far from a Metro stop. I figured I would have a moderately busy open house, since it was cold outside.
Well, I woke up on Saturday and it had snowed. I needed to find a shovel somewhere and then get to the open house early to make sure the sidewalk was cleared so I could have guests come in and not make the floor messy, or at the very least not fall and hurt themselves. When I got there a showing was already happening, AND as soon as I finished clearing the sidewalk the open house began and I had people flowing through the door! Spring market usually starts even before the first warm weekend of spring, and more frequently start happening as soon as the holidays are over.
What does this typically mean? Sellers usually benefit from having more buyers in the market. Buyers frequently have to get a little more aggressive to get the house that they want. Is that going to happen again this year? There's no guarantee. A current government shutdown could go on for weeks or months. Amazon wants to start moving people into the D.C. area. How many of these factors will help a seller sell their house quickly? How many of these factors will keep buyers from buying? We will just have to wait and see.
A wise move though, if someone is tired of paying high rent, is to find a Realtor friend and a trusted lender and explore your financing options, should you decide to make 2019 the year to buy. Or, if you are a seller, trust that enough buyers are still out there in the market, and that the spring is typically the most popular time for buyers to hit the market, so start making a list of maintenance and de-cluttering projects to get your home market ready.
Happy 2019 everyone, and here's to achieving all your goals in the New Year!
(Joseph Hudson will host a free homebuyer seminar at the Tonic at Quigley's Pharmacy in Foggy Bottom D.C. on Tuesday, Jan. 15 at 6 p.m. Tickets are available on Eventbrite.)
Joseph Hudson is a Realtor with The Oakley Group at Compass. Reach him at 703-587-0597 or Joseph.hudson@compass.com.