Billy Dee Williams says he sees himself as 'feminine as well as masculine'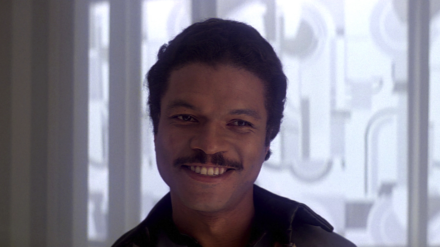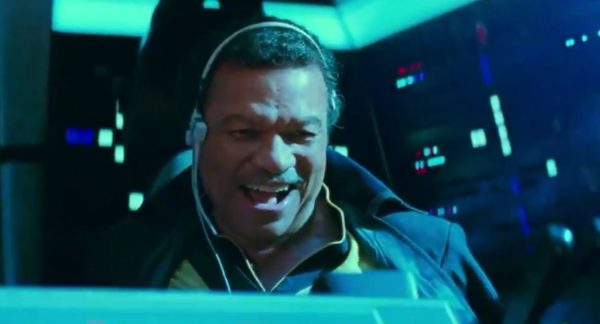 82-year-old actor Billy Dee Williams, known to millions of "Star Wars" fans for playing Lando Calrissian in "The Empire Strikes Back," has said that he sees himself as gender fluid – or at least that he sees himself as both masculine and feminine.
Williams, known for his charismatic good looks and suave demeanor, said in a lengthy interview with Esquire that the secret of being "cool" is simply to "be yourself."

"I never tried to be anything except myself," he explained. "I think of myself as a relatively colorful character who doesn't take himself or herself too seriously."
The actor said he learned about being cool growing up on the edge of Harlem, from the guys in the streets "who had a little more smoothness about them. He then went on to elaborate, "And you see I say 'himself' and 'herself,' because I also see myself as feminine as well as masculine. I'm a very soft person. I'm not afraid to show that side of myself."
Williams' 1980 addition to the "Star Wars" franchise was a groundbreaking moment in pop culture, the first time a man of color was presented as a romantic, complex, heroic character in the overwhelmingly white context of a mainstream fantasy/sci-fi film. His iconic character again pushed cultural boundaries in the stand-alone prequel film, "Solo," in which a younger Lando, played by Donald Glover, was implied to be pansexual – something which was subsequently confirmed by the film's story writer, Jonathan Kasdan, in an interview with Huffington Post.
Glover, speaking about the character's sexuality to Sirius XM, commented, "How can you not be pansexual in space?"
When Esquire interviewer Matt Miller mentioned to Williams that the younger actor had explored Lando's "gender fluidity," Williams said, "Really? That kid is brilliant—just look at those videos," in reference to the video for the song "This is America," by Glover's musical alter ego Childish Gambino.
Williams went on to say that the role of which he is "proudest" is that of football player and author Gale Sayers in the acclaimed 1971 TV movie "Brian's Song."
"It was a love story, really. Between two guys. Without sex. It ended up being a kind of breakthrough in terms of racial division," the actor said.
Williams returns as Lando Calrissian when "Star Wars: The Rise of Skywalker," the final installment of the franchise's original story, hits movie theaters next month.
10 LGBTQ events this week
Extended Pride season continues with Ho Co and Laurel festivals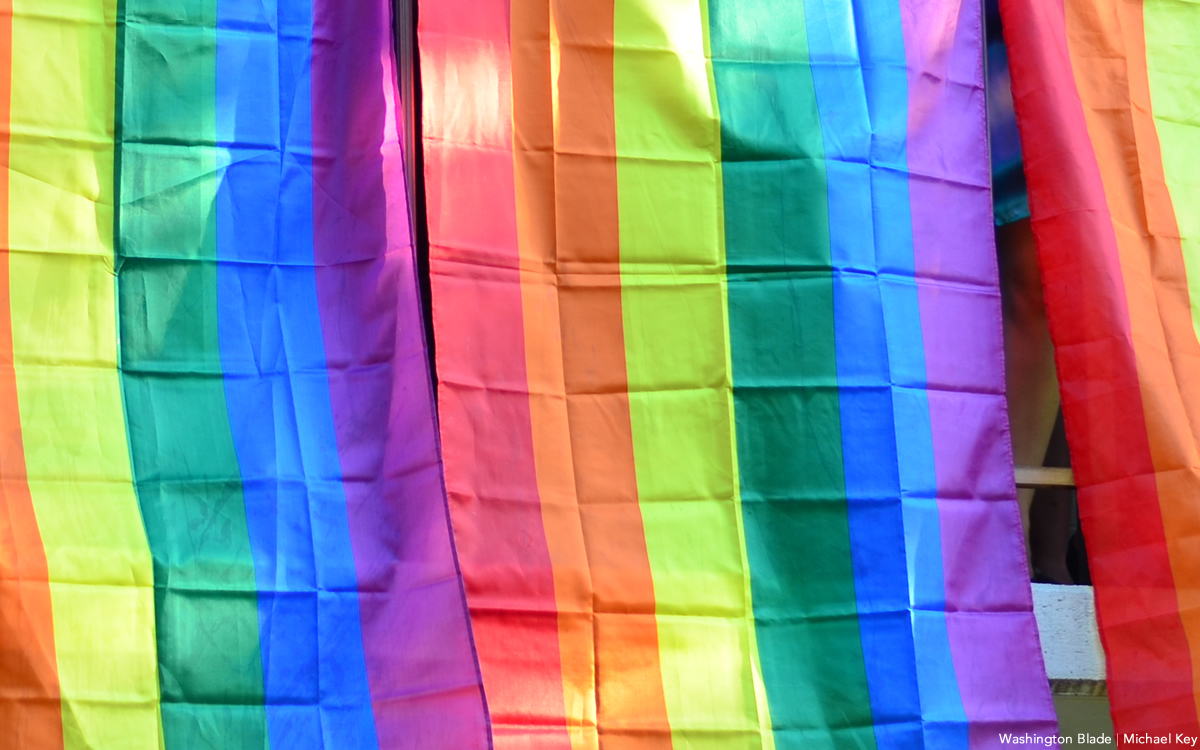 Below are our picks for some of the most fun and creative things to do this week in the DMV that are of special interest to the LGBTQ community.
---
PRIDEtoberfest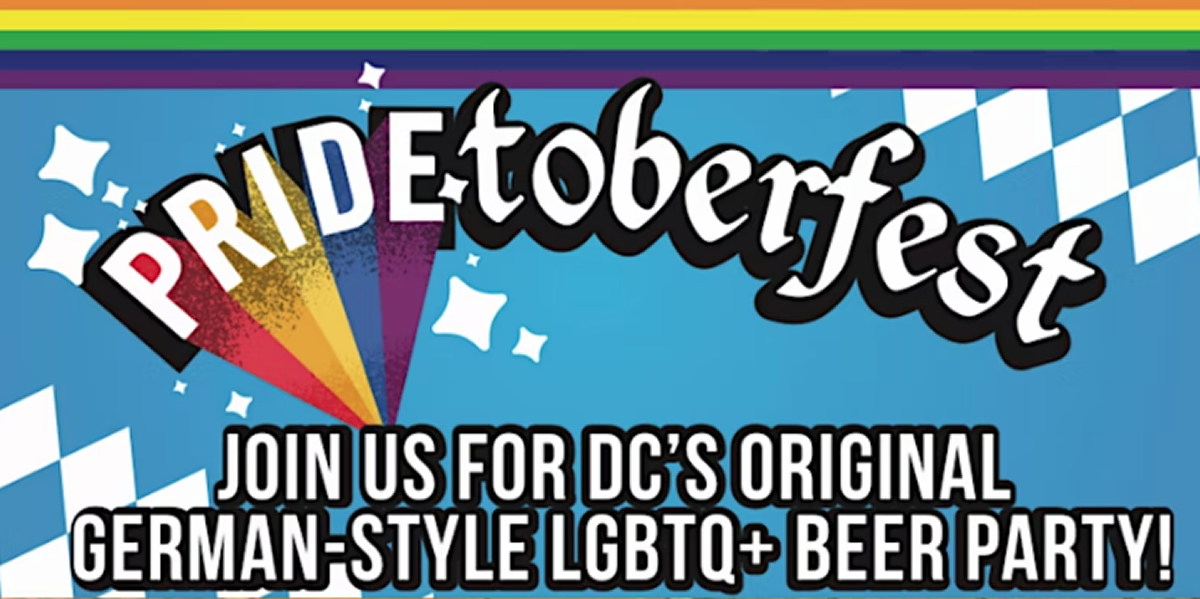 Thrusday, October 6
7-11 p.m.
Wunder Garten
1101 1st Street N.E.
Free
Eventbrite
Dress for Oktoberfest and join in on a night of drinks, dancing and prizes. Event benefits the Capital Pride Alliance.
---
Yes Homo! Yes Queen! Comedy Show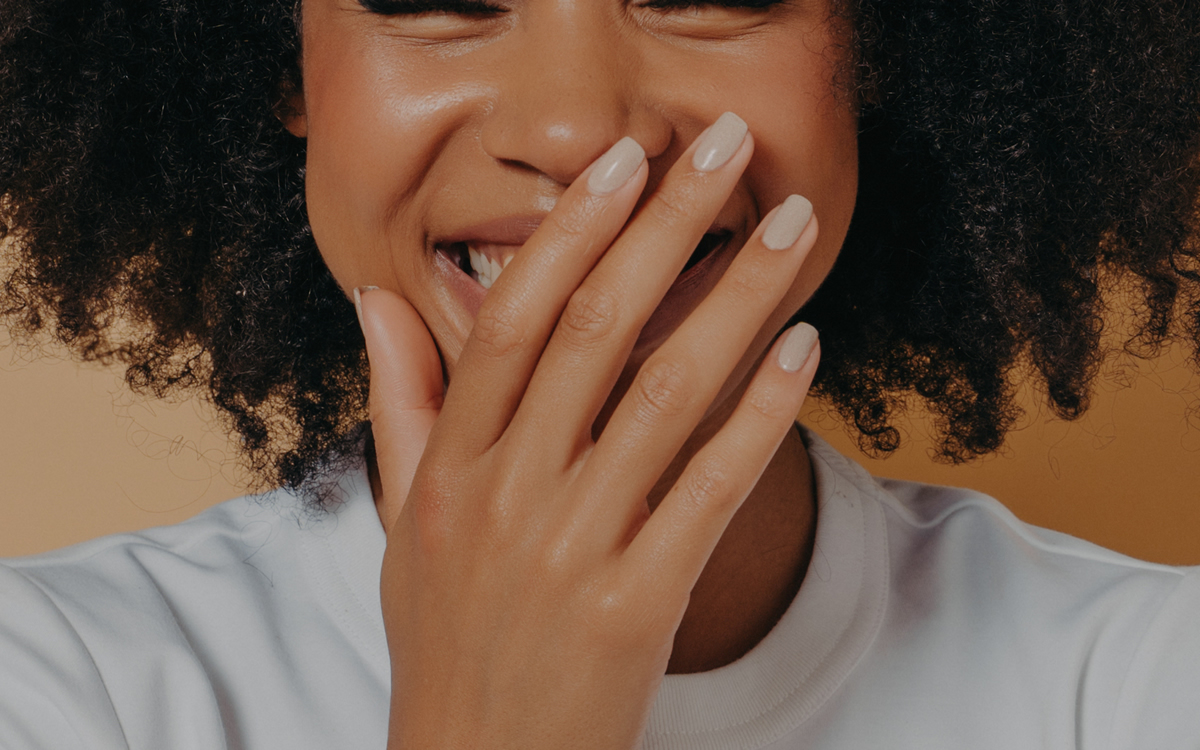 Thursday, Oct. 6
8 p.m.
DC Comedy Loft and Bier Baron Tavern
1523 22nd Street, N.W.
$12 + two item minimum (food/beverage)
Website
Celebrate the queens and royalty of DC comedy with a debut show featuring female-identifying and non binary comics. The event is hosted by Ursula Fox-Koor, Reem Seliem and Sunny Soroosh and features Lil Vida, Joey Friedman, Violet Gray, Justine Morris, Hedi Sandberg, Davine Kerr, Jasmine Burton and Sandi Benton. Plan to arrive 30 minutes before the show starts to get a good seat. There will be a burlesque intermission.
---
Sleeze: Sucks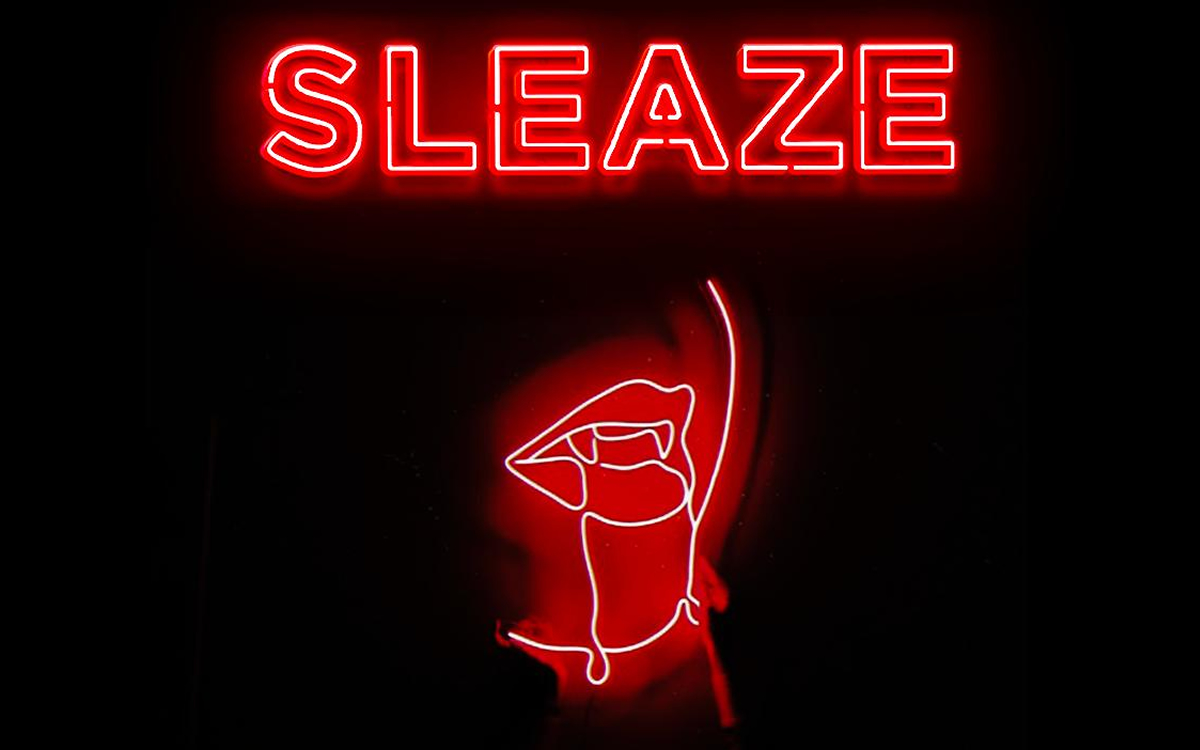 Thursday, Oct. 6
9 p.m.
DC9 Nightclub
1940 9th Street, N.W.
$10
Facebook | Eventbrite
Check out this spooky monthly dance party with performances by Jaxknife and Jane Saw. Listen to the "darker sides of disco with forward-thinking techno" with DJs Sappho, Lemz and KeenanOrr.
---
Slay Them Drag Competition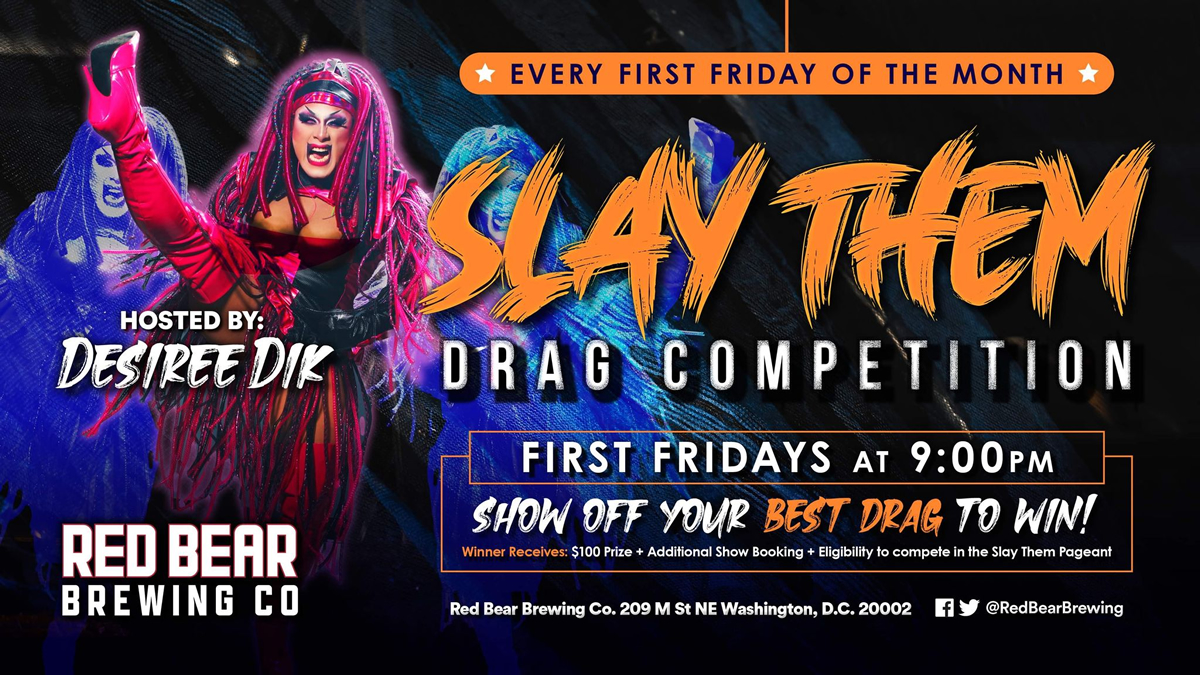 Friday, Oct. 7
9 p.m.
Red Bear Brewing Co.
209 M Street, N.E.
Facebook
Desiree Dik is ready to Slay as host of an amateur drag competition. Come watch the new performers and cheer for your favorites!
---
Freeform Fridays FRiKiTONA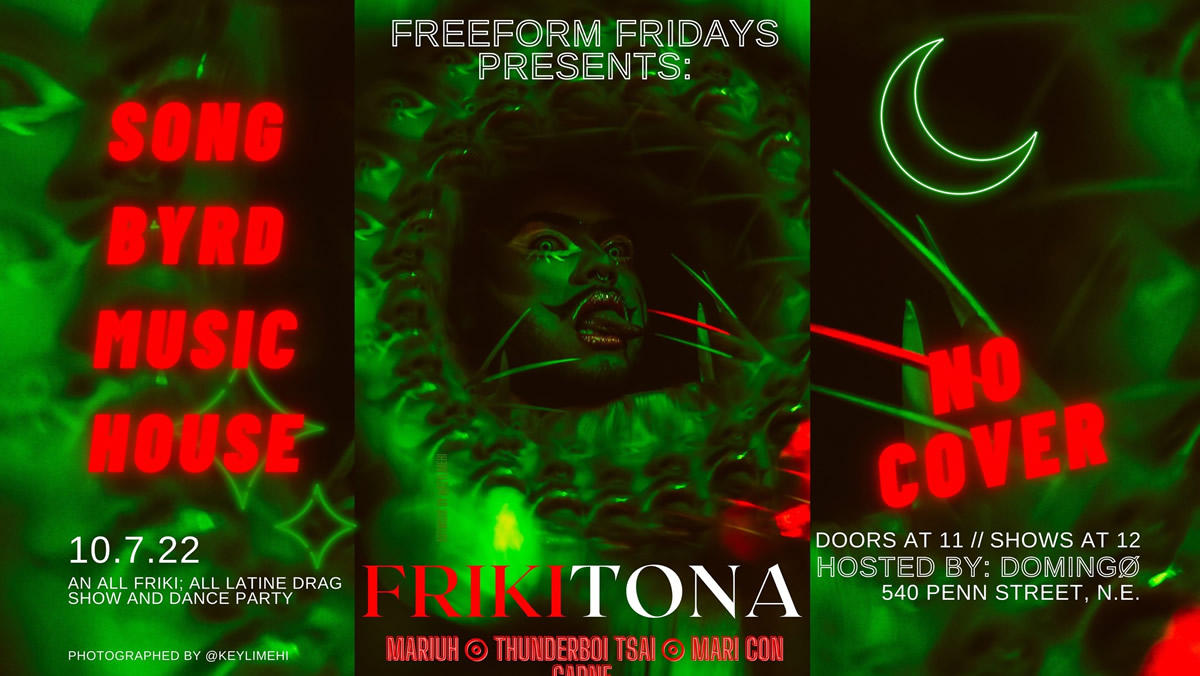 Friday, Oct. 7
doors 11 p.m. / show midnight
Songbyrd Music House
540 Penn Street, N.E.
Facebook
Doming0 hosts an "all Latine Drag Show and Dance Party" at Songbyrd Music House on Friday with performances by Mari Con Carne, Thunderboi Tsai and Mariuh.
---
Laurel Pride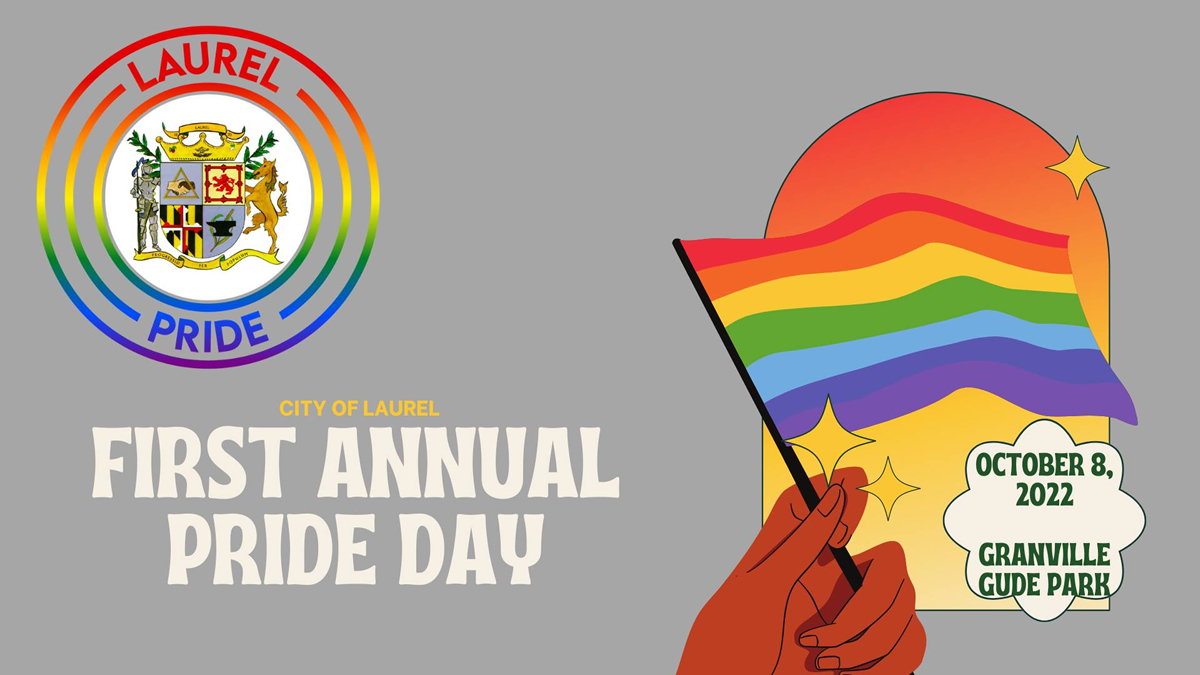 Saturday, Oct. 8
11 a.m.-4 p.m.
Granville Gude Park
8300 Mulberry Street (Pavilion A)
Laurel, Md.
Facebook
Experience entertainment, food and more at the City of Laurel's inaugural Pride festival.
---
Dancin' Thru the Decades (70's & 80's)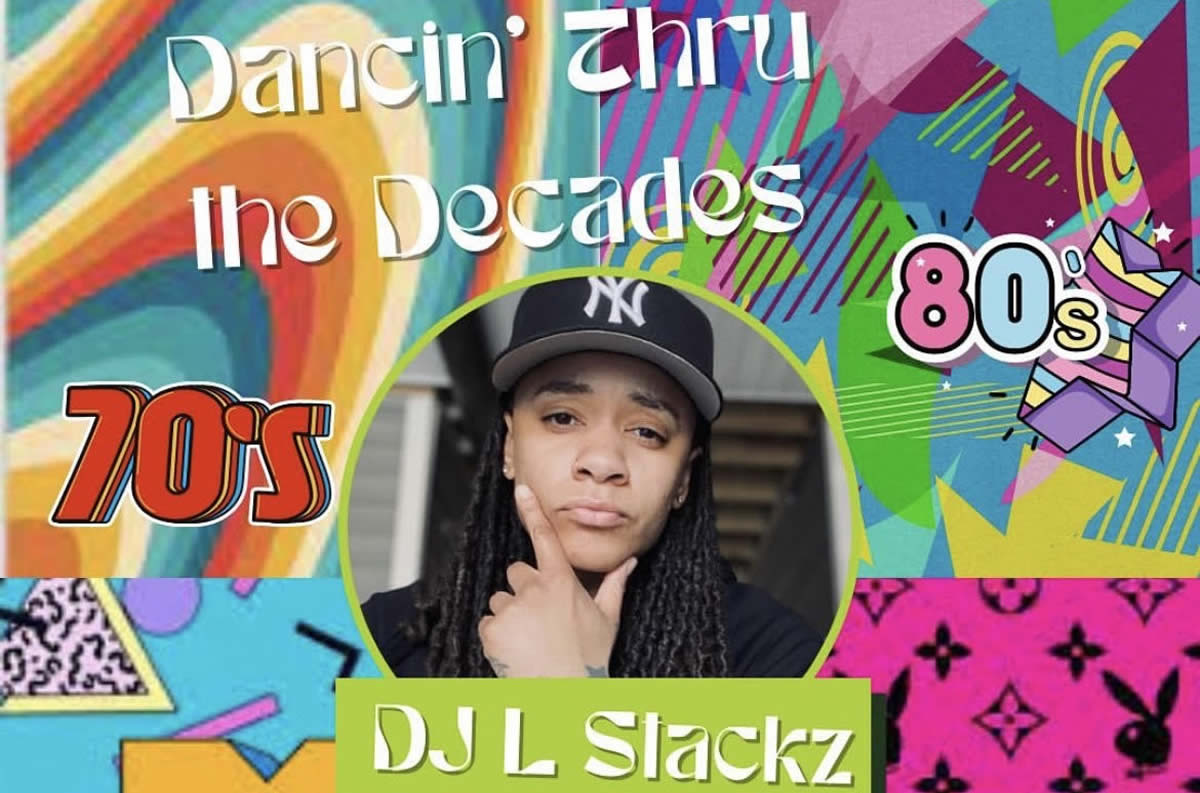 Saturday, Oct. 8
9 p.m.
As You Are
500 8th Street, S.E.
Website
Dance at a queer dance party to the music of the 70's and 80's brought to you by DJ L Stackz.
---
Ho Co Pride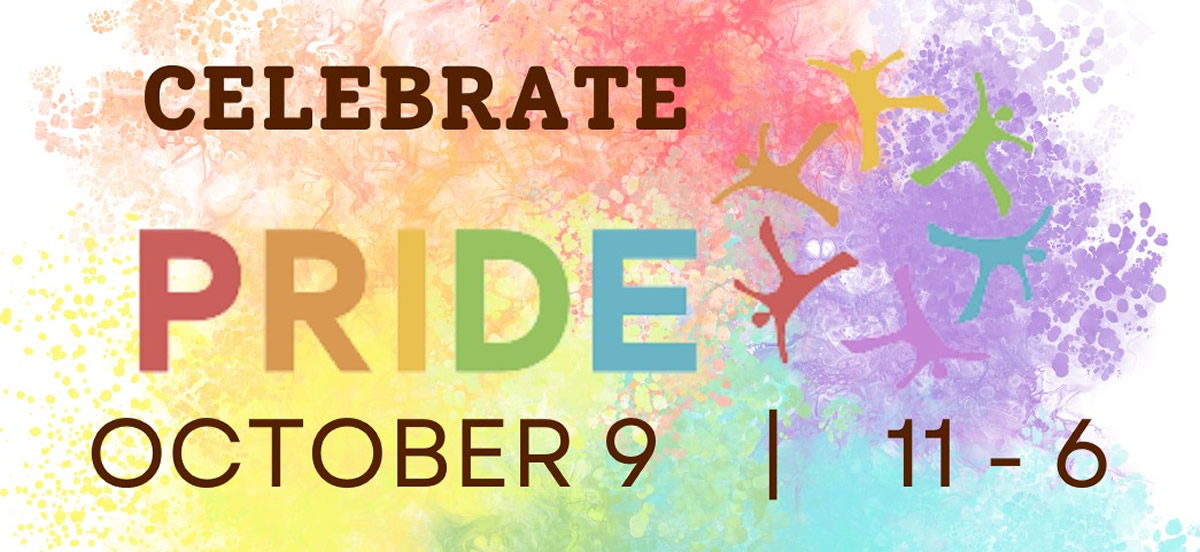 Sunday, Oct. 9
11 a.m.-6 p.m.
Meriweather Park Symphony Woods
10431 Little Patuxent Parkway
Columbia, Md.
Facebook | Eventbrite
Keep the Pride party going by celebrating Howard County Pride in Columbia, Md. on Sunday.
---
Gagsters and Dragsters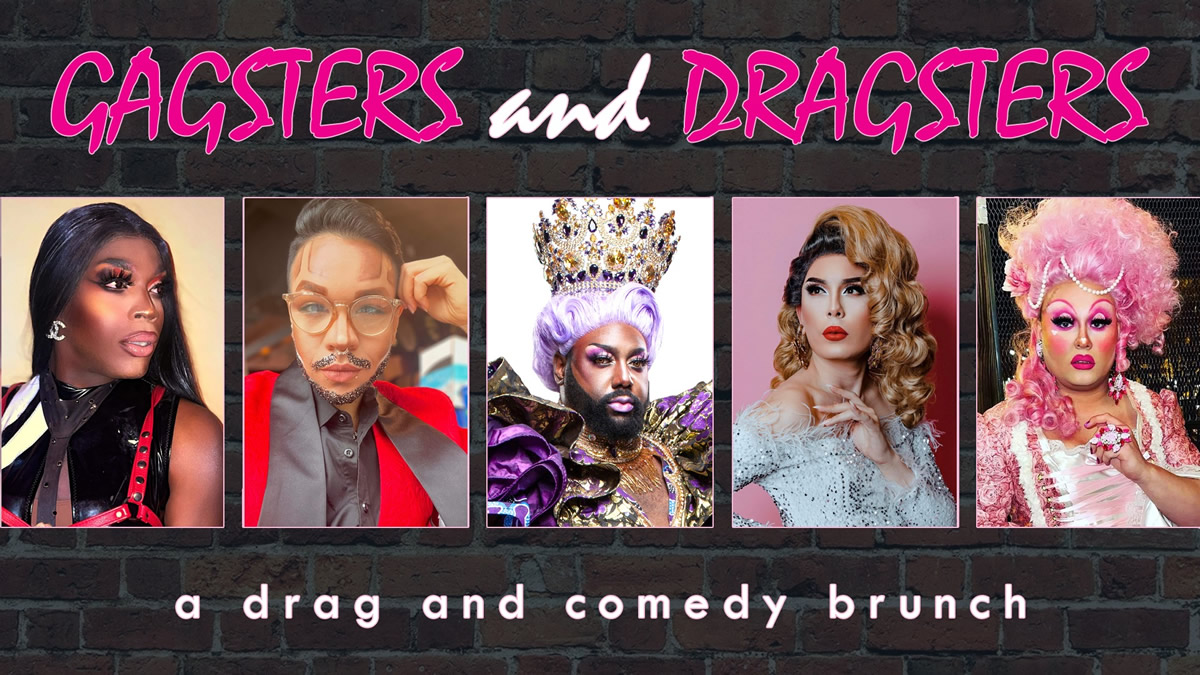 Sunday, Oct. 9
1:30 p.m.
D.C. Improv Comedy Club
1140 Connecticut Avenue, N.W.
$20
Facebook | Tickets
Drag entertainers and comedians perform at the D.C. Improv Comedy Club on Sunday for a fun-filled drag brunch.
---
Flashy: Nine Year Anniversary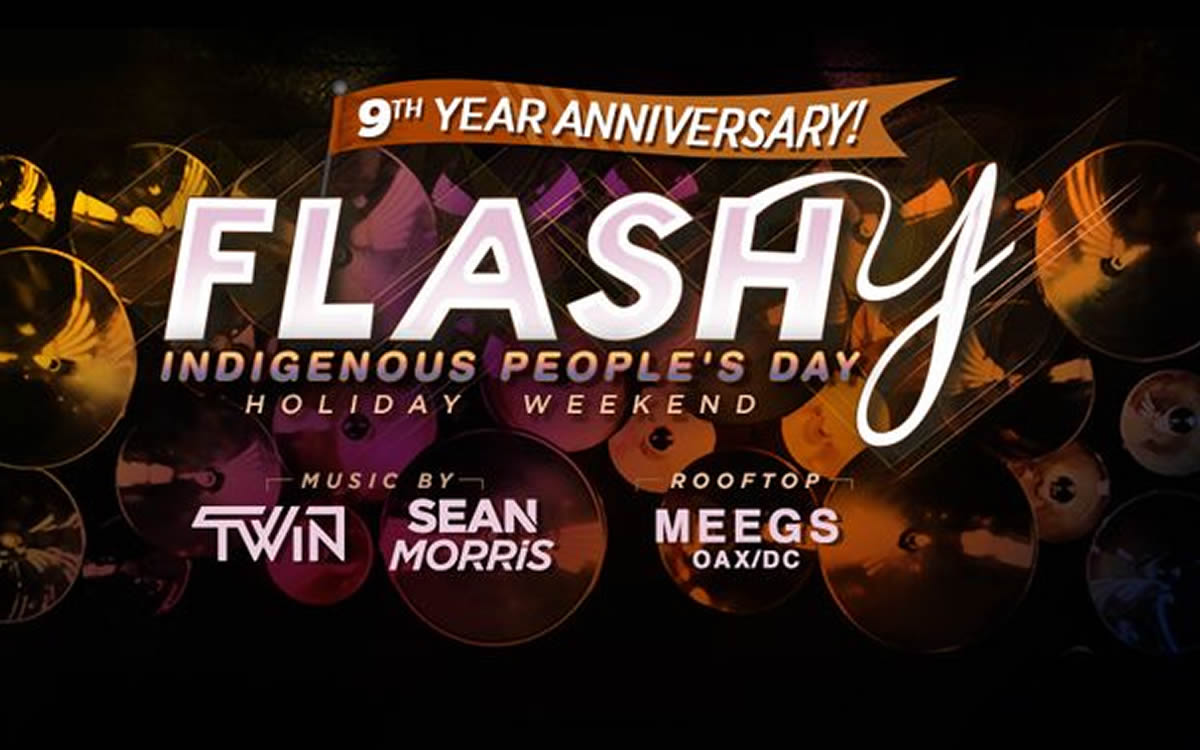 Sunday, Oct. 9
9 p.m.
Flash
645 Florida Avenue, N.W.
$30
Facebook | Eventbrite
The bar is open until 4 a.m. for this milestone celebration for the big dance party that is Flashy Sundays.
---
'Bros' bombs at weekend box office
Billy Eichner blames straight people for failing to show up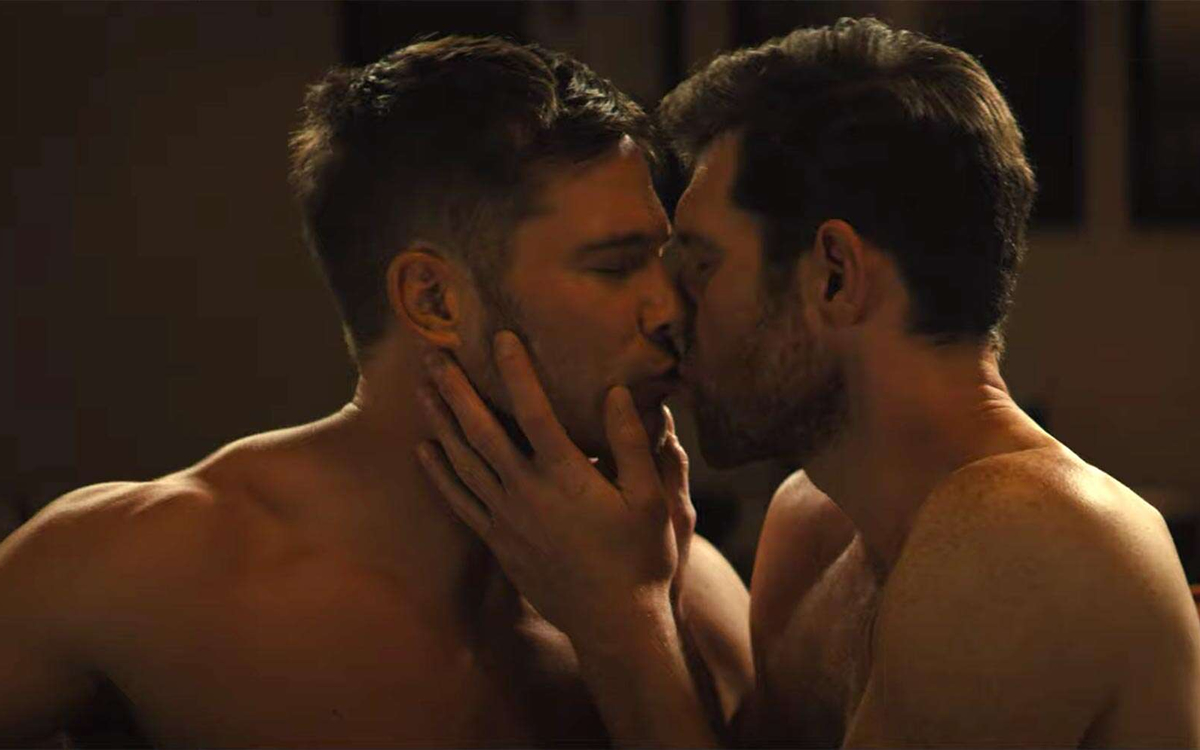 The much-hyped new film "Bros," touted as the first gay romantic comedy produced by a major Hollywood studio, bombed at the weekend box office, bringing in just $4.8 million, about half of the $8-10 million prediction for opening weekend.
The film, which stars Billy Eichner and Luke Macfarlane, finished in fourth place for the weekend; horror film "Smile" took the top spot with $22 million. Eichner quickly turned to Twitter to blame straight people for the poor showing.
"Even with glowing reviews, great Rotten Tomatoes scores, an A CinemaScore, etc., straight people, especially in certain parts of the country, just didn't show up for 'Bros,'" Eichner wrote. "And that's disappointing but it is what it is."
Not everyone agrees with Eichner's assessment. Variety, in a Monday story, cited marketing problems and a lack of star power as likely culprits for the disappointing numbers.
"For the romantic comedy genre, star power is integral these days to getting people out of the house," Variety's Zach Sharf and William Earl wrote. "Paramount's 'The Lost City' made it to the $105 million mark in the U.S. off the strength of pairing A-listers Sandra Bullock and Channing Tatum."
Additionally, the film's marketing focused on the historic nature of the film, rather than its comedic appeal.
"'Bros' marketing worked overtime to sell its importance as the first major LGBTQ studio comedy, but aggressively marketing a movie as a glass-ceiling breaker can make it feel like homework for viewers," Sharf and Earl noted.
There have also been anecdotal reports of homophobic incidents at theaters linked to the film's poster, which features a photo of Eichner and Macfarlane grabbing each other's butts.
"The goal was to make the funniest, laugh-out-loud movie as possible, that just happens to be about a gay couple," Eichner, 44, told the Blade in an interview last week.
The studio released a statement that it remains hopeful positive reviews and word-of-mouth will give "Bros" a long theatrical run. The film cost about $22 million to make.
Eichner served as writer, producer, and co-star of the film, a romantic comedy about two commitment-phobic gay guys in a relationship. All of "Bros" writers, producers, and the lead and supporting actors identify as LGBTQ (with the exceptions of director Nicholas Stoller and producer Judd Apatow).
Some observers worry that the poor showing by "Bros" could dissuade large studios from green-lighting LGBTQ-themed projects for mainstream release.
PHOTOS: Miss Gay Maryland 2022
Amethyst Diamond crowned pageant winner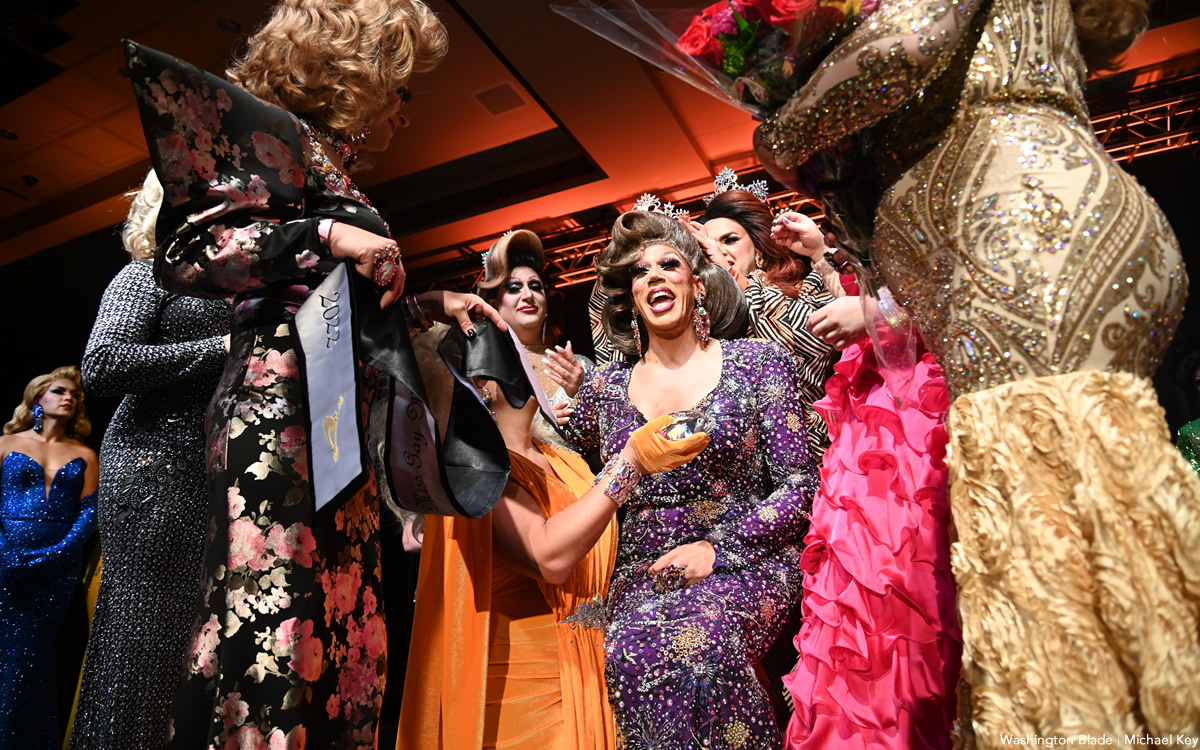 The winners and alternates of Miss Glamour Girl, Miss Gay Freestate and Miss Gay Western Maryland competed for the title of Miss Gay Maryland America 2022 at Horseshoe Casino in Baltimore, Md. on Saturday, Oct. 1. Special guest performers included Miss Gay Maryland 2021 Maranda Rights and Miss Gay America 2022 Dextaci.
Amethyst Diamond was crowned the winner with Dezi Minaj designated the first alternate. Both queens are eligible to compete in the Miss Gay America pageant in Little Rock, Ark. in January, 2023.
(Washington Blade photos by Michael Key)