Canceled 'Sense8' gets two-hour series finale special
fan outcry caused the show to be revived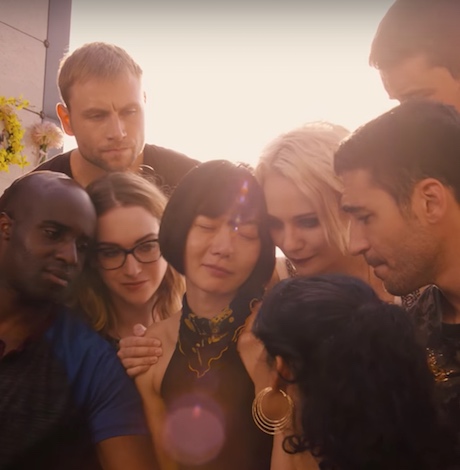 Netflix has announced that "Sense8" will return from cancellation for a two-hour series finale in 2018.
The streaming service posted a video on Twitter making the big announcement. "Sense8" was canceled in June after two seasons with a major cliffhanger.
There are sensates within these walls, too. #WeAreTheGlobalCluster pic.twitter.com/uU3qfY9sM3

— Netflix US (@netflix) June 29, 2017
Fans took to social media to petition for the series to be brought back which resulted in the extra-long finale.
Series co-creator Lana Wachowski posted a statement on the show's cancellation and revival.
"The outpouring of love and grief that came in the wake of the news that 'Sense8' would not be continuing was so intense that I often found myself unable to open my own email," Wachowski writes. "I had never worked so hard, or put so much of myself into a project as I had with Sense8 and its cancellation hollowed me out."
"It is my great pleasure as well as Netflix's (believe me, they love the show as much as we do but the numbers have always been challenging) to announce that there will be another two-hour special released next year," Wachowski continued. "After that…if this experience has taught me anything, you NEVER know."
Death doesn't let you say goodbye. 2 hour finale episode in the works. Tell your cluster. pic.twitter.com/GHZgGuHwS0

— Sense8 (@sense8) June 29, 2017
PHOTOS: Virginia Pridefest
Richmond LGBTQ celebration held on Brown's Island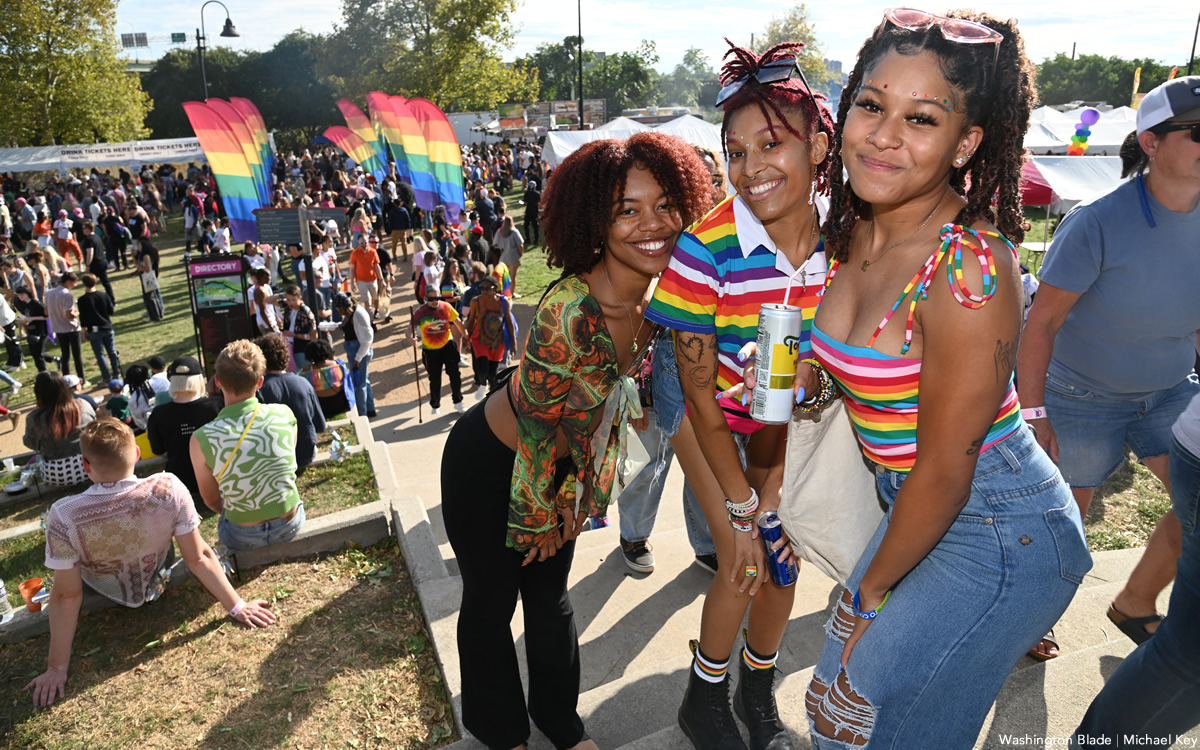 The 2022 Virginia Pridefest was held on Brown's Island in Richmond, Va. on Saturday, Sept. 24.
(Washington Blade photos by Michael Key)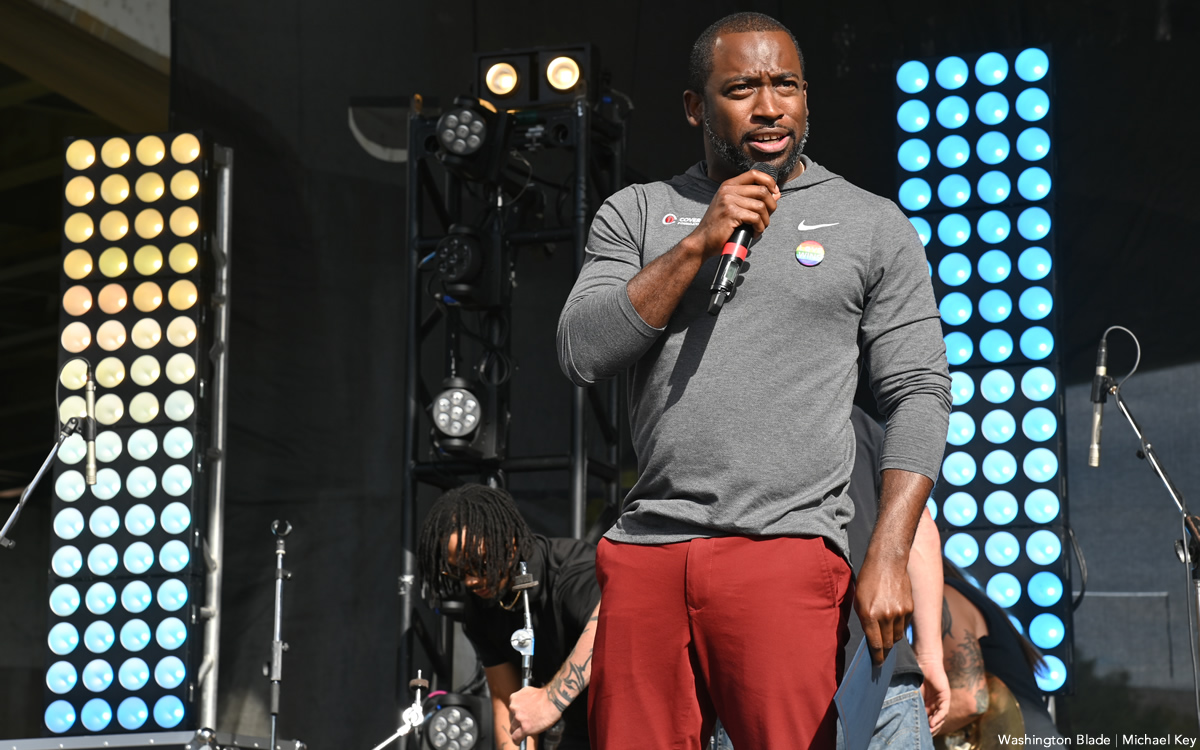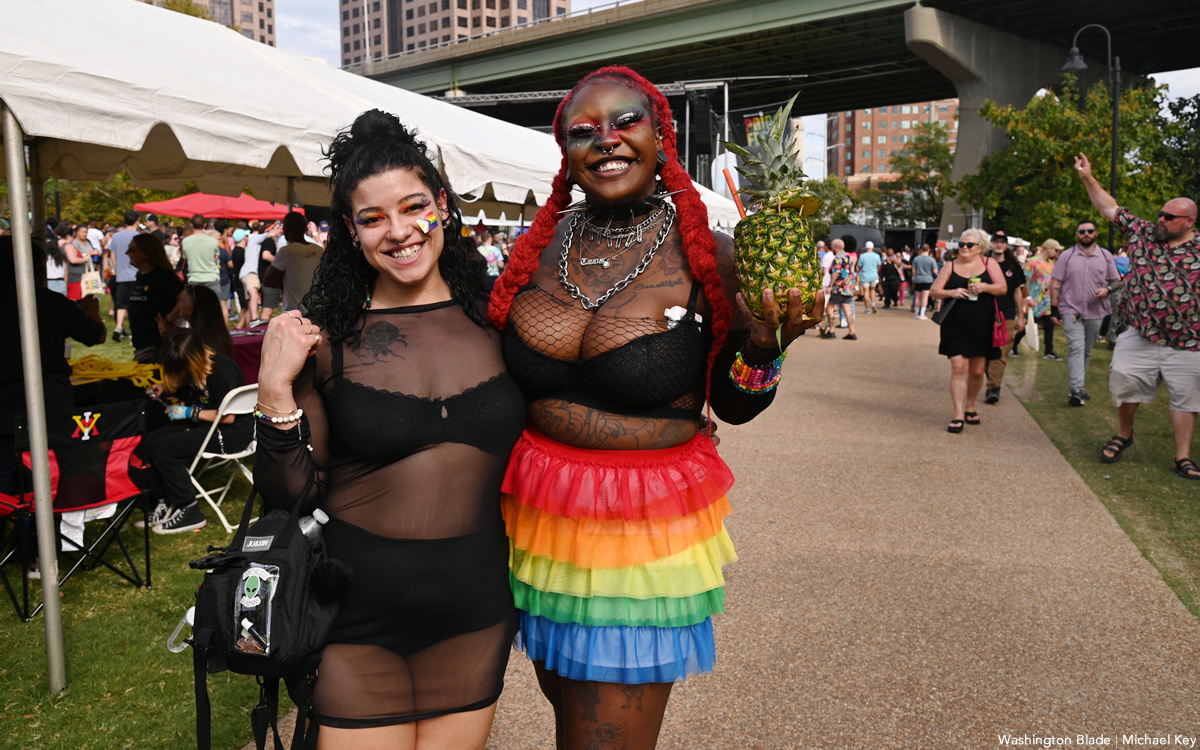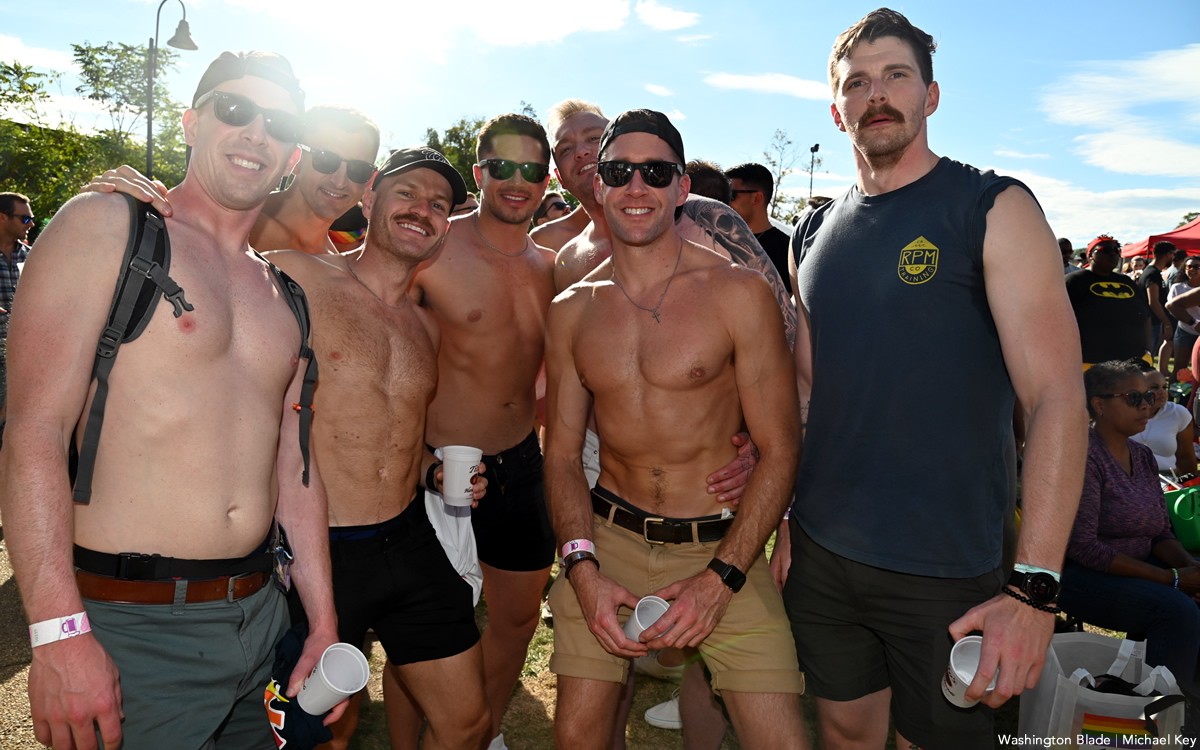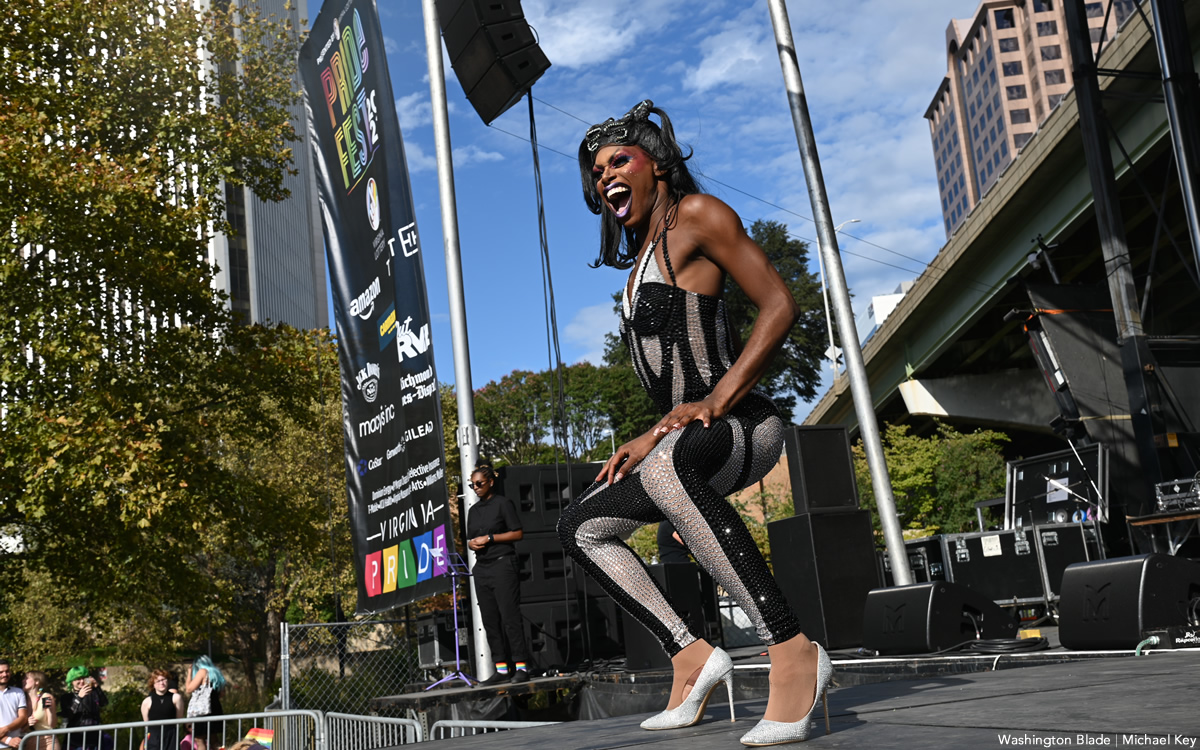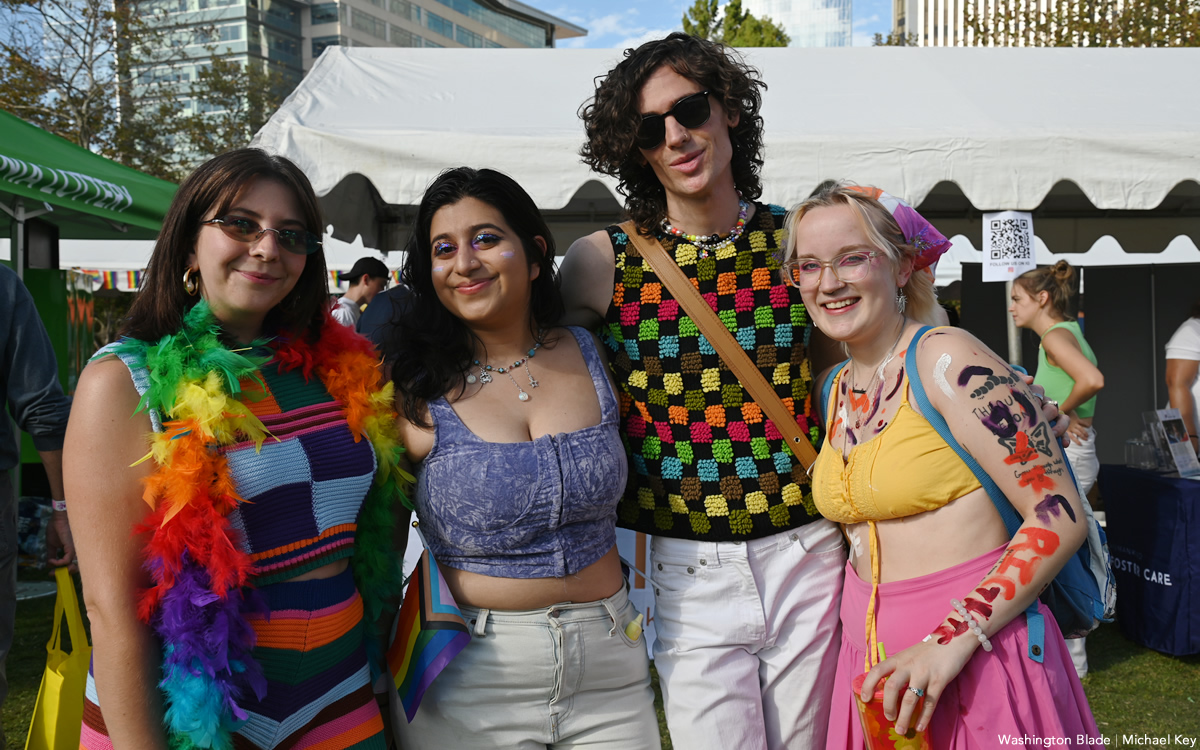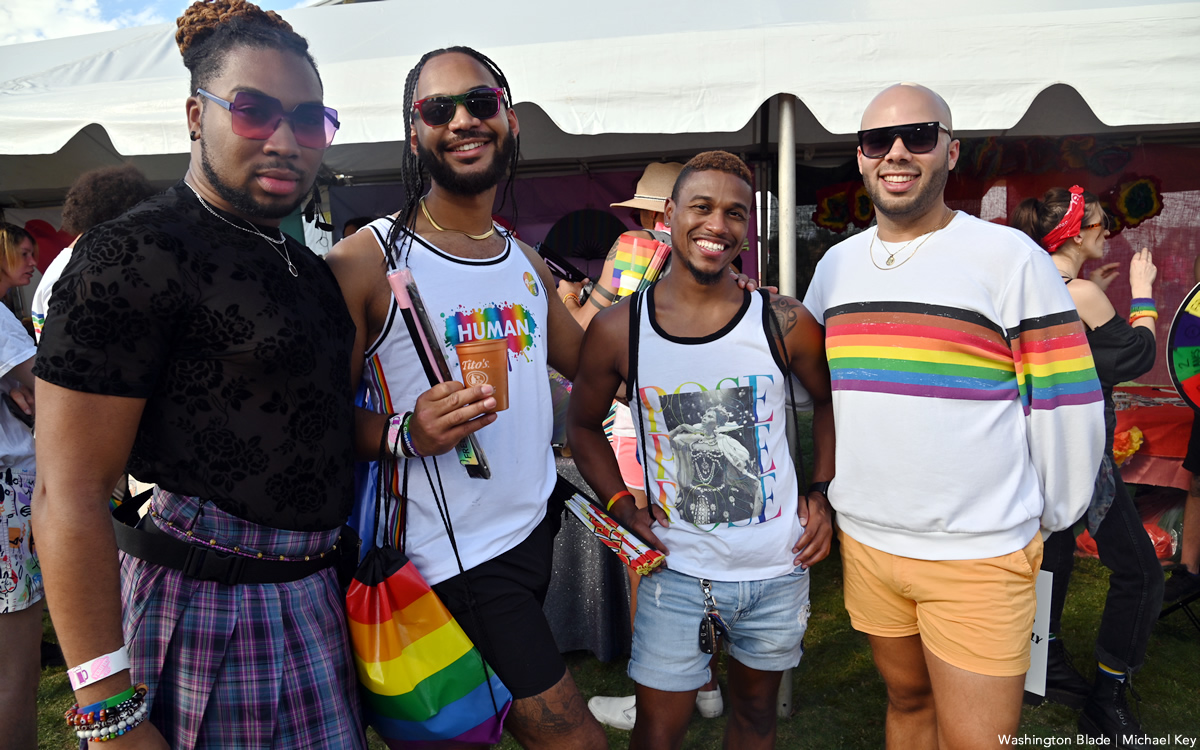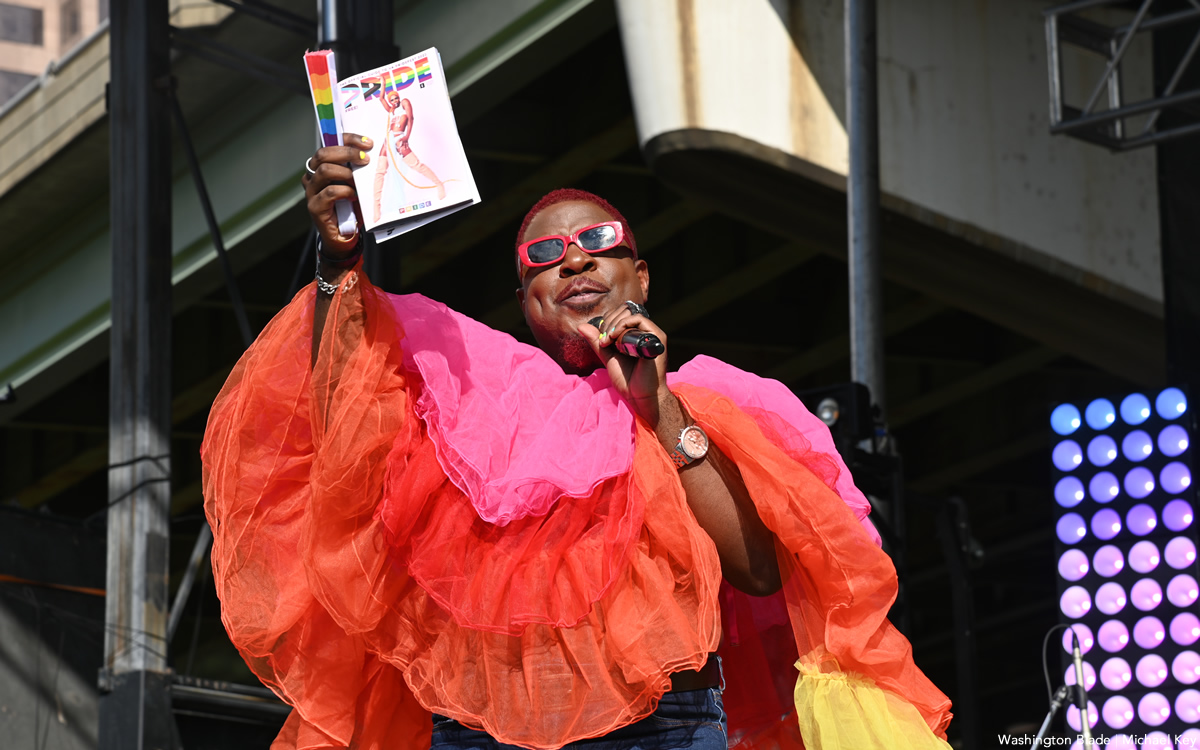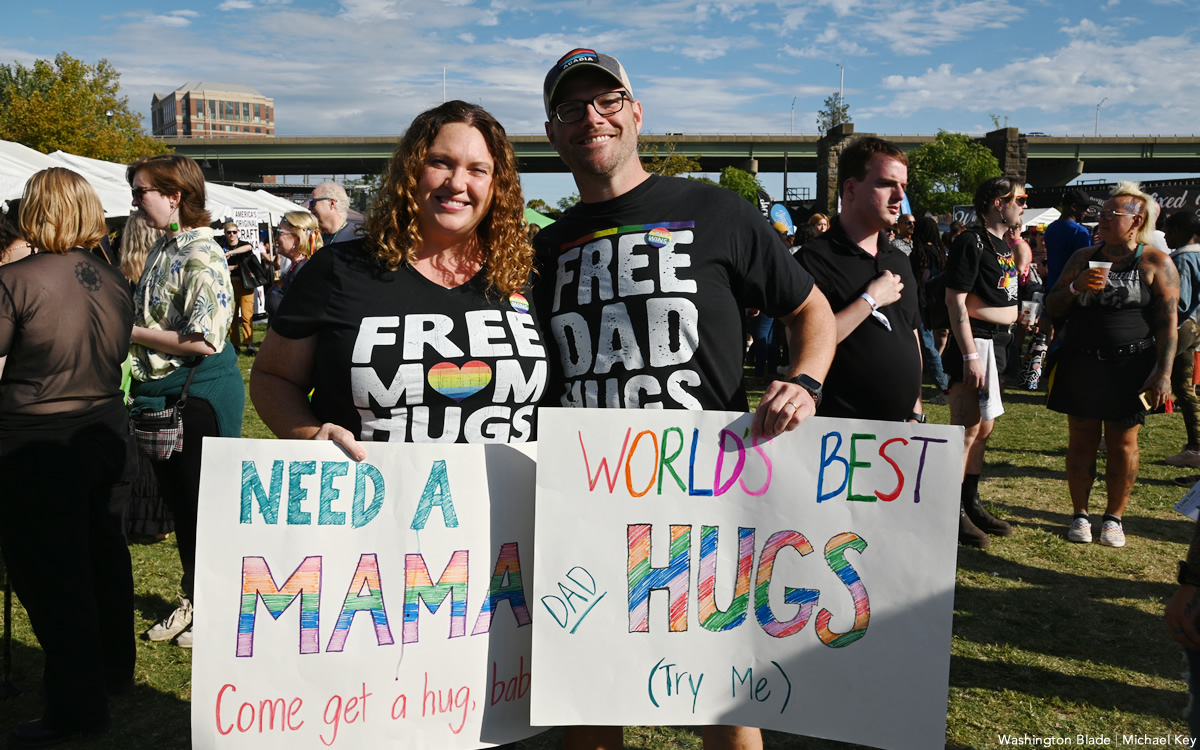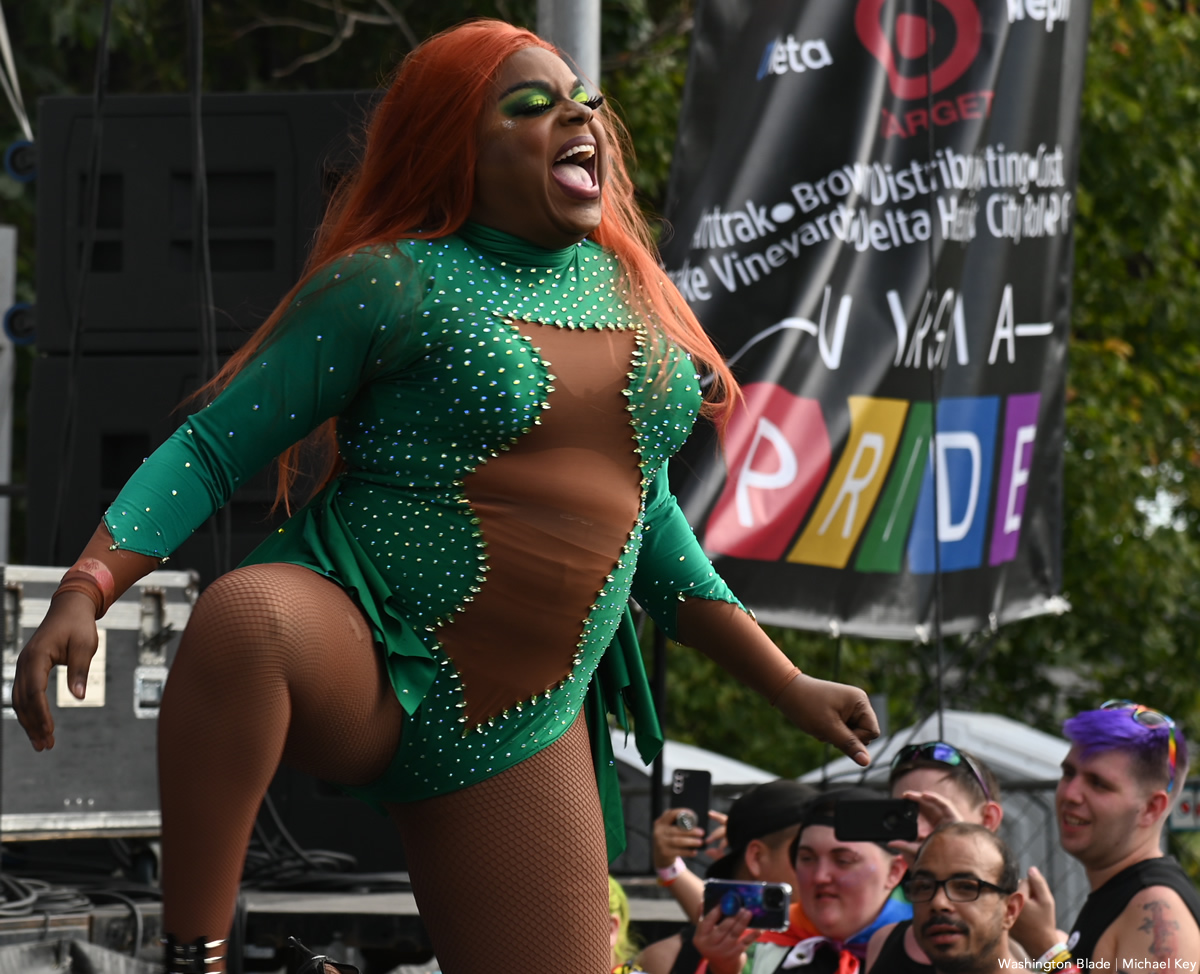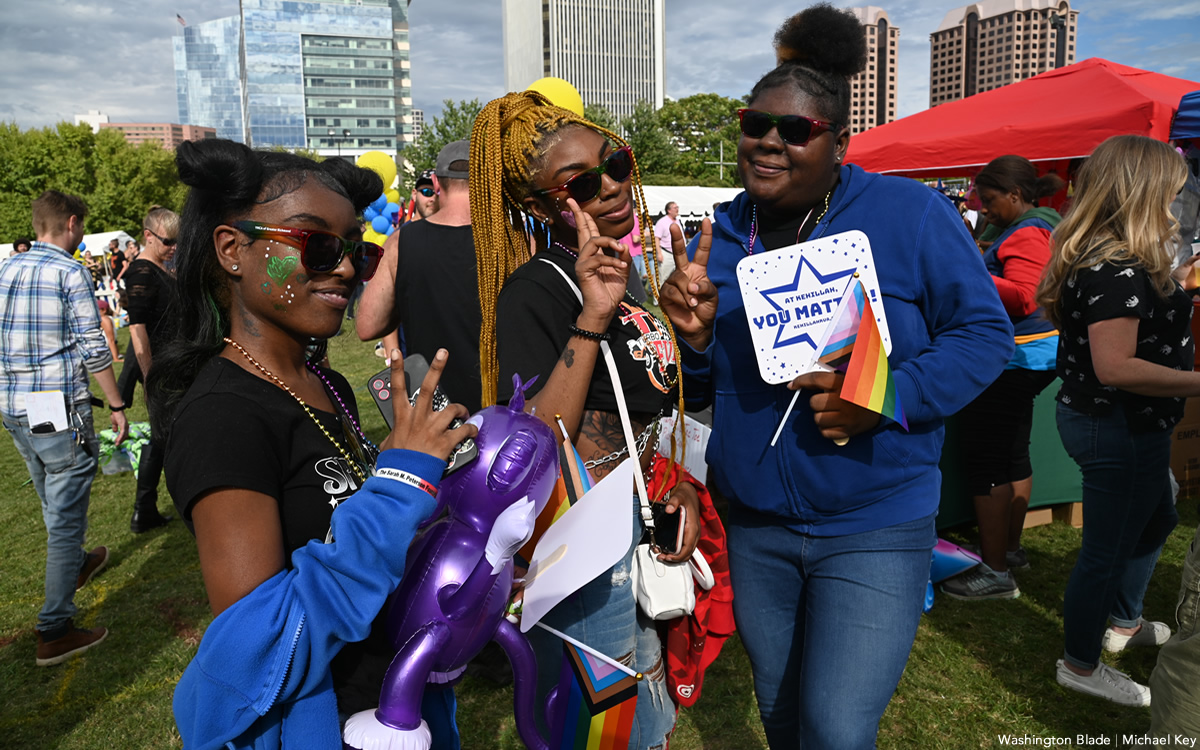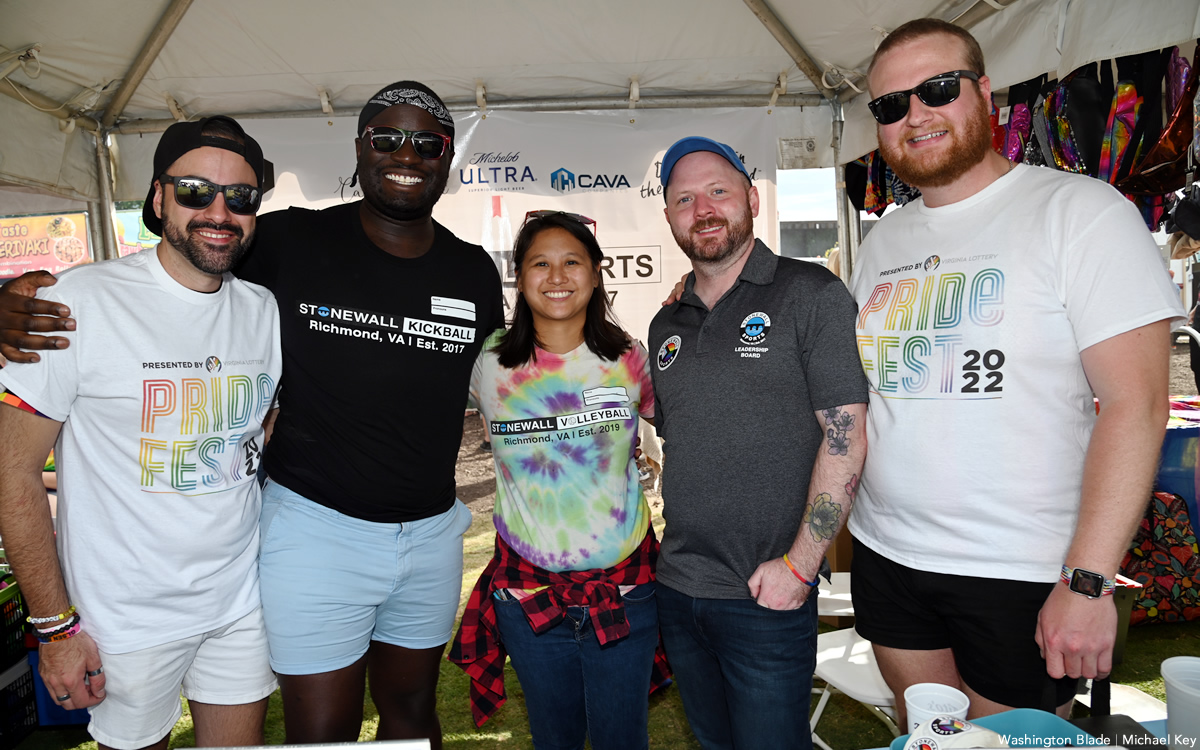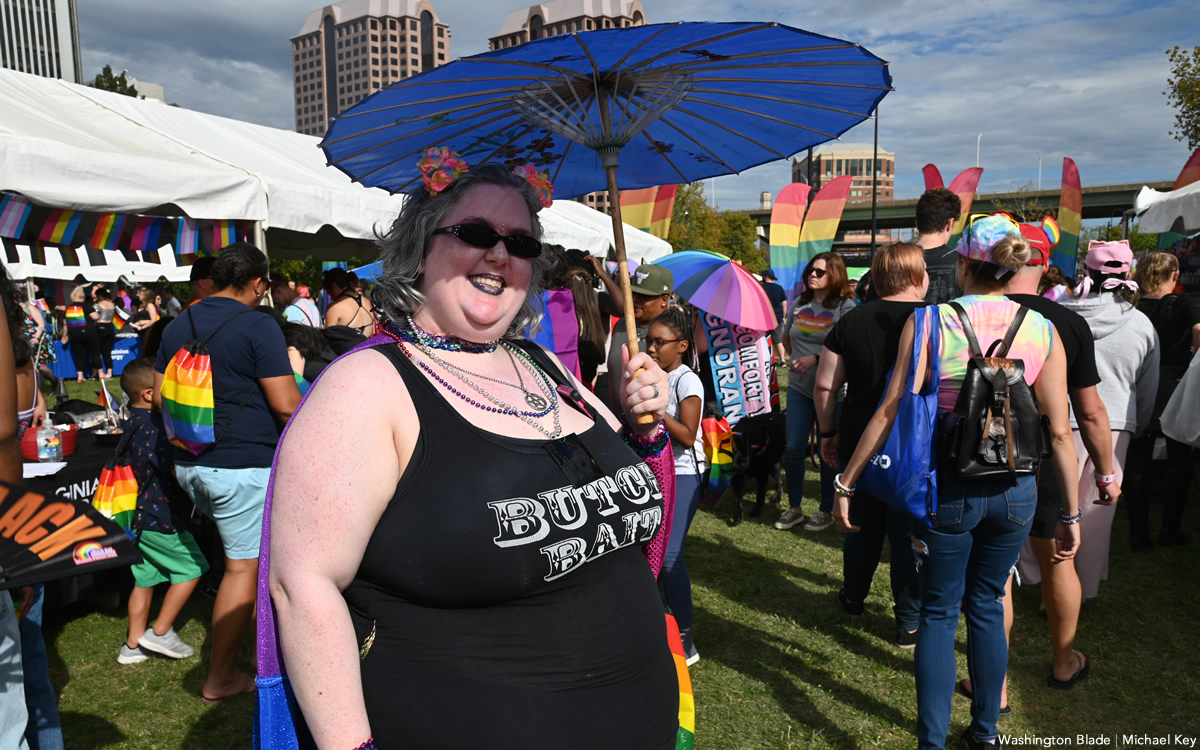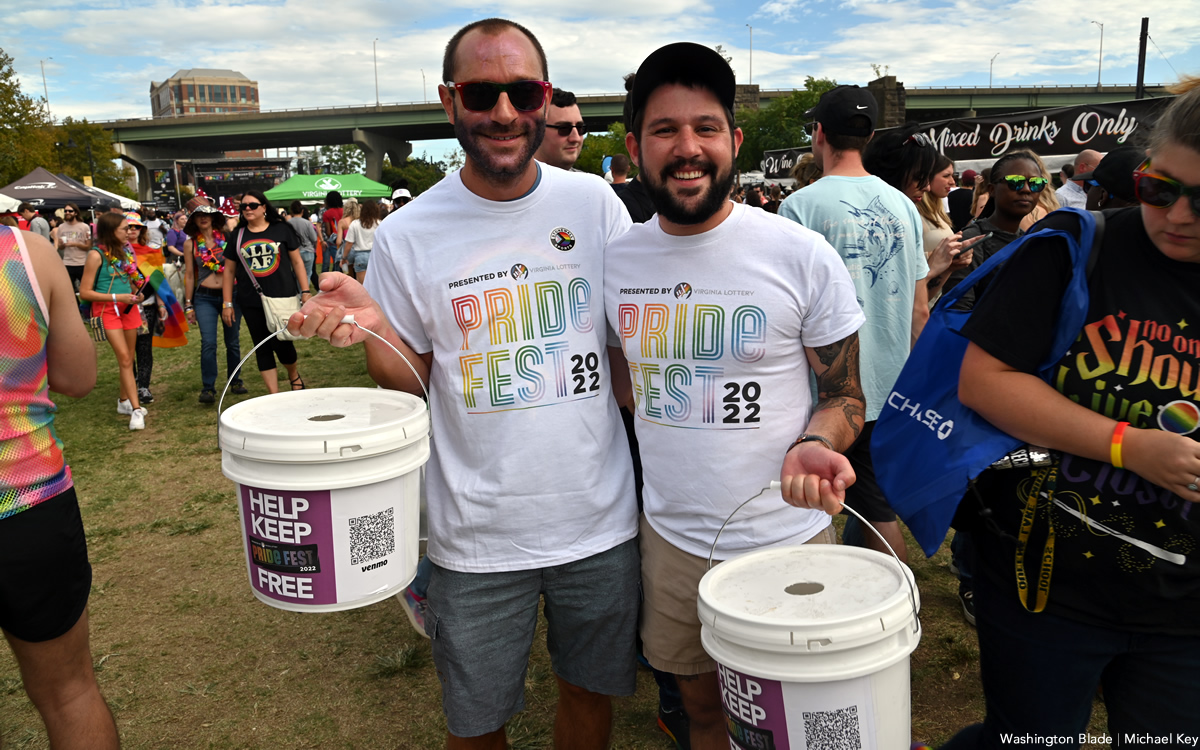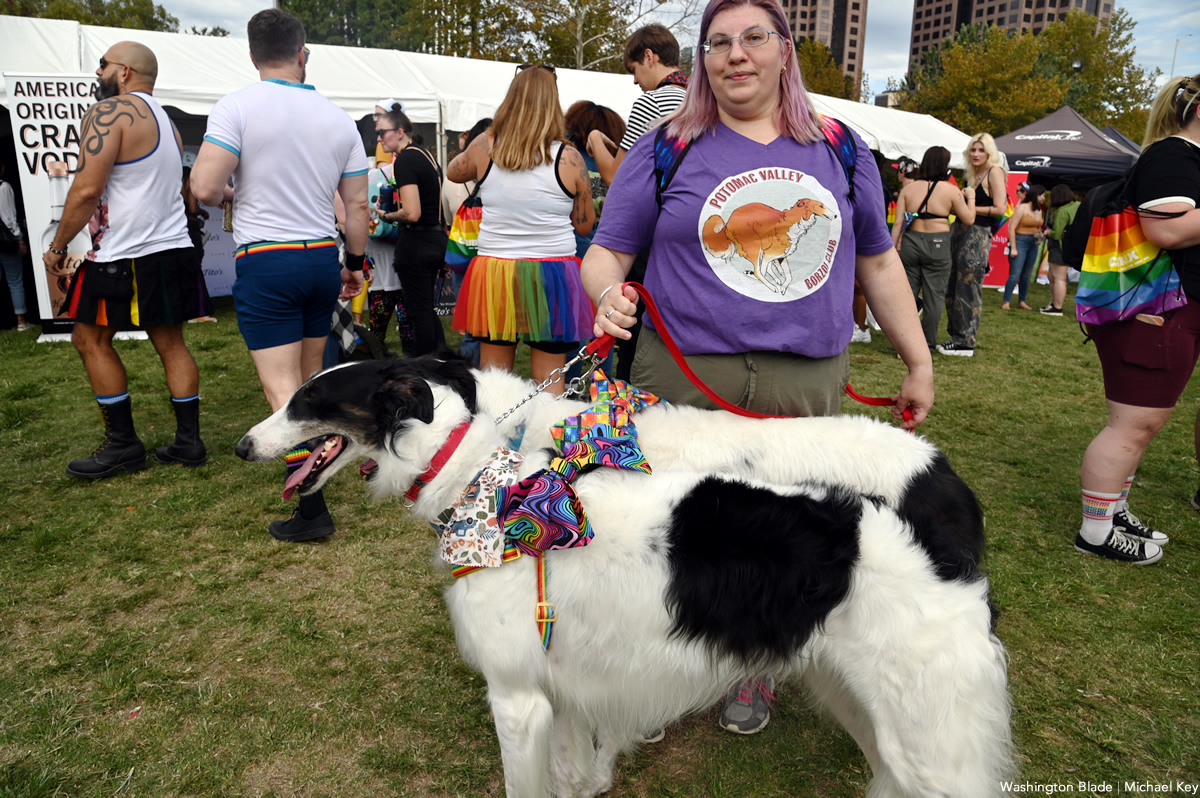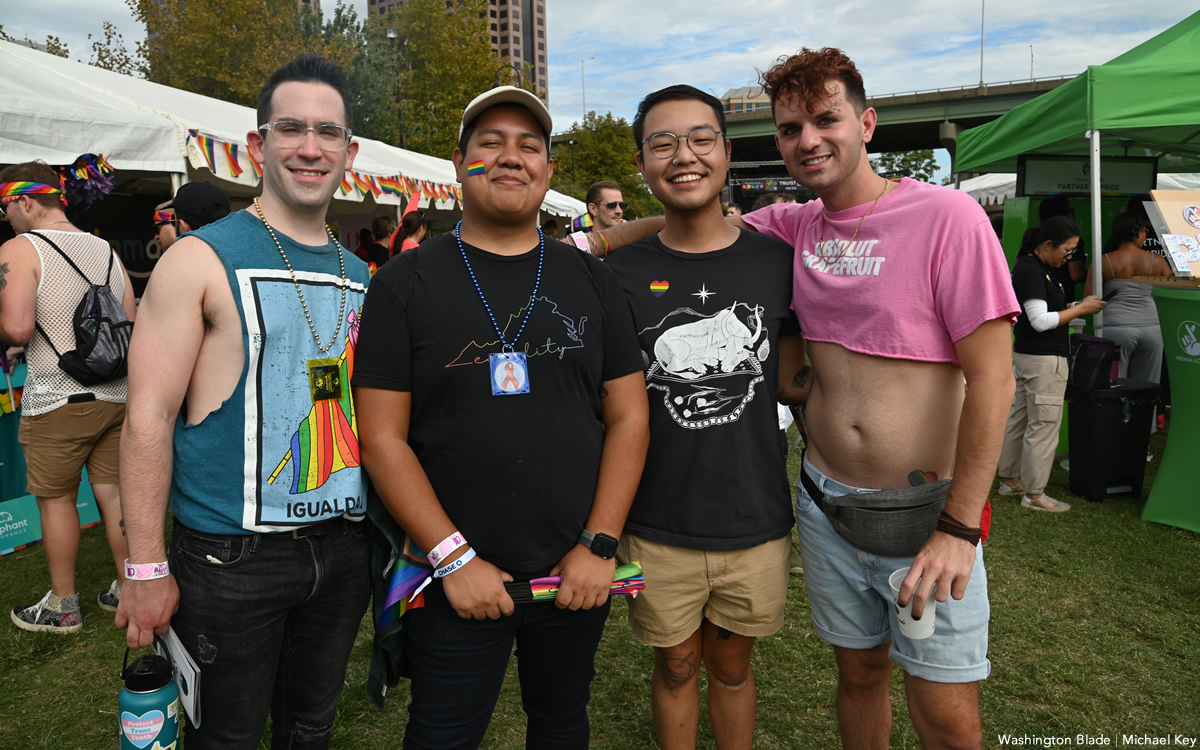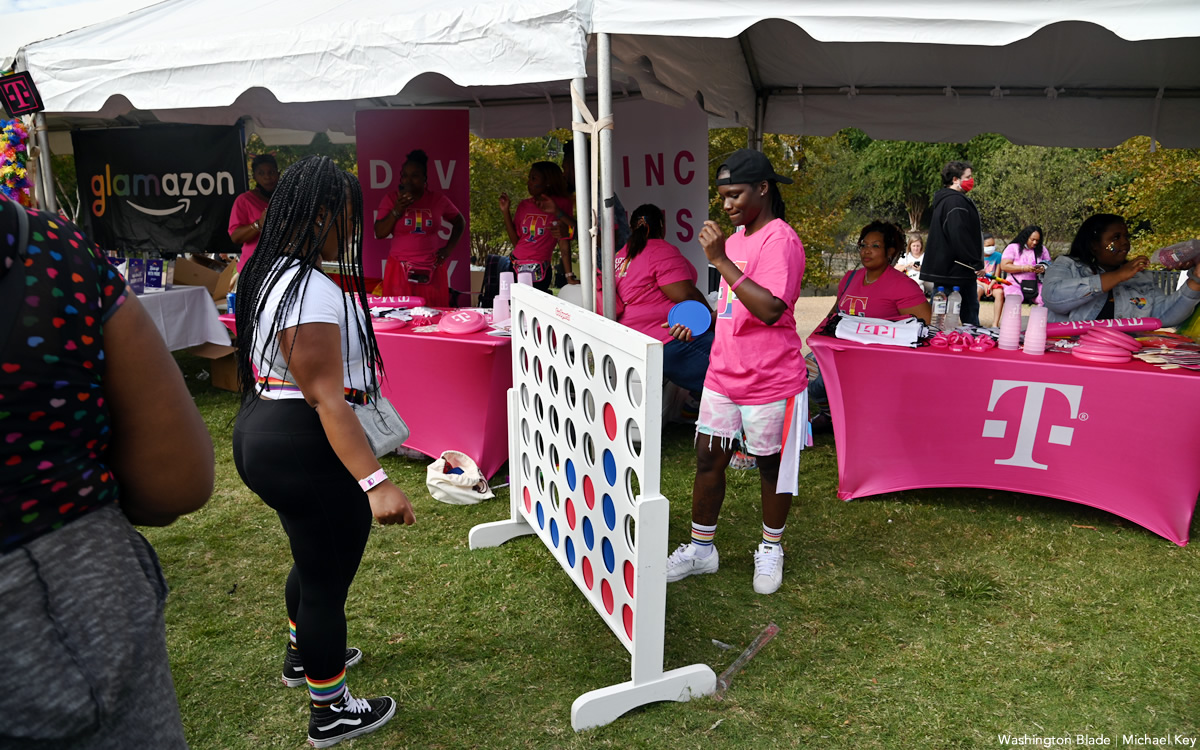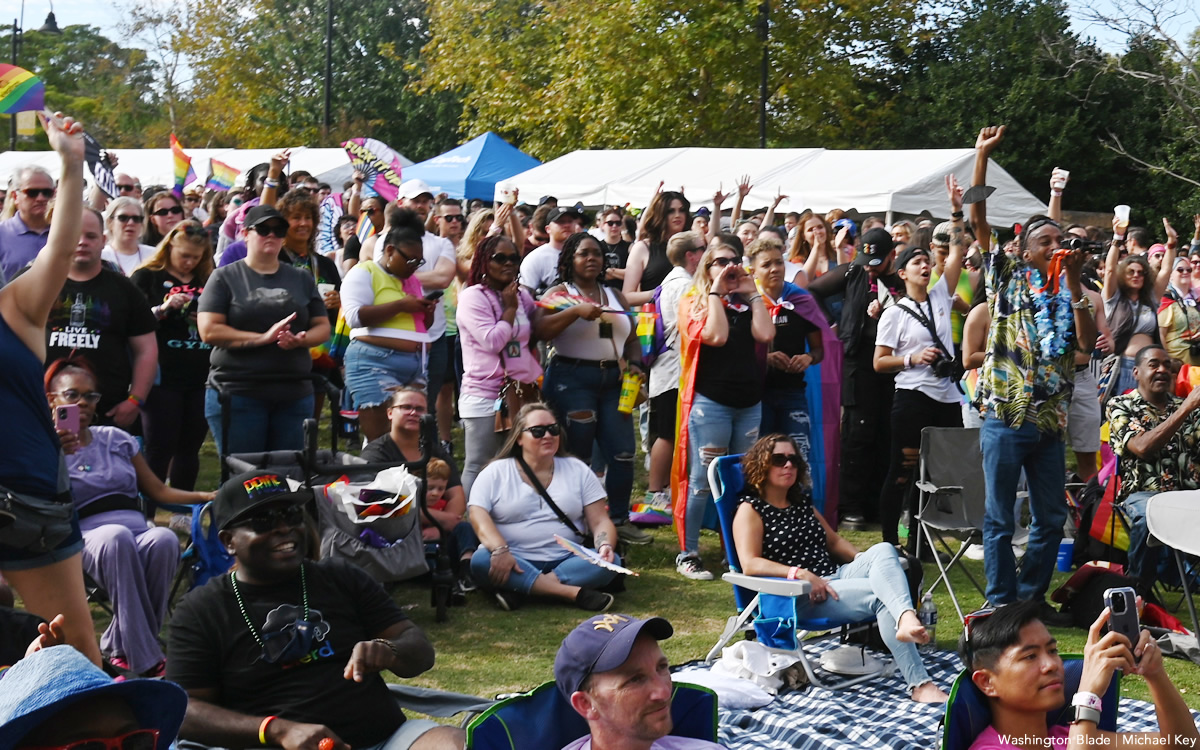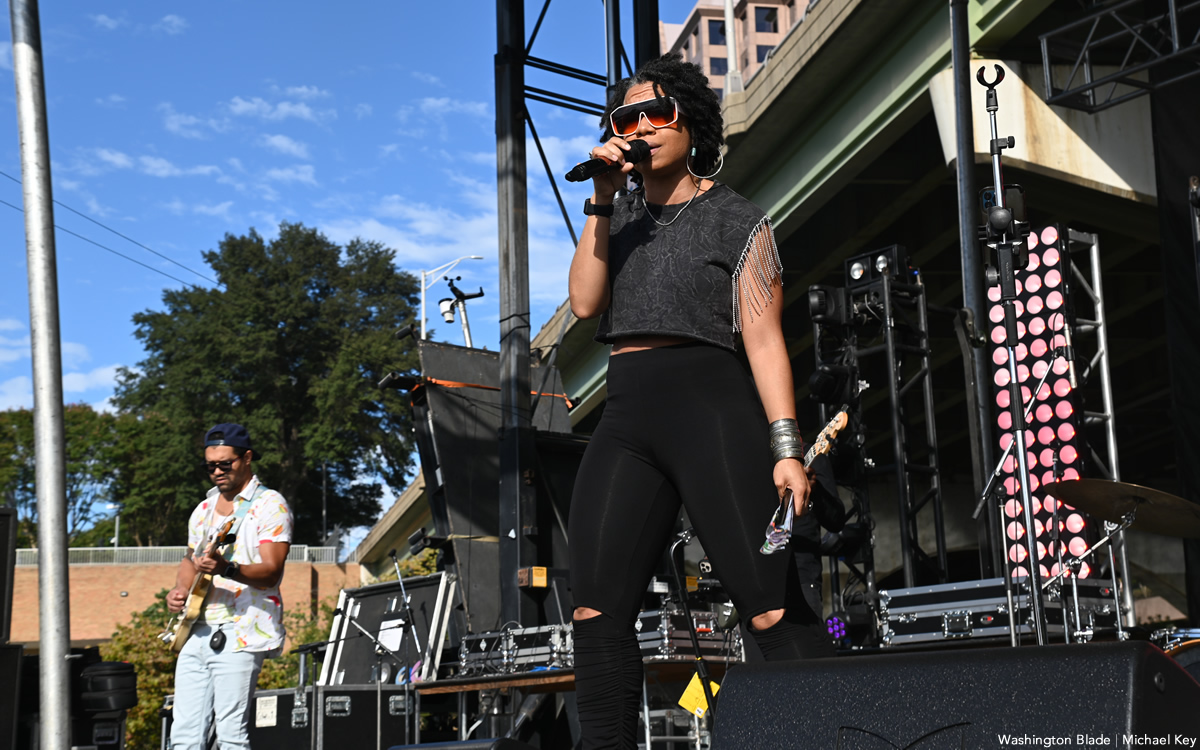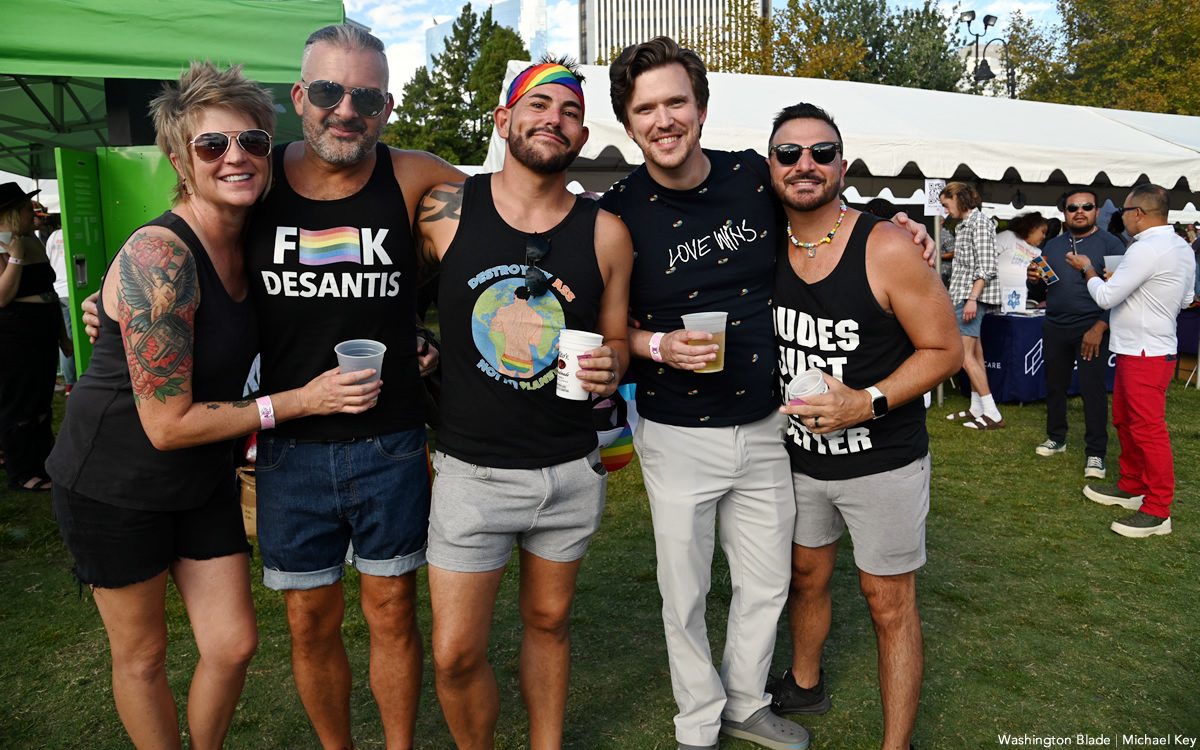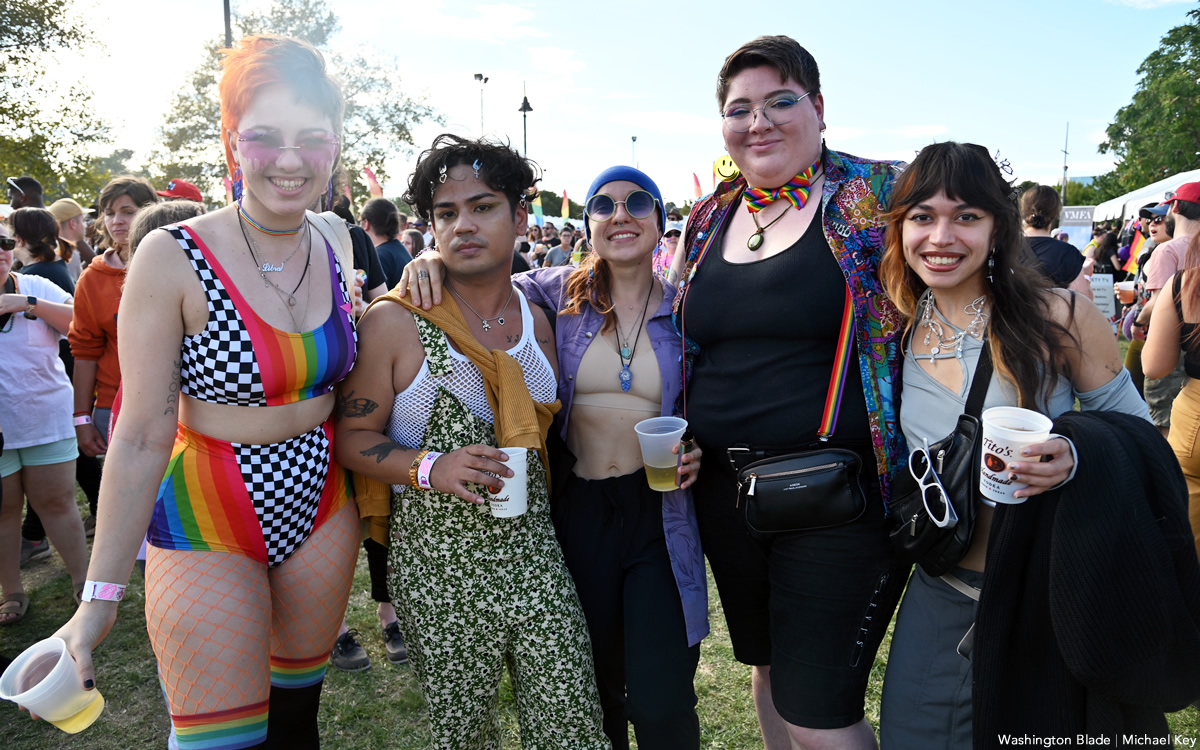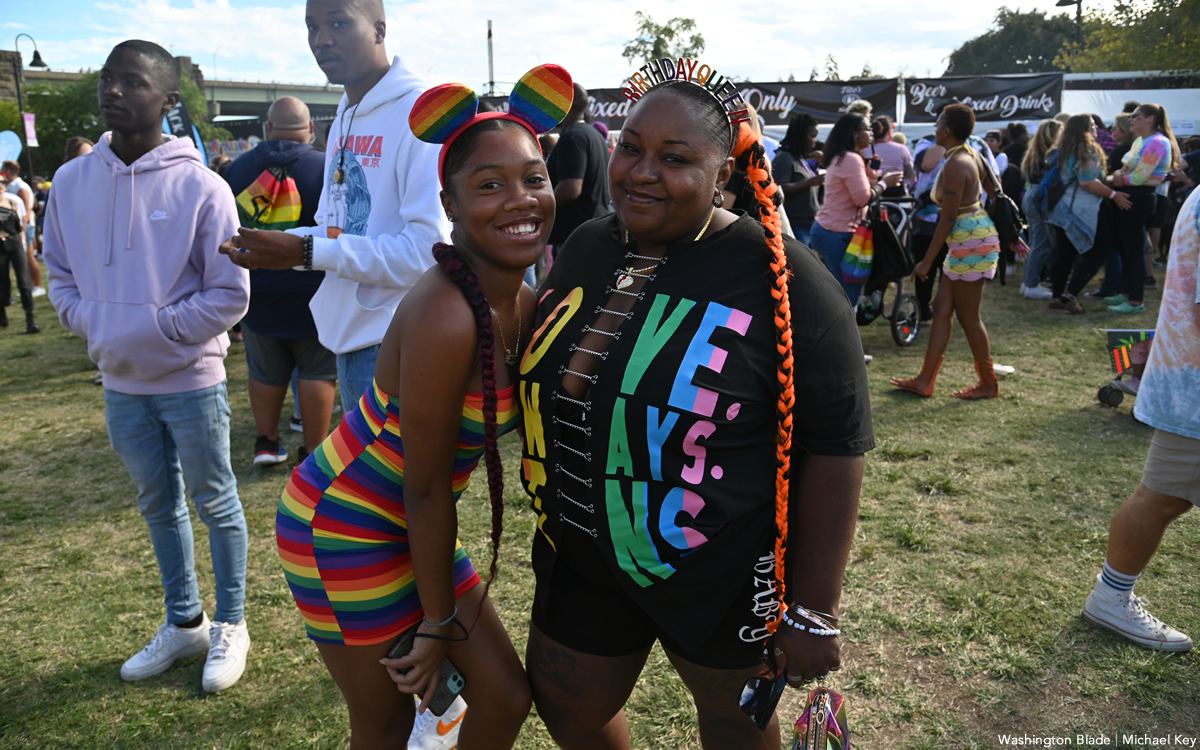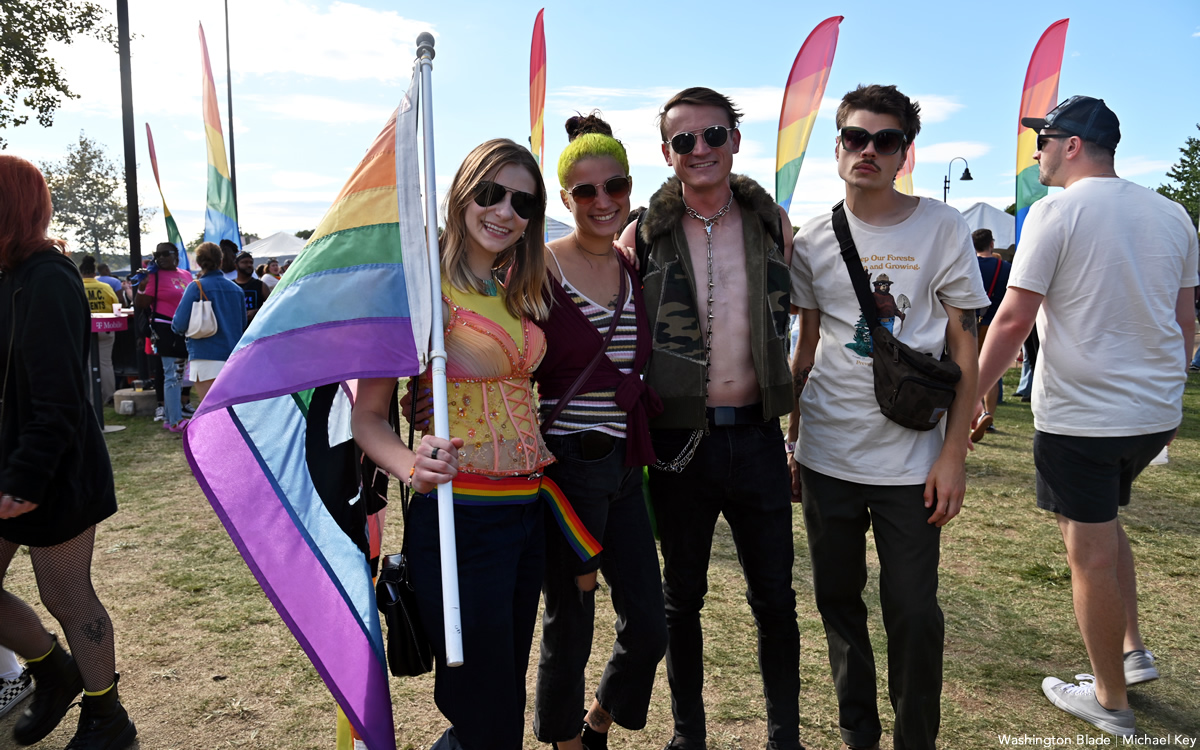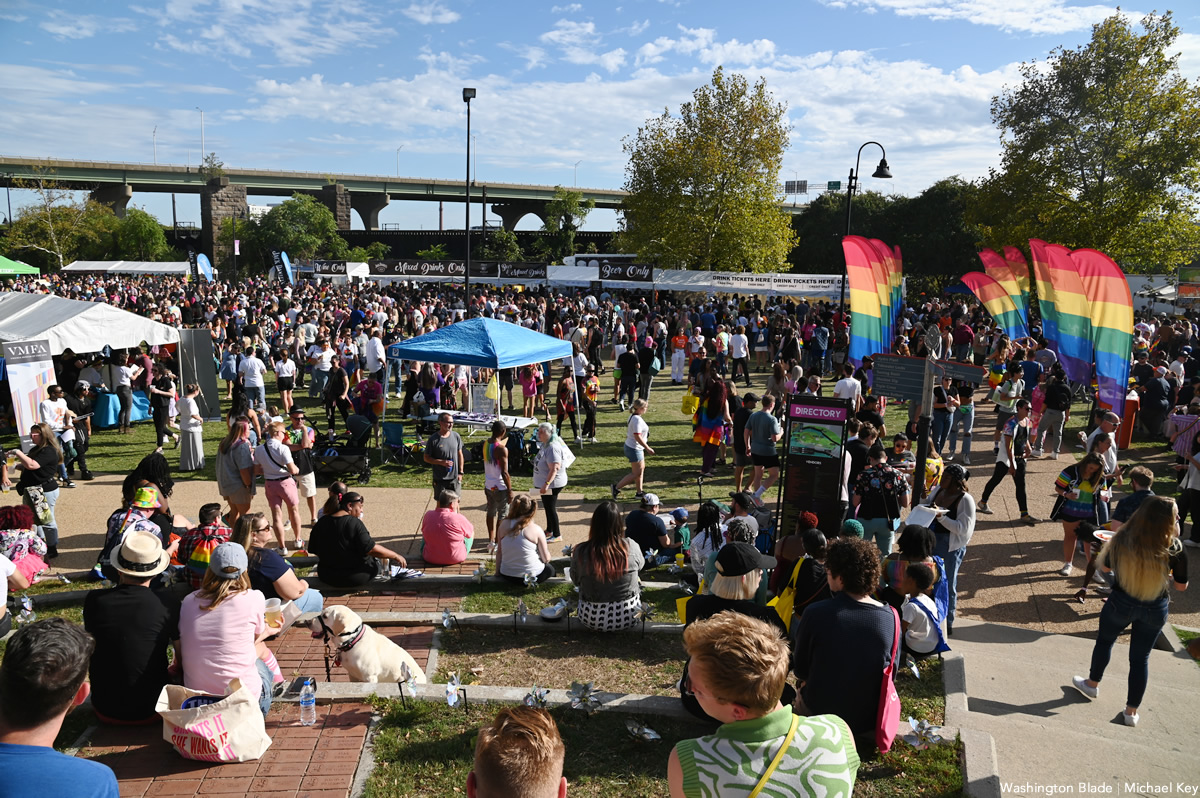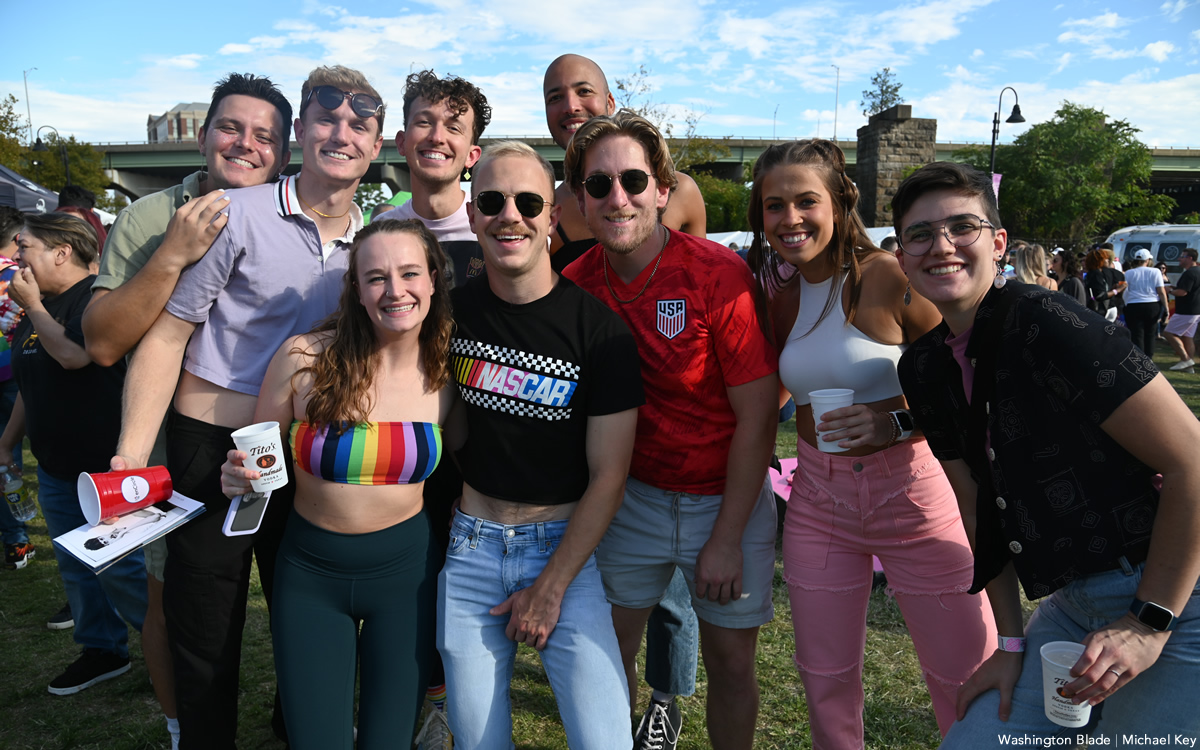 PHOTOS: SMYAL Fall Brunch
25th annual event raises money for LGBTQ youth services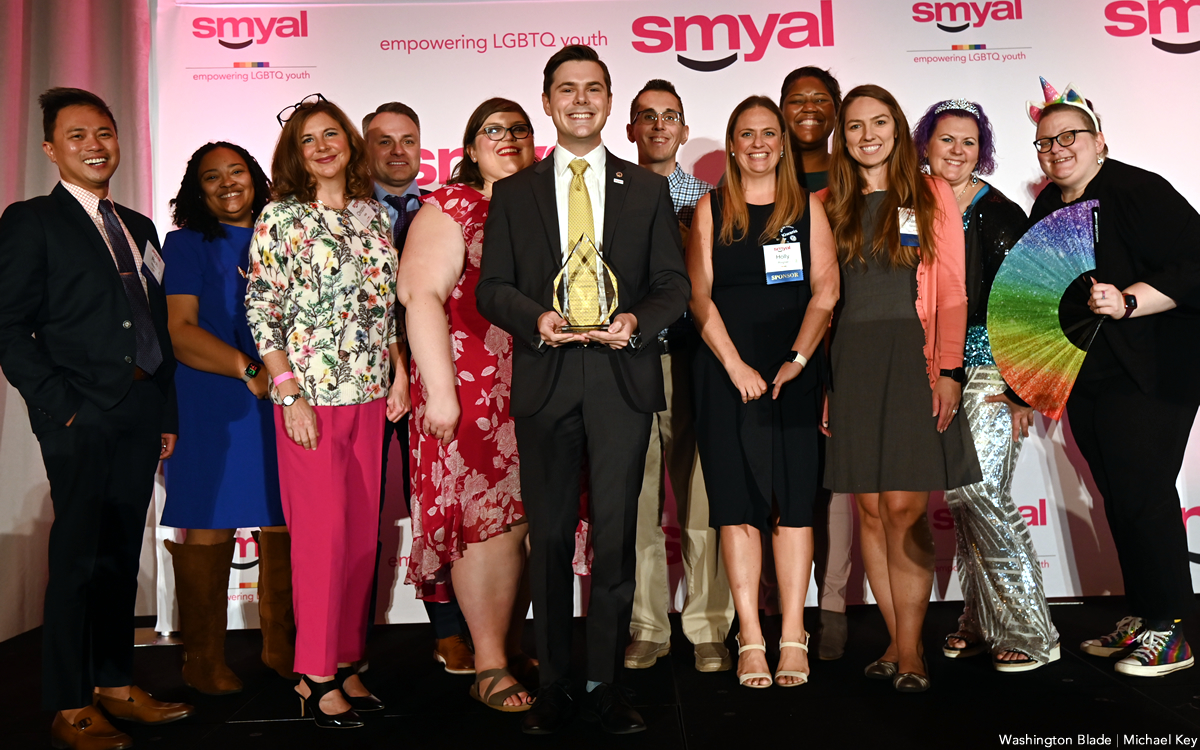 The 25th annual SMYAL Fall Brunch was held at the Marriott Marquis on Saturday, Sept. 24. SMYAL, Supporting and Mentoring Youth Advocates and Leaders, is a D.C.-area LGBTQ youth services organization.
(Washington Blade photos by Michael Key)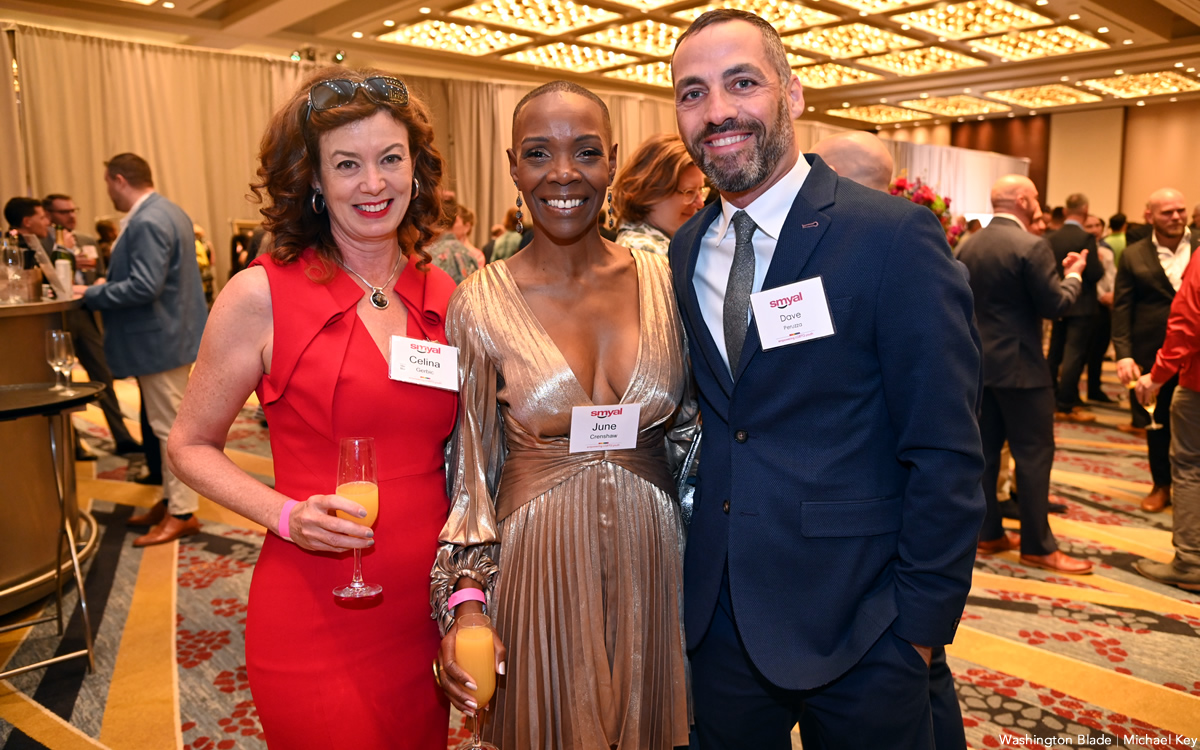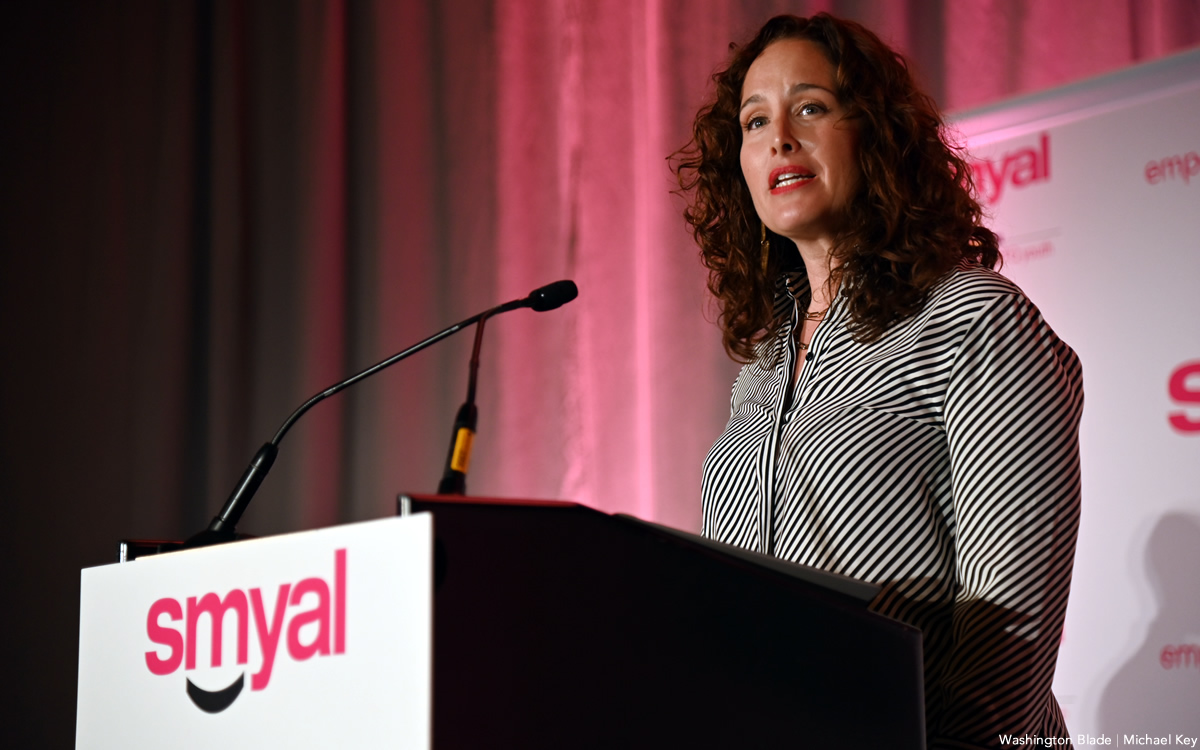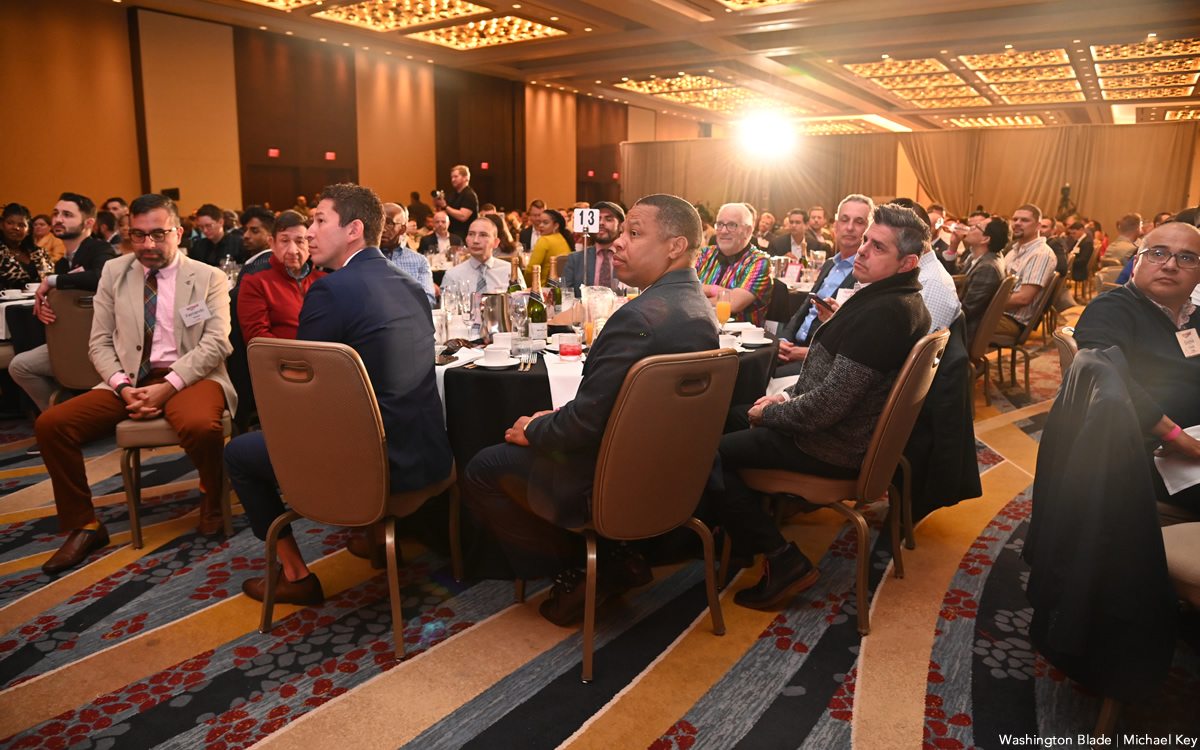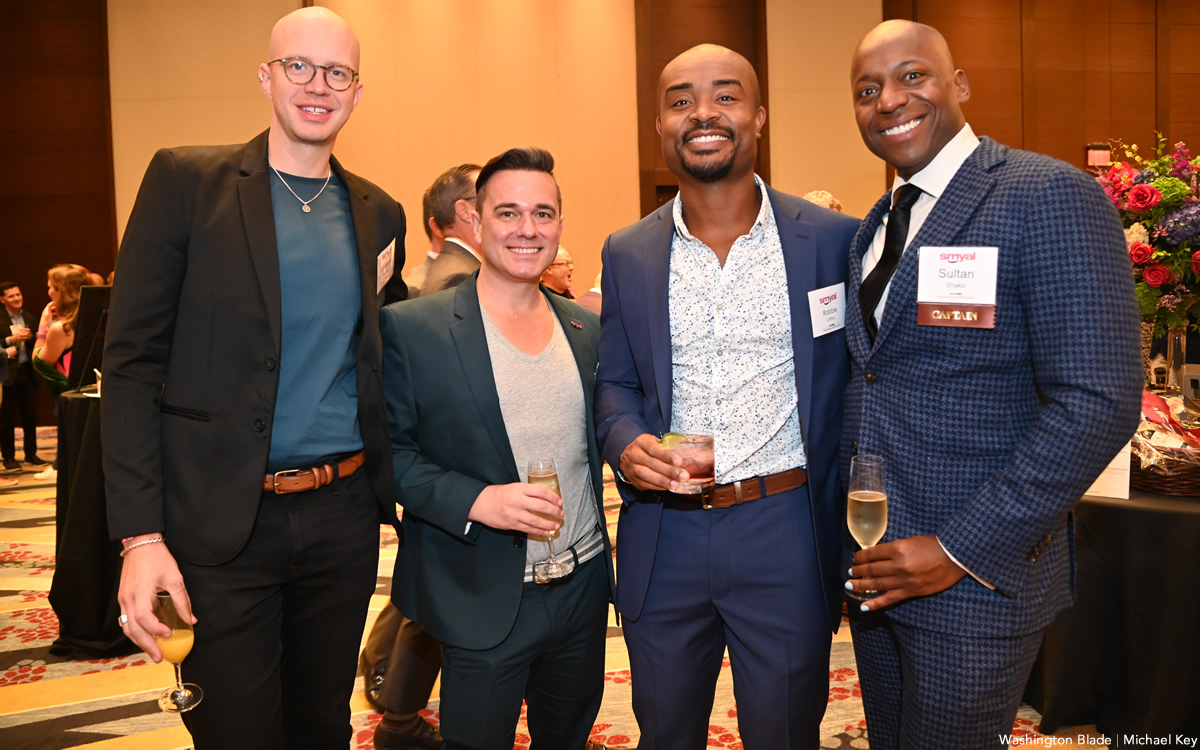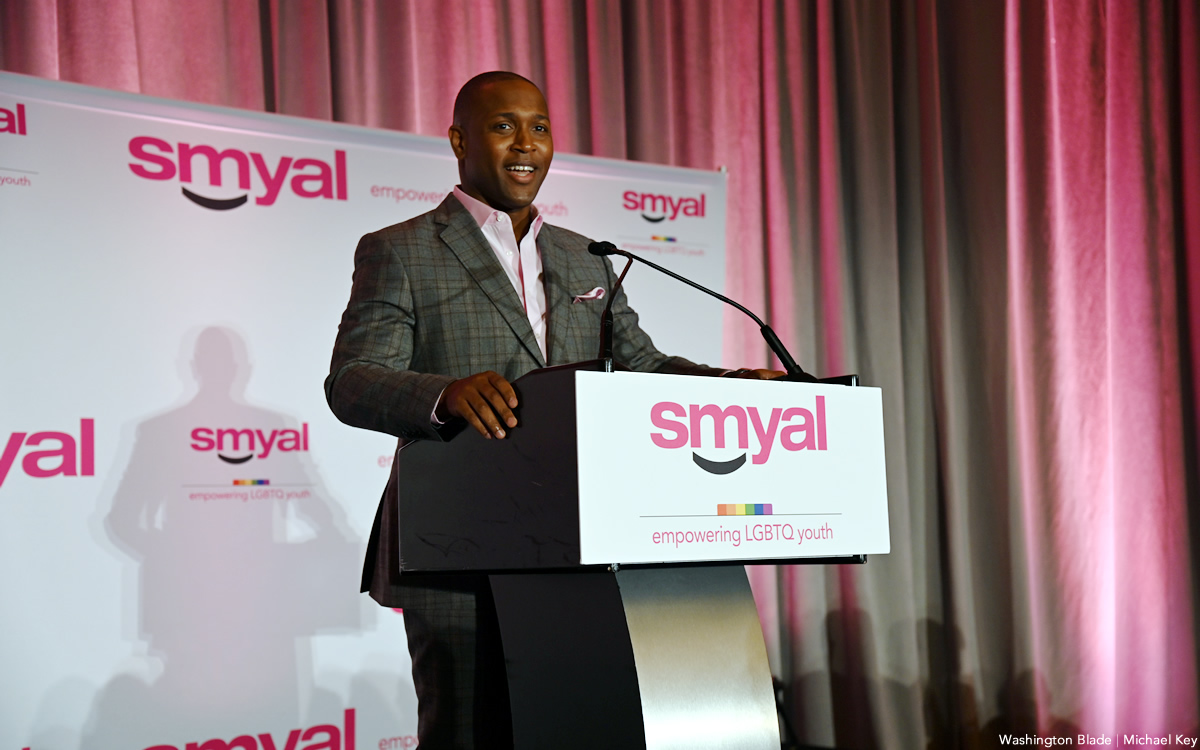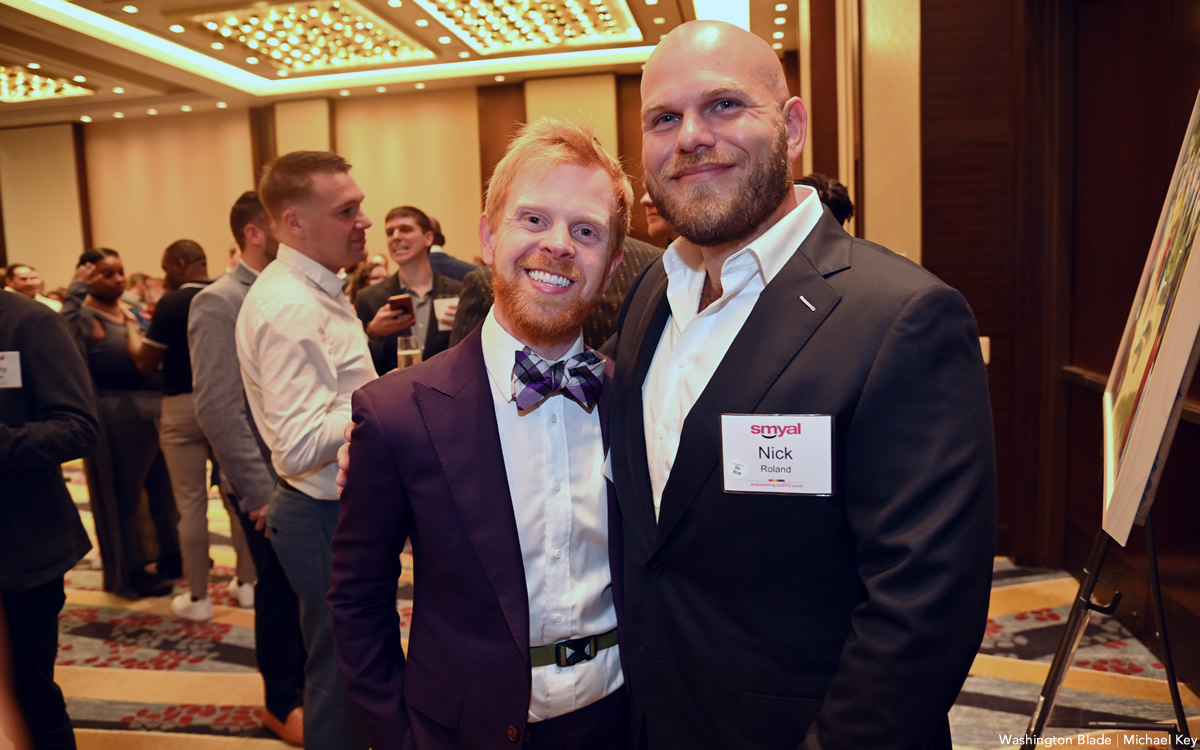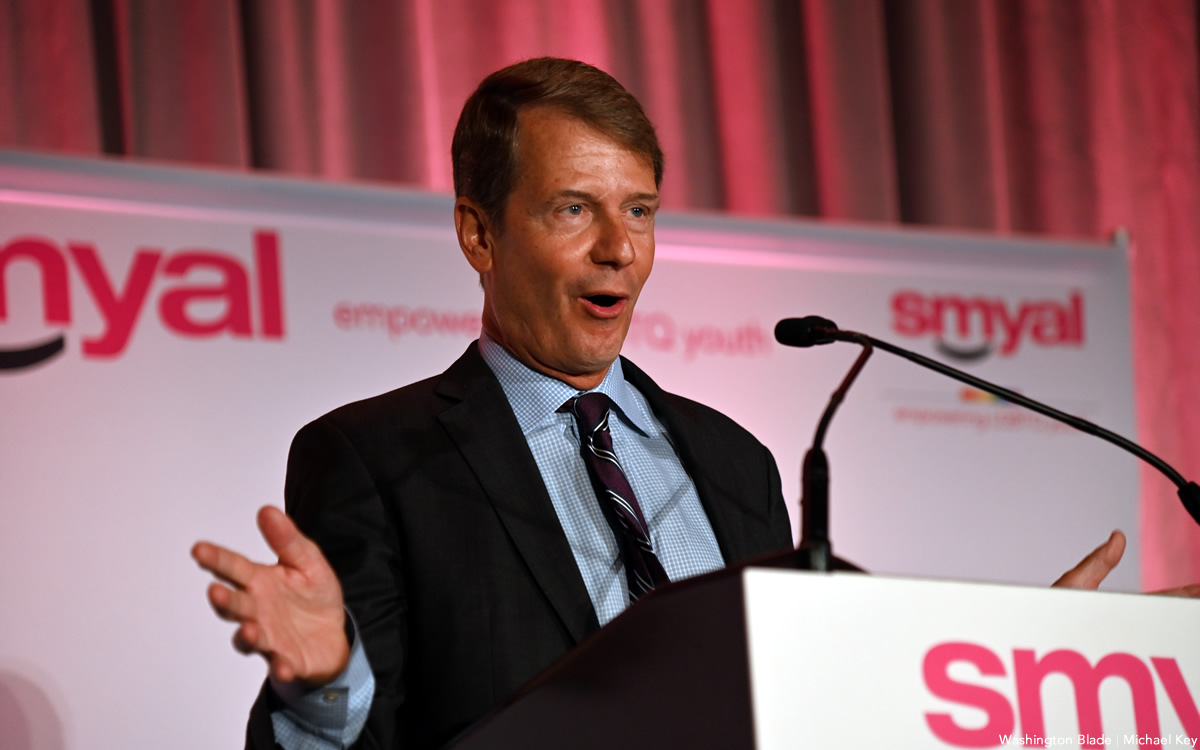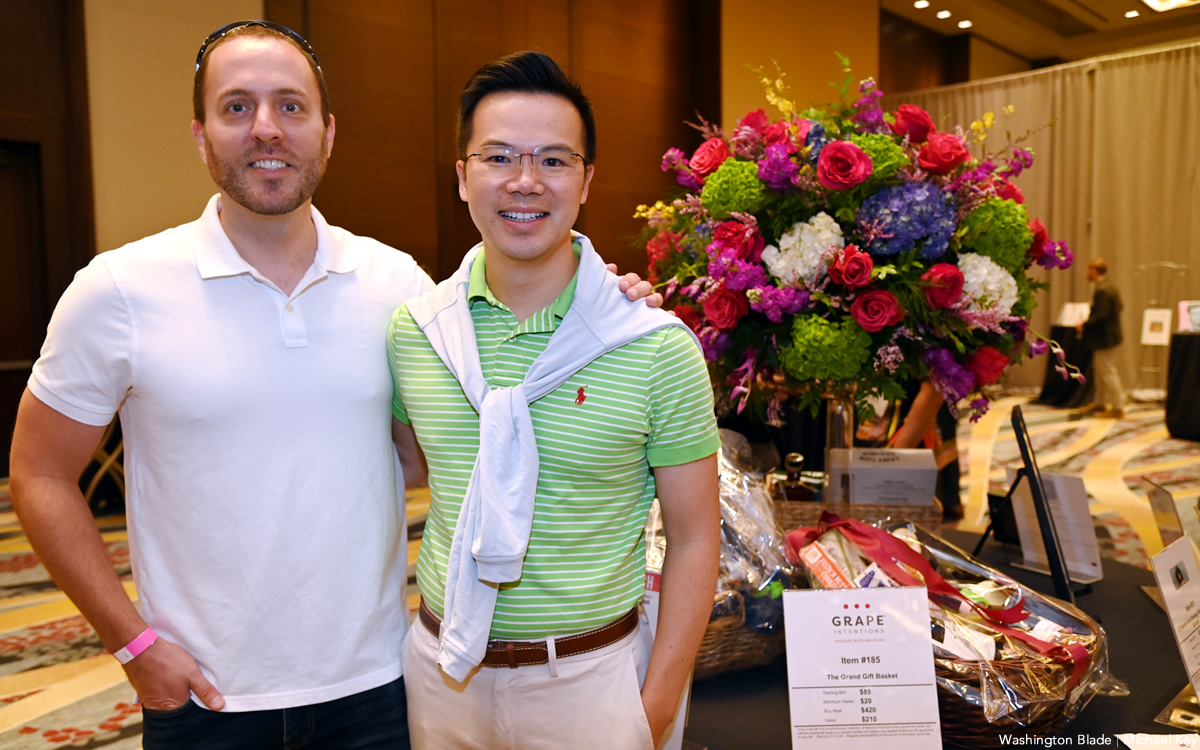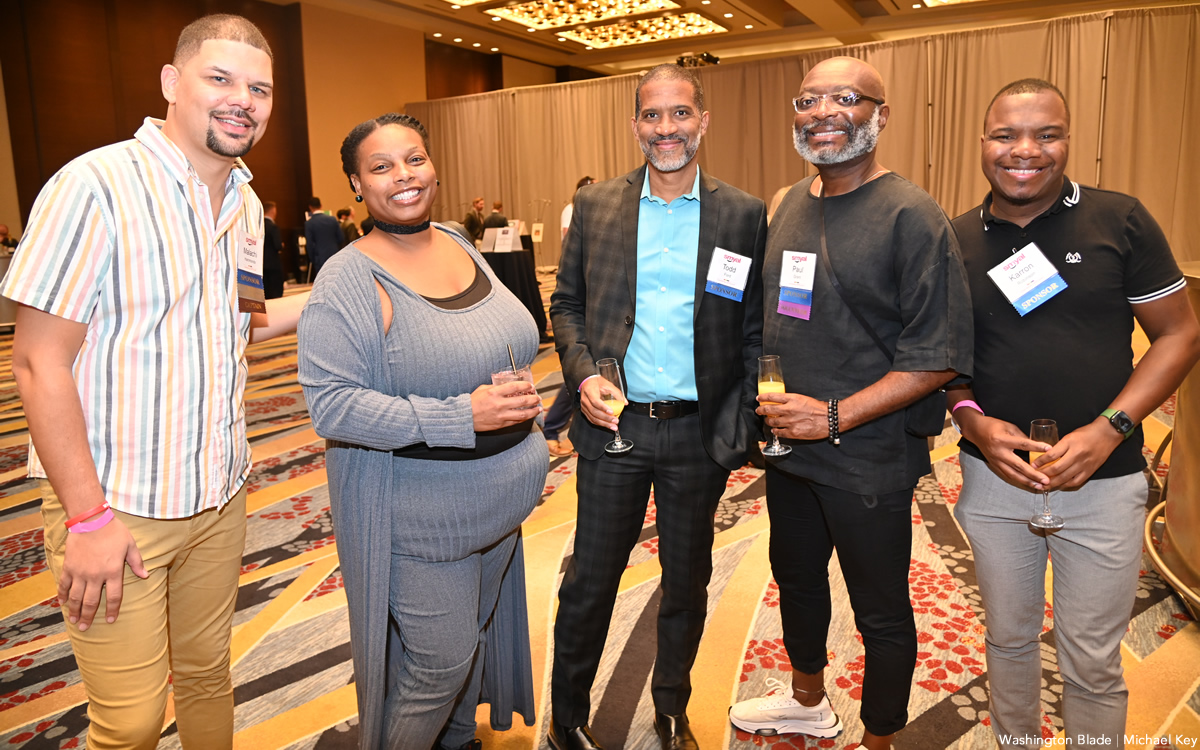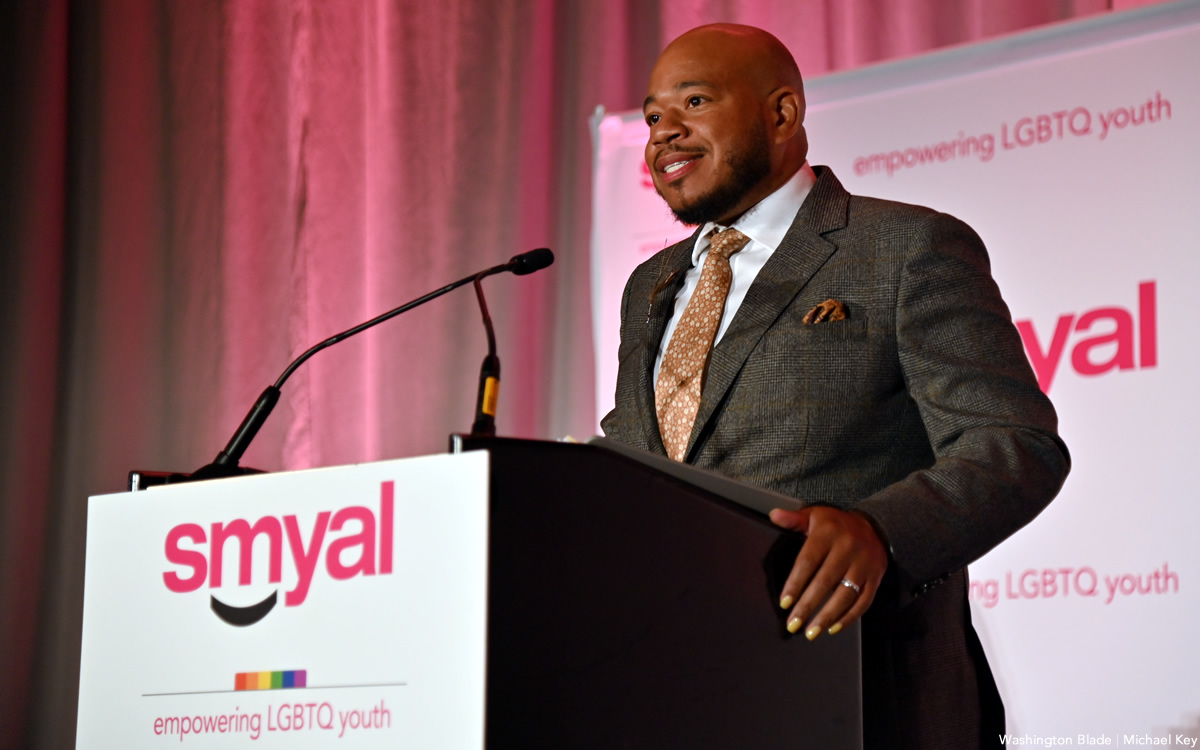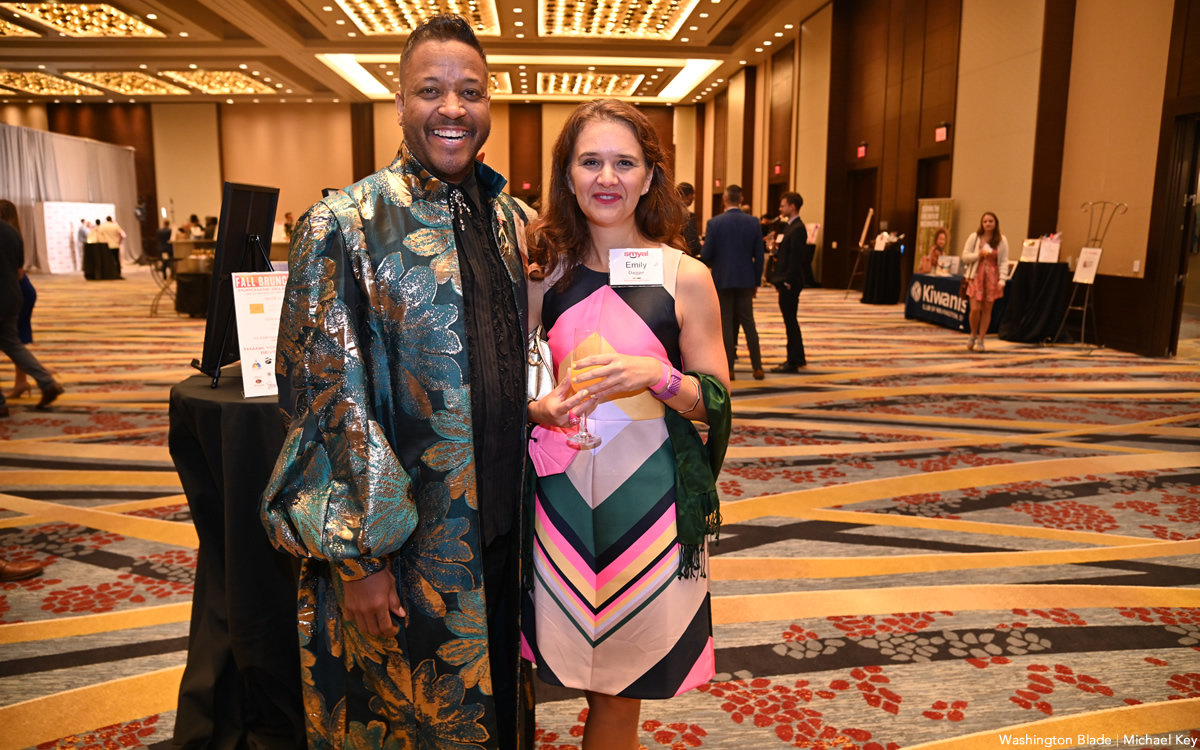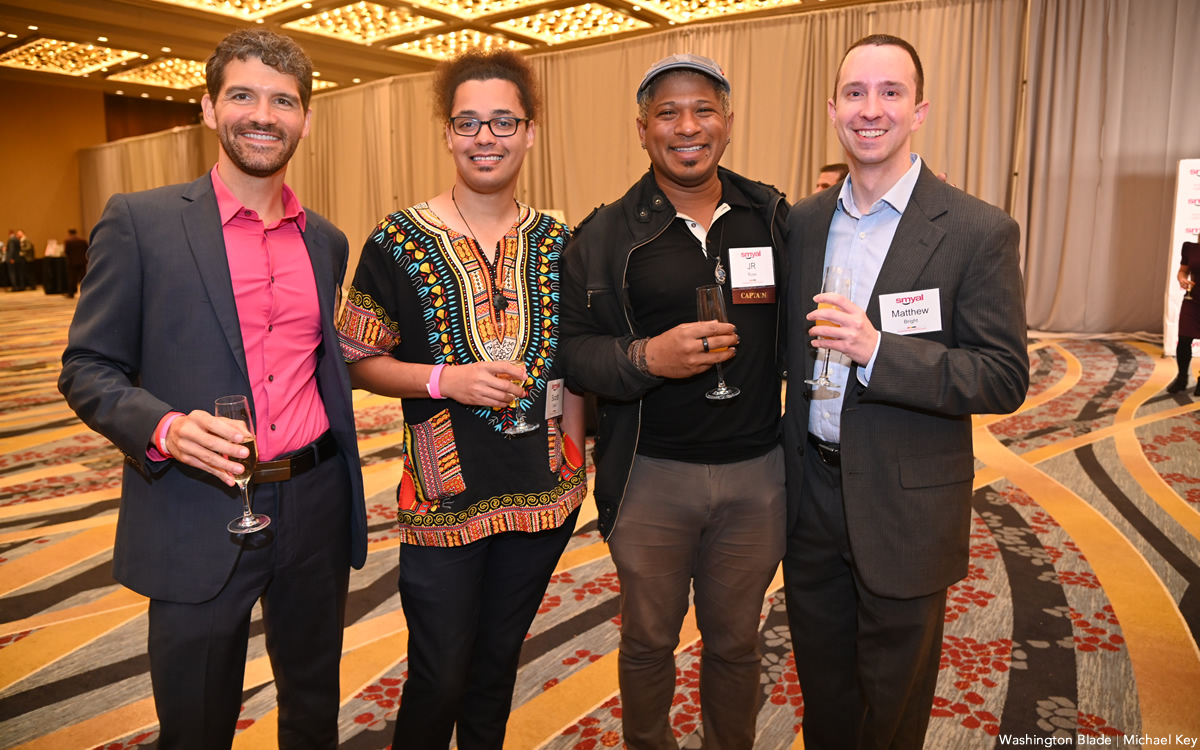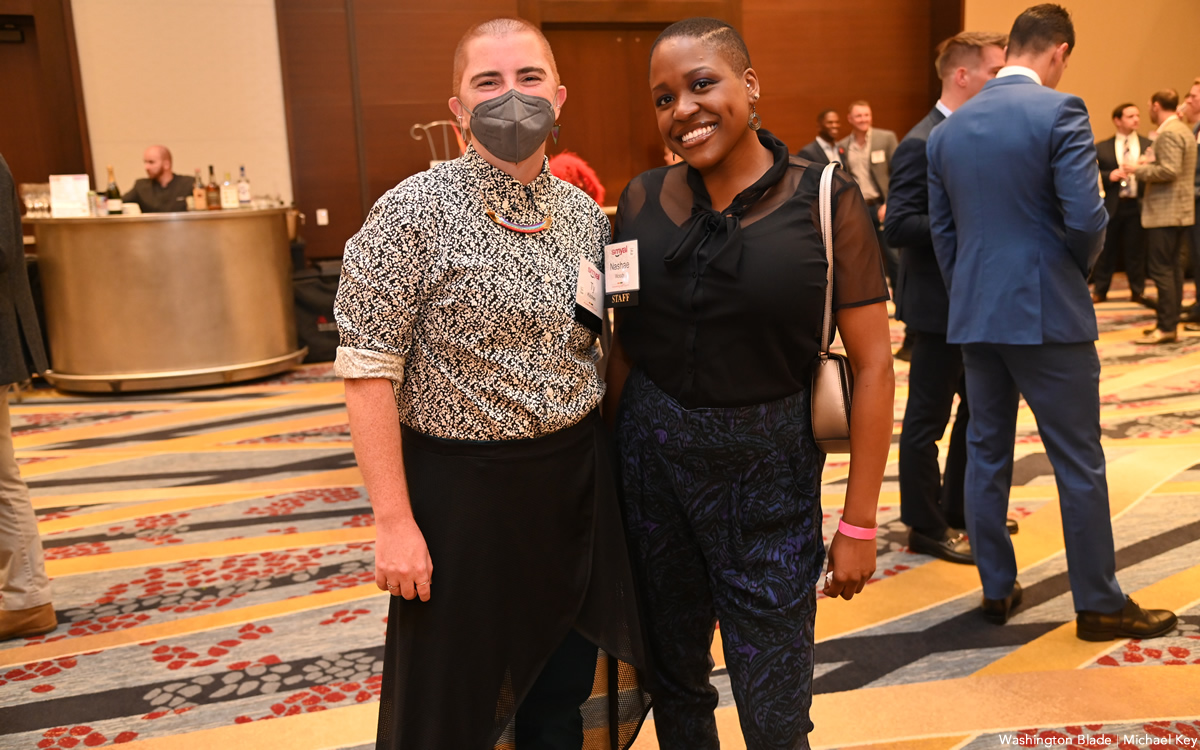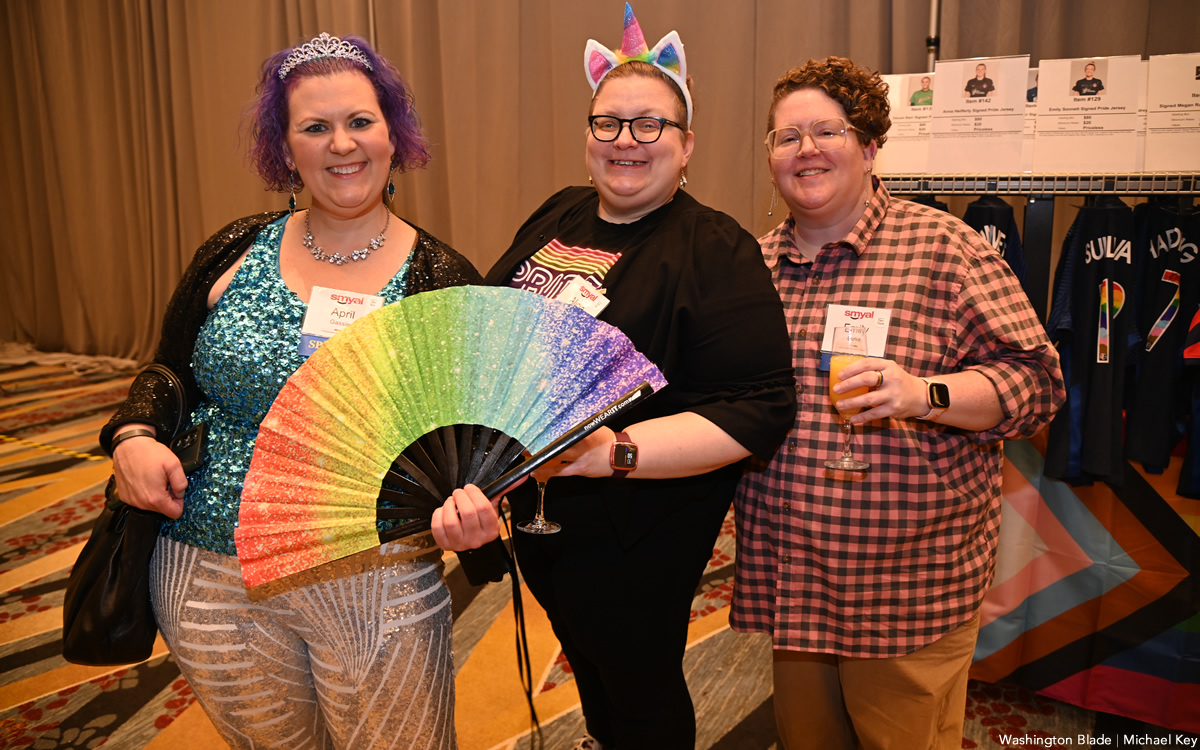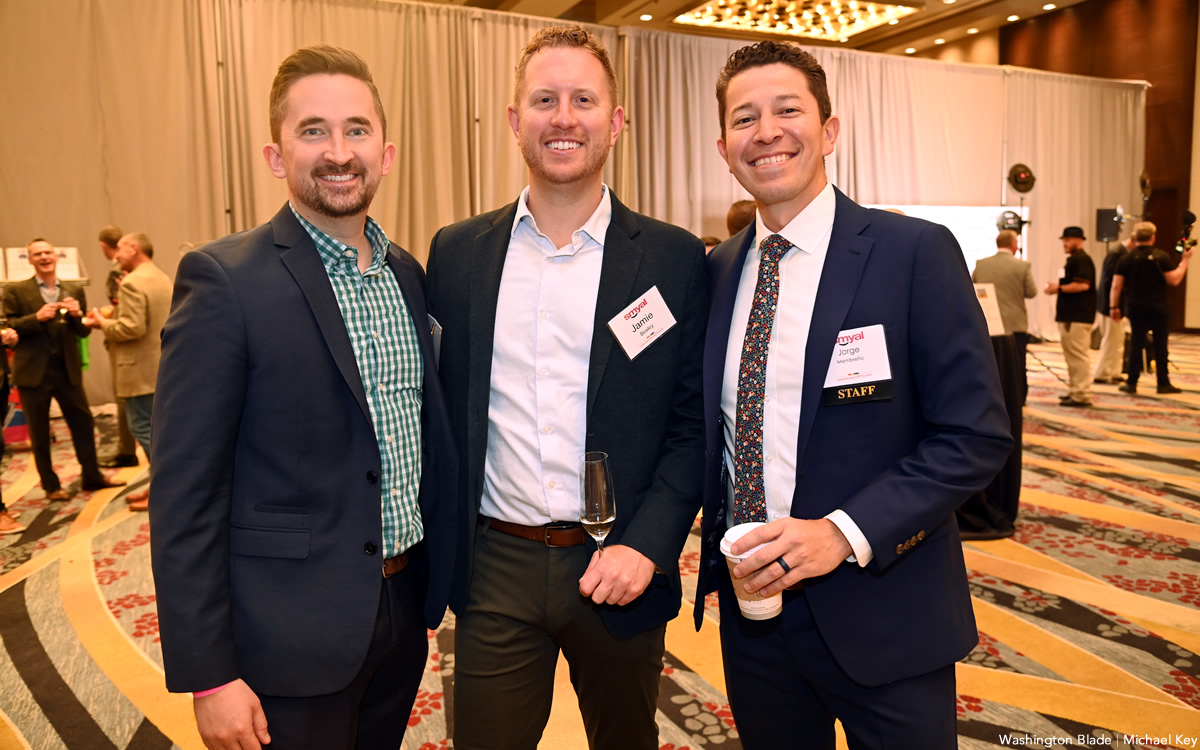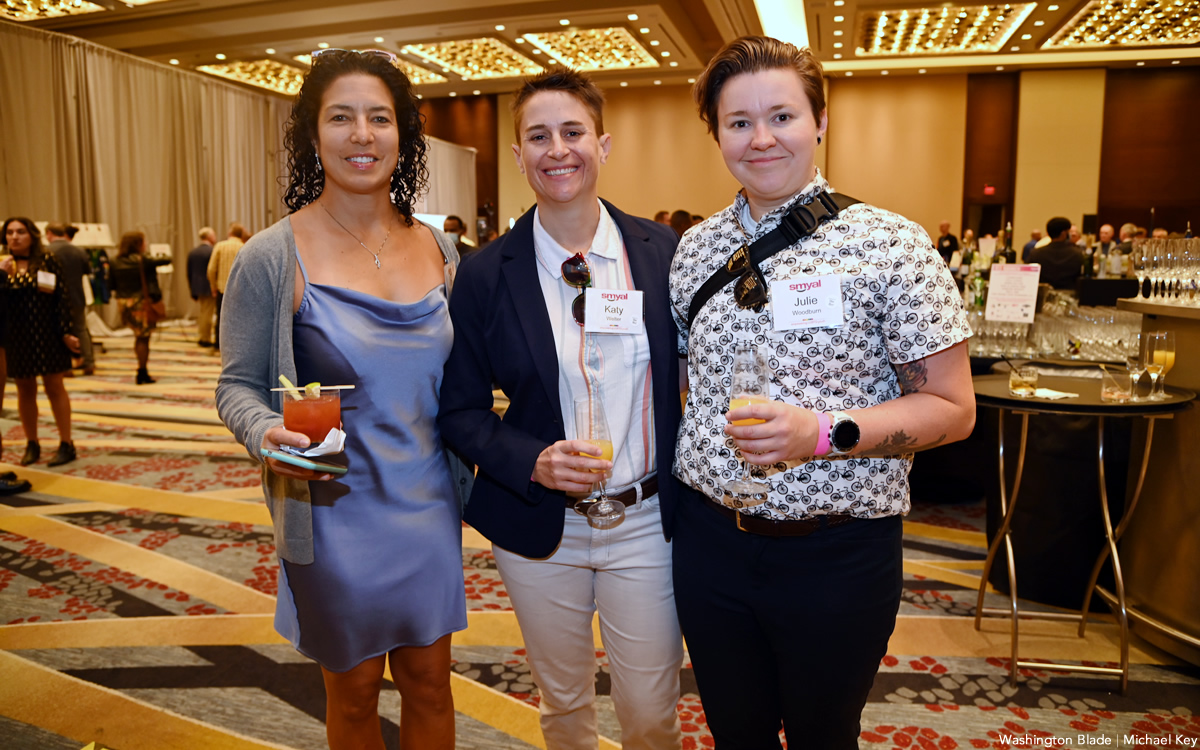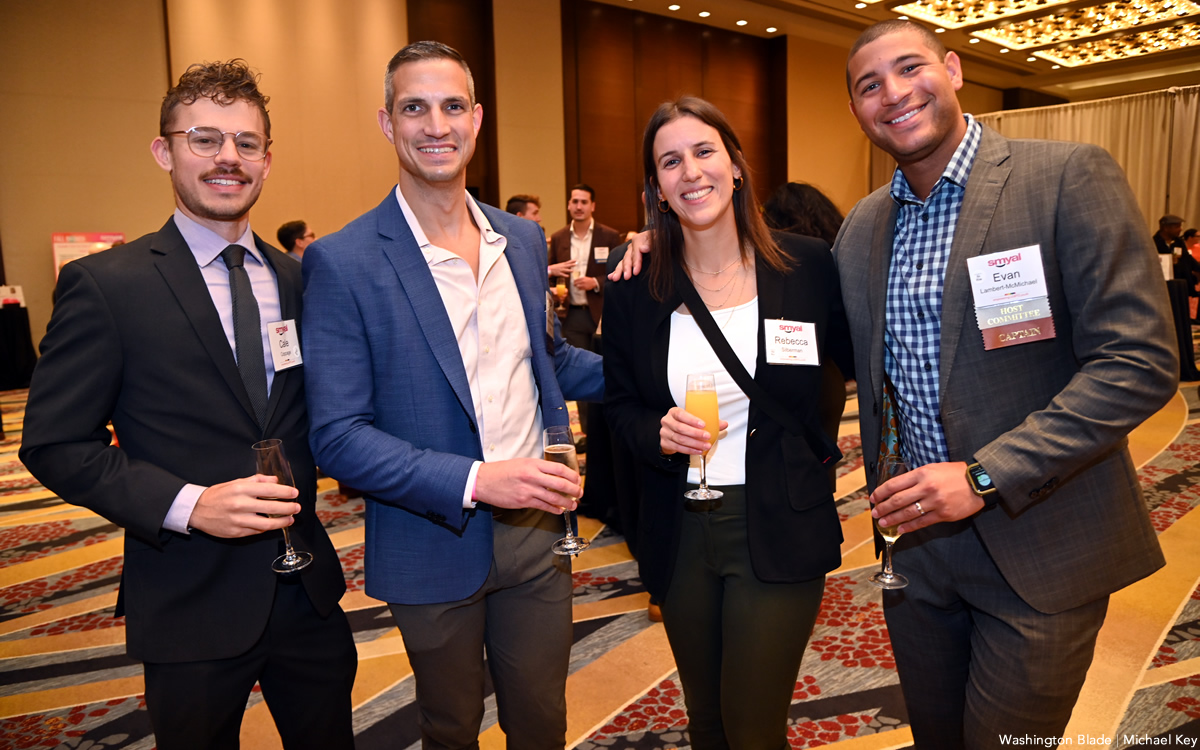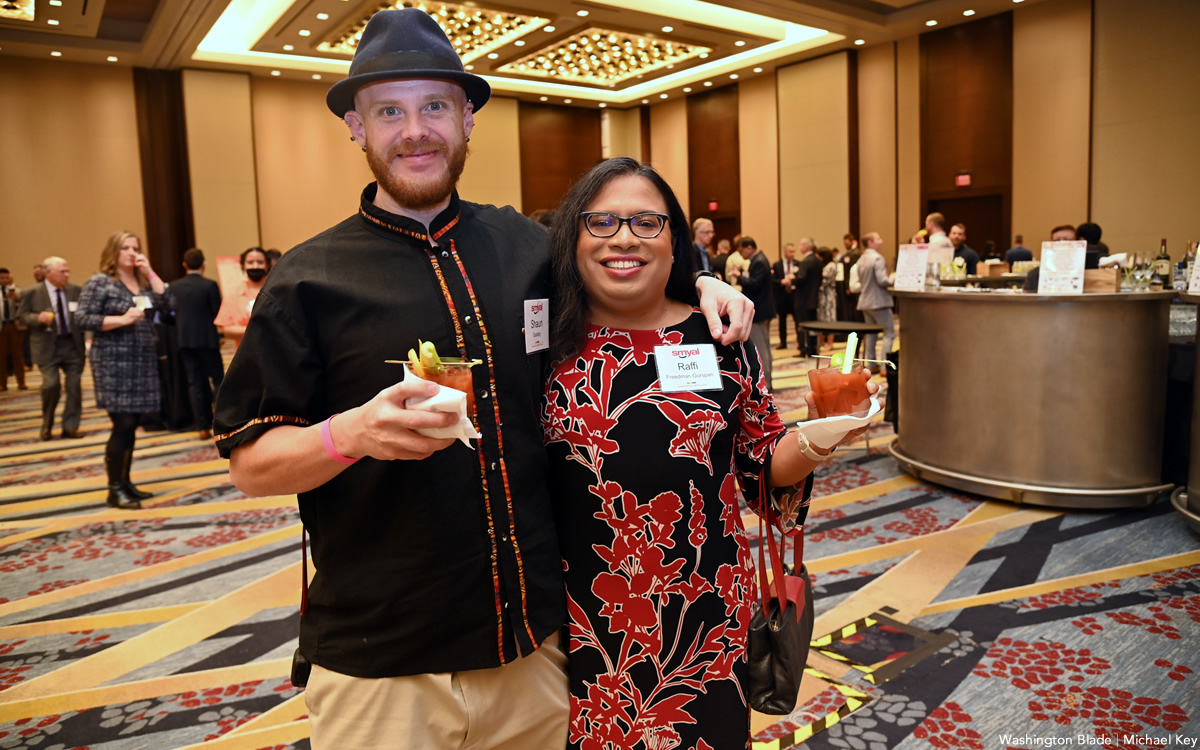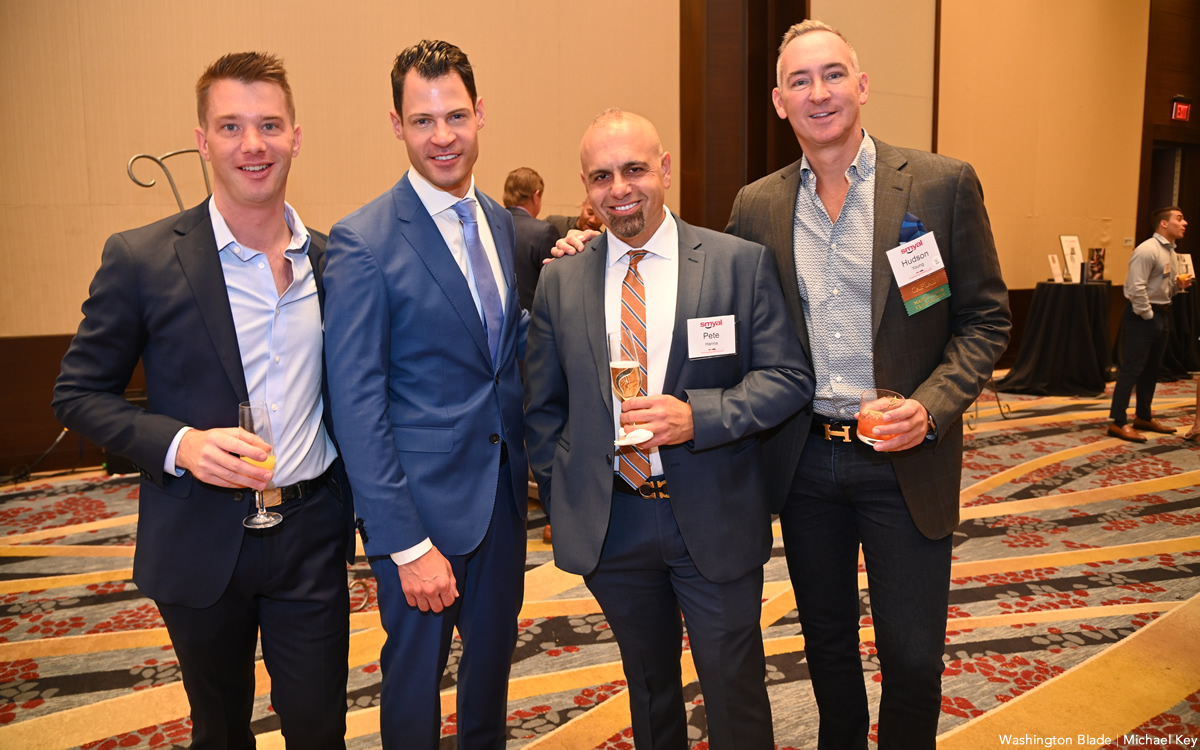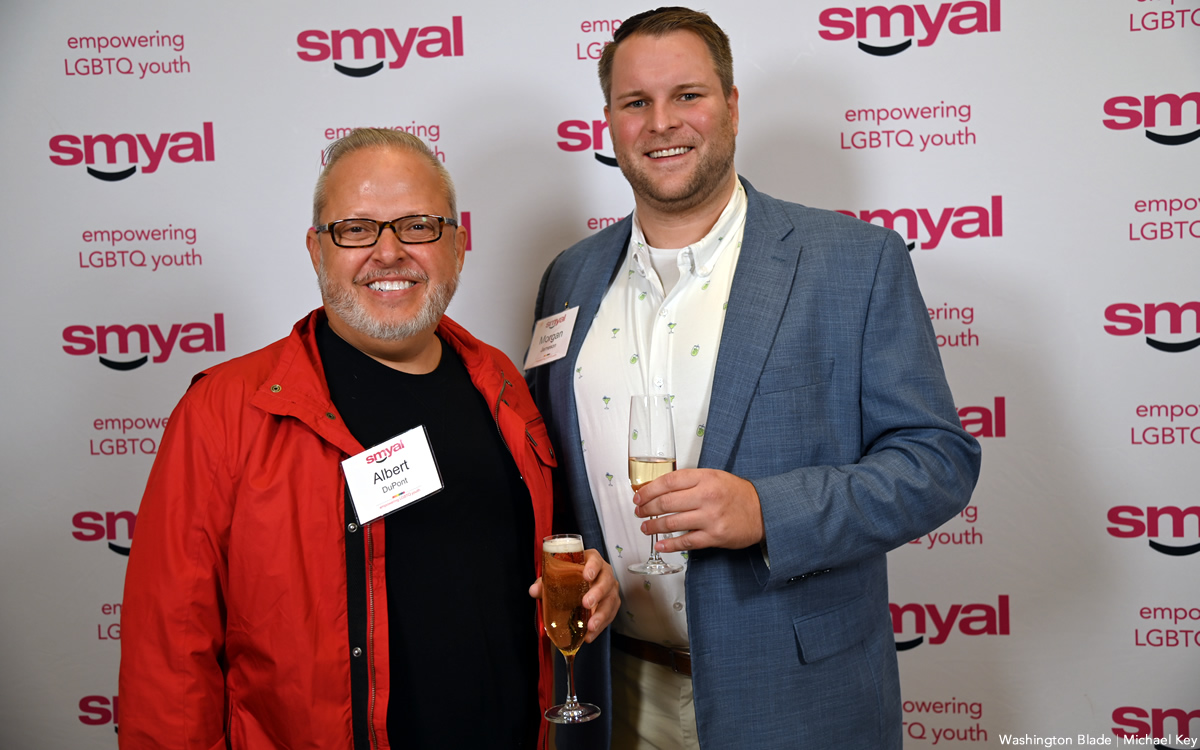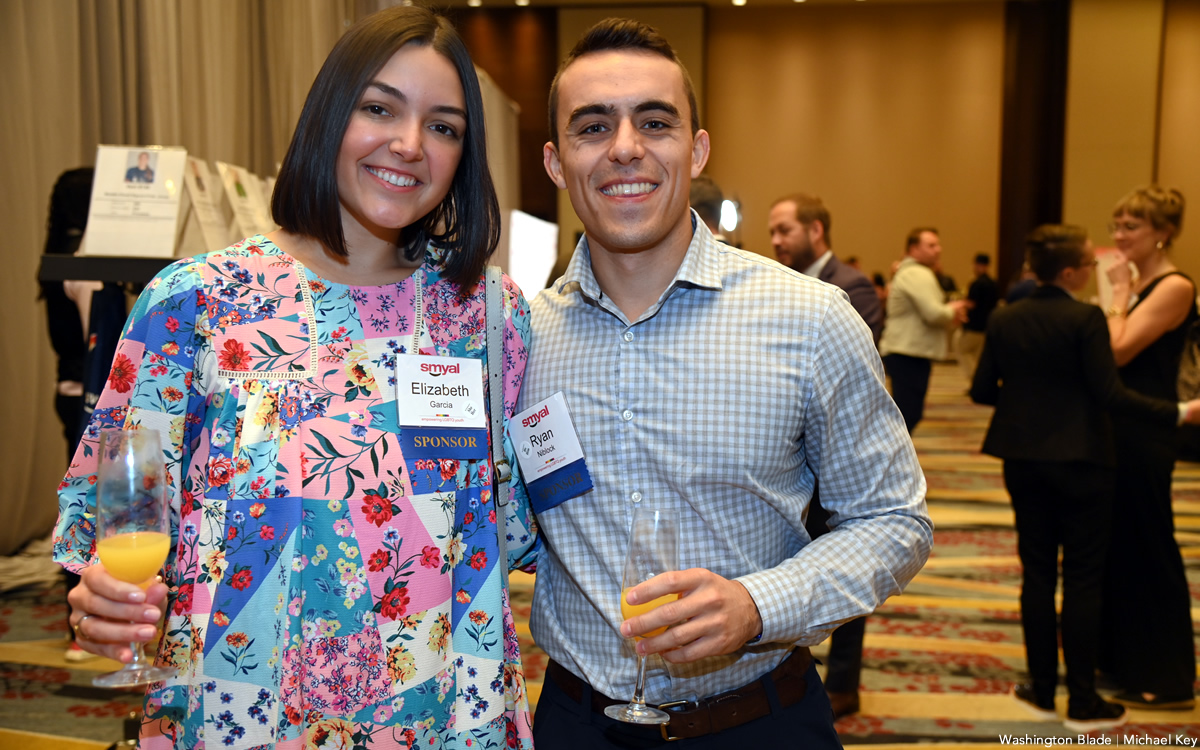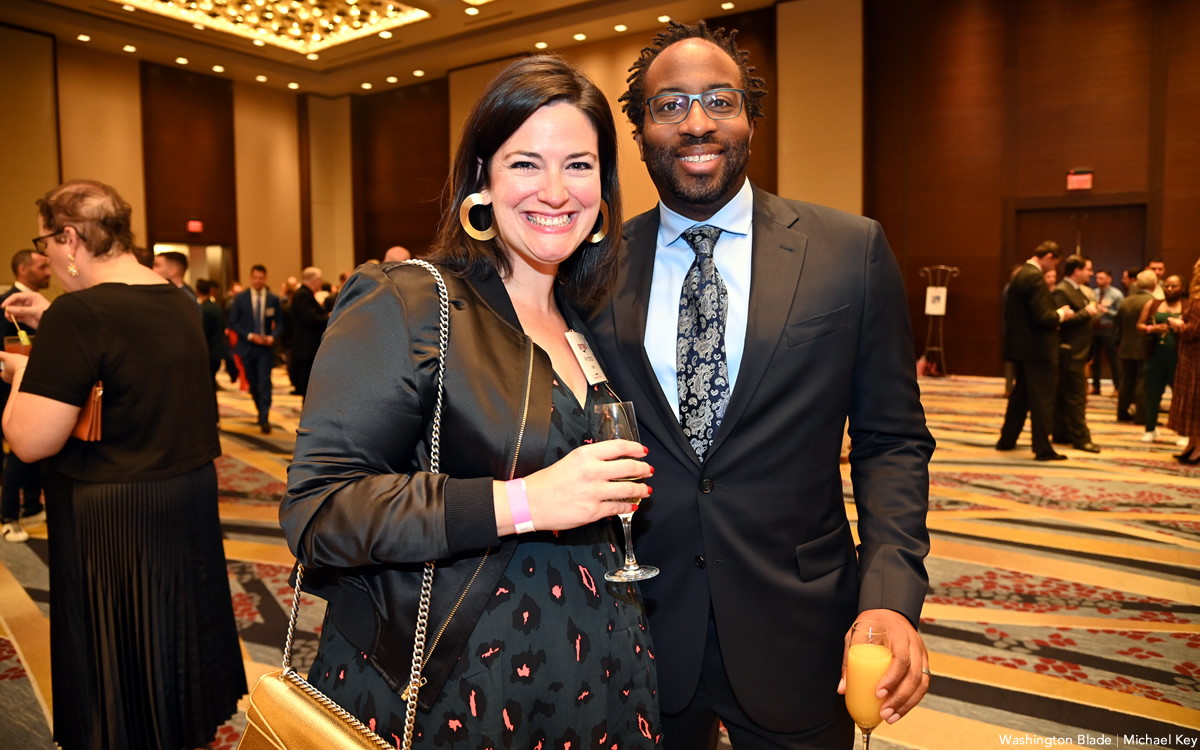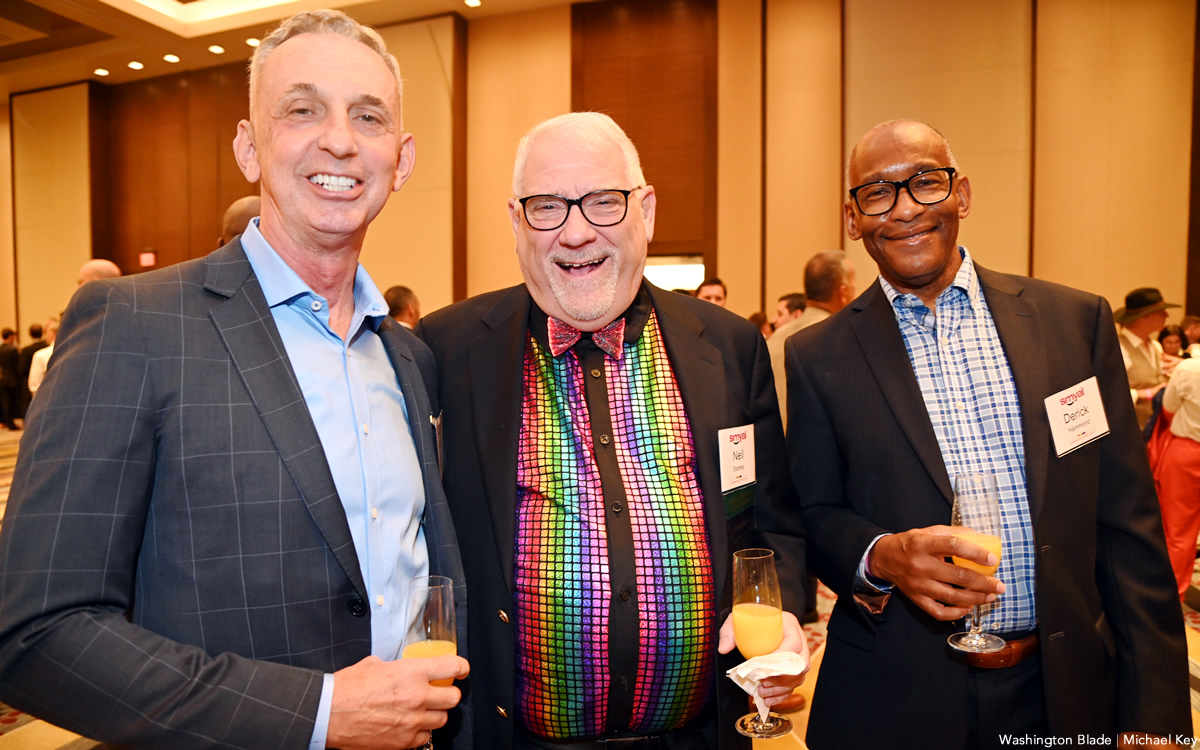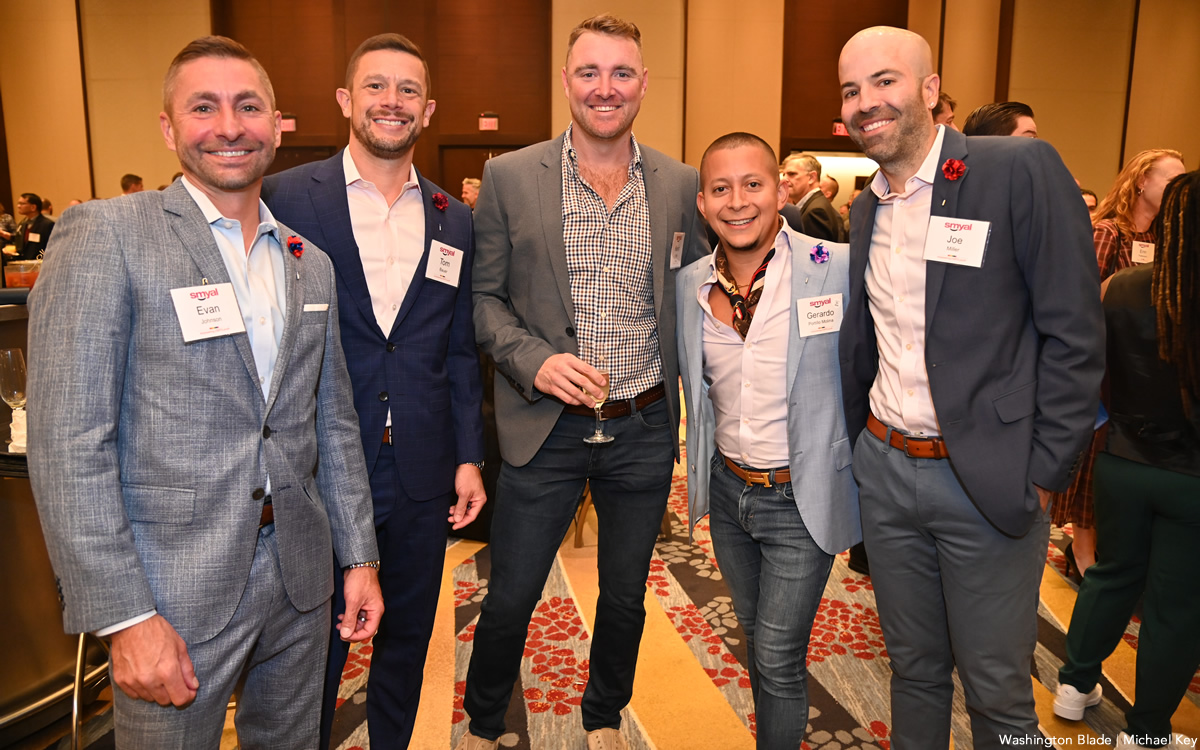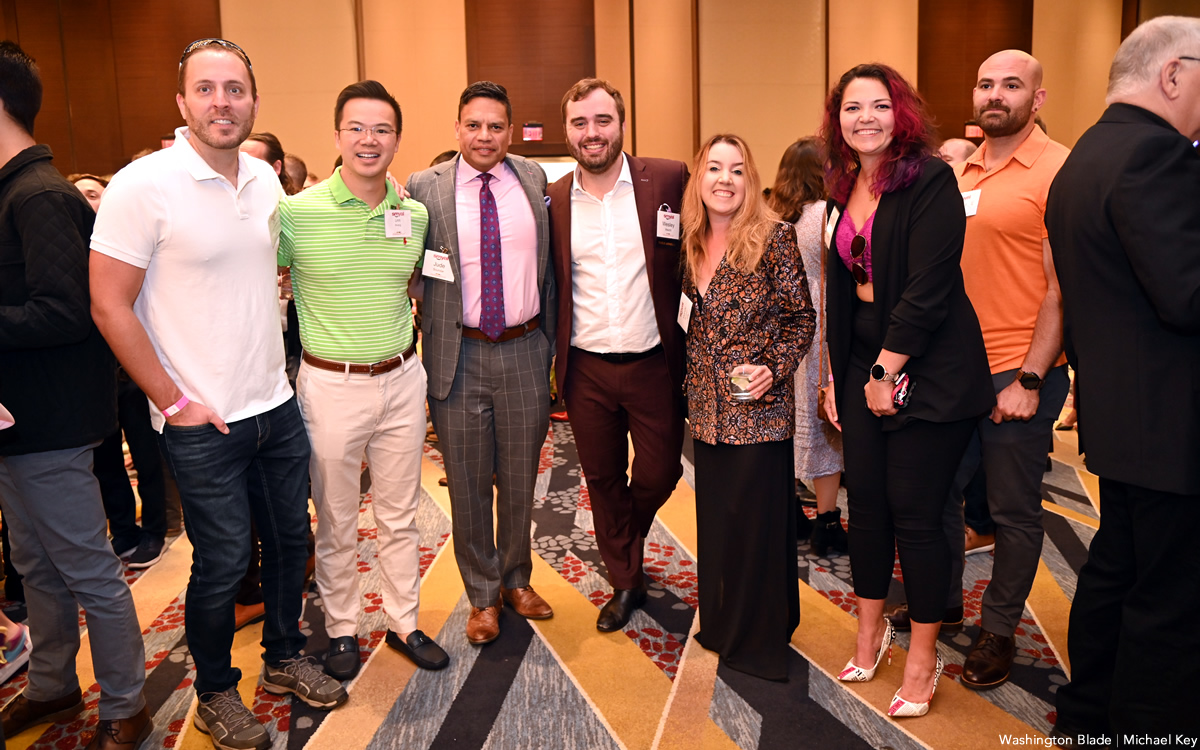 DC Different Drummers Jazz Band to perform 'Oasis'
Performance by combo '2nd Independence' scheduled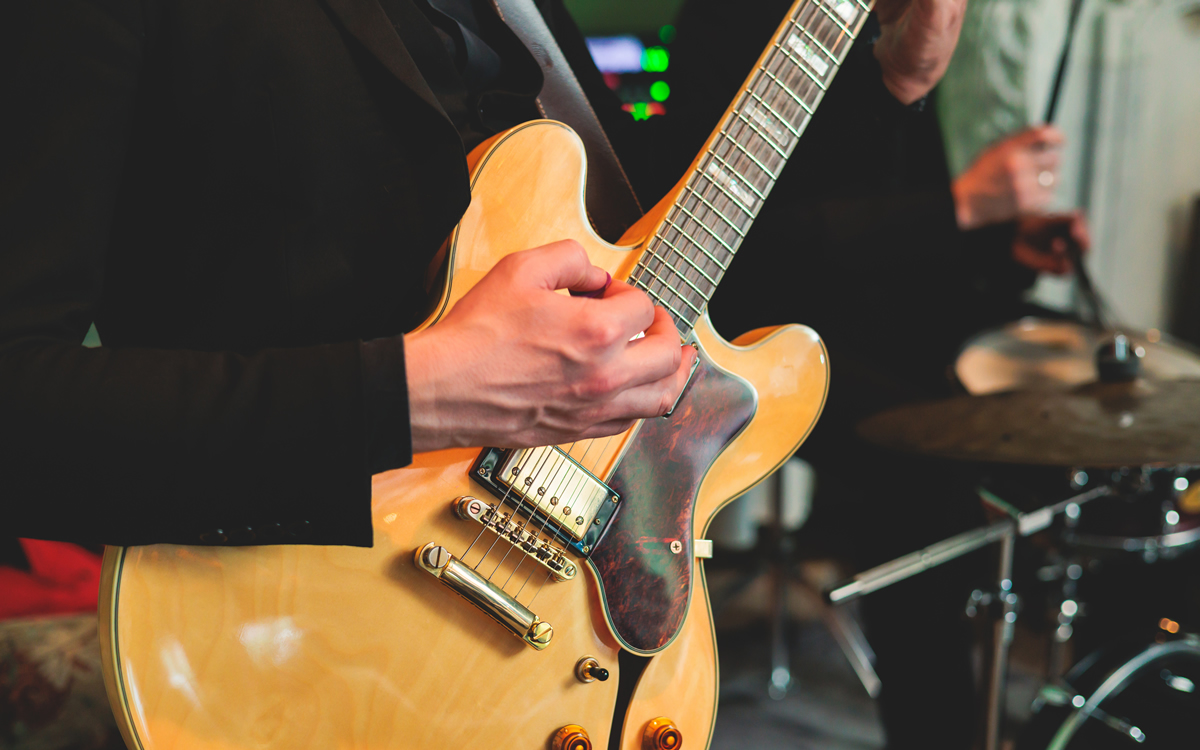 The DC Different Drummers Jazz Band will perform on Sunday, Oct. 16 at 3 p.m. at Martin Luther King Jr. Memorial Central Library.
This concert, titled "The Oasis," will feature the 20-person big band playing jazz pieces in a variety of styles, from swing to bossa nova to jazz fusion and more. There will also be a performance from the improvisational jazz combo, 2nd Independence.
Admission is free and more details are available on the event's website.