A discussion on undocumented, LGBTQ organizing
Virtual event: 'what does democracy look like today?'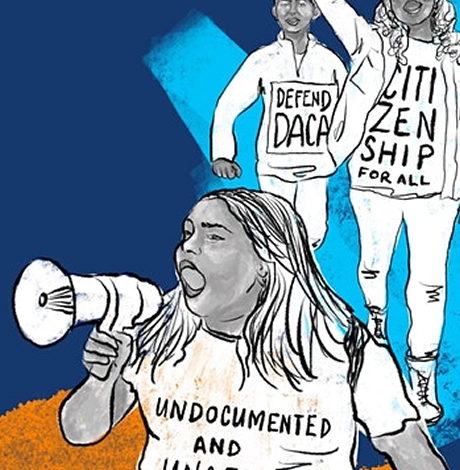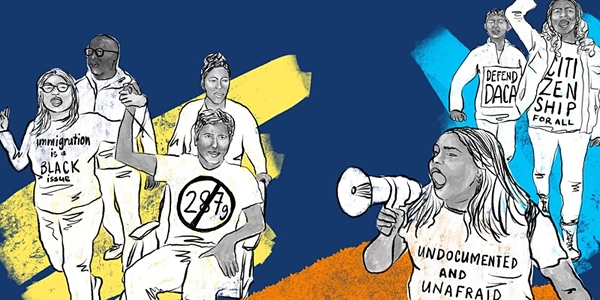 The National Museum of American History hosts a virtual discussion on the nexus between organizing by undocumented groups and views on democracy Friday, Feb. 26 at 1 p.m.
This free webcast asks "What does democracy look like today?" while exploring testimonials from groups helping undocumented communities survive the pandemic. Other discussions include the impact of 9/11, the DREAM Act, deportation, policing, and organizing across identities by LGBTQ and communities of color.
For viewing and other information, visit the Smithsonian's website at si.edu and look for the History in Real Time: Undocumented Organizing page or register on Eventbrite.
10 LGBTQ events this week
Cupid's Undie Run among highlights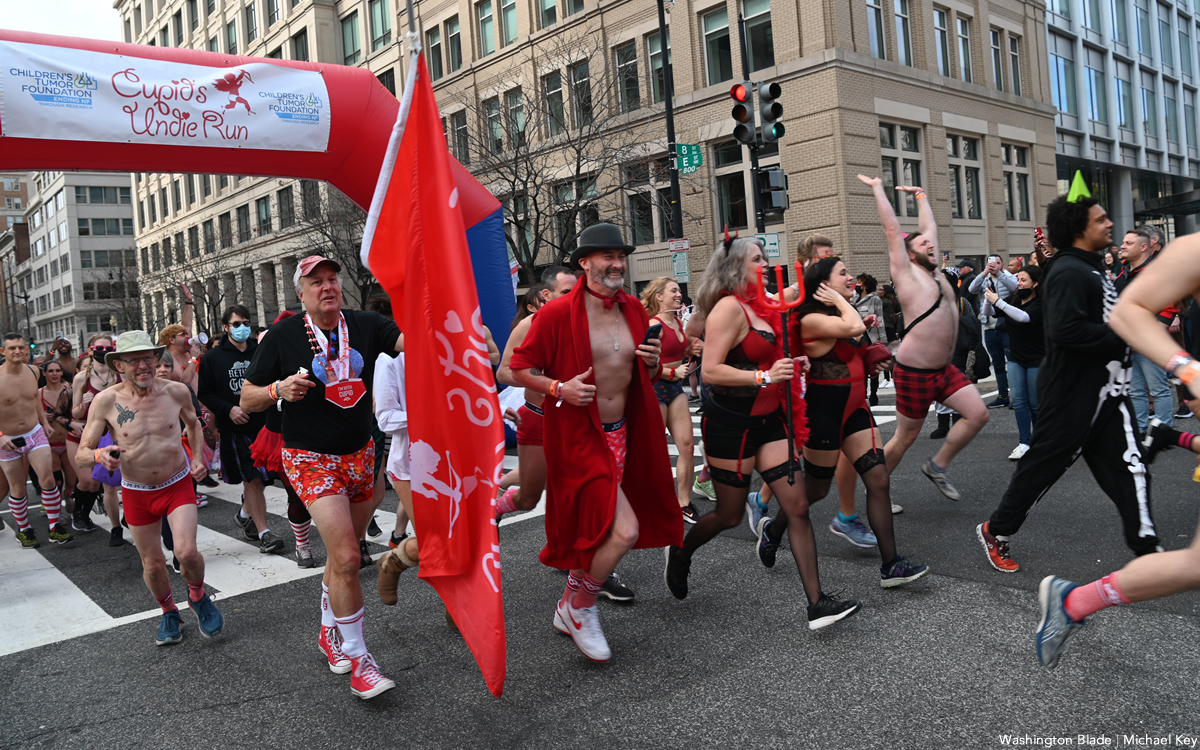 Below are our picks for some of the most fun and creative things to do this week in the DMV that are of special interest to the LGBTQ community.
---
JR.'s Showtunes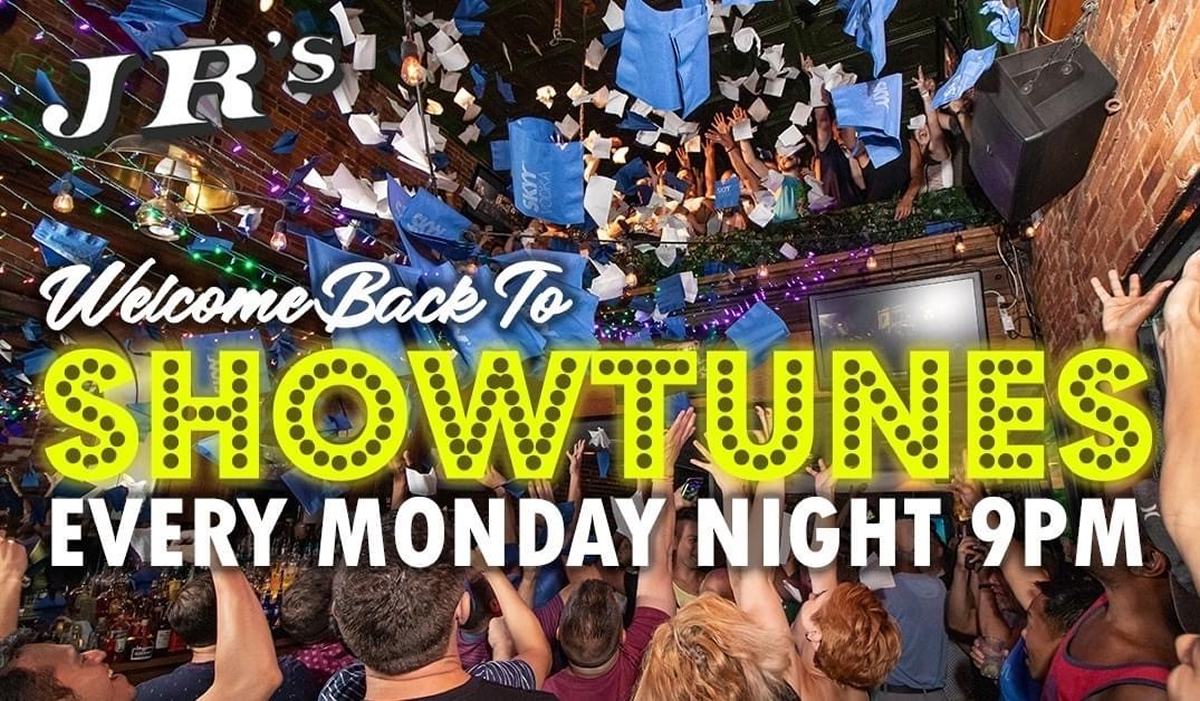 Monday, February 6
9 p.m.
JR.'s Bar
1519 17th Street, N.W.
Facebook
Join your friends to belt out your favorite showtunes at the neighborhood LGBTQ venue, JR.'s.
---
Queer Trivia!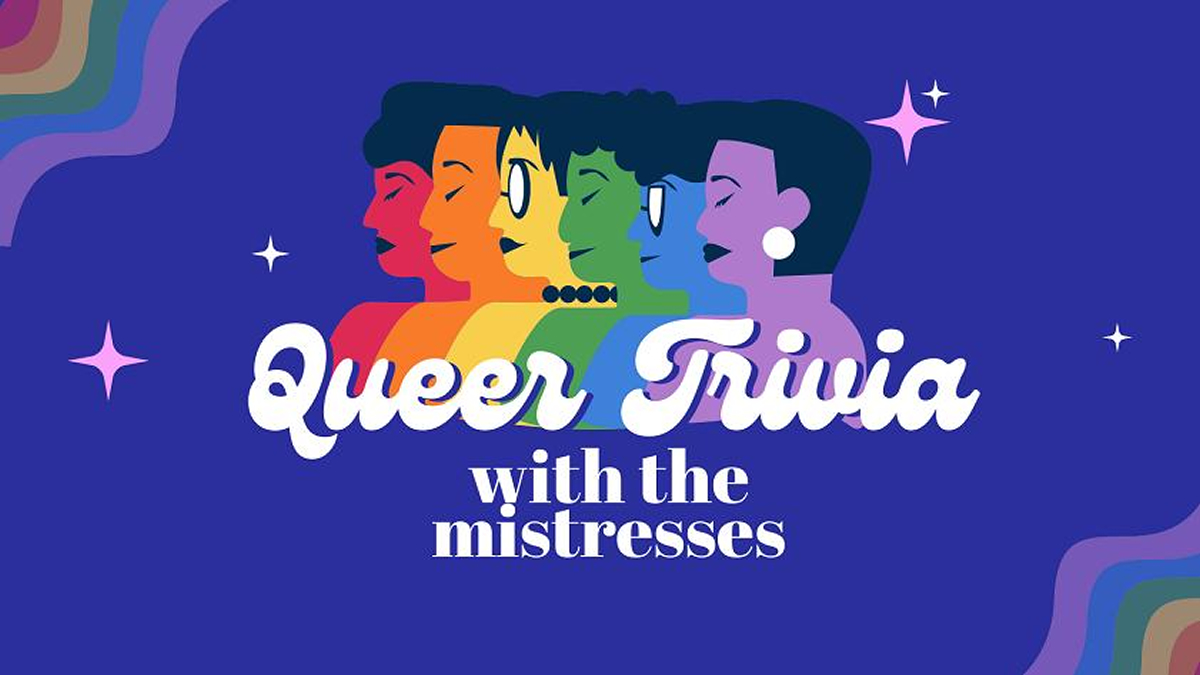 Wednesday, February 8
7 p.m.
The Dew Drop Inn
2810 8 the Street, N.E.
Facebook
The Mistresses lead a game of trivia on all things LGBTQ.
---
Drag Bingo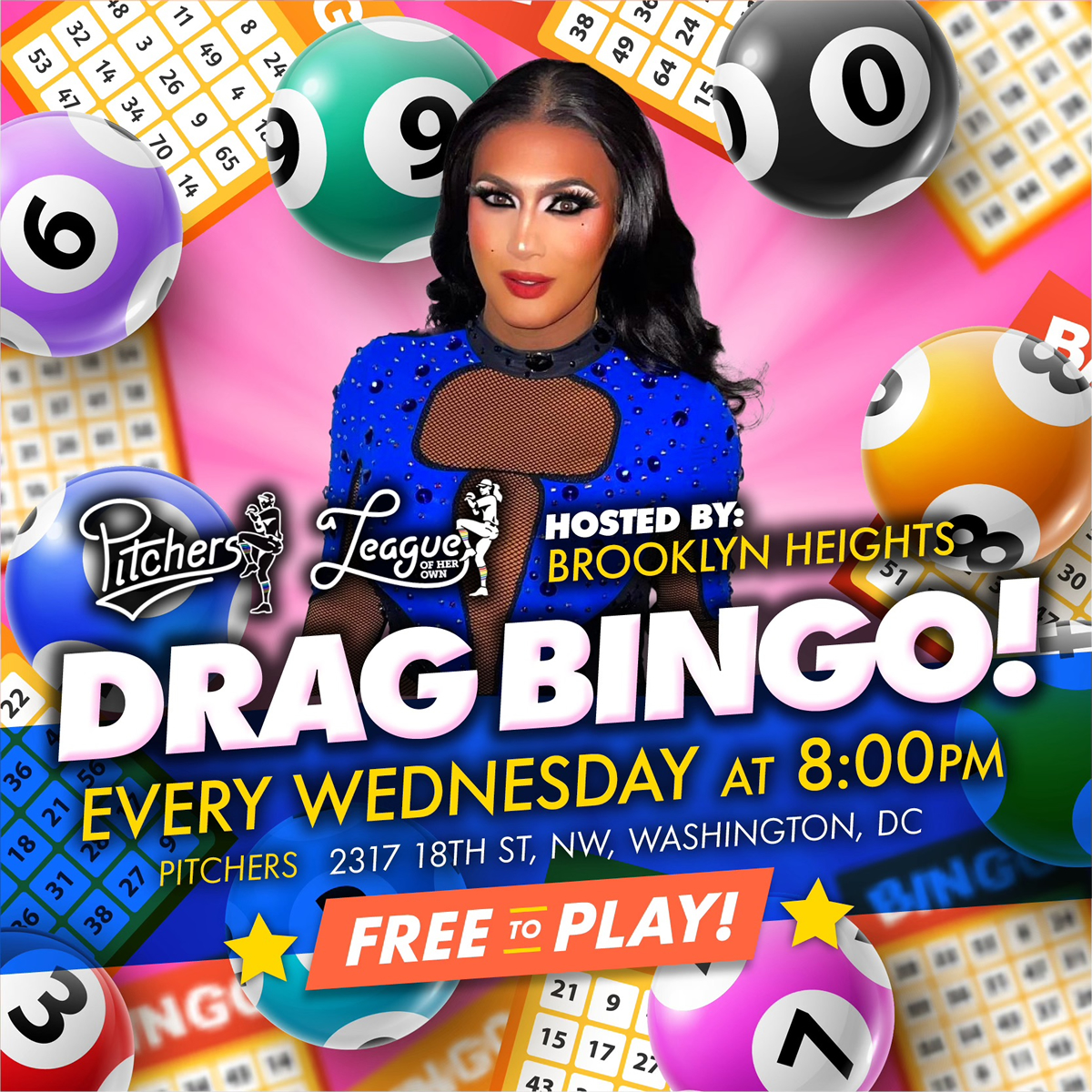 Wednesday, February 8
8-11 p.m.
Pitchers DC
2317 18th Street, N.W.
Facebook 
Brooklyn Heights hosts free games of bingo at Pitchers on Wednesday.
---
Ultimate TayTay Party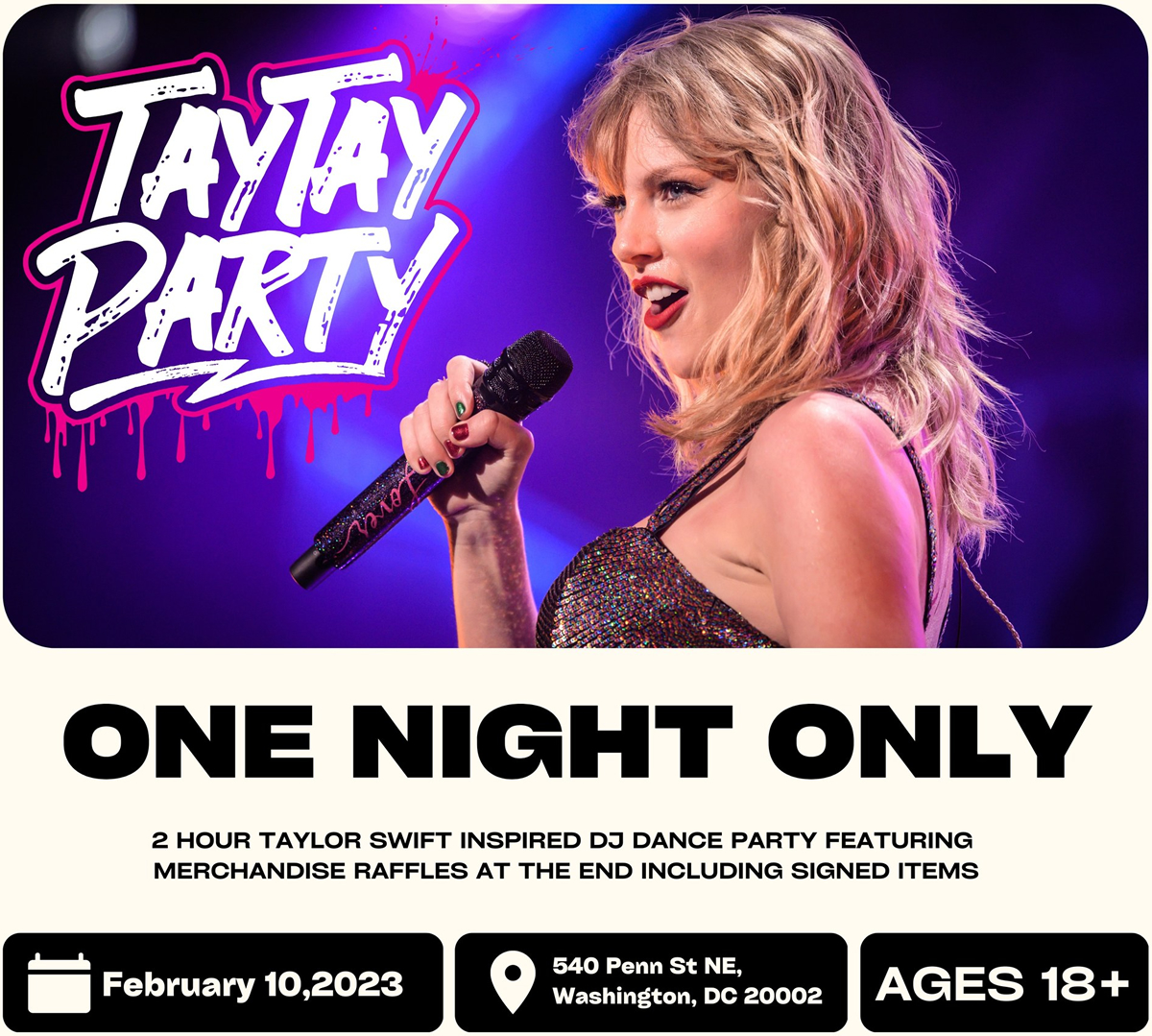 Friday, February 10
10 p.m.
Songbyrd Music House
540 Penn Street, N.E.
18+ / $25 advance / $30 door
Facebook | Tickets
Show your appreciation for Taylor Swift at a DJ dance party at Songbyrd Music House on Friday.
---
Cupid's Undie Run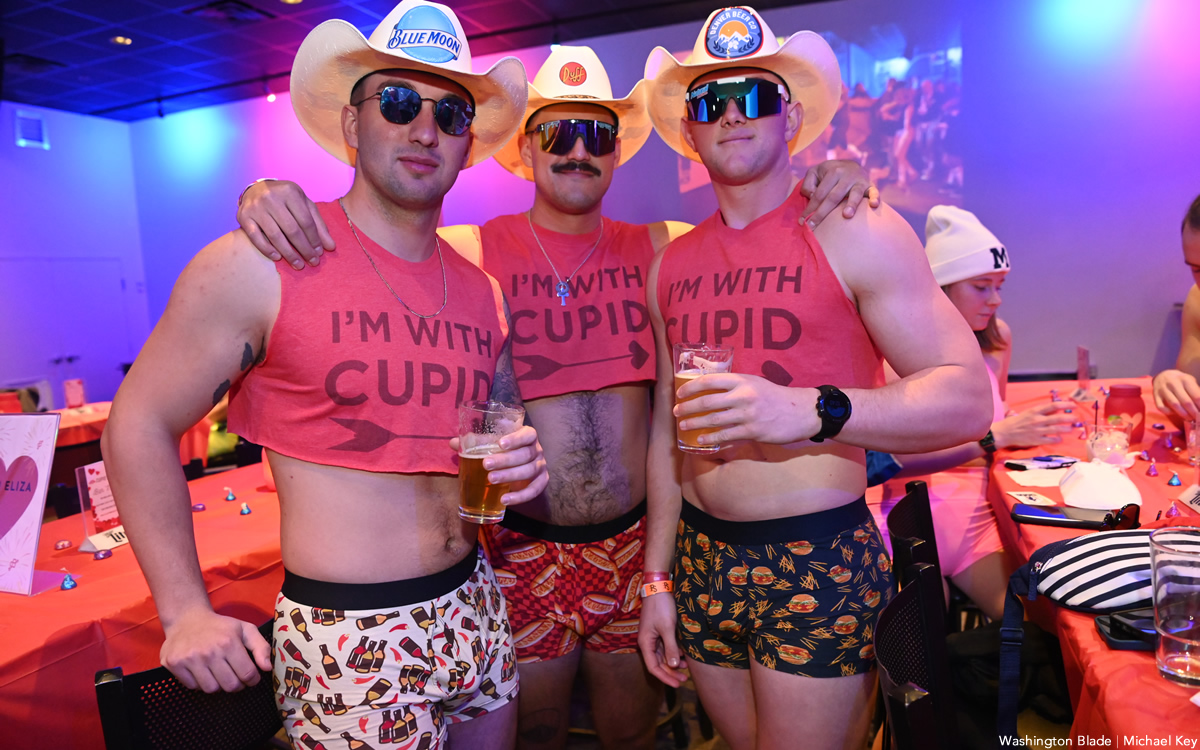 Saturday, February 11
12 p.m.
Union Stage
740 Water Street, S.W.
$45 for individual tickets
Facebook | Tickets
Raise money for neurofibromatosis research in a fun short run wearing your most festive undies and with a pre-party and afterparty that has become a D.C. staple. While not specifically an LGBTQ event, you will certainly be among many LGBTQ people who participate.
---
Miguel Espinoza's Art Exhibition Closing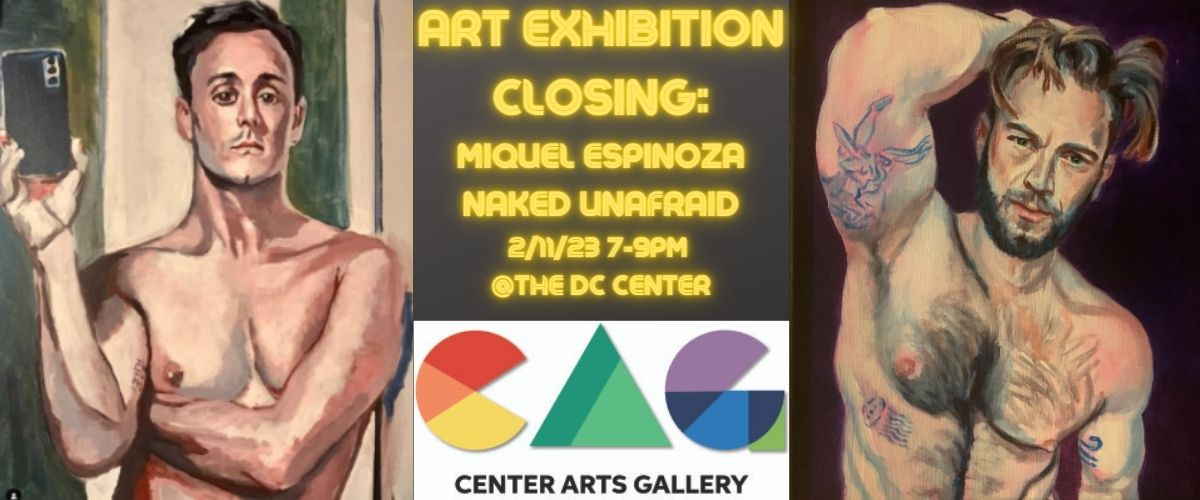 Saturday, February 11
7-9 p.m.
DC Center for the LGBT Community
2000 14th Street, N.W.
Suite 105
Website
This free event celebrates the work of Miguel Espinoza: "naked unafraid."
---
Vanguard Valenties: A Dark Dance Party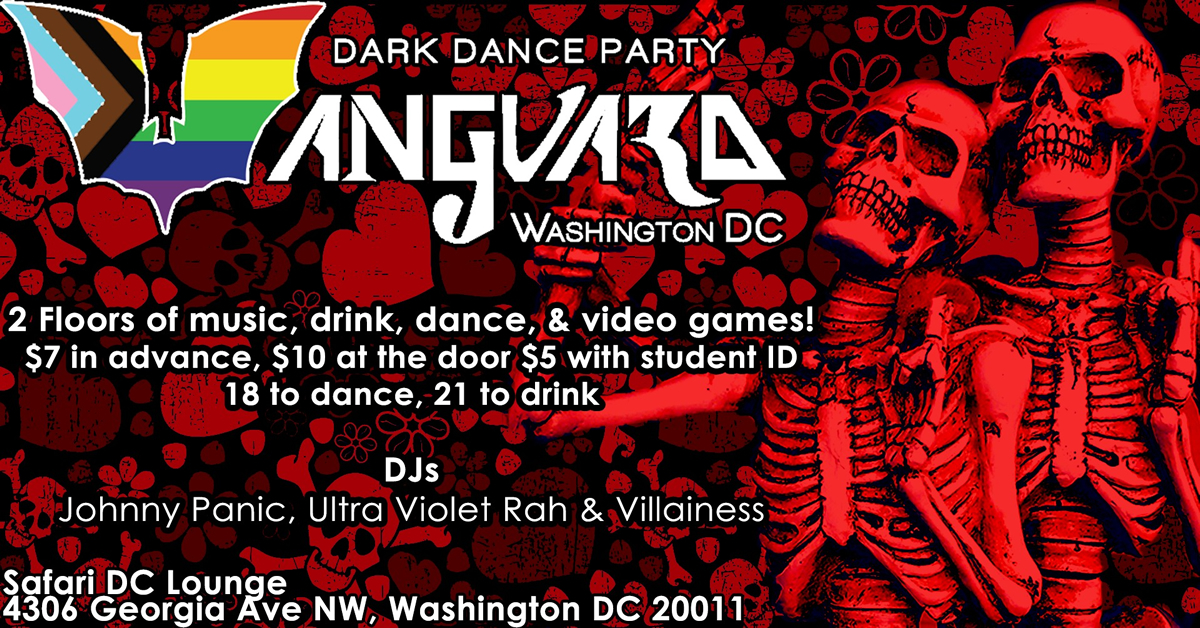 Saturday, February 11
9 p.m.
Safari DC Lounge
4306 Georgia Avenue, N.W.
$7
Facebook | Eventbrite
DJs Johnny Panic, Ultra Violet Rah and Villainess entertain at a dark dance party at Safari DC Lounge on Saturday.
---
Lovers & Friends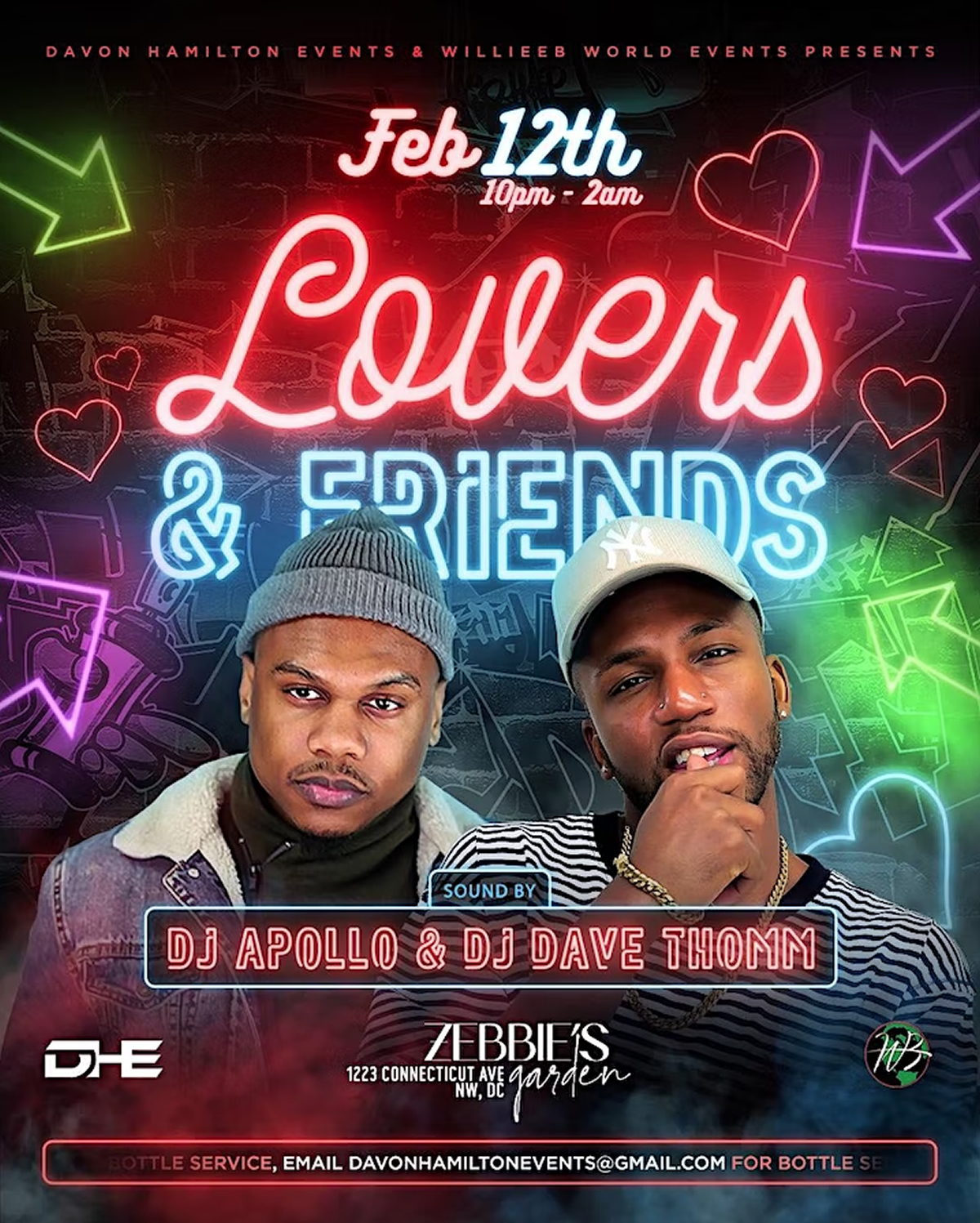 Sunday, February 12
10 p.m.
Zebbie's Garden
1223 Connecticut Avenue, N.W., 3rd Floor
$10-$100
Eventbrite
Davon Hamilton Events and Willieeb World Events present "Lovers & Friends" at Zebbie's Garden on Sunday with DJ Apollo and DJ Dave Thomm.
---
Gaga Brunch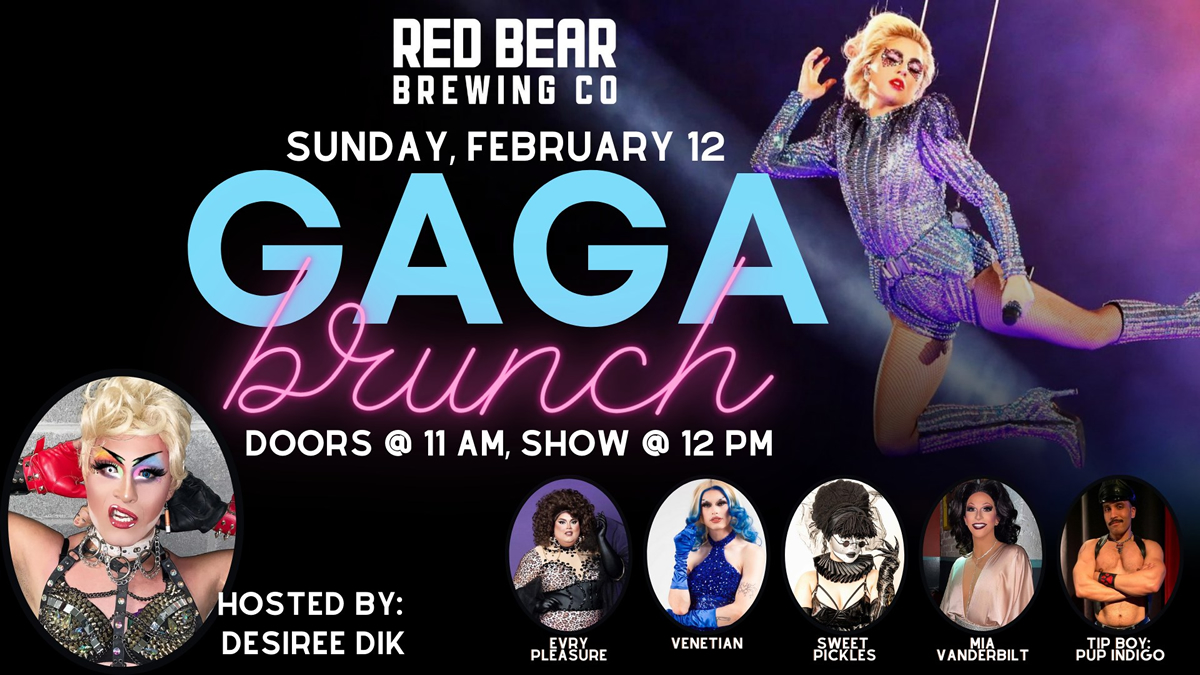 Sunday, February 12
12 p.m.
Red Bear Brewing Company
209 M Street, N.E.
$25
Facebook | Eventbrite
Desiree Dik hosts a Lady Gaga-inspired drag brunch on Sunday. Performers include Every Pleasure, Venetian, Sweet Pickles, Mia Vanderbilt and Tip Boy: Pup Indigo.
---
Doming0's Got Talent XXXO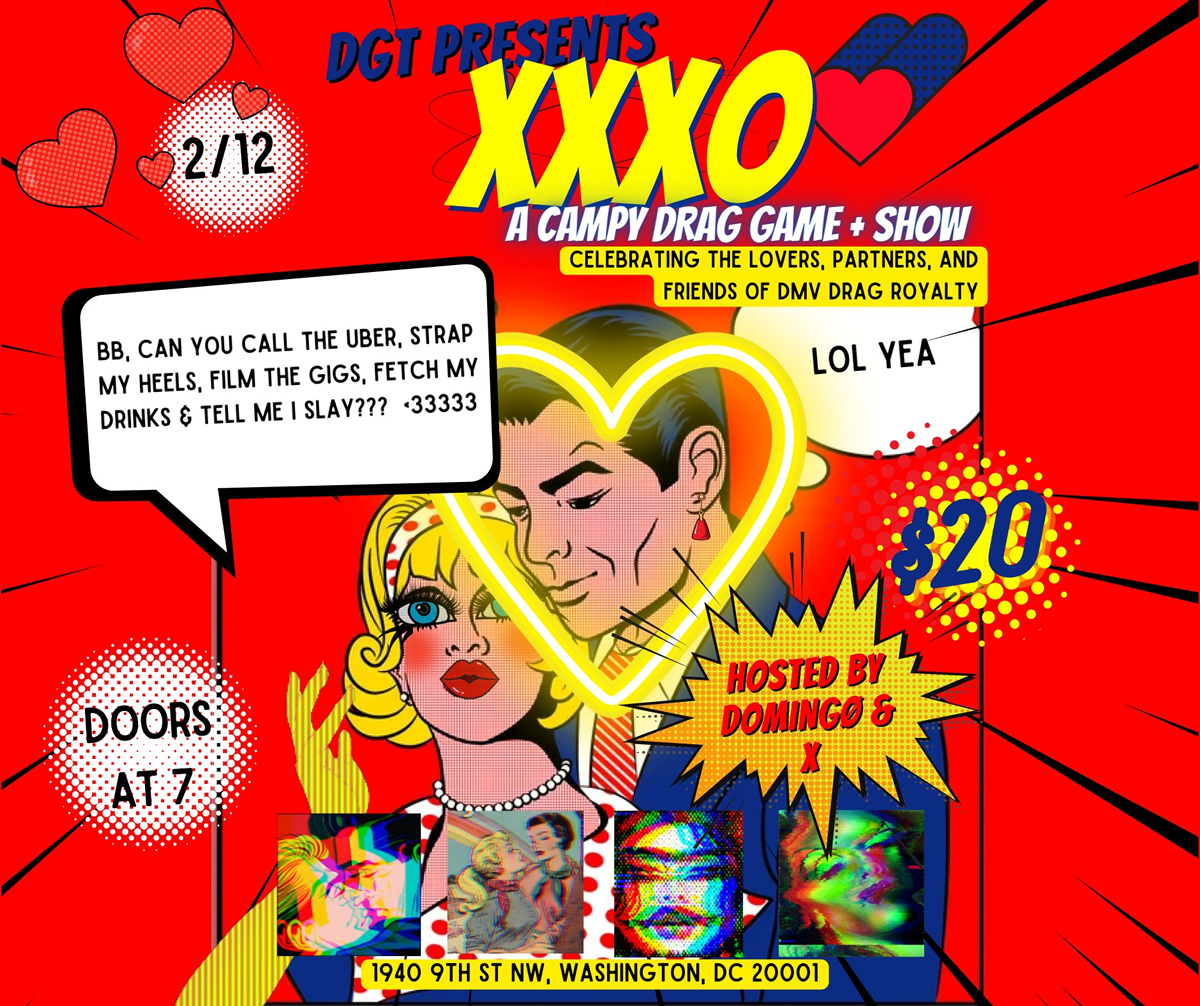 Sunday, February 12
7 p.m.
DC9 Nightclub
1940 9th Street, N.W.
21+ / $20
Facebook
Catch a campy drag game and show celebrating the lovers, partners and friends of DMV drag royalty at DC9 Nightclub on Sunday.
Celebrate Mardi Gras in the DMV
'Arty-Gras' held at Whino in Arlington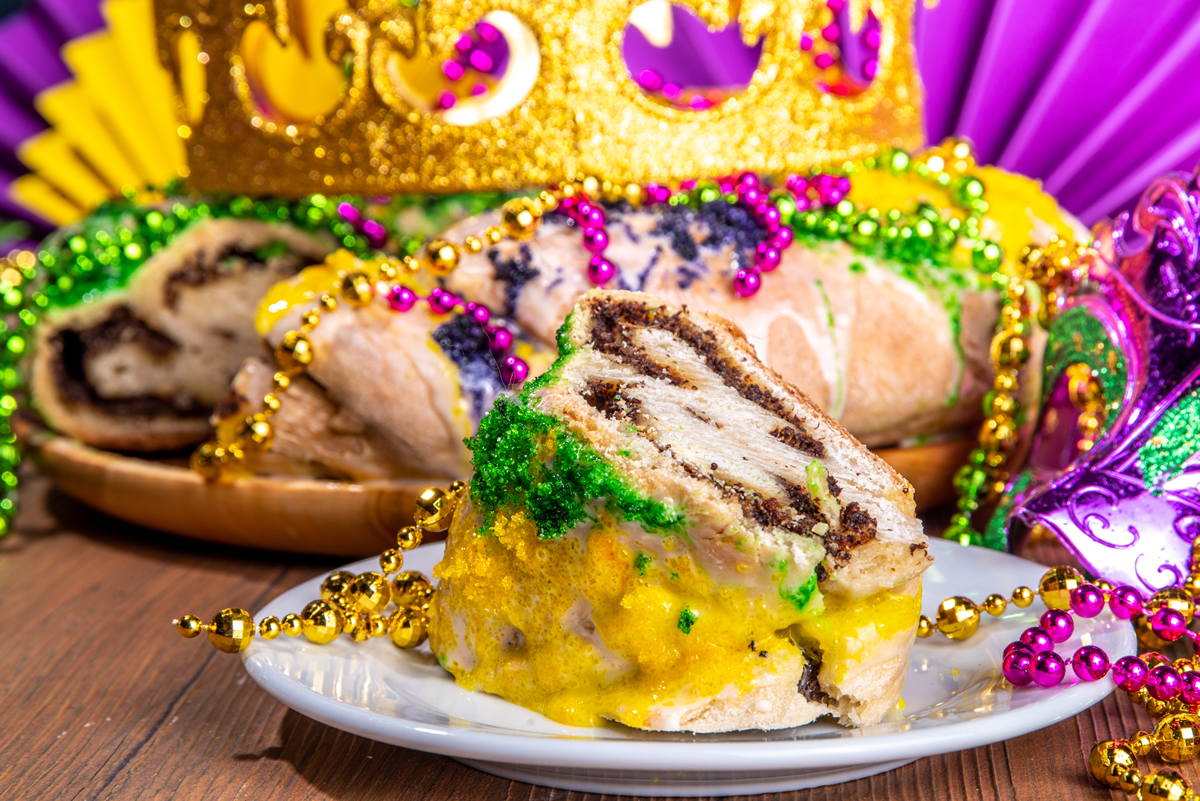 Artomatic will host "Arty-Gras" on Friday, Feb. 27 at 8 p.m. at Whino in Arlington, Va.
This event is an art-centric mardi gras party in the DMV. There will be a masquerade parade and a costume contest party. Winners of the contest will be awarded cash prizes. The event will end with a dance party hosted by a DJ.
Admission is free, for any inquiries email [email protected].  
Rainbow History Project to interview Malebox! publisher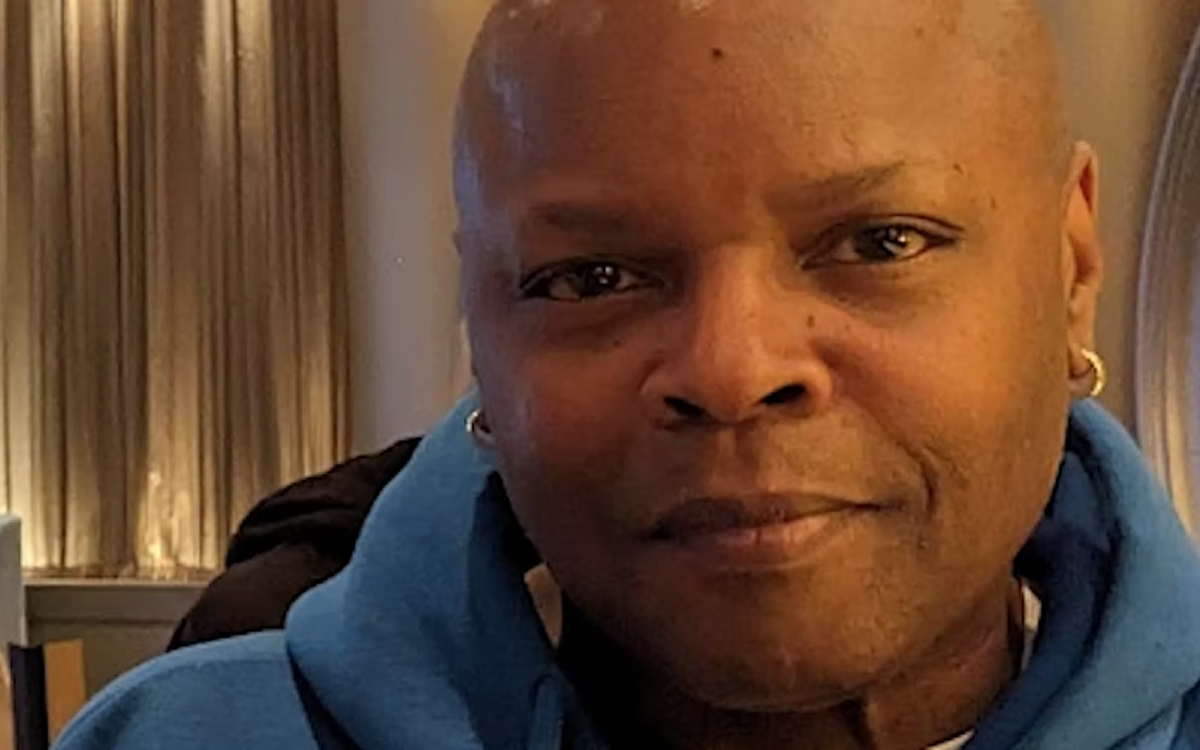 Rainbow History Project will host "Talking Gay History" to celebrate Black History Month by interviewing Ric Irick on Sunday, Feb. 12 at 12 p.m. on Zoom.
Irick is ​​the creator and publisher of the magazine Malebox!: DC's Largest Publication for Black Gay Men. Rainbow History Project will also dig into its recent donations of Black gay and lesbian publications to interview Irick. To register for this event, visit Eventbrite.